Barbara Gore
---
September 2021 - Before the Storm
About the Image(s)
Storm Warning

Canon EOS R5
Focal length 24 mm (24-105mm lens)
Exposure 1/8sec @F16
Gitzo tripod
RRS ball head


I was in Charleston,SC for a day and was hoping to photograph the August full moon. Unfortunately, nature had other plans and decided to cover the
sky completely with storm clouds. Well, I wasn't disappointed because impending storms clear the beach of people and I was able to capture some nice cloud formations along
a bit of lighting. I haven't processed all of my images from that evening but this is one of the first scenes I saw when I walked on the beach. The view just caught my eye making me happy
there was a storm coming versus a clear visible moon.
---
17 comments posted
---
---
---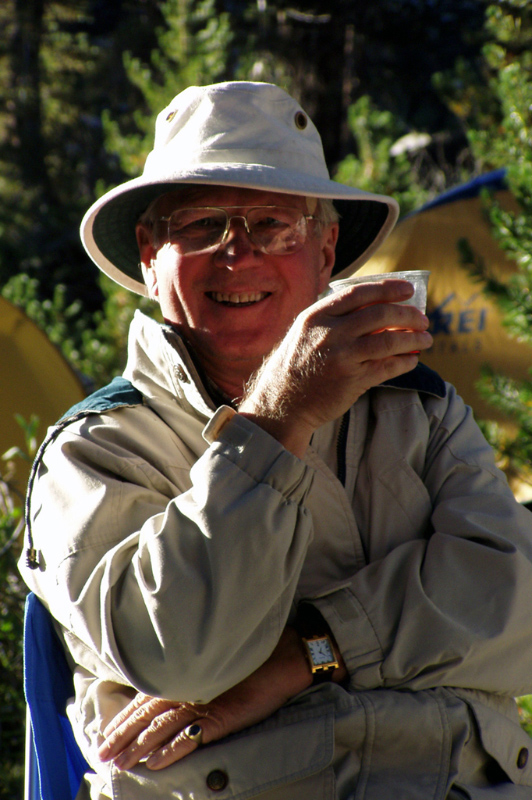 Richard White
Barbara, this is a stunning photo. It says it all about a approaching storm. I could see the weeds blowing in the wind and the sea waves. I wouldn't change a thing. &nbsp Posted: 09/01/2021 19:03:22
Barbara Gore
Thanks Richard. I appreciate your feedback. &nbsp Posted: 09/06/2021 12:45:53
---
---
---
Michael Jack
This gives a real sense of the incoming storm. Including the sea grass as you have shows the effect of the wind, and I can almost feel blowing sand - nicely composed. This image looks natural as is. A minor suggestion is to slightly darken the upper left and lower right lighter areas to keep the eye in the image. If this were my image, I might add a bit more drama to the sky by applying the dehaze filter, but that is just a personal choice. &nbsp Posted: 09/02/2021 10:14:46
Barbara Gore
Thanks for your feedback Michael. I did add some dehaze but will go back and see what it looks like with a bit more. I'll also look at darkening the areas you mentioned.
&nbsp Posted: 09/07/2021 17:34:27
---
---
---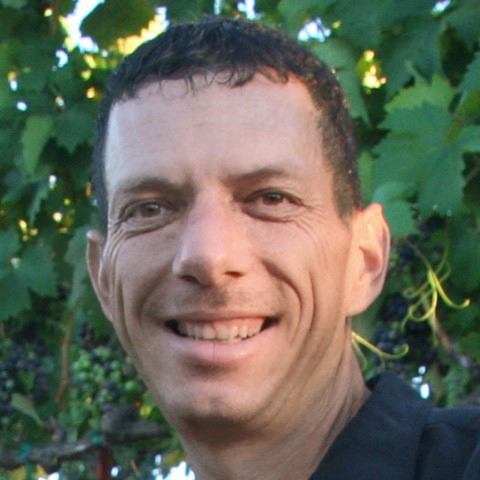 Jack Florence Jr

(Groups 66 & 86)
What caught my attention was the lean, or angle of the clouds mimicking the angle of the sand, and the grass. You've got a beautiful cloudscape with an approaching storm. The bonus is the second clump of grass in the distance. Very nice, Barbara. &nbsp Posted: 09/03/2021 17:53:30
Barbara Gore
Thanks Jack!
&nbsp Posted: 09/07/2021 17:34:57
---
---
---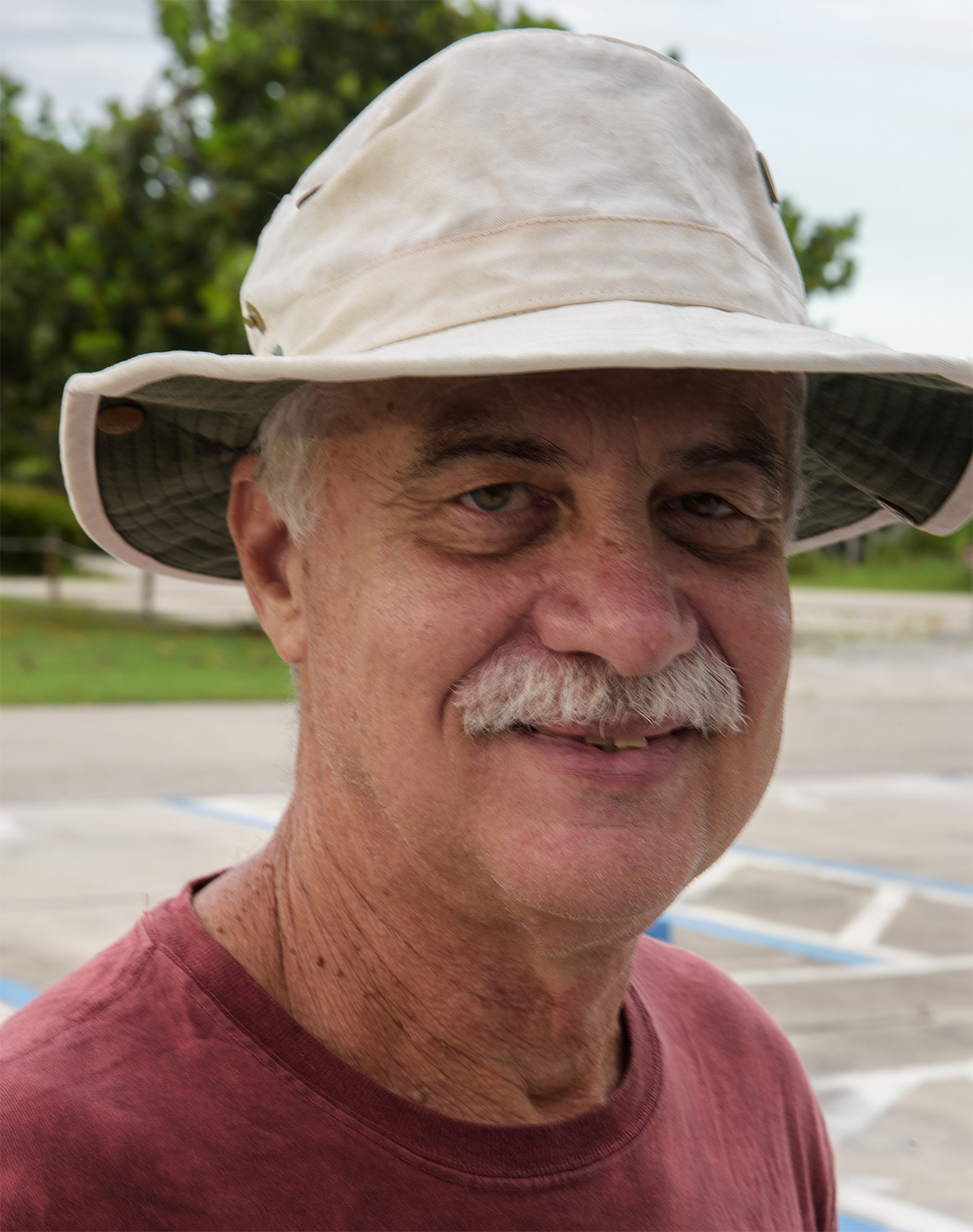 Larry Treadwell
You have created scene that not only captures the coming storm but brings out the innocence of nature. The soft color pallet and the wonderful visual balance make this an impactful image. Simplicity often win photo competition because the viewer doesn't get lost in the clutter and can understand more readily what the artist wants to convey.

You really did a beautiful job with this. &nbsp Posted: 09/05/2021 11:03:11
Barbara Gore
Thank you Larry. Doing these critiques has helped me to learn something about my photography style. I never really thought about my style but I'm finding that I tend to lean more toward simplicity when I'm out shooting. It's the peacefulness of the scene that draws me in. &nbsp Posted: 09/07/2021 17:42:59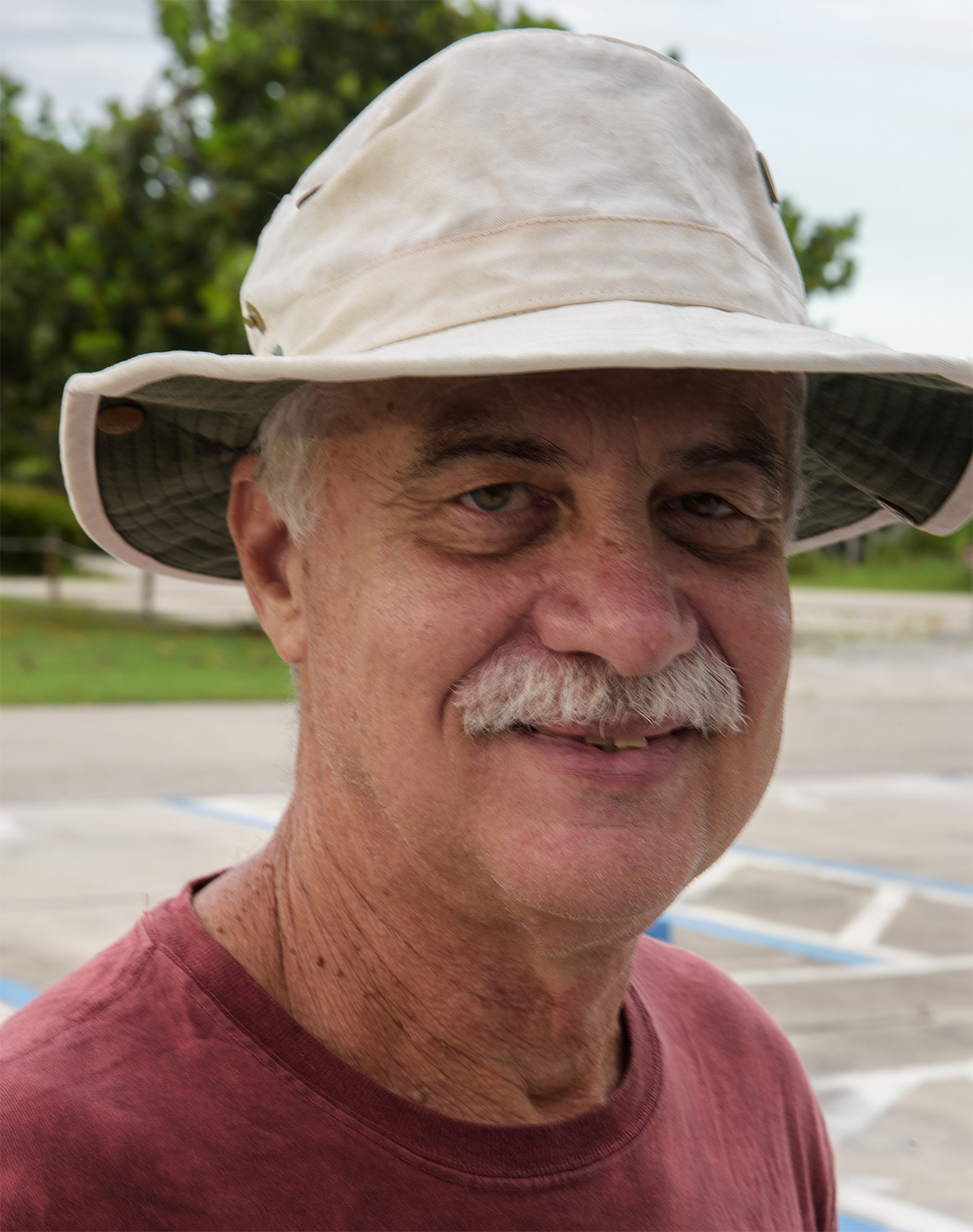 Larry Treadwell
Generally in competitions images with clear subjects, separated from the background and down with simplicity score better. So developing a simple style may be to your advantage. &nbsp Posted: 09/16/2021 11:57:46
---
---
---
Cindy Lynch

(Groups 45 & 50 & 57)
I like the simplicity of this image and the story it tells of the power of the approaching storm. &nbsp Posted: 09/06/2021 11:53:10
Barbara Gore
Thank you Cindy. &nbsp Posted: 09/07/2021 17:43:20
---
---
---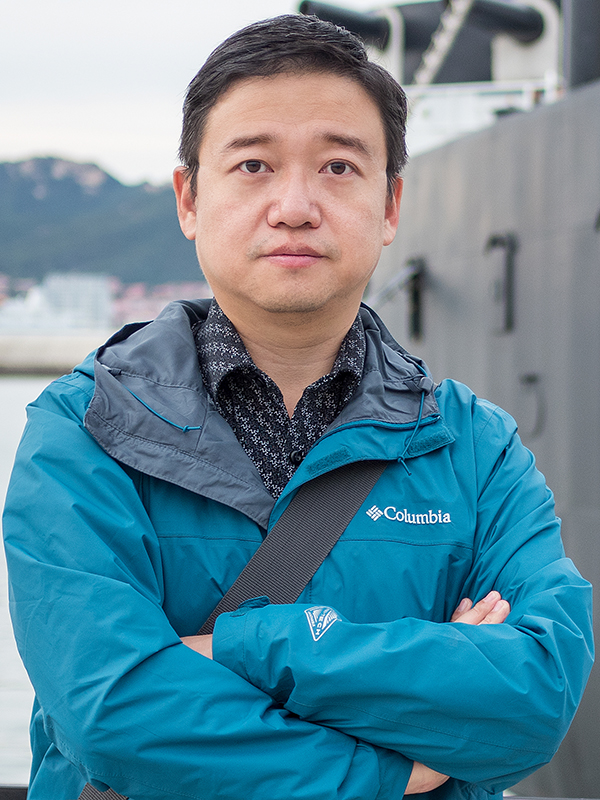 Nan Jiang
A nice minimalism picture. Great cloud and silent beach give people an oppressive sensation. If it were me, I will convert it to B&W and enhance contrast which maybe make it cooler. &nbsp Posted: 09/10/2021 03:32:32
Barbara Gore
Thanks for your feedback Nan. I may try BW in a virtual copy and see if I like it better. &nbsp Posted: 09/21/2021 18:55:42
---
---
---
Arne Skinlo
I agree with Richard, I wouldn't change a thing. In its simplicity, it tells everything about a storm coming. Thank nature for changing plans :) &nbsp Posted: 09/12/2021 04:01:18
Barbara Gore
Thanks Arne. I was a happy for the change in weather. &nbsp Posted: 09/21/2021 18:56:38
---
---
---
Bill Peake
A really great image that captures the feeling of a coming storm. I love the detail in the clouds and the windswept sand and the two clumps of grass, which really add a lot to the image. It is simple and yet powerful. &nbsp Posted: 09/14/2021 15:17:55
Barbara Gore
Thank you Bill. &nbsp Posted: 09/21/2021 18:56:57
---
---
---
Please log in to post a comment