Richard White
---
September 2021 - Coastal View Along Big Sur
About the Image(s)
Coastal view along Big Sur, California

To be posted in September 2021

Equipment: Camera: Canon Camera 5D Mark III
Lens Canon EF 16-35mm f/2.8L II USM
Polarizer
Tripod: Gitzo GT3542LS
Head: Acratech

Settings: F/16, 1/30, +1, ISO 640, Standard

Description:

In October 2012 my brother and I took a trip along the California Coast, with our companion "Big Red" a Doberman. As were traveling up Highway 1 we stopped to let our companion out to do his business. While waiting I noticed this island at the end of a point. I liked the way the curvature of the land pointed toward the island with the clouds in the background, and the mountains.

I processed in Photoshop, with a little enhancement and correction of the colors of the cliffs and the clouds and corrected the horizon.

---
8 comments posted
---
---
---
Michael Jack
I like the composition with the curved line of the cliffs and the ridge of the cliff both pointing to the sea stack. The amount of sky left in the shot appears appropriate to me. Some suggestions to consider. I might try cropping in some from the right to see how that would look, reducing the highlights of the grasses in the lower right part of the image (which pulls my eye there), and just subtly increasing the exposure of the sea stack to more effectively pull my eye there. If you had a chance for a do over, you might consider reducing the shutter speed to 1/4 to 1 sec to capture more action in the waves as they receded. &nbsp Posted: 09/02/2021 10:27:28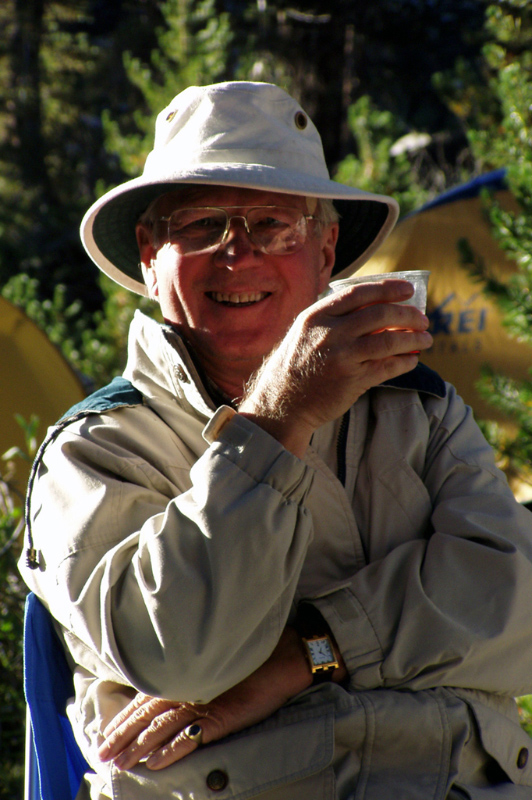 Richard White
I keep forgetting to reduce the shutter speed. One of these days I'll remember. &nbsp Posted: 09/07/2021 15:24:01
---
---
---
Barbara Gore
I really like this image. It gives me a sense of what it feels like to stand at the overlook. The colors are complimentary and the angle of the cliff brings me into the image. For me, the only thing I would do is crop to a 16:9 to eliminate some of the grass in the lower right corner. Nice job.
&nbsp Posted: 09/06/2021 12:45:10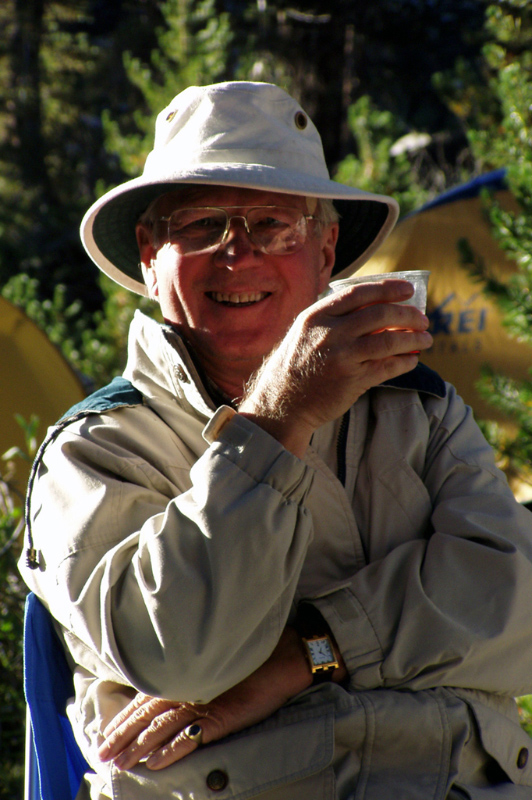 Richard White
Your suggestion of croping to 16:9 is a really good one. Thanks &nbsp Posted: 09/07/2021 15:24:41
---
---
---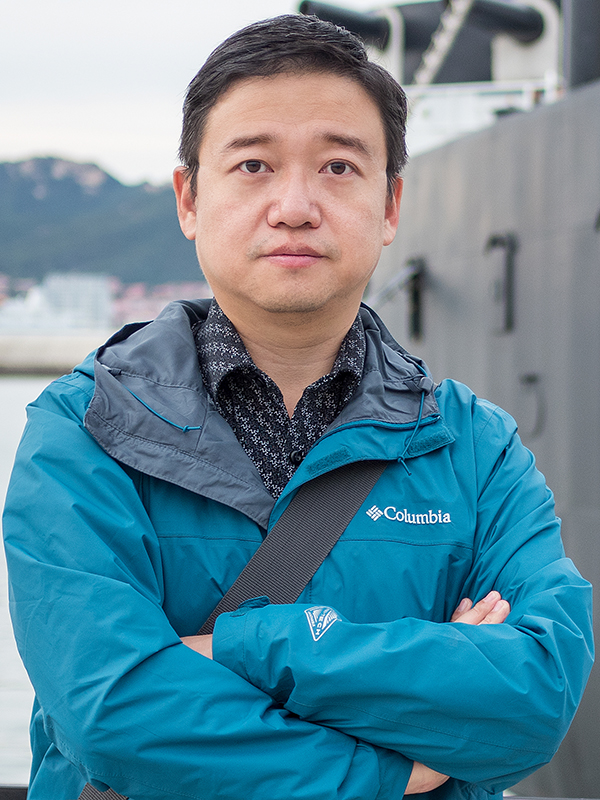 Nan Jiang
The sense of depth of this picture is great. Nice cloud and sky. From my side, there is too much grass land on the lower right corner. It will affect the background hills if you crop it at original ratio. So 16:9 as Barbara suggested can avoid too much loss of background. &nbsp Posted: 09/10/2021 03:16:29
---
---
---
Arne Skinlo
The morale here is always bring a dog with you when go out shooting, so you have to stop more often :)

Actually, I don't have much to say about this image other than I agree with the comments of cropping from the bottom and the right side and using a longer shutter speed. &nbsp Posted: 09/12/2021 04:51:05
---
---
---
Bill Peake
Big Sur has so many photogenic areas, as this image shows, and it has been years since I have been there. I like Barbara's suggestion about cropping the image to 16:9. Parts of the sky are very bright, and are drawing my eye away, so I would tone down the highlights in the sky. The same thing is happening with the water, so I would darken that and perhaps increase saturation, particularly the greens and blues to bring out the color near the shore which is very pretty. I would also increase the saturation of the yellow flowers on the hill to bring them out a bit more. Finally I would slightly brighten the sea stack, and the mist and the horizon. &nbsp Posted: 09/14/2021 16:29:41
---
---
---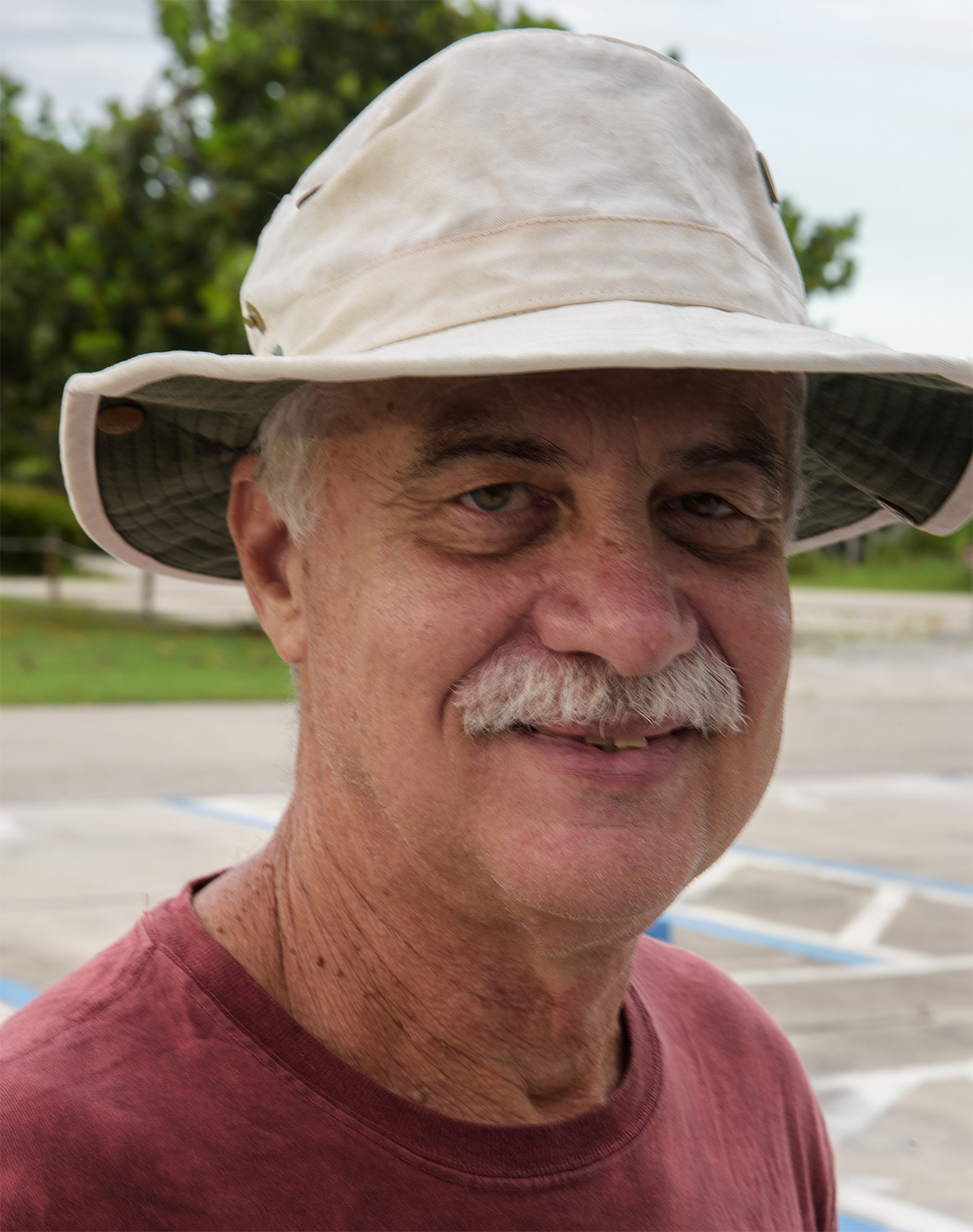 Larry Treadwell
This is a lovely image of the coast line with so much drama. I think you have to decide if it is the coast line you want to bring out or if if it the autumn colors of the land that you want to set forth. For me the bright area in the lower right is just over powering and makes me miss the coast. i put the image in Lightroom and added a gradient to the lower right and muted the bright area. I used an adjustment brush to lighten the colors along the far coast (the yellows and oranges) and also to brighten the whites in the sea. Then I did some selective shading of areas in the sea. I think this brings more attention to the coast line. But the choice is up to you. Finally I cropped some of the former bright area in the lower right so it would not become the subject. &nbsp
Posted: 09/16/2021 12:27:51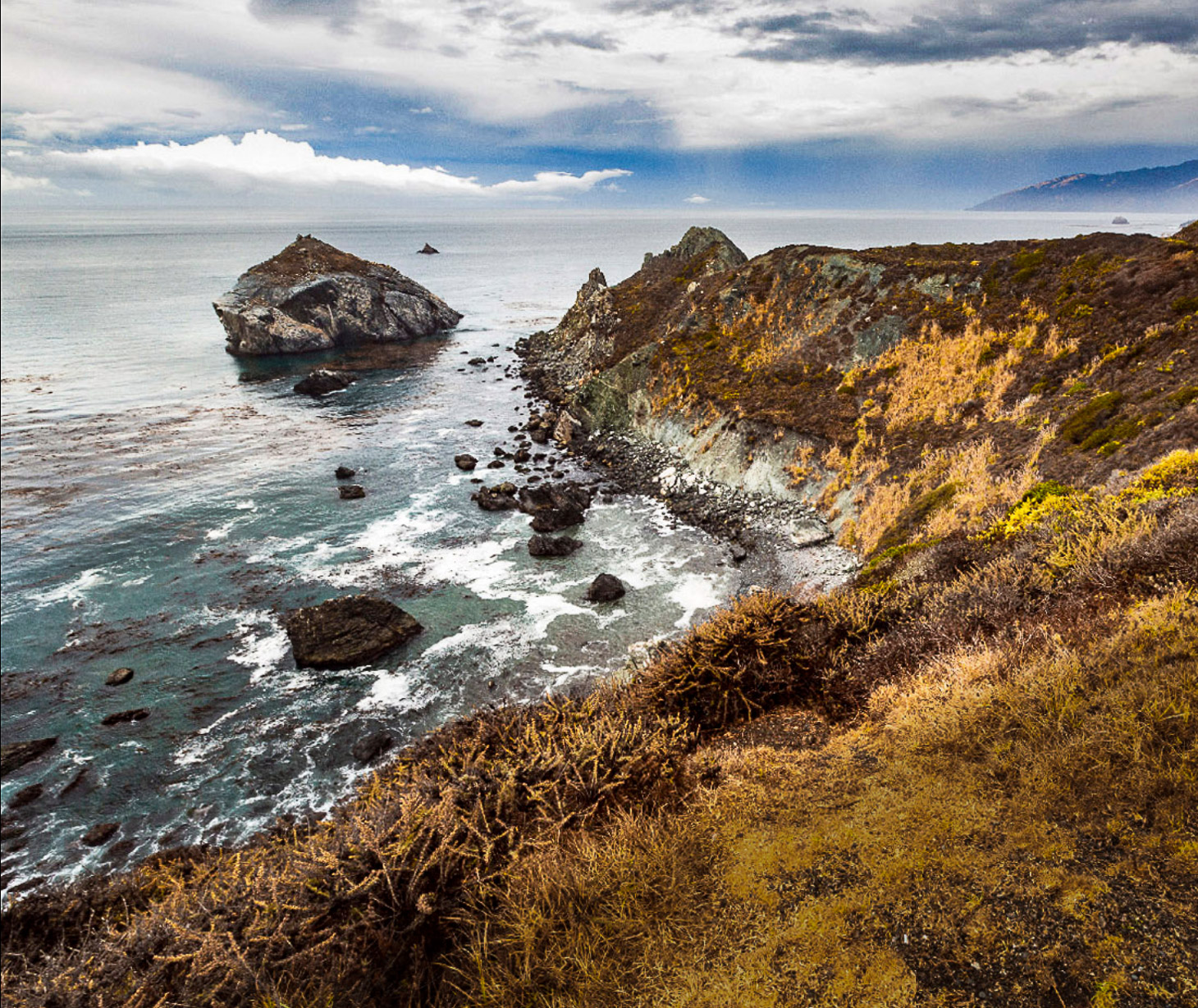 ---
---
---
Please log in to post a comment