Larry Treadwell
---
September 2021 - Passage of Time
About the Image(s)
Nikon D810, 24-70mm lens @ 62mm, f18, 4 seconds, tripod with polarizer and cable release

This is my attempt to demonstrate the passage of time with a single landscape image. The location is along the eastern coastline of south Florida, somewhere north of Jupiter. Sunrise on this nearly cloudless morning was at 6:37 A.M. and this was taken just moments there after when the sun was just on the horizon providing directional light. The rock in the image is Anastasian Limestone composed of interbedded sands and coquinoid limestones and compressed over eons of time. This rock is razor sharp and will slice foot gear to ribbons while walking across the surface of the rock. The rock in this image is NOT over sharpened. The action of the water cracks of bits of the rock constantly creating new sharp edges to slice of those who are unweary. I wanted to get lower but to do so I would have to stand in the waves and I chose not to risk the saltwater damage to my camera. Or my personal safety while being buffeted by the waves. My goal was to show the action of the water running across the rocks and the eroding process this creates. I was positioned laying on the rocks on a closed cell foam pad I brought along for the purpose. With the camera on a flattened tripod and encased in my lens coat waterproof camera raincoat I waited for the waves to rush in, hit the rocks and then run back out to the sea. I wanted to catch the running action of the water to emphasize the constant movement of the sea over the rocks. I experimented with various shutter speeds and found that f4 was the best. I was able to capture one shot per retreating wave. I chose the moment of first light because the directional nature of the light. This type of light increased the texture of the rocks and I thought showed the jagged sharpness of the rock. When the tide is fully out the rocks are high and dry and when the tide is fully in, the rock can be completely submerged.

Anyway, I hope this image conveys the story of the wearing down of the rock over time. I would like to know if this is what the image shows as you view it.





---
14 comments posted
---
---
---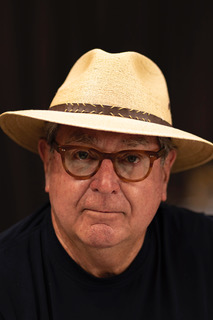 Paul Smith

(Group 93)
...what this image shows is that YOU are NOT wearing down! Great work...again! &nbsp Posted: 09/01/2021 18:48:50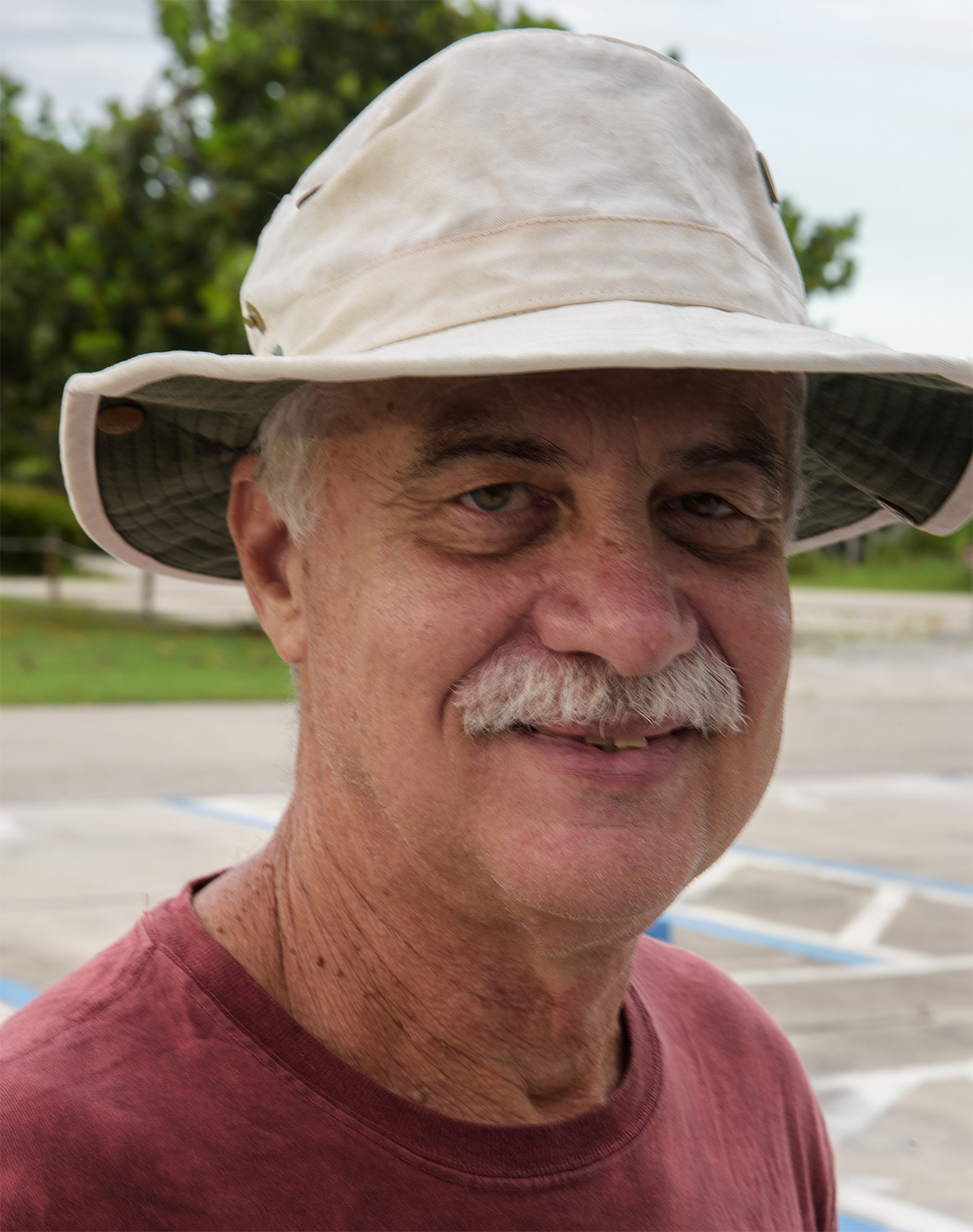 Larry Treadwell
Thank Paul. I'm fortunate to still be able to do the climbing, crawling and long distance walking that I like to do. This location is only a mile walk down the beach to get to. &nbsp Posted: 09/02/2021 20:32:43
---
---
---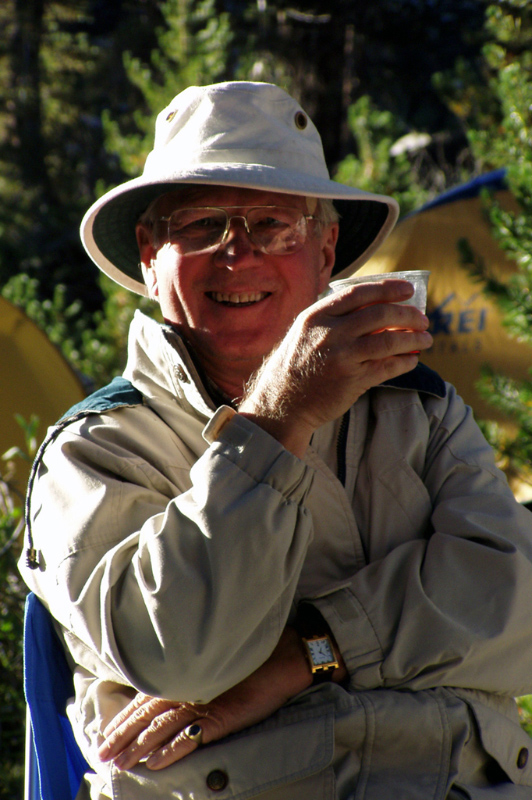 Richard White
Larry, as usual I love your description of what you do to get a great photo. You photo does what you wanted it to do, showing how time of wind, waves make the rocks submit to forces of nature. &nbsp Posted: 09/01/2021 19:06:19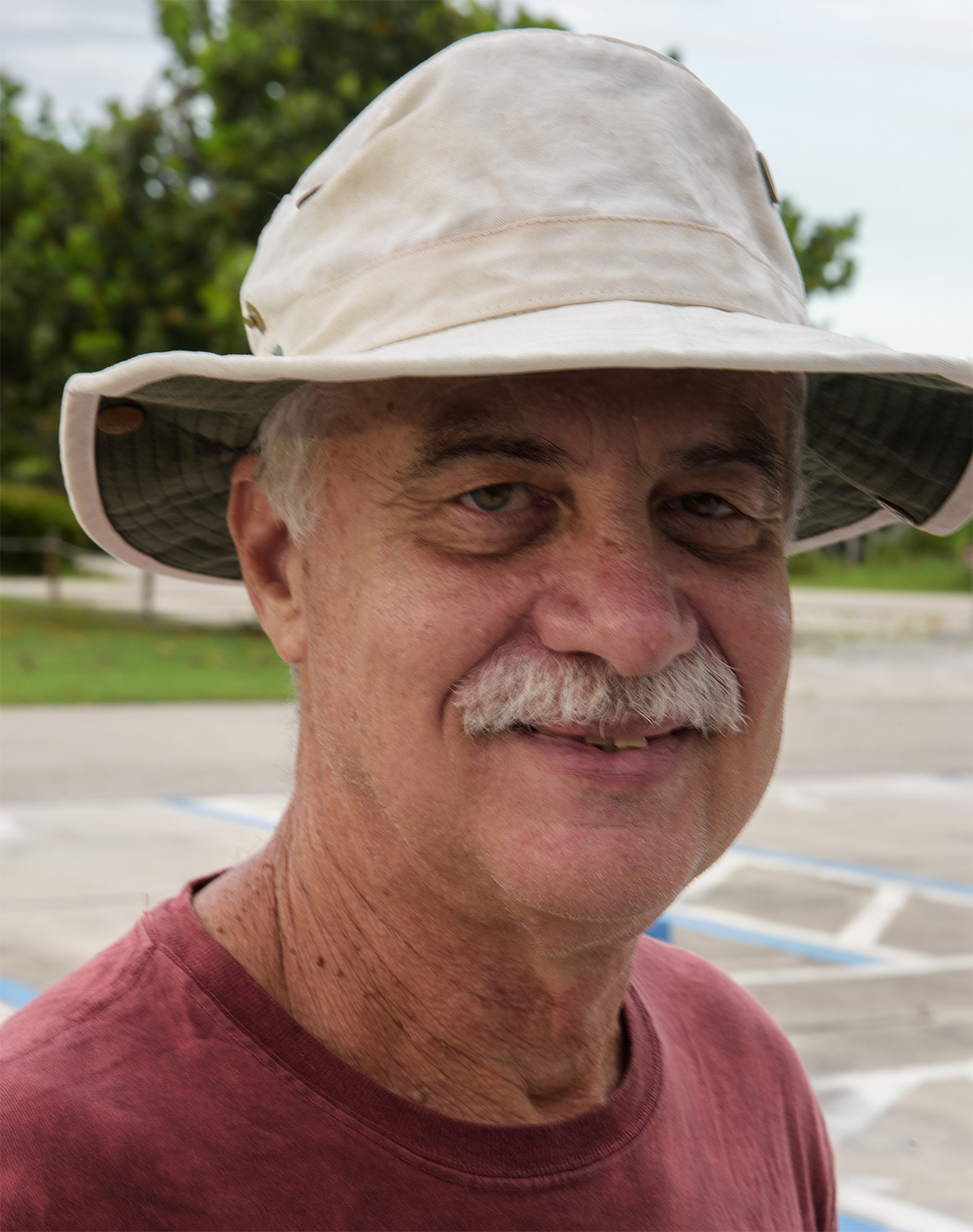 Larry Treadwell
Thanks for commenting Richard. To me photography is about finding the special angle---the one that tells the story. &nbsp Posted: 09/02/2021 21:03:05
---
---
---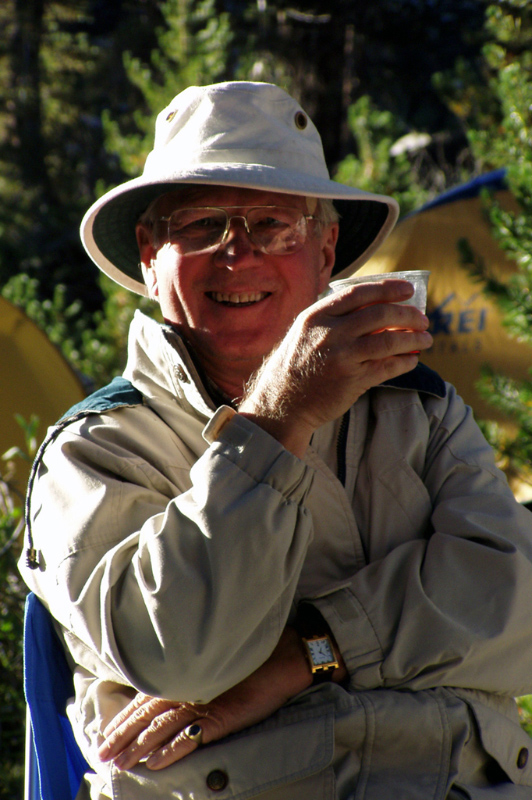 Richard White
Larry, as usual I love your description of what you do to get a great photo. You photo does what you wanted it to do, showing how time of wind, waves make the rocks submit to forces of nature. &nbsp Posted: 09/01/2021 19:11:14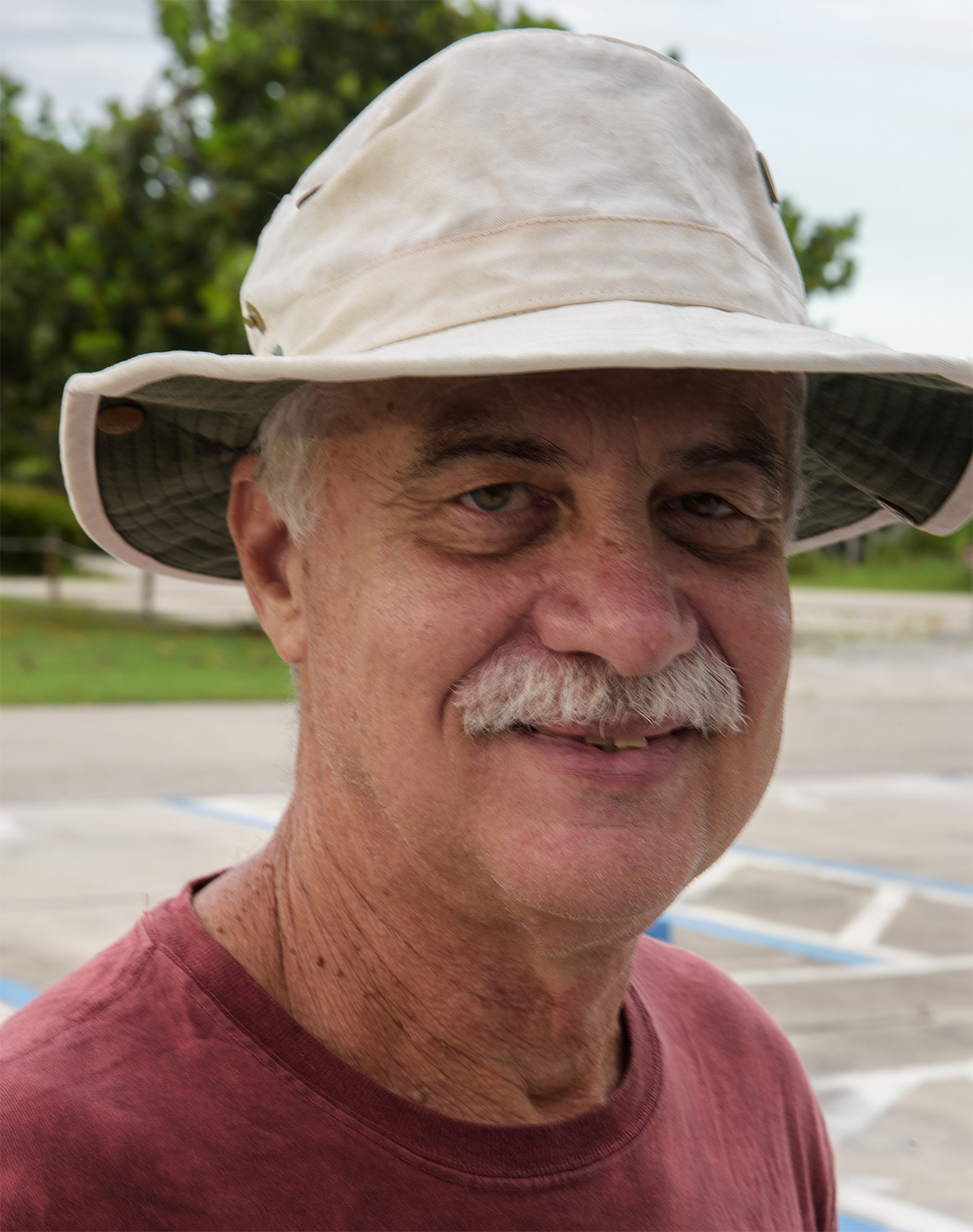 Larry Treadwell
Thanks. I really wanted to see how others felt about my intent. &nbsp Posted: 09/16/2021 12:31:41
---
---
---
Michael Jack
Incredible story as always. I think you achieved your objective. The complimentary warm and cool colors add interest to the image. Having said that, this image might look powerful in B/W as well. Capturing waves as they receded is effective. The only question I have is as I view the image it seems to be leaning left. It might just be an optical illusion &nbsp Posted: 09/02/2021 10:20:20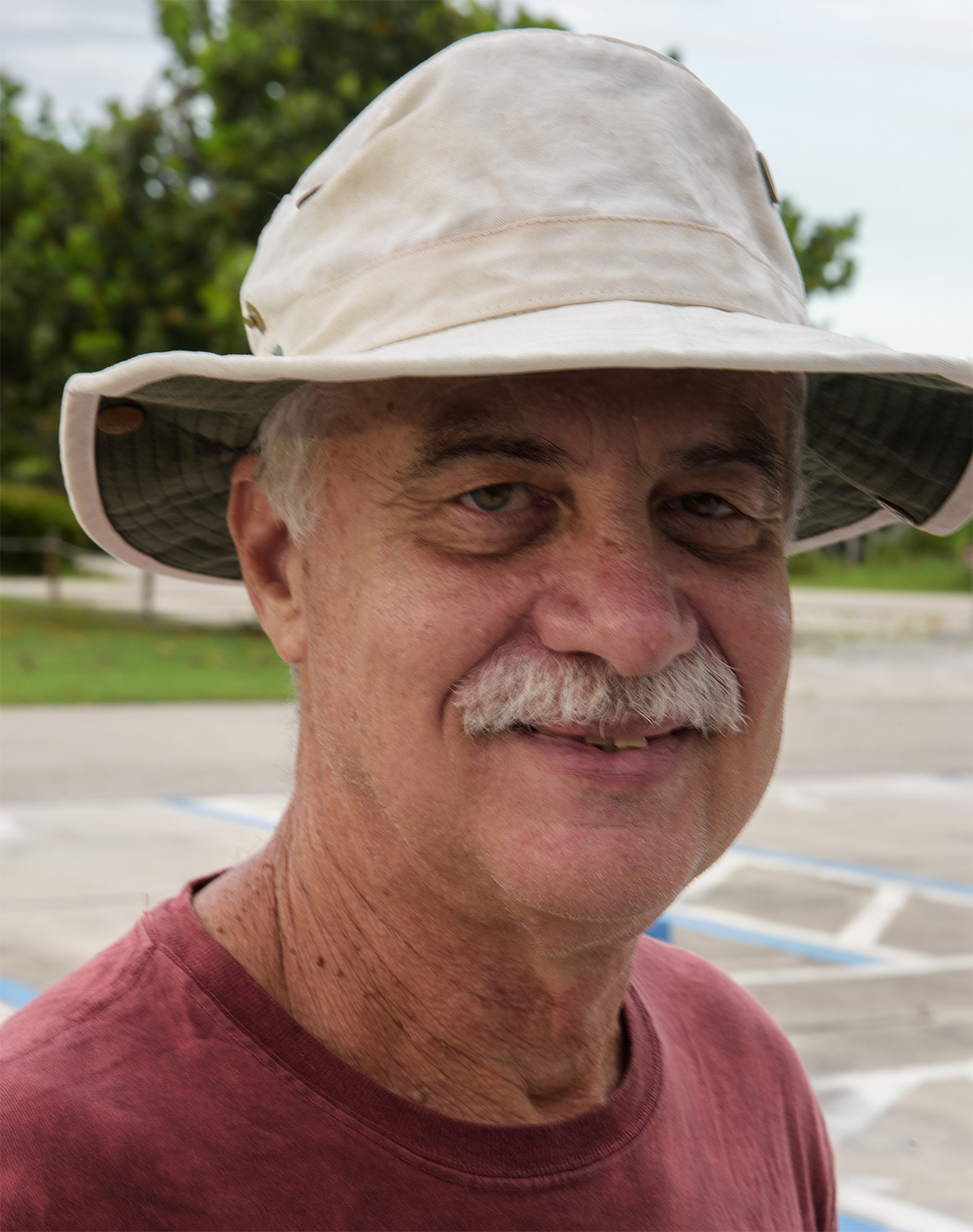 Larry Treadwell
Michael
Glad you noticed. We have had a great deal of beach erosion. What you are seeing is the angle of the erosion. In some areas the beach is a full 6 feet lower than the high tide mark. It is almost like a cliff drop off. Some of the boardwalks are falling down because all the sand at the base has been washed out. I wanted to show that dropping angle. That is one of the reasons I chose this spot.

I do think you are on to something about doing this in B/W. Perhaps one month down the line I'll convert it. &nbsp Posted: 09/02/2021 21:09:17
---
---
---
Barbara Gore
I am impressed how you think about an image and the lengths you take to achieve your goal. The choice of directional light along with the movement of the waves definitely helped to tell the story. The image clearly shows how sharp and jagged the rocks are. Definitely not a place to slip and fall! Nice job! &nbsp Posted: 09/06/2021 11:57:15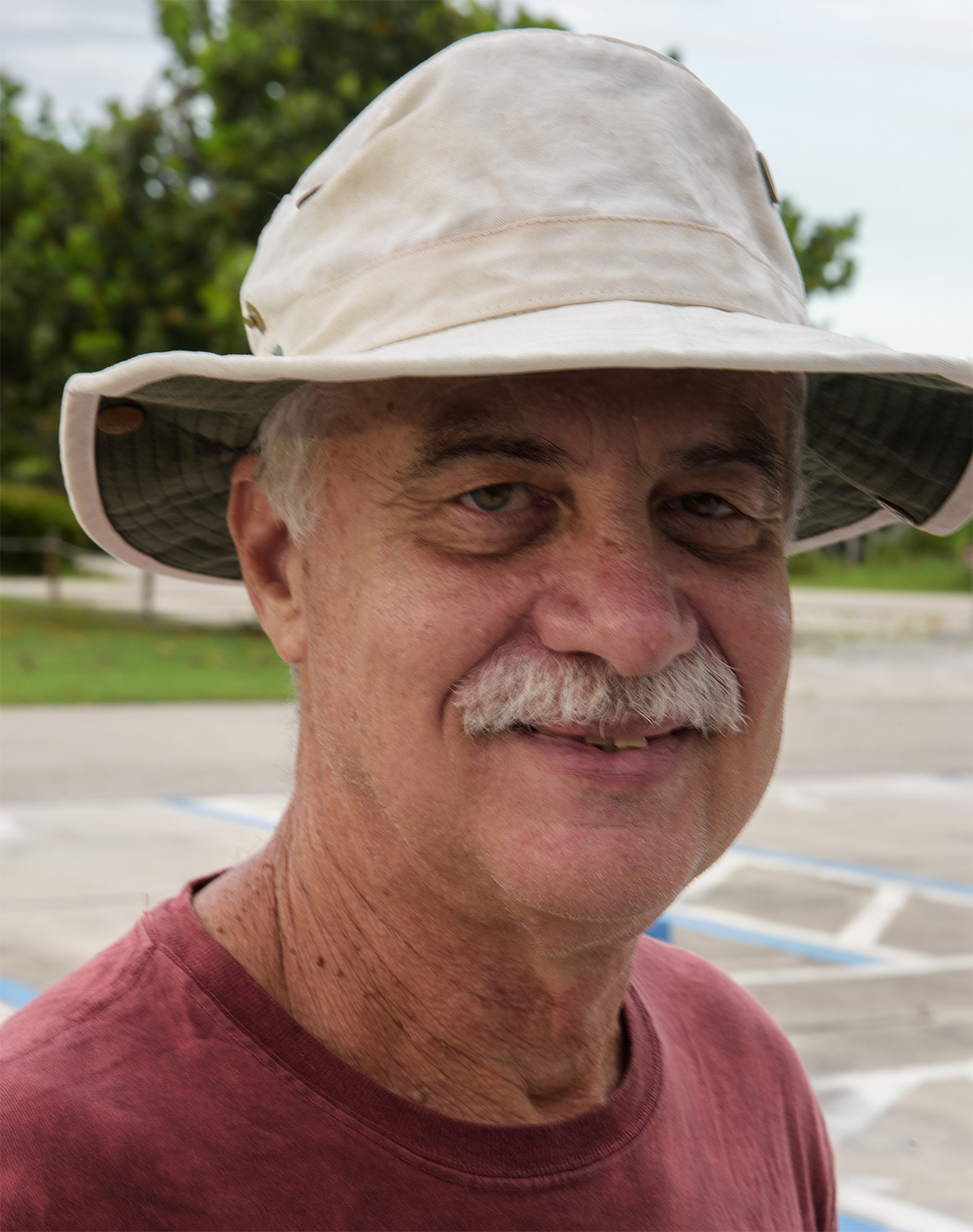 Larry Treadwell
Thanks Barbara
I try as often as possible to let the image tell a story, that is why I spend time thinking about the shot. The p an is to first identify the story and they to figure out HOW to tell that story so that the viewer can understand it. If I succeed, then the image works. I also consider the light is the most important part of the image. I really try to use the light to advantage. I hate the harsh light in the middle of the day. The light at the beginning of the day and the end is generally softer, and more directional. If I get the blue hour I can make the image cooler,or more mysterious, if the get the golden hour it will be warmer and and more up lifting. I try to work this kind of light into my story.
&nbsp Posted: 09/10/2021 12:27:47
---
---
---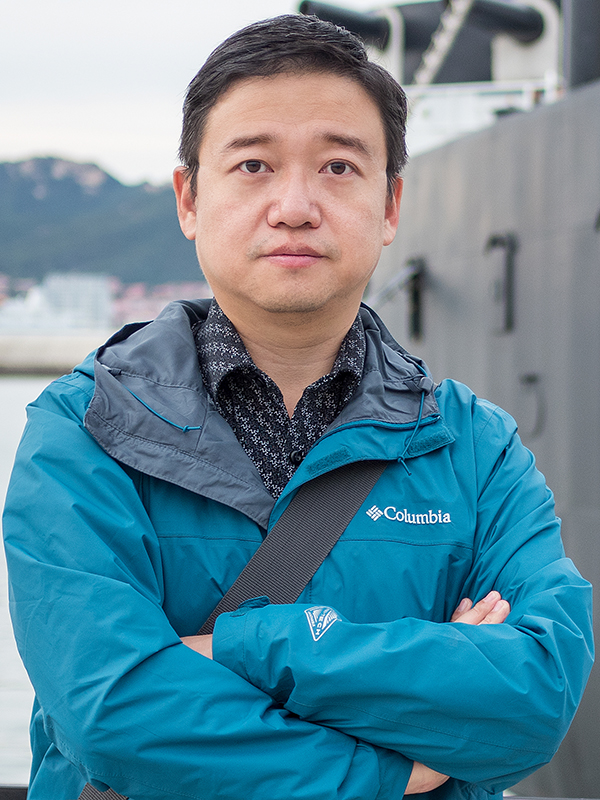 Nan Jiang
So impressive. Rock & wave, hard & soft, eternal & flowing, warm & cold, perfect contrast. A proper slow shutter is ideal for expressing the theme. What would it look like if the rock color be a little deeper? &nbsp Posted: 09/10/2021 02:36:49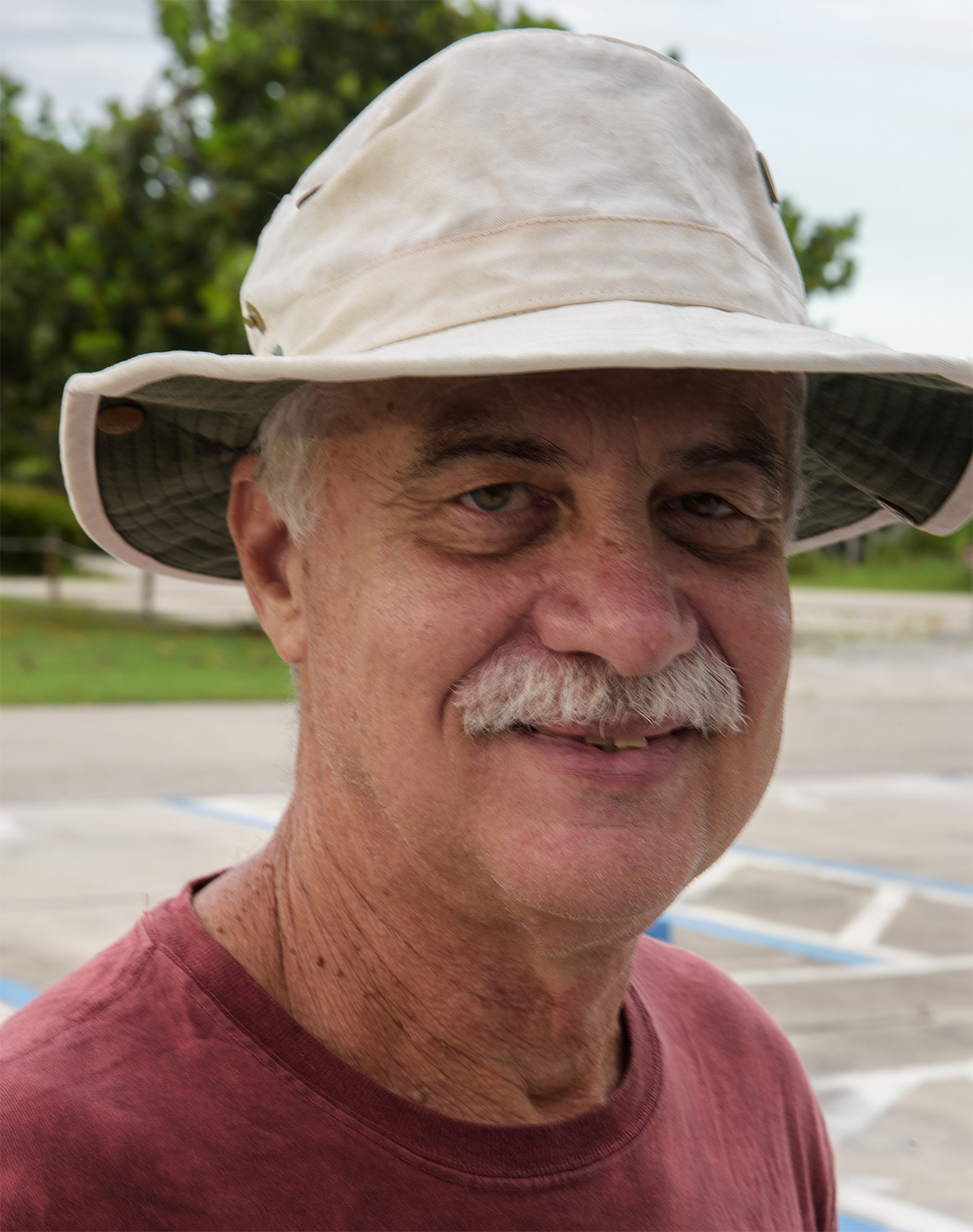 Larry Treadwell
Thanks Nan

I'm not sure if you mean to saturate the rocks with more color or to make the image darker (lower the exposure) which would make the rocks look deeper in color.

My thoughts for the rocks was two fold. First I wanted the rocks to be at the center story. Thus I kept the rock lighter in color. The eye is drawn to the light and the bright so my hope was that the lighter/brighter rocks would drawn the eye. I used the lines of the running water to move the eye to the rocks.

If you give me a better idea of what you are suggesting----I'll be happy to give it a try. &nbsp Posted: 09/10/2021 12:34:10
---
---
---
Arne Skinlo
An interesting picture, Larry. Finding the "decisive moment" when shooting waves with long exposure is not easy and it is a try and err until you make it and you have definitely made it here. I like the outgoing water near the rock at the same time as new waves are coming up further out. it is, off course, a matter of taste, but to me the rocks are a oversaturated with yellow. I will also suggest to darken a bit from the lower right corner and from the right side. Alternatively use a vignette.
&nbsp Posted: 09/12/2021 04:13:24
---
---
---
Bill Peake
You really go the extra mile to get an image and it really does show! I love the what you did with the exposure of the water and the contrast it creates with the sharpness of the rocks. I don't think I would change a thing. &nbsp Posted: 09/14/2021 15:48:28
---
---
---
Please log in to post a comment