Richard White
---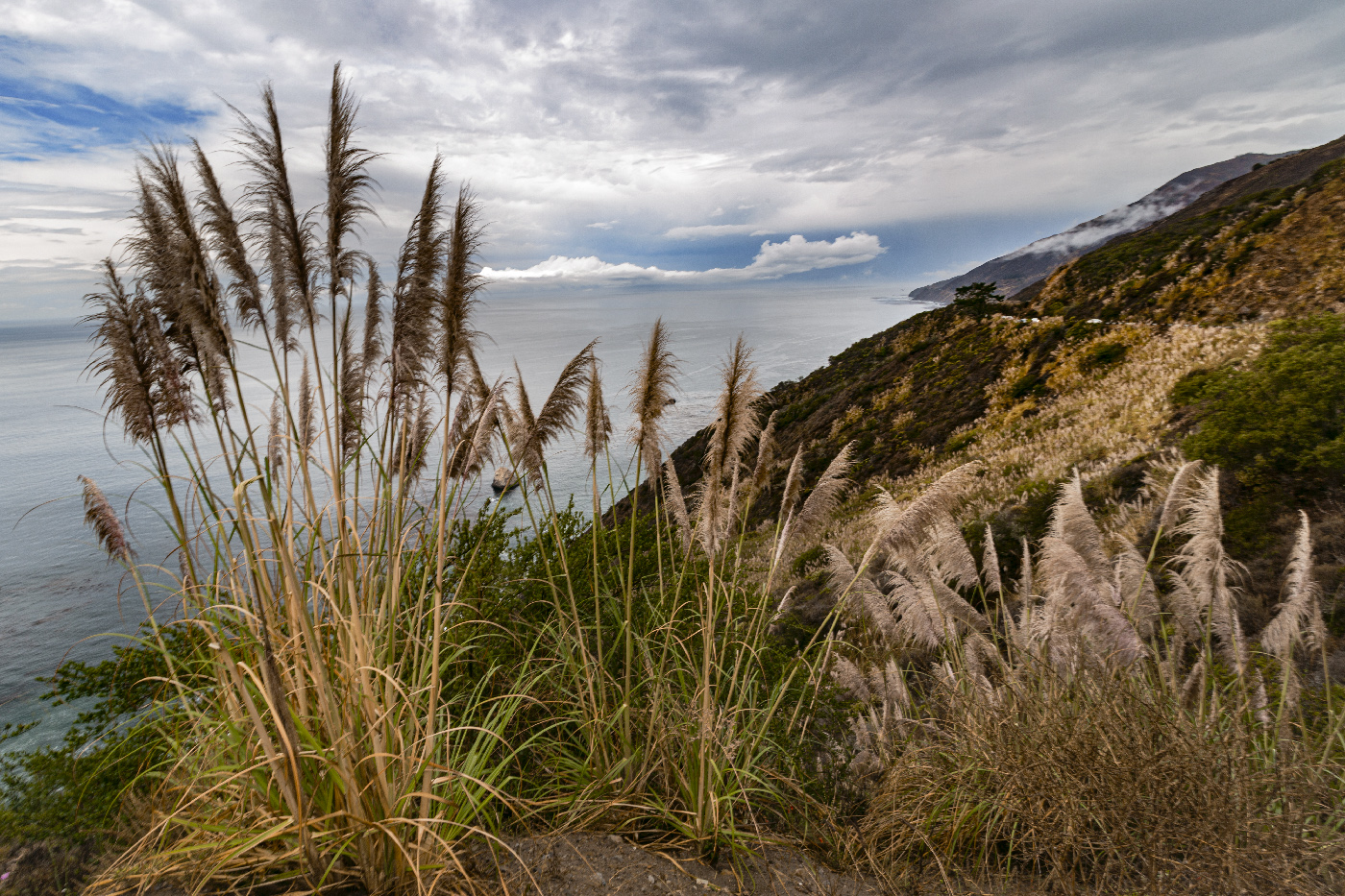 July 2021 - Pompas Grass
About the Image(s)
Title: Big Sur Coast
Equipment: Camera: Canon Camera 5D Mark III
Lens Canon EF 16-35mm f/2.8L II USM
Tripod: Gitzo GT3542LS
Head: Acratech

Settings: F/16, 1/8, , ISO 100, Standard

Description:

This photo was taken along Highway One along the California Big Sur Coast October 10, 2012.
While traveling along Highway One I would stop about every mile or so to take photos of the Coast. I particularly liked this photo with brush in the front of the photos and the coast and ocean outlined by the clouds.

I processed in Photoshop, with a little enhancement and correction of the colors of the cliffs and the clouds.

---
7 comments posted
---
---
---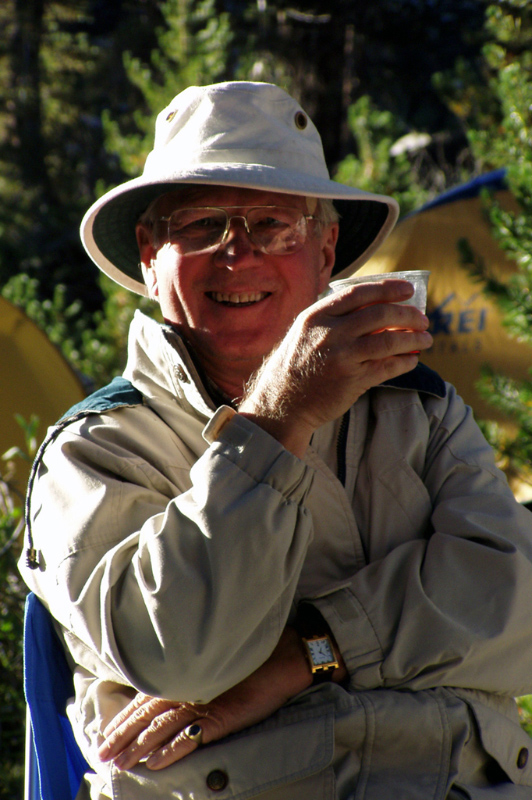 Richard White
The brush is Pamous Grass, I'm getting old, forgot the name of the plant and I have 5 on my property. &nbsp Posted: 07/03/2021 15:30:45
---
---
---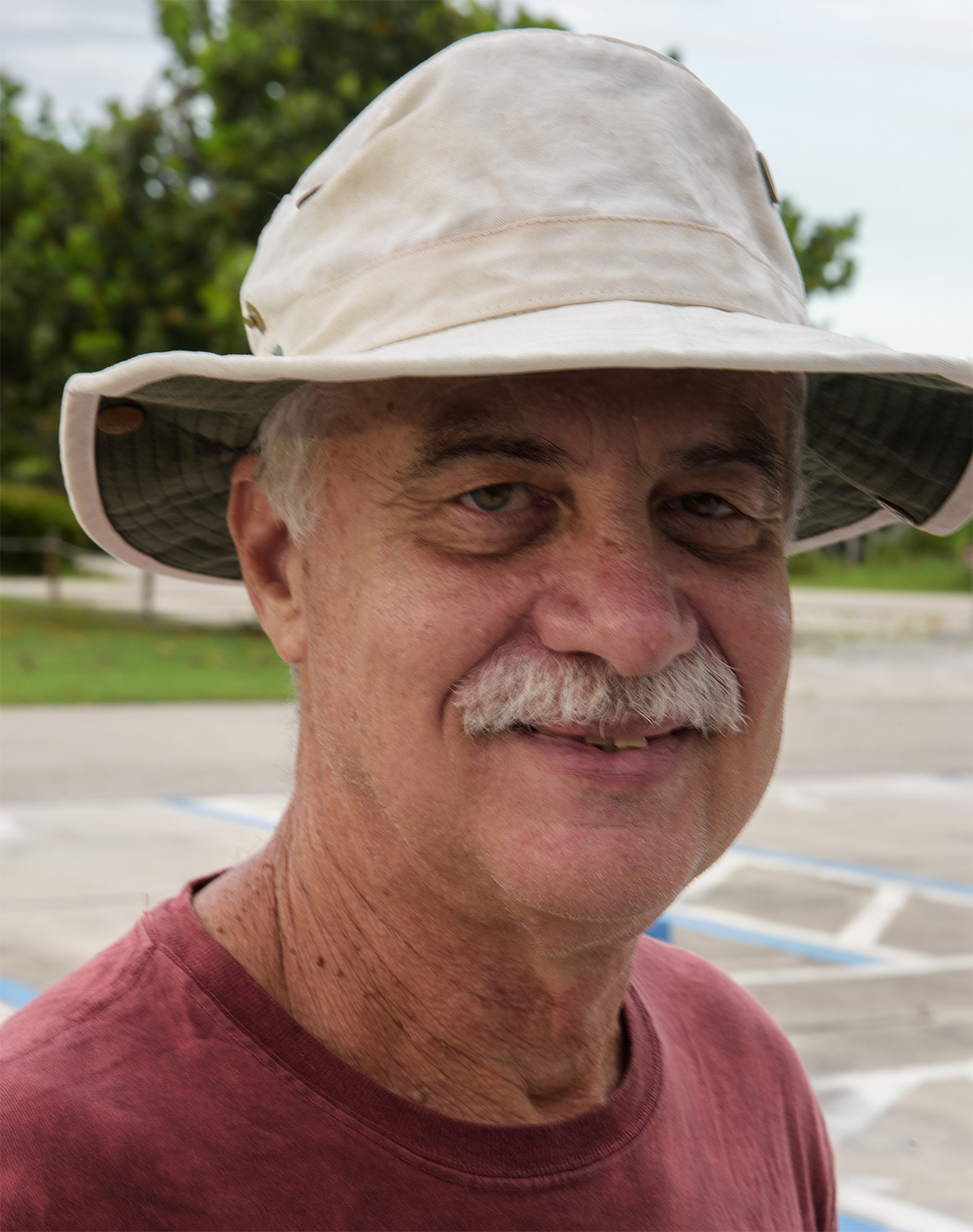 Larry Treadwell
I am a strong believer thqt the job of a photographer is to show the world in a manner that others do not generally see it. I believe this fills the directive. The choice of a wide angle lens and the selected composition brings the grass to the forefront and creates a view of the coast that is not generally seen. The use of the yellows and browns along with a hint of green creates a strong natural mood and tone to the image. I like your compositional choice of letting the vertical lines of the grass dominate the sceen.
Personally,I like it as it is. &nbsp Posted: 07/04/2021 12:17:21
---
---
---
Michael Jack
A well seen image. I like the complementary colors and the balance of the composition with the grasses on the left balancing the landscape on the right. The darker area on the bottom keeps my eye in the image. My only question is - it appears the ocean is not level? Maybe it is just the effect of a cloud reflection that makes it look off. &nbsp Posted: 07/05/2021 08:16:33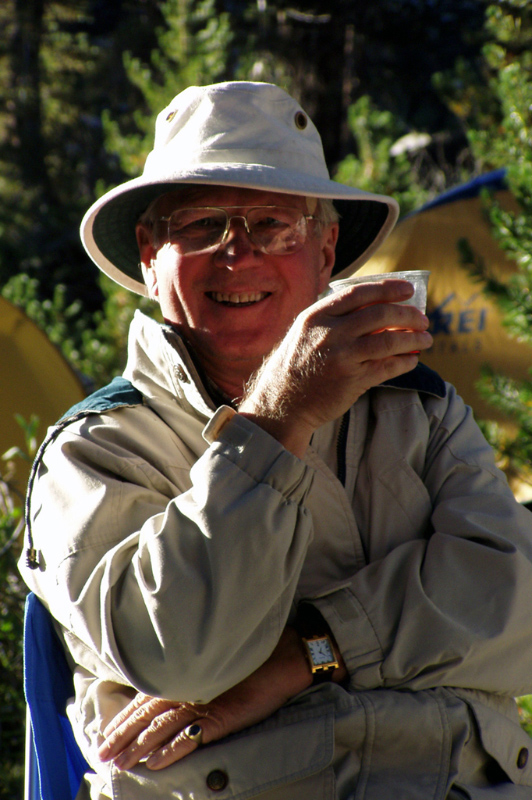 Richard White
The ocean is level, but the clouds come down into the ocean, which makes it seem the ocean is not level. &nbsp Posted: 07/12/2021 10:26:24
---
---
---
Arne Skinlo
My first comment is that I have something to learn about stopping the car when out travelling. So many times haven't I just seen a great scene and just passed by.

I like the composition, making the straws the main object. It is a challenge to achieve sharpens throughout the whole picture and avoid motion blur due to wind movement of the straws. I also like the change in colours that create a good depth of field.

&nbsp Posted: 07/10/2021 02:02:03
---
---
---
Bill Peake
This is a beautiful image. I love the grasses in the foreground and how the colors work to complement each other. Its amazing you didn't get any blur on the grasses at such a slow shutter speed. This makes me want to do a drive up the coast road myself! &nbsp Posted: 07/13/2021 00:07:13
---
---
---
Barbara Gore
I love the Cali coastline and always try to brake for photos! The combination of colors, the rugged coastline, and the grass as the main event show the character of this beautiful state. I think you succeeded in telling your story. Very nice image. &nbsp Posted: 07/14/2021 14:11:57
---
---
---
Please log in to post a comment