Michael Jack
---
July 2021 - Weber House
Original
About the Image(s)
The Weber House in the Palouse is one of the often photographed deserted homes. The owner of the property, Charlie, is always glad to provide the history of the house and surrounding area. He enjoys sharing some of his own amazing iPhone images. LIke many farmers in the Palouse, he is hospitable and informative as long as you are courteous enough to check with him or his wife first. He seems to have a real knack for knowing what the sky is going to do, and sure enough it became very colorful if we would wait just as he said. Sadly, many of the iconic buildings and structures in the Palouse are deteriorating and may not last many more years. Charlie tries to watch out for the Weber House, but has had incidents of vandalism and photographers trampling on his property.

Canon 5R, f4 24-105 L Lens, ISO 640, f13, 1/3 sec, four images stitched together in LR merge.
---
9 comments posted
---
---
---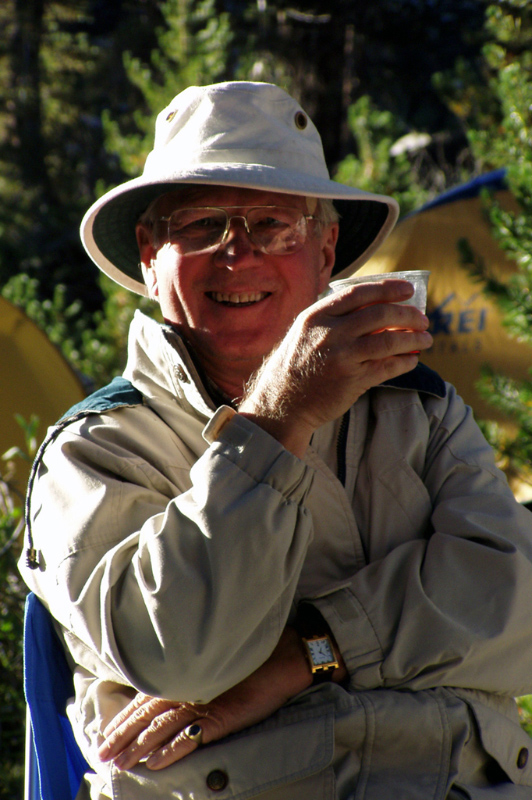 Richard White
Michael, glad to see you asked permission to take the photograph. It is especially nice that you waited for the wonderful colors of the sky. I liked the house as the first thing I saw and then the sky. Nicely done! &nbsp Posted: 07/01/2021 15:15:55
---
---
---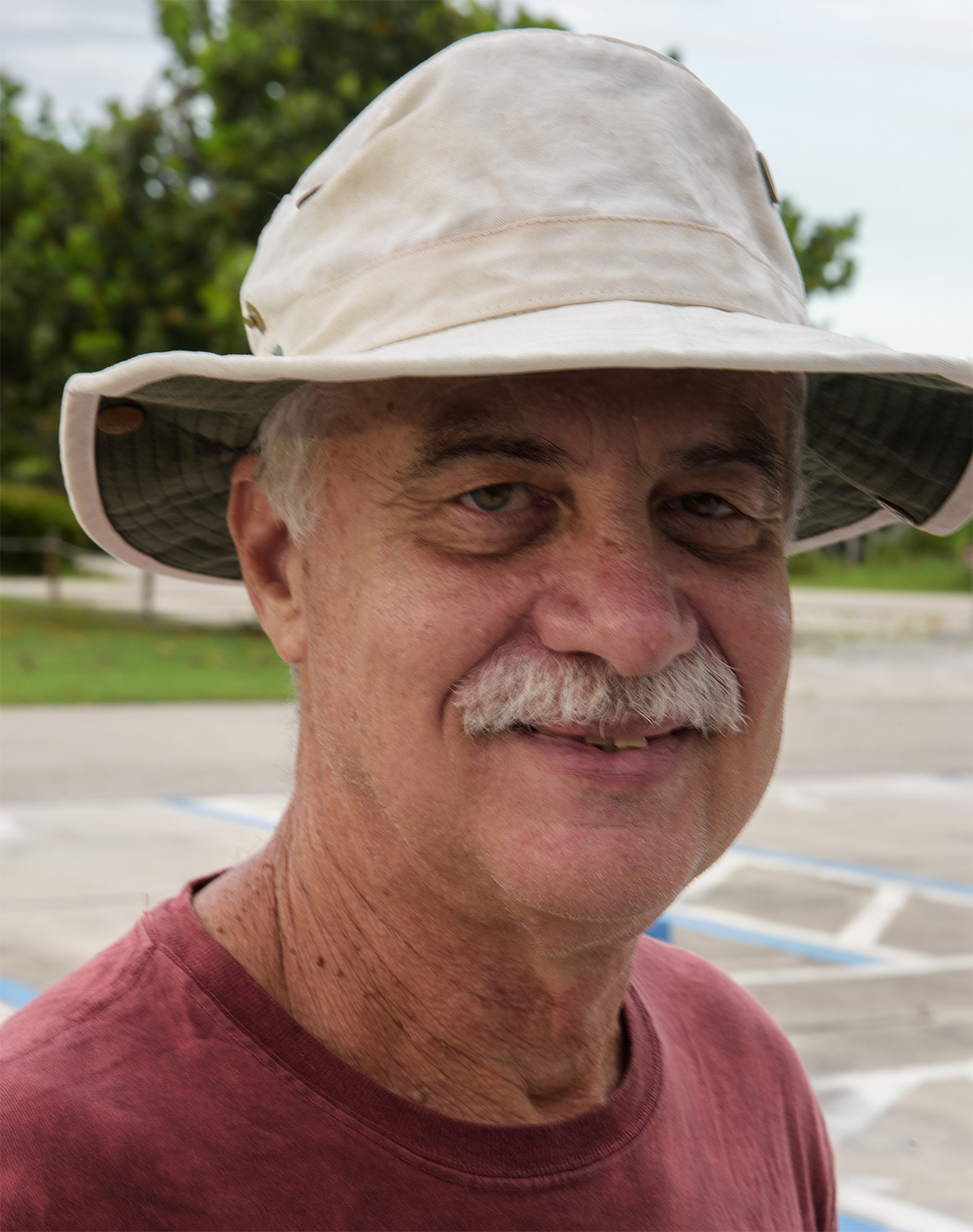 Larry Treadwell
This seems to be a month of photographers being responsible folks and getting permission to get shots... Always a good idea.

I really applaud your patience. I teach a photography course for PSA and so many of the students are in a hurry to point, shoot and grab a shot. waiting for the light is such an important part of photography it is always good to see those who understand that concept. I think the leading line of light flowing from left to right across the land, although subtle, leads the eye to the cabin and creates a feeling of movement.

My only suggestion would be to slightly burn the bright spot on the right edge. It serves to draw the eye from the building and leads it out of the frame.

This is one of the more pleasing scenes of the Palouse I have seen because it does not try to overpower the viewer. Well done.


I feel you made a great many wise choices within this image. The pano format greatly increases the feeling of space and solitude and along with the complimentary color pallet of yellow/green and purple you have created a lower energy and more serene scene.

&nbsp Posted: 07/04/2021 12:03:42
---
---
---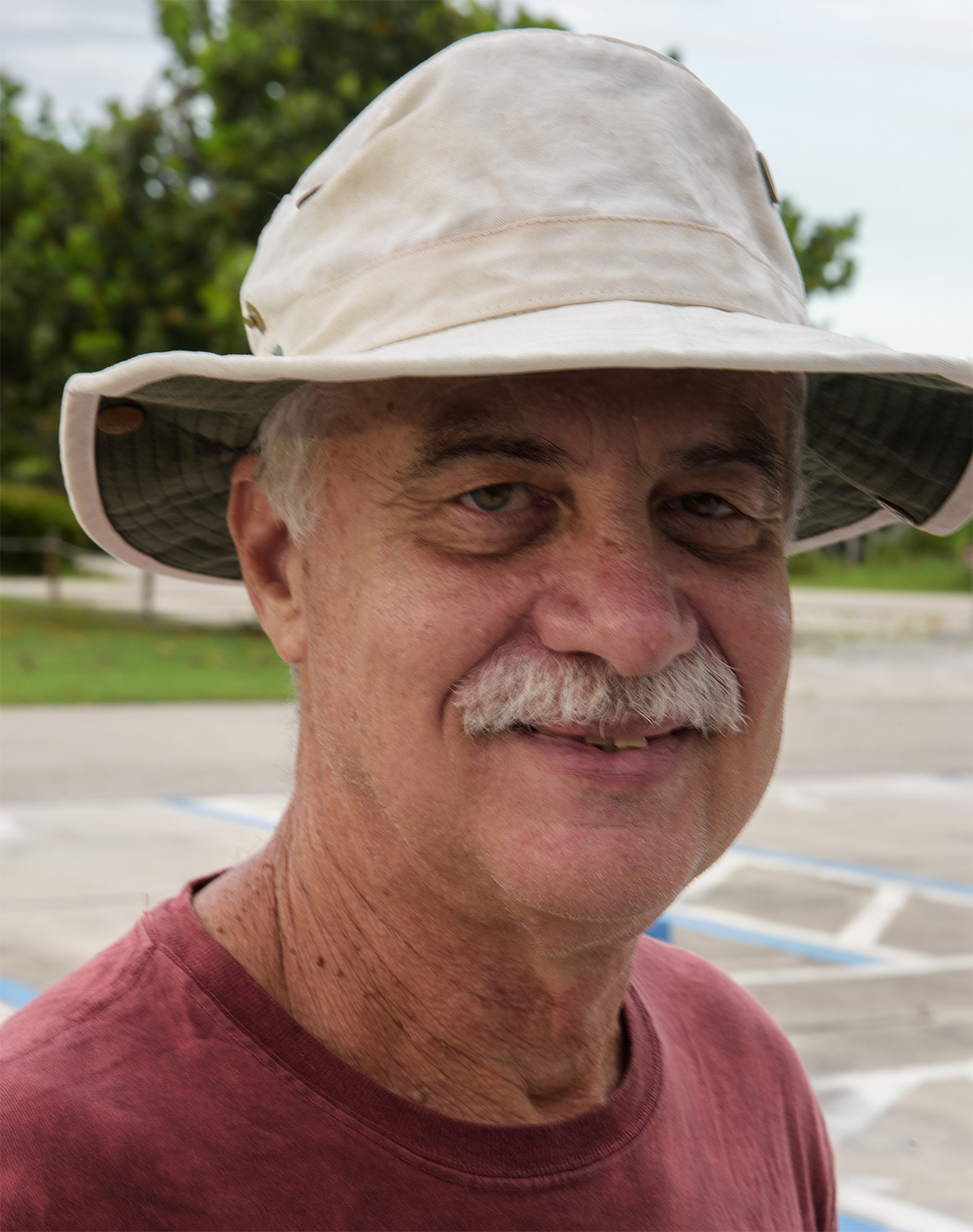 Larry Treadwell
Michael
I was looking for something else on Youtube and came across this video. Since yours was the most recent image I've seen with some wires in the sky, I thought of you.
Not saying you need to do this to your image, but this is an idea. Try the link below:
https://www.youtube.com/watch?v=dfm7Yf56KWA
&nbsp
Posted: 07/05/2021 18:26:11
Michael Jack
This is a great idea. I do use content aware fill to take out objects but have not used that selection tool. I consciously left the power lines in this image because it gives a sense of place (there are lines all over the Palouse). &nbsp Posted: 07/05/2021 19:25:39
---
---
---
Barbara Gore
You can't ask for a better sky and light. The kiss of light on the house makes it pop. I like that the image wasn't overdone and for me it evokes contentment and simplicity. Well done! &nbsp Posted: 07/06/2021 14:19:44
---
---
---
Bill Peake
Amazing sky! I love the pano presentation. The lighting is just about perfect. I do agree with Larry's suggestion about burning out the light spot on the far right of the image. Other than that I would not make any changes, the colors, lighting and composition are just about perfect! &nbsp Posted: 07/08/2021 23:44:42
---
---
---
Bill Peake
Amazing sky! I love the pano presentation. The lighting is just about perfect. I do agree with Larry's suggestion about burning out the light spot on the far right of the image. Other than that I would not make any changes, the colors, lighting and composition are just about perfect! &nbsp Posted: 07/08/2021 23:44:43
---
---
---
Arne Skinlo
It looks like it is taken from a western movie. The atmosphere is peaceful, but at the same time sad as you can see that this is from the past. Besides it is a beautiful and pleasing image, I think it is important to take pictures like this to document something that will be gone in not too many years.

My only suggestion is to use a slight vignette and may be highlight the house slightly and as commented before, darken the light area to the right. &nbsp Posted: 07/10/2021 01:37:27
---
---
---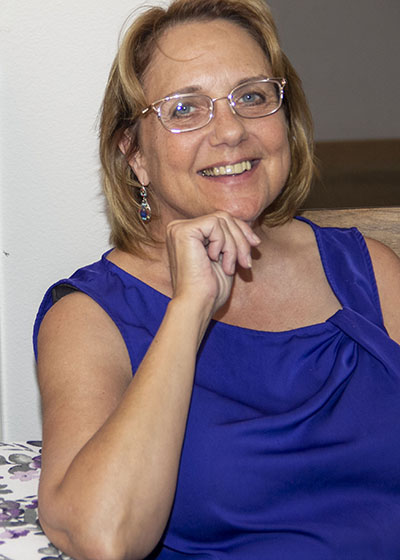 Miriam Dragosz
I really like the overall image, the vast landscape, the small house amidst it, and the colorful sky. I like how the clouds above the house are brighter and a bit different from the rest of the scene; I see a lit blur of motion heading toward the house. This draws my eye to the house. I enjoyed seeing it. &nbsp Posted: 07/16/2021 12:21:11
---
---
---
Please log in to post a comment