Arne Skinlo
---
May 2021 - Kandel
Original
About the Image(s)
Kandal

This is a picture from last summer from a place near where I lived earlier and where I have captured several of my pictures. This is an area with a lot of beautiful nature and almost no tourists, so the nature is more or less untouched.

In this case, I chose a rather short shutter speed as I wanted the structure in the water. The post processing is mainly opening of the shadows and darkening the sky.

Camera: Canon 5D mark 4 with EF 24-70 mm lens at 24 mm
Settings: ISO 100, 1/50 sec, f/16
Tripod.
---
5 comments posted
---
---
---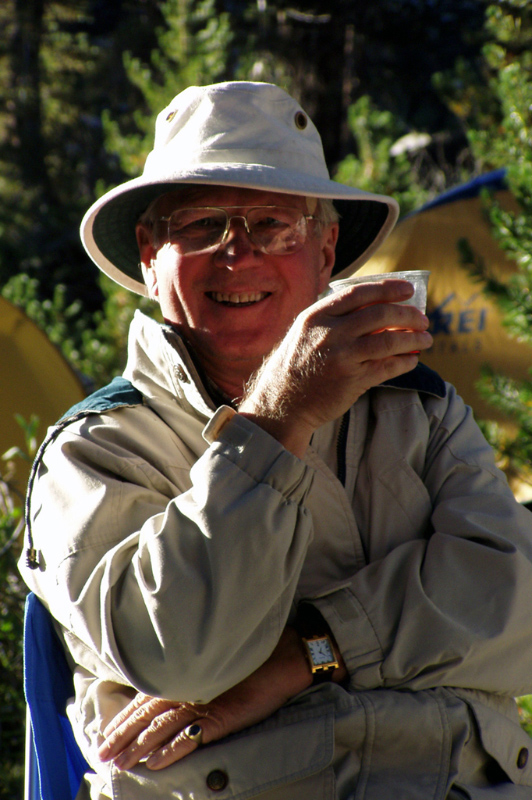 Richard White
Good decision to using the short shutter speed. It really shows the power of the water flow. It's a wonderful picture, but I belive when you darken the sky you took some of the detail of the mountains out. &nbsp Posted: 05/05/2021 13:13:54
---
---
---
Michael Jack
I like how you positioned the water to flow diagonally across the image and flow out the right side and also left enough room of the water flow on the left to let my eye complete the image. I agree with Larry that the darkening of the sky looks artificial. You might try going to the HSL sliders and reducing the luminance of blue instead. The human eye sees about 1/60 sec so your shutter speed is close to what we see. If you really wanted to capture details you might consider something closer to 1/500 sec. It appears to my eye that some detail is lost in the water and snow on the mountain. You might consider playing with an adjustment brush to go over these areas and add clarity (and dehaze if you have it) to see if that helps. Nicely seen composition though. I envy where you live. &nbsp Posted: 05/08/2021 11:47:26
---
---
---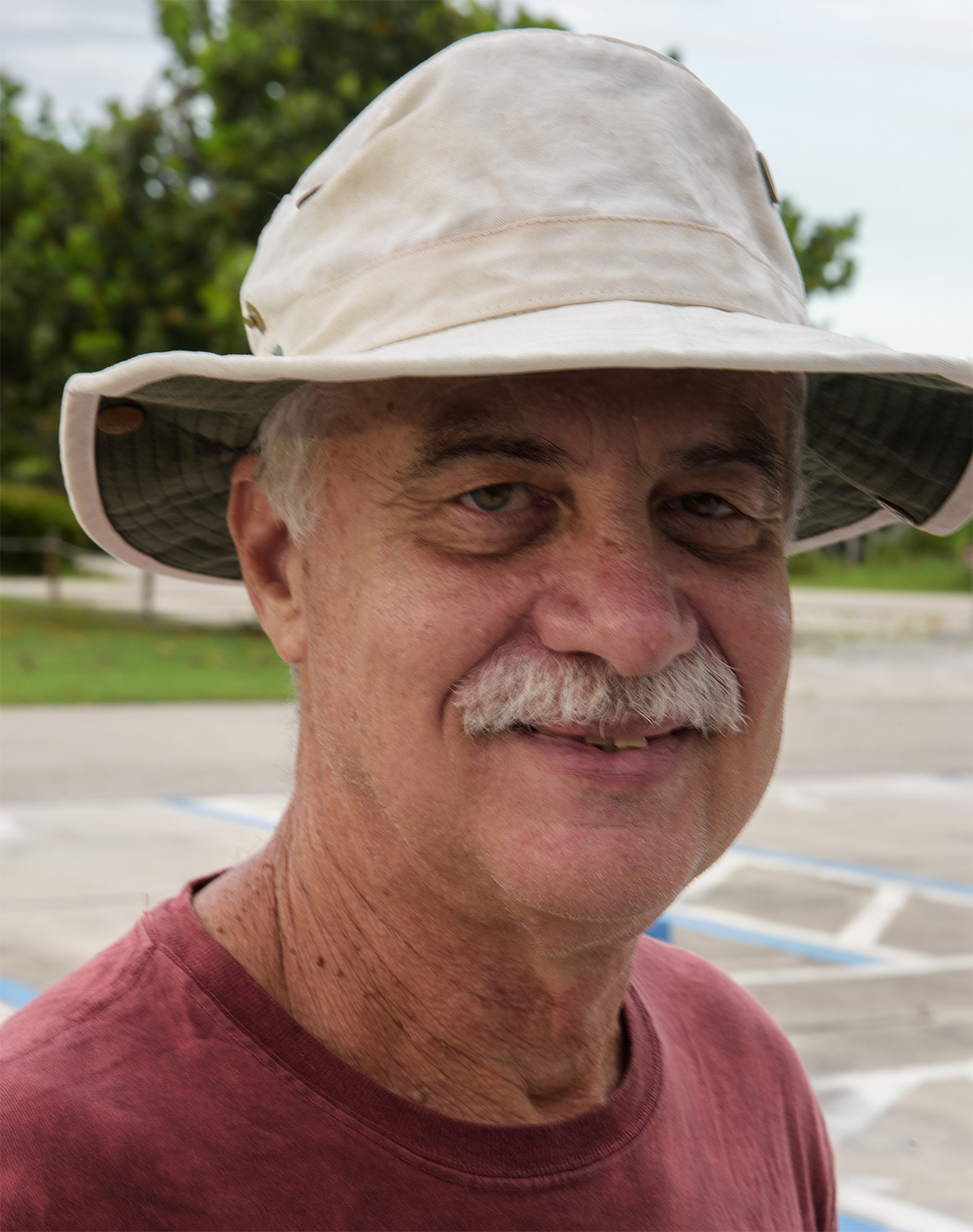 Larry Treadwell
This is a fine capture of a rugged landscape that has visual appeal. The flow of the water leading out of the lower righthand corner works well and the shutter speed kept plenty of detail in the water. I feel there are several areas that may need a bit of attention. Most visible is the dark sky above the mountains looks quite artificial. Almost like a gradient was applied heavy-handedly. Secondly I feel that there is some over exposed areas in the higher portions of the falls. This does not seem to be extreme and could likely be easily recovered. With all the detail in the background cliffs I'm wondering if this might be a candidate for a focus stack. It would be relatively easy to do this with 3 shots. &nbsp Posted: 05/08/2021 13:37:00
---
---
---
Barbara Gore
Such a beautiful area and I like the ruggedness of the rocks and harsh moving water. The rushing water fits in this setting and you captured it well. Good composition. Since the photo was taken on a bright sunny day, some of the detail in the highlights, shadows were lost possibly bracketing would have helped to provide a more dynamic range throughout the image. &nbsp Posted: 05/08/2021 15:43:45
---
---
---
Bill Peake
I like the composition of this image. The stream creates a leading line through the valley to the mountains in the background. I actually think in some ways the original is better than the post processed image. It seems that in opening up the shadows, detail and saturation were lost on the rest of the image, and I think the sky was fine without darkening it. I think you should maybe consider masking just the foreground area you want to open up the shadows, perhaps using a luminosity mask would help. I also would not brighten up the shadows as much as you did. A little more contrast I think makes the image more dramatic. &nbsp Posted: 05/13/2021 00:19:54
---
---
---
Please log in to post a comment