Richard White
---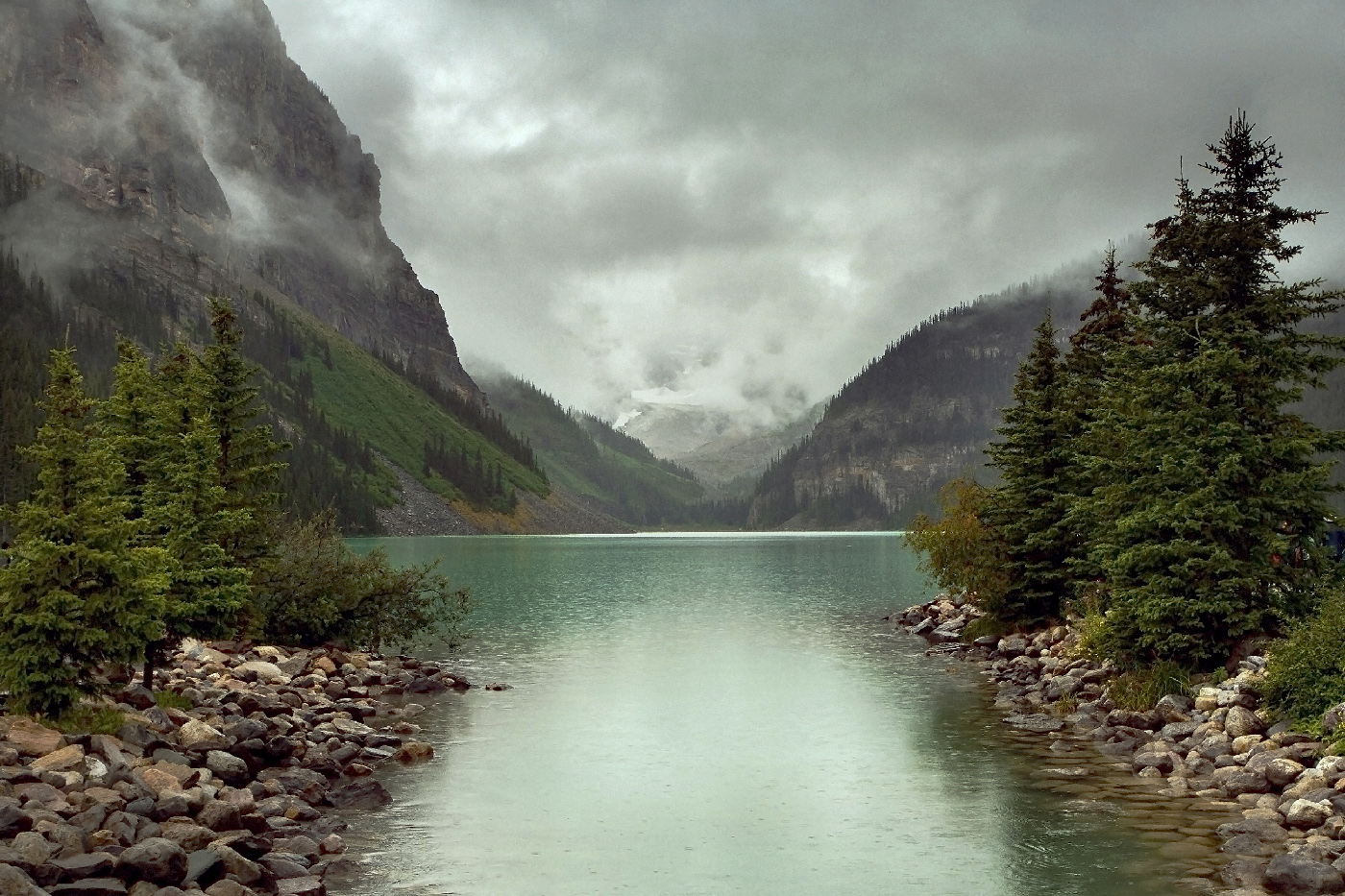 May 2021 - Lake Louise
About the Image(s)
Title: Lake Louise, Banff National Park, Alberta, Canada

To be posted in May 2021

Equipment: Camera: Canon Camera EOS 5D
Lens Canon EF17-40mm, F/2.4L USM
Polarizer Yes
Tripod: Gitzo GT3542LS
Head: Acratech

Settings: F/22, 1/30, ISO 200, Standard

Description: Lake Louise, Banff, Alberta, Canada

We had just finished a cruise to Alaska and wanted to see Banff National Park in Canada. Rented a car in Vancouver and drove to Banff and Lake Louise. It was a two-day drive, but what a drive through mountains, river gorges, Beautiful! When we arrived at lake Louise, we found the weather was cloudy, overcast and raining. After walking around the lake looking for the right image, I decided this shot from the bridge going, over the stream, gave the best image of lake and the conditions. I liked it because the viewer could see the rain drops in the lake, which was very calm. The rocks on either side of the stream leads the viewer eye toward the other side of the lake, toward the mountains and the residual snow of the winter. The fog on the mountain on the left, I felt, added to the conditions of the day.


I process it in Photoshop, sharpen, enhanced some of the colors and adjusted the horizon.

---
8 comments posted
---
---
---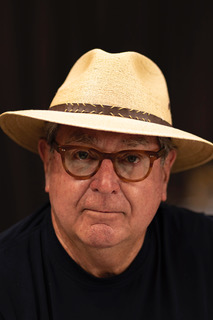 Paul Smith

(Group 93)
I visit your Group, from time to time, so as to keep in touch with Mr Treadwell. During this visit, your "Lake Louise" caught my eye!
There is a lot going on here...and I like all of it. You have vividly explained what the day was like...raindrops breaking up, what had probably been a "glass surface", and a mist lurking over the mountain sides, indicating the rain will be there for a while. "Calm" is a good choice of words, here!


&nbsp Posted: 05/06/2021 11:18:27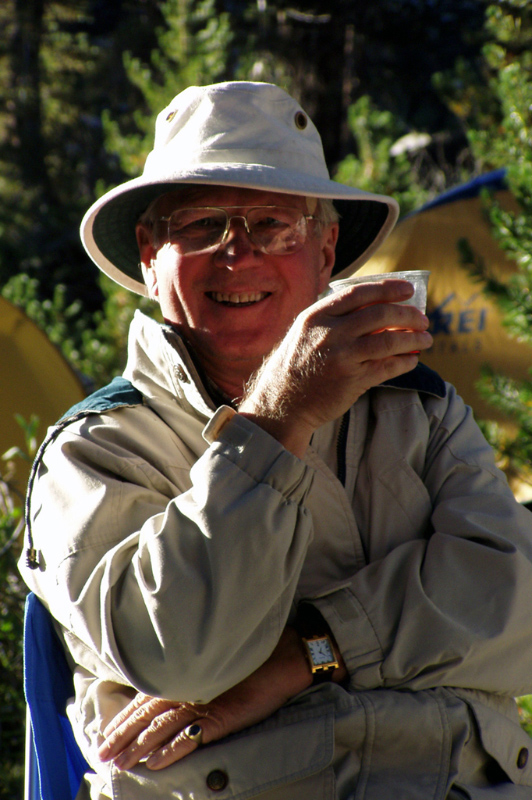 Richard White
Thanks for your comments. &nbsp Posted: 05/07/2021 22:10:38
---
---
---
Barbara Gore
I really like the vantage point of this image. I want to be kayaking along the stream to the center point of the lake..rain and all. The weather created the perfect atmosphere for this composition. Richard you mentioned adjusting the horizon line but it look slightly off to me. Overall, very nice image. &nbsp Posted: 05/07/2021 14:15:34
---
---
---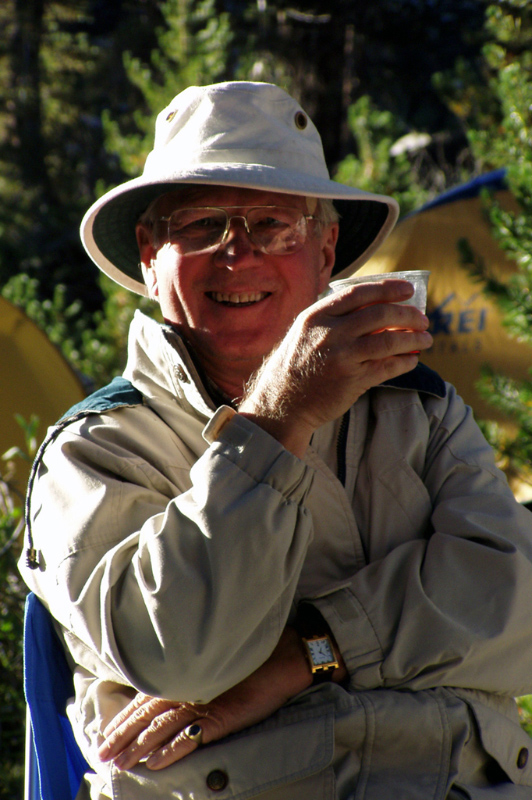 Richard White
Barabra, I'll see if I need to adjust the horizon line. I can see you kayaking along the stream, rain and all. &nbsp Posted: 05/07/2021 22:12:03
---
---
---
Michael Jack
You have several triangular shapes in this image which really add interest - the V of the mountains and the reflection in the water. Now the Barbara mentioned the horizon line, the power of suggestion makes it seem a bit off to me too. It may not be - just the effect of the reflection. Good choice of aperture. I like the way the rocks in the foreground act as leading lines to the mountains. My only suggestion is if you had a chance to shoot something like this again is to add a polarizing filter to reduce the brightness of the reflection and bring out more contrast detail in the clouds. &nbsp Posted: 05/08/2021 12:03:10
---
---
---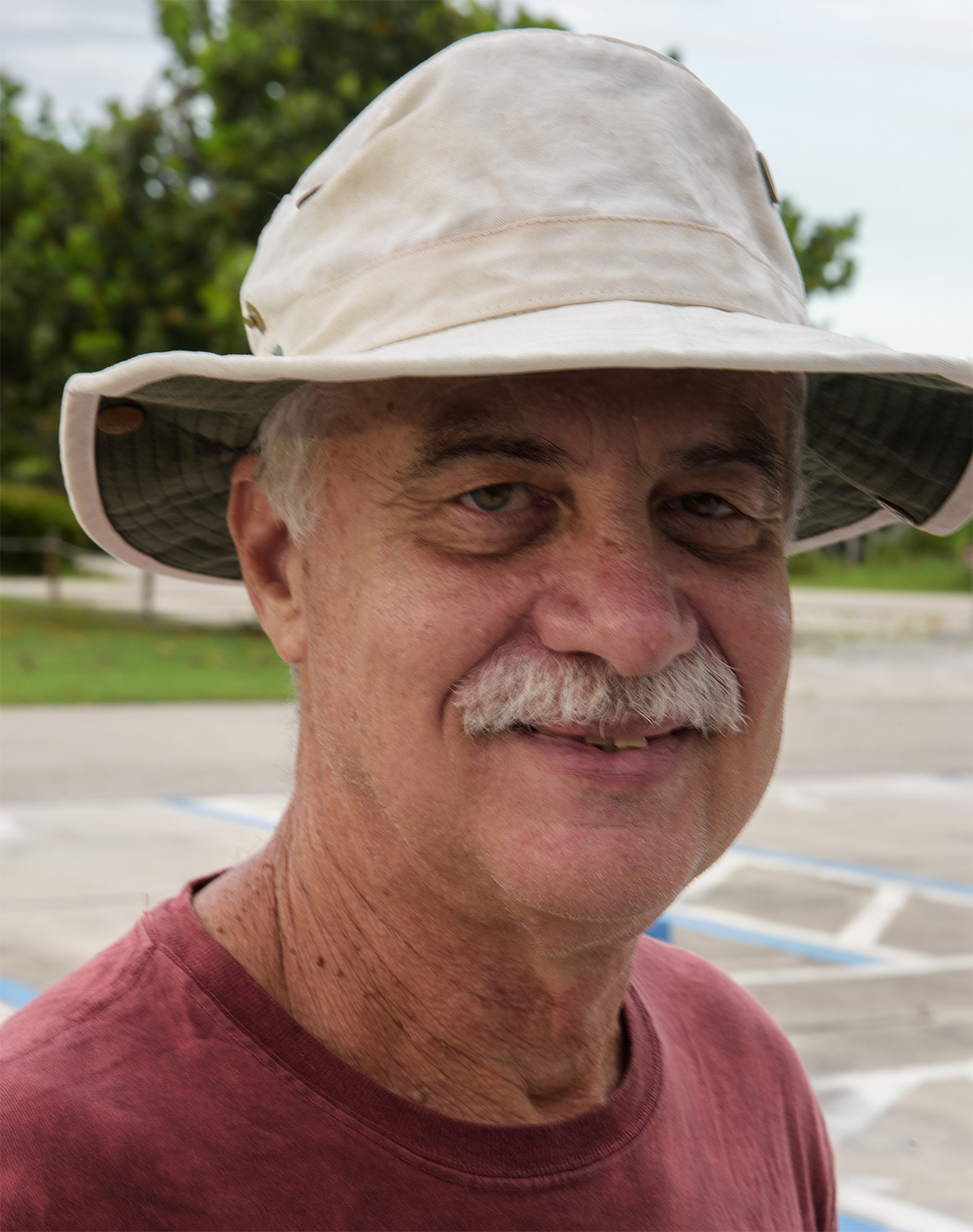 Larry Treadwell
This is another weather induced moody image that I feel works quite well. And, as has been suggested, perfect weather for a kayak. I really love the misty clouds on the mountain that make it feel as if the weather is moving in. As for the horizon line on the lake, well, I examined the trees and they appear to be vertically correct. I checked the horizon and the right side does seem to be a bit higher than the left. However that may be because it is further away and has a larger amount of "white" at the shoreline. I feel as if the horizon line is fine and would prefer to keep the trees in the foreground standing vertical. If I were to offer any suggestions it would be to slightly tone down the bright water in the foreground center. The area is so much brighter than the rest of the image that it holds the viewer's eye and keep me from roaming throughout the image. I would also suggest a polarizer as it would add drama to the clouds along with contrast and may also favorably impact that white water in the foreground. &nbsp Posted: 05/08/2021 12:12:49
---
---
---
Arne Skinlo
My first impression was that I liked the vintage colour scheme. Have you used a LUT? I agree that the raindrops create a calm atmosphere in the image. The leading lines from the canal guide the eyes into the beautiful valley in the background. If I should suggest something, it would be to crop the sky about half to the treetop to the right. &nbsp Posted: 05/09/2021 01:26:17
---
---
---
Bill Peake
I really like this image! The rain on the lake breaking up the reflection of the mountains and the colors are breathtaking. The leading line of the water and light to the other side of the lake and the mountain shrouded in mist add a great deal of interest. Well done! &nbsp Posted: 05/13/2021 00:28:39
---
---
---
Please log in to post a comment