Jane Thomas
---
April 2021 - SERENITY
About the Image(s)
I shot this in Killarney, Co Kerry



Shot with Sony A7

Lens 50 mm

Spot metering

ISO 250

I used basic photoshop in camera raw and added a texture.

My intent was to capture the mood and stillness of the lake which I think I achieved.

Looking forward to the critique.
---
This round's discussion is now closed!
5 comments posted
---
---
---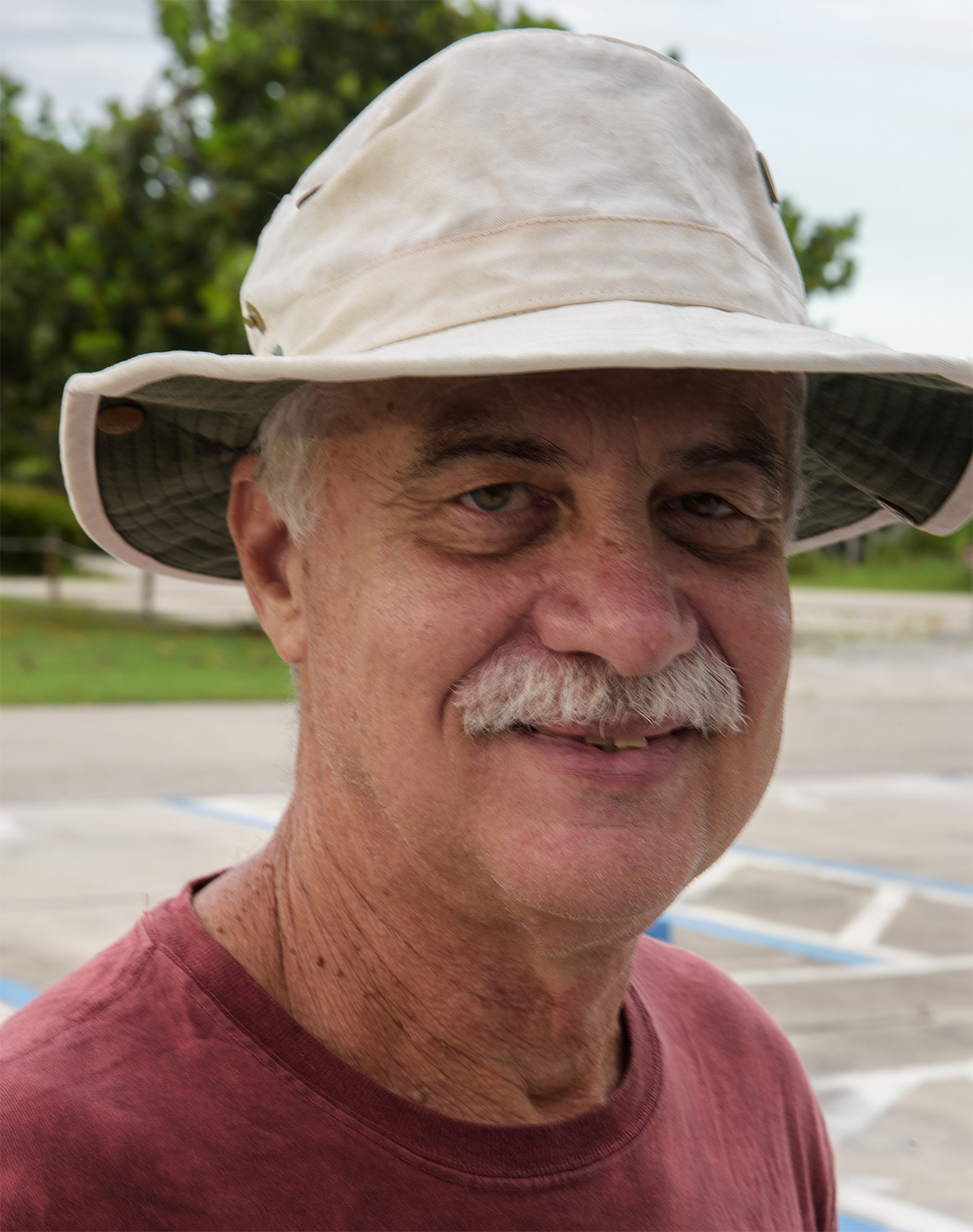 Larry Treadwell
I think the title is perfectly appropriate.
I love these types of moody scenes but I have never been able to figure out how you get the boat out in the middle of the lake. You can row it out but then how do you get back to shore? I suppose you could get help from a Leprechaun.

This image has a interesting foreground and a nicely placed framing tree on the left. Together with the low trees in the background it is as if they embrace the little boat. The use of analogous colors contributes to the "serenity" of the scene. You were also fortunate, and skilled enough to make use of the soft and moody light.

I am unable to check your camera settings since you stripped them from your image. You should include them with your write up. The trees and the foreground grasses appear to be a bit blurred but I cannot check the shutter speed I feel like a faster shutter may have solved the problem but I don't know.

&nbsp Posted: 04/06/2021 10:25:12
---
---
---
Michael Jack
I think the composition is really strong - the boat is framed by trees and grasses, the important elements are on the thirds which add energy to the scene, and the moody fog really adds to the image. It could be my monitor, but it appears to my eye that there is a bit of an artifact around the near tree and the tree line which may indicate over sharpening. Again, it could be how my monitor is rendering the image. As a nit, I would consider cloning out the two orange buoys &nbsp Posted: 04/10/2021 09:25:50
---
---
---
Barbara Gore
Photographing a rowboat on a foggy day with a touch of landscape color - who can ask for anything more. The placement of the boat makes the composition strong. The soft tones throughout are consistent with the mood you are trying to evoke...be still and observe. I have no suggestions other than to remove the 2 buoys. Also I'm not sure if white object in front of the boat is an anchor but the buoys and white object don't add anything to the image. Nice job! &nbsp Posted: 04/11/2021 10:05:02
---
---
---
Bill Peake
A really lovely image. I love the misty atmosphere and I think you achieved evoking a sense of serenity. I do agree with the others about cloning out the buoys, they are a distraction and detract from the sense of timelessness the image evokes. &nbsp Posted: 04/14/2021 23:50:31
---
---
---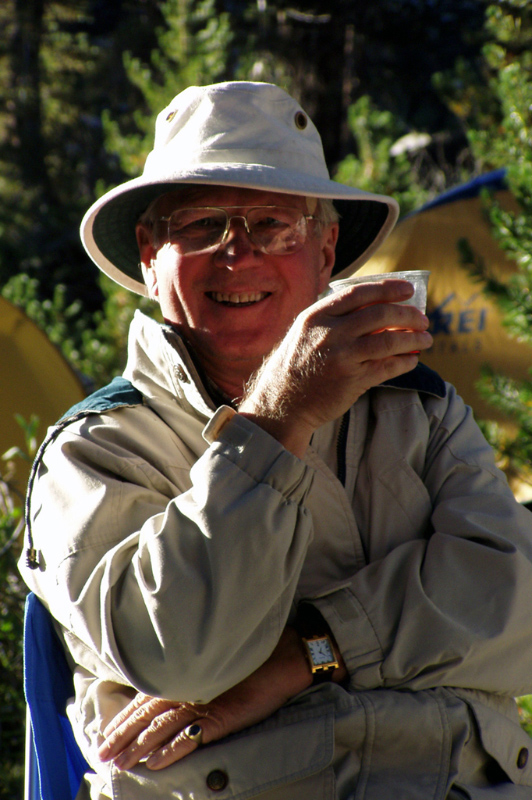 Richard White
This is a really peaceful picture, only thing missing is a glass of wind and soft music playing in the background. I believe you flelt a close conection with this photo. I like the photo just as it is, wouldn't change a thing. &nbsp Posted: 04/29/2021 18:31:46
---
---
---