Lauren Heerschap
---
May 2023 - Untitled
Original
About the Image(s)
This image was taken in infrared, and processed through Topaz Photo Ai,
then converted to monochrome in Silver Efex Pro. ISO 1250, 12mm, f18,
1/250 sec. Taken at the Roosengarde tulip fields in Skagit Valley,
Washington. I almost submitted the color infrared, I like it too. What
do you prefer?
---
6 comments posted
---
---
---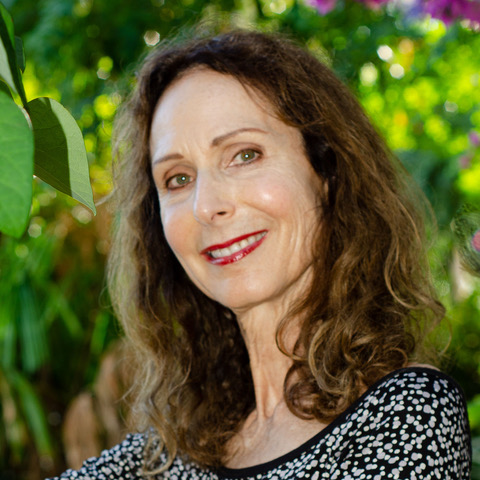 Debbie Rubin
Great image, Lauren-wonderful perspective. I would brush in some contrast around the tree in back as I think there is not enough interest in the clouds. I prefer the black and white. &nbsp Posted: 05/09/2023 12:44:31
---
---
---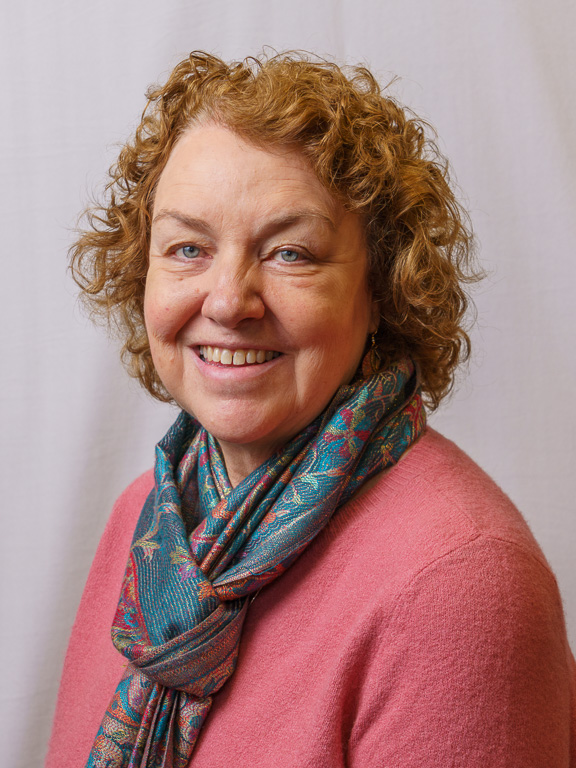 Lauren Heerschap
Guess I forgot to write the title, "Tulip Path". It was on the file. &nbsp Posted: 05/09/2023 13:00:46
---
---
---
Nelson Charette
I like the lines leading into the image from the Tulip path. The clouds look very nice. The color is nice but I like the b&W better. &nbsp Posted: 05/18/2023 11:04:09
---
---
---
Tatu Korhonen
This is a fine landscape picture including a lot of interesting elements. The flower field guides to the old tree, and the dramatic clouds make this photo perfect. I like black & white. &nbsp Posted: 05/19/2023 02:48:42
---
---
---
Susan Quinn
Lauren,
Generally I prefer the B&W versions of IR images. However,in this case, I do like the color. I suggest darkening the light color in the background (could be another group of tulips) on the left and also some of the light color on the right of the tree. Susan &nbsp Posted: 05/23/2023 17:19:32
---
---
---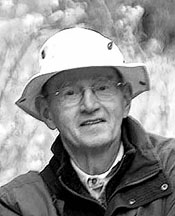 Stuart Bacon
I like both the color and the b/w. Because the two rows of tulips are not in a straight line there is a lot more appeal. The lens setting was perfect. What I would do (or try to do) is to remove the tulips and the buildings on the right side and tone down the distant row of tulips on the left side. Because both are white, they draw attention away from the main center of interest. The buildings just don't belong. &nbsp Posted: 05/26/2023 12:41:45
---
---
---
Please log in to post a comment