Nelson Charette
---
May 2022 - Infrared at Cox Arboretum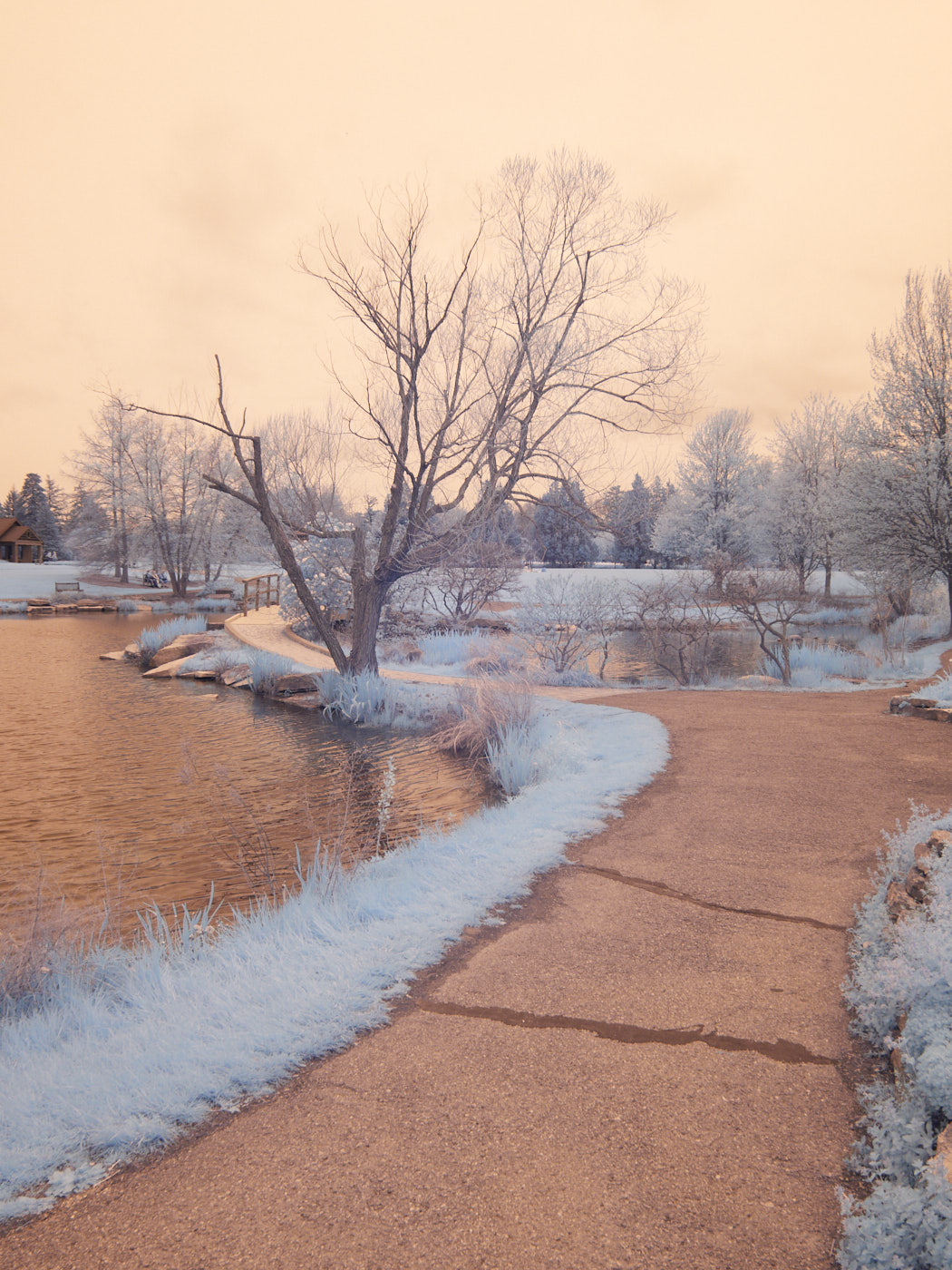 Original
About the Image(s)
I stopped by Cox Arboretum last Saturday to do some Infrared, and Flower photos.
I made this shot with my Olympus EM1-Mark III IR 590 converted camera.
Shot at f/8, 1/400 sec, ISO-200, at 14mm.
Converted and processed with Capture One 22, and Photoshop 22
It was overcast, so I added new clouds.
---
4 comments posted
---
---
---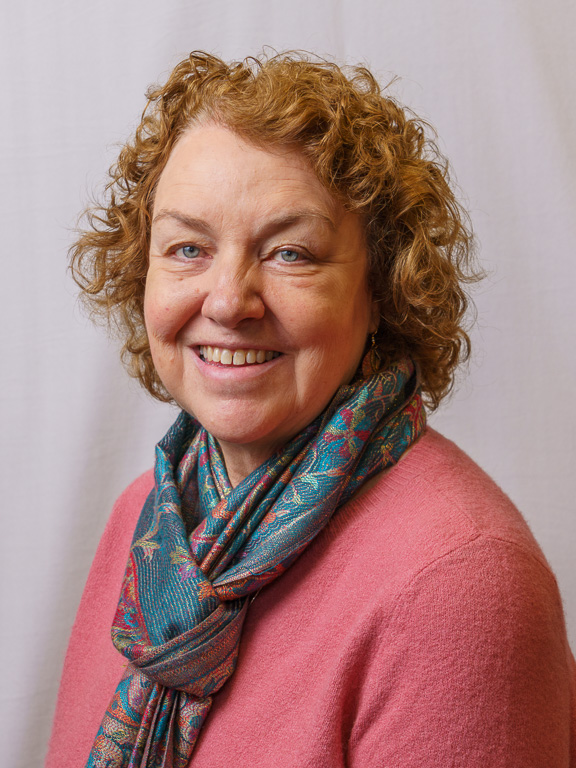 Lauren Heerschap
This has nice leading S shape lines, made more clear from the white of infrared. I am enjoying the tree in the curve and the entire scene. Good choice in adding the clouds, and well done they look natural. &nbsp Posted: 05/08/2022 18:18:56
---
---
---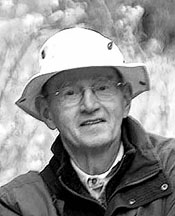 Stuart Bacon
This does have a beautiful curve but I am wondering what made the sidewalk change color abruptly? In the foreground it is black then suddenly turns white. There is a lot to see in the scene as the eye "goes down the path." Near the top left corner, the black area is no doubt the blue sky rendered totally black by the IR. If you could lighten it - dodge it or even move a small cloud into the spot - it would not be as blatant. &nbsp Posted: 05/15/2022 08:03:26
---
---
---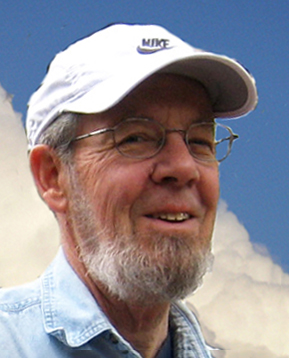 Chuck Nauman
I do like this image; one thing that stands out is the sharp focus of the grasses next to the sidewalk. Another is the overall contrast in the image, although a bit dark. The clouds are definitely a pleasing addition. &nbsp Posted: 05/17/2022 18:59:47
---
---
---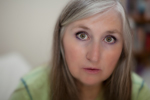 Debbie Perez
Great lines in this and I do like the addition of the clouds! Beautiful scene but I do think it could be brighten just a tad. Have the same question as Stuart, what caused the side walk to go white?? Could it have been wet and the sun's reflection or was there something growing on it or was this wood which can look different in IR? Inquiring minds........... &nbsp Posted: 05/20/2022 11:42:54
---
---
---
Please log in to post a comment