Terry Clark
---
May 2022 - Strife Amongst The Stacks (Oregon beach scene)
Original
About the Image(s)
Photographed early morning with Sony A7R converted to 665nm filtration. ISO 160, f/5.6, 1/200 sec. exposure.

I hoped to convey a view of the pounding and roaring surf smashing amongst the rocks and then onto the shore.

After initial adjustments of highlights and shadow areas the image was processed with Dynamic Auto Painter (DAP) Manet template. A final adjustment to whole image was made with Selective Colour.
---
4 comments posted
---
---
---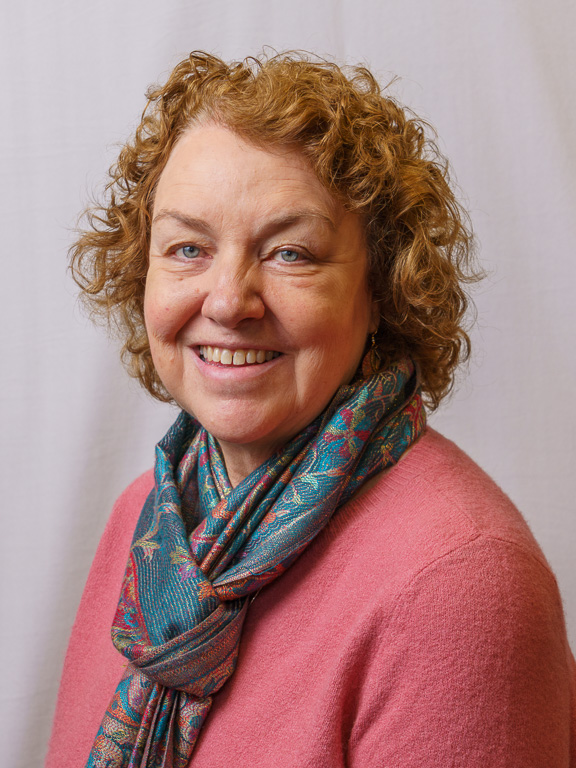 Lauren Heerschap
Manet must have used a wide brush. I am not sure this works to get the surf smashing because surf has its own unique shape and doesn't cover the entire scene as your texture does. I think if you masked the rocks, which are very interesting shapes, you might get more of the effect you wanted. Also mask the sky. I like what the water is doing with the texture and beach. &nbsp Posted: 05/08/2022 18:16:50
---
---
---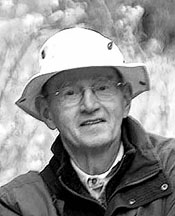 Stuart Bacon
It is quite a scene with the different size sea stacks but for me a straight conversion would make an impressive print. I don't feel that the texture adds to the overall scene as it distorts everything and creates some confusion. Since I rarely use textures all I can suggest is to try others that are a little less vivid. &nbsp Posted: 05/15/2022 07:58:47
---
---
---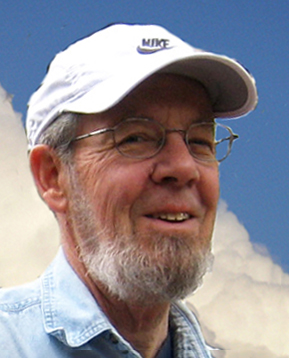 Chuck Nauman
Terry, interesting presentation of the scene that I see in the original. I rather like it, but don't know what else DAP can do for you. You might try Photoshop's oil paint filter ? &nbsp Posted: 05/17/2022 18:53:52
---
---
---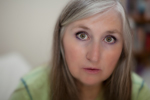 Debbie Perez
I like it, I really do. I will say that your creativity is always inspiring. One thing that might add would be to do a little dodging of the "white caps" of the waves in the painterly piece in some ares to give them a bit more of a pop. I think it is very cool! &nbsp Posted: 05/20/2022 11:38:38
---
---
---
Please log in to post a comment