Julie Walker, EPSA
---
November 2021 - Rhodes Town Windmills
Original
About the Image(s)
This image was taken at the end of October this year. These windmills are located at the side of the Rhodes Town harbour, Rhodes, Greece. Dating back to medieval times they were once used to grind grain. It is thought that there were originally 13 or 14.
The image was taken using my converted Canon EOS 1300D with a 17-40mm lens at 26mm. Settings were ISO 200, F10, 1/250th sec.
Initial processing to adjust highlights and shadows, and to add some texture, clarity and contrast was carried out in Lightroom. I then converted the image using Nik Silver Effex pro. I then cloned out some distracting elements, straightened the first tower and cropped the image in Photoshop. I also used Topaz to reduce noise. It was impossible to take the image without people and I deliberately left them in to provide scale.
---
This round's discussion is now closed!
6 comments posted
---
---
---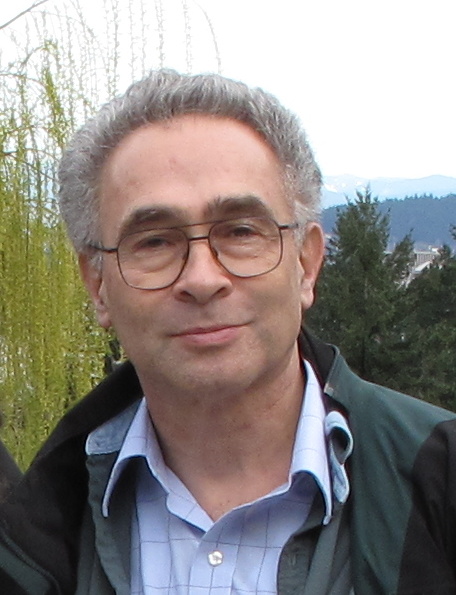 Stephen Levitas

(Group 32)
This is nicely done: a seaside resort with people strolling past medieval windmills. Nice angle, good sky.
I am very fond of these particular structures because I have visited similar Greek-built mills in the south of Turkey. The machinery inside is entirely cut from wood: sail masts, main beam, and even all the gears. The entire top of the building, including the sail masts and main beam, rotates to face the wind--it is rotated with pry bars on a grooved wood track lubricated with olive oil. I presume the ones in your image are the same. &nbsp Posted: 11/08/2021 14:30:45
---
---
---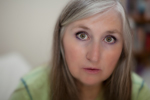 Debbie Perez
I'm always amazed at your photos because you find so many great structures! I like how you processed this and think have those folks really give a nice perspective on how big these windmills are. Very cool and well done!! &nbsp Posted: 11/17/2021 10:26:34
---
---
---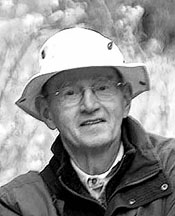 Stuart Bacon
What interesting structures and great photo subjects. Unfortunately all the people do not add to the scene but that happens. My suggestion is to crop on the left to eliminate the two people in the foreground then using the Spot Healing Brush remove the folks in the background to put all the attention on the structures. &nbsp Posted: 11/20/2021 16:13:40
---
---
---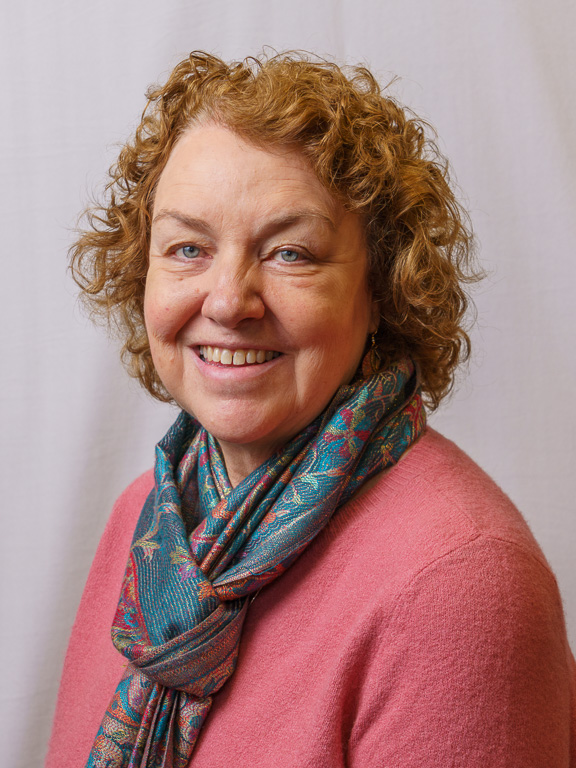 Lauren Heerschap
Very nice perspective, leading lines, and textures in the buildings. At first I thought it was an older photo because of the clothing of the woman walking towards us with the black top, it seemed out of the 50's. Then I realized that might also be because it is in black and white. One thought about people in the shot...if you do a long exposure, most people that are moving will disappear. &nbsp Posted: 11/21/2021 14:58:02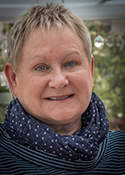 Julie Walker
Thanks for the suggestion Lauren. Unfortunately on this occasion I didn't have a tripod with me, or the filters that would be required for a long exposure as it was a very bright day. However I shall bear your suggestion in mind for the occasions when I am suitably equipped. &nbsp Posted: 11/25/2021 11:33:04
---
---
---
Nelson Charette
Very nice image, I like the subject of the windmills. I like the people in the image, it gives a little perspective and scale of the structure. Looks like a nice place to visit. &nbsp Posted: 11/24/2021 10:22:02
---
---
---