Terry Clark
---
September 2021 - Sunset Stroll
Original
About the Image(s)
The original was shot along the Oregon Coast and I had set up set up to do a wide angle view. But this couple walked into my scene and at first I was going to cut them out but upon review I realized they were the real focus of the image.
Camera: Sony a7R converted to 650nm using at focal length of 28mm, f7/1 for 1/40 sec.
The original looks pretty neat in all those red tones, I processed it in ACR with the usual settings and the 650nm profile. In PS I applied Gradient, B&W and Levels adjustments.

---
6 comments posted
---
---
---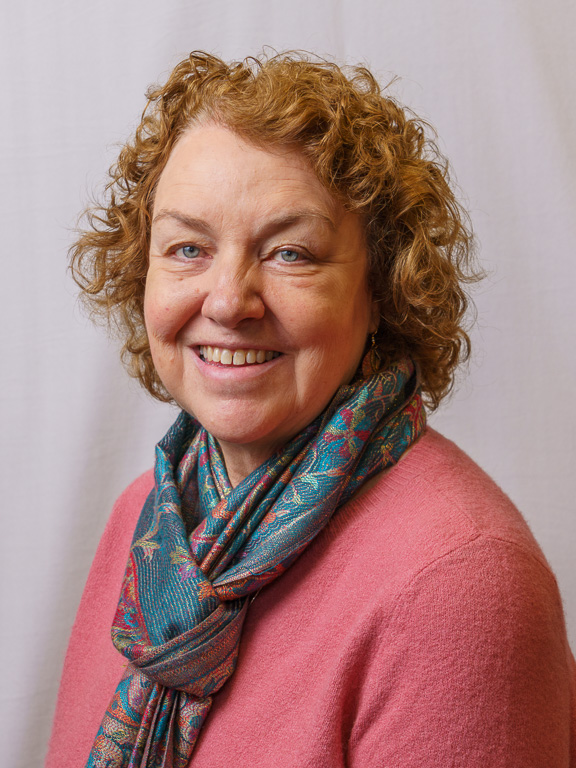 Lauren Heerschap
I like the original with the red tones too! Good choice in keeping the couple in the photo. Nice reflection capture of the rock and the light. I thought at first impression this could have been like a monochrome with neutral density filters, there is a nice soft light in the foreground. &nbsp Posted: 09/06/2021 18:53:53
---
---
---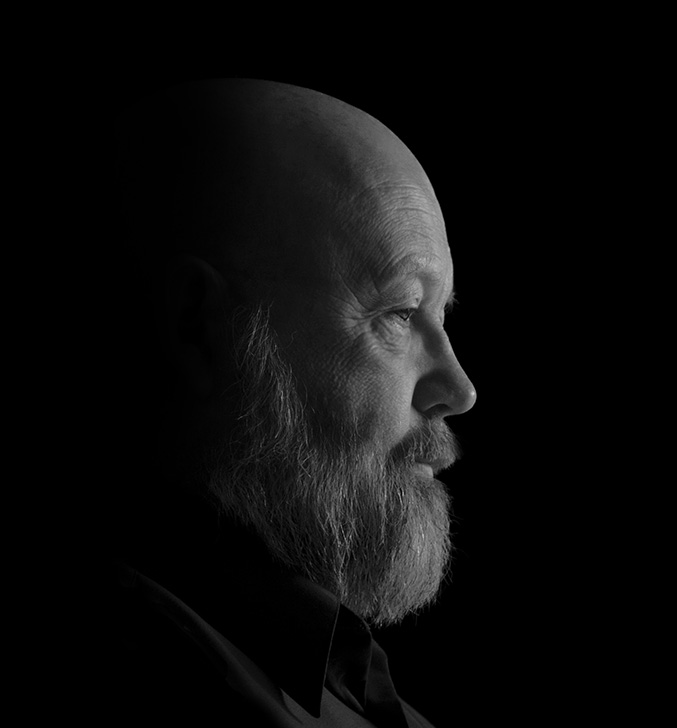 Terry Clark
I don't remember the ISO, but there wasn't much light, the Sun had set, so no need for ND.
Yeah in the original coppery tone it s pretty neat.
&nbsp Posted: 09/06/2021 19:35:08
---
---
---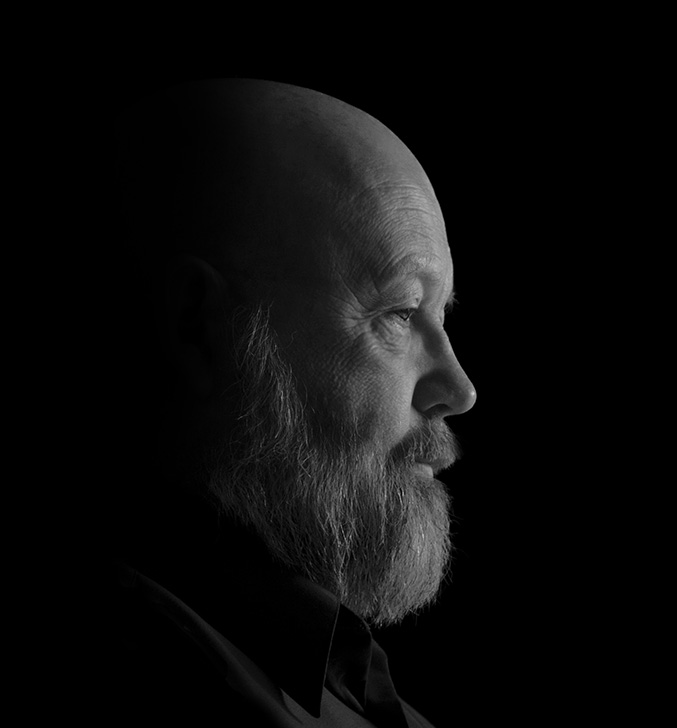 Terry Clark
I don't remember the ISO, but there wasn't much light, the Sun had set, so no need for ND.
Yeah in the original coppery tone it s pretty neat.
&nbsp Posted: 09/06/2021 21:29:13
---
---
---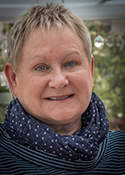 Julie Walker
This is a strong sunset image which relies on silhouettes for its drama. I think you were right to include the people as they add interest. My only suggestion would be to crop a little of the foreground to give the people and rocks more prominence. There are some specs in the sky which I assume are birds, I might be tempted to add one or two larger ones in to add some interest to the sky. &nbsp Posted: 09/15/2021 11:13:58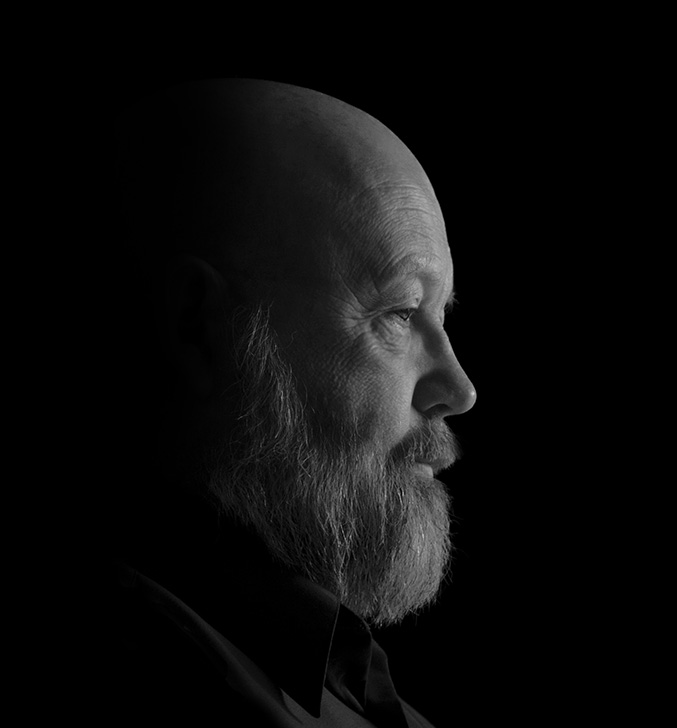 Terry Clark
I guess I am still stuck on the original composition with that curvy water figure/reflection-sand interface snaking around.
I can see a crop that might work, will try when I get near a device that has that file and some tools. &nbsp Posted: 09/15/2021 16:04:10
---
---
---
Sharon Prislipsky
I like the silhouettes and give you high marks for staying until the light was almost gone to create this simple but interesting image. I believe you could crop about 20 percent from the bottom and still peserve that lovely "S Curve." I see a slight halo around the edges of the rocks. You can use the clone toll in PS on darken to eliminate that.
I hope to visit you all form time to time and see what great IR images you are creating. &nbsp Posted: 09/16/2021 15:16:22
---
---
---
Please log in to post a comment