Terry Clark
---
June 2021 - Daisy and the Dew
Original
About the Image(s)
Structure, Structure, Structure: The theme of this image. Structure really excels in IR.
I went into our yard to shoot the opening of the peonies and grabbed a couple of shots of this flower as I worked past the peony bed. Have not done anything with those peony shots yet! Love this time of year.
The original was captured in a Fuji X-T2 full spectrum conversion camera at a lens focal length of 67mm (101mm 35mm equivalent) fitted on a 16mm extension tube at f7.1 for a 1/125 sec. exposure.
Usual process in ACR with 590nm profile. In PS applied Gradient, B&W and Levels adjustments. Then treated with SilverEffects Pro, Topaz Denoise and Sharpener AI then a layer of ColorEffects. Followed this with localized adjustments of curves and then a slight adjustment of Selective Colour.

---
7 comments posted
---
---
---
Helen Herbert
You have done right to crop this in very tightly and for me it is an image of circles and more circles. From the circles in the centre leading to bigger circles, all sitting on one large circle then spreading out to the pattern of the circle of petals, and to top it all you have raindrop petals on the petals. Very clever design. I do detect an effect on the petals that looks like noise, but cannot be as you say you denoised, but feel the effect would complement the image if smoother. &nbsp Posted: 06/09/2021 06:44:55
---
---
---
Sharon Prislipsky
I am very partial to symmetry - who says you can't put your center of interest smack dab in the middle? You have captured sharp detail in the center of the flower and the water drops front and center are sharp. I am a bit bothered by the less sharp water drops nearer the top. I am always tempted to clone out any water drops that are soft focus, but that it a personal preference. I think this is a pleasing image, and I can see it as a very large canvas gallery wrap. &nbsp Posted: 06/11/2021 11:07:55
---
---
---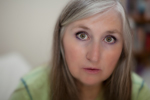 Debbie Perez
I love it!! The center truly is a wonderful point of interest support by the petals and dew drops (or rain). I like how you chose to crop in to keep the attention on the center of the flower. I do not see any selective color but love this just the same. Well done! &nbsp Posted: 06/14/2021 11:25:37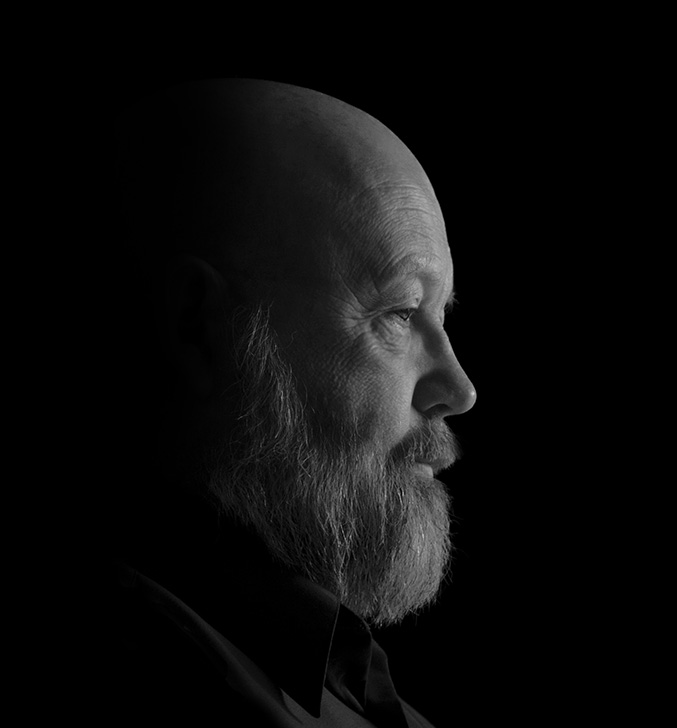 Terry Clark
Muchas gracias.
As Helen pointed out there is a bit of noise in the ray flowers which I think is spill over from sharpening the disc flowers.
The Selective Colour adjustment sliders do affect colours, but in addition there are controls for white, neutral, and blacks. A touch of those can punch up an image quite a bit, give it a try. &nbsp Posted: 06/14/2021 11:48:45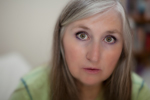 Debbie Perez
Good to know and I will!

&nbsp Posted: 06/14/2021 12:32:17
---
---
---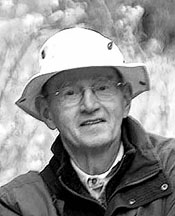 Stuart Bacon
I like the extreme close up as the interest is more in the center of the flower than the surrounding petals yet the petal are important to show even partially. Through the steps that you took the final has texture throughout with a nice balance of contrast. &nbsp Posted: 06/15/2021 19:19:18
---
---
---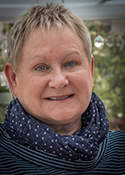 Julie Walker
I love the centre of this image which is where most of the interest is for me. I wonder if an even tighter crop would have worked so as to eliminate the background altogether although you would of course then lose some if not all the rain drops. I personally would like to see the central area a little brighter to give the image more contrast but I appreciate that this would not have been a true representation of the flower. &nbsp Posted: 06/16/2021 03:05:24
---
---
---
Please log in to post a comment