Helen Herbert, EPSA
---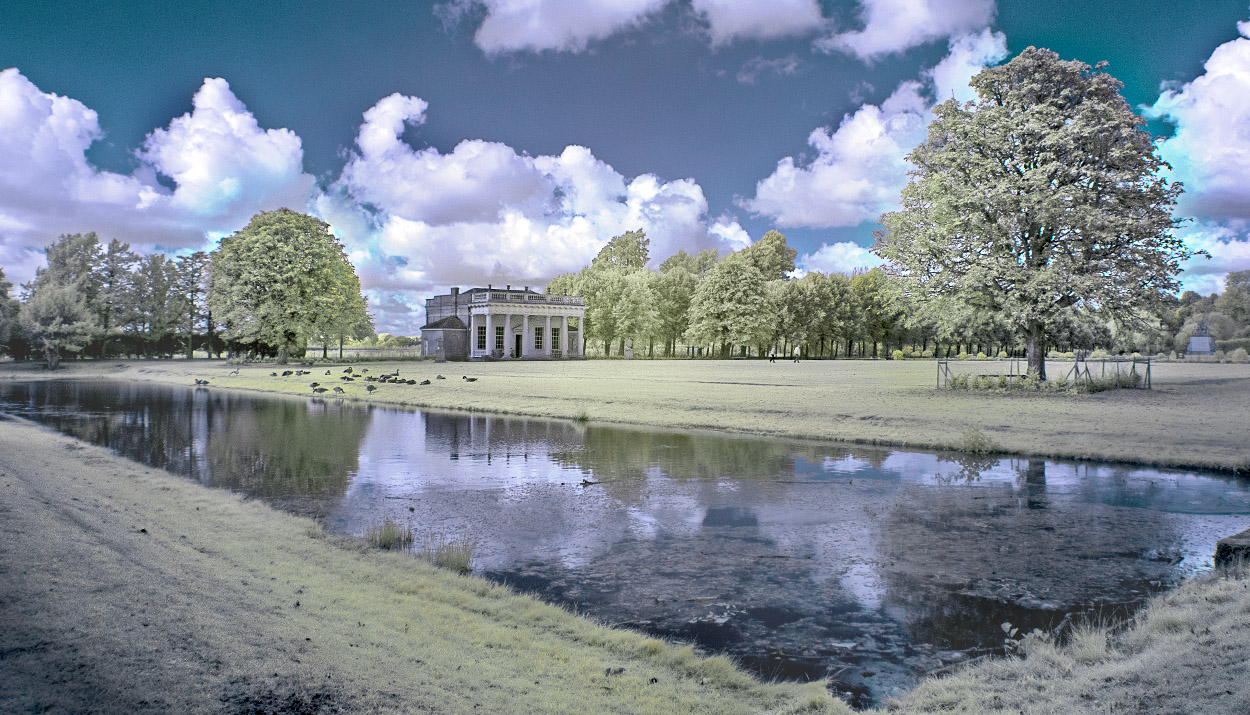 June 2021 - Bedfordshire Estate
Original
About the Image(s)
Taken with the usual D300 converted IR Nikon Camera with Sigma 17 - 35m.m. taken at the17 m.m. length.

This has been processed in CliR, the steps of which I cannot tell, but a few. I attempted to take a screenshot to show the layout but I was unable to (more later).
Trying to convert to a jpeg to upload proved difficult and I had different attempts at different practices. Finally I found the only way I could convert to jpeg was to convert to 8 bit mode. This image has been mucked about so much the quality may be deteriorated badly.

Recently I am finding I have difficulty with certain things which I previously didn't i.e. in CLir I do not now receive profiles and have no idea if the image in Bridge has been converted to dng. I have to change the mode of an image to 8 bit to convert to dng. and in Bake Rudis IP Noir programme I do not now get the profiles. This is what I have noticed so far. Both Blake and Tonee Gee haave discovered that in the latest update of PS all sorts of things are going wrong and they have advised not to update until Adobe sorts the problems out. Unfortunately I have updated to the version unknowingly and the suggestion is to revert back to an earlier version. I cannot do this as in November I purchased a new computer and there are no earlier versions to be had. I do not know if this rogue update is the reason for my present problems and am intending e mailing Blake to ask if he can throw any light on it. I am finding modern technology increasingly tedious, especially at my tender age!! If anyone else is experiencing similar problems I would be pleased to hear about it to try and make some sense out of it all.
---
4 comments posted
---
---
---
Sharon Prislipsky
This is everything I imagine for an English country estate. The whole scene is so tranquil and peaceful I would like to walk right into it. The blues and greens are very appealing to me; but I find that touch of purple and the cyan halos on some of the clouds somewhat disconcerting. Unfortunately, without a lot of brushing out I do not know how to fix that. Also, I am curious about the black dots near the far edge of the pond. They are so far away I can't tell if they are large black birds or cattle. If this were my image I would consider cloning them out if more definition isn't possible. &nbsp Posted: 06/11/2021 11:17:51
---
---
---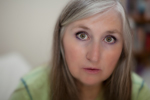 Debbie Perez
Sorry to read you are having problems with profiles. Have read that some issues were sorted out with the last PS update. Hope your issue have been resolved. I'm on a Mac so I had a momentary blip but have taken to writing my own profiles which strangely seemed to help the ones that were hiding on my computer. Like Sharon, I like the blues and greens but the cyan is a little too much. When I looked at the black dots, I thought "Oh, vultures" as that is what I'm use to seeing congregate around ponds here. Reading Sharon's statement really made me look at them again. Overall, it's a lovely scene!
&nbsp Posted: 06/14/2021 11:41:33
---
---
---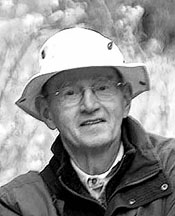 Stuart Bacon
Is this real? It has everything, beautiful clouds in the sky, a foreground interest with the body of water, a stately mansion and animals grazing in the field. If there were oak trees it wold be a scene from Gone with the Wind and Scarlett would be sipping mint juleps on the porch! I like it as it is.
You ask if anyone had problems with CLiR. When I was using Windows 7 it worked well but converting to Windows 10 in order to use the latest Photoshop the full CLiR panel would not show. Tonee's suggestions to make it fit didn't work as I only got a portion of the panel so for me it is worthless. &nbsp Posted: 06/15/2021 19:27:37
---
---
---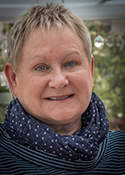 Julie Walker
A lovely image Helen and beautifully composed. It is a shame that the cyan bleeds in to the clouds but having spent so long on this image I don't suppose you want to spend much more time on it. This is a typical English parkland scene, I think the black dots are geese are they not? Easy for me to recognise as I am so familiar with them. I too have had problems with the latest Photoshop update, so much so that I uninstalled it and reverted to the older version. I have now reinstalled it but haven't given it anything challenging to do yet. My fingers are firmly crossed. I'll let you know how I get on as it may be worthwhile reinstalling it as I did. &nbsp Posted: 06/16/2021 04:57:02
---
---
---
Please log in to post a comment