Frans Gunterus, QPSA
--- November 2023 - In Loving Memory
About the Image(s)
Photography is not only for my pleasure. It also serves as a media to express my feelings. I created this 'in loving memory template' long before I even know how to compose it in PS. I got the idea when I saw set of the Apostles creed pictures in a souvenir shop in Vatican City. May be, thirty years ago. Original 1.
I bought those pictures, and asked a friend to scan it and create the template for me. Now, you could easily download the digital copy from internet. I will print a photo canvas frame, standard size 24x36 inch. Decorate with flowers and lighting, and placed it next to the coffin. Original 3.
The problem is the timing to produce this canvas frame picture. Funeral in Indonesia will not take that long as in the states. Moslem will have to bury the deceased within 24 hours. Christians and other believers will bury or cremate the deceased within 2-3 days. In many case, I could not get a quality picture of the deceased that deserves for canvas prints.
Two weeks ago, I was notified that my ex professor passed away at the age of 77. He lost his vision while he was 40. Life was not easy for him. I want to dress him up and make him look prominent during his funeral. His family could only give me a link of his YouTube video. I have no choice. I have to search frame by frame to get the best from screenshots. Original 2. Thanks to AI technology, the screen shot could be reconstructed by using Photo restoration in PS Neural Filter and AI generative fill.

---
This round's discussion is now closed!
12 comments posted
---
---
---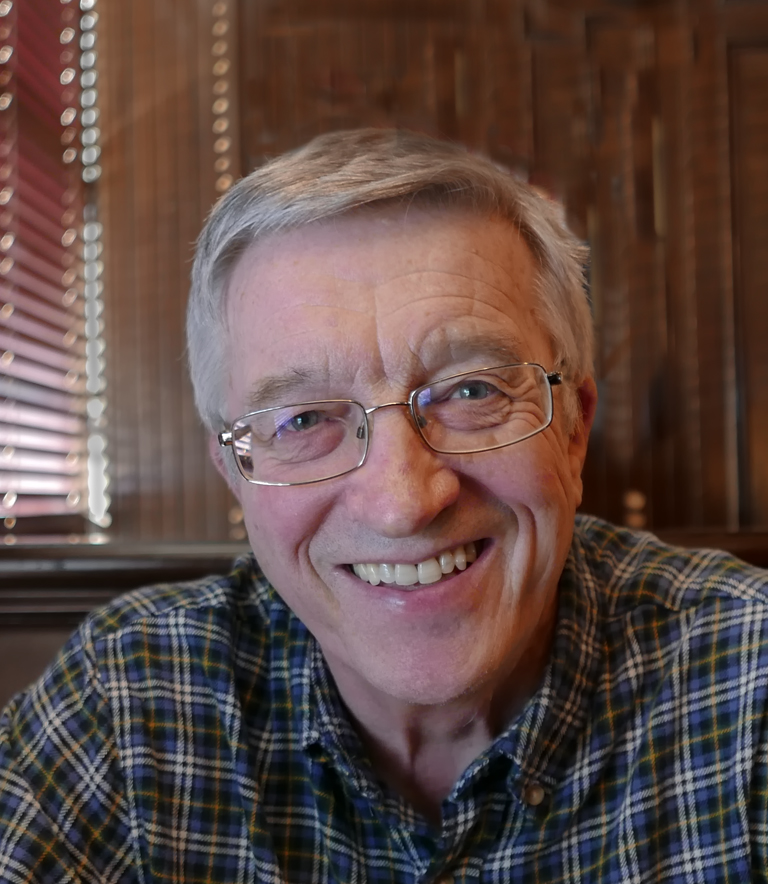 Gunter Haibach
What a beautiful tribute - nicely imagined and created. My only very minor issue are the halos (or frisbee's!) that are free floating without the angels - I would remove them. Just a nit! &nbsp Posted: 11/07/2023 08:27:53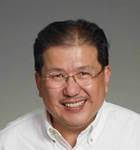 Frans Gunterus
Hi Gunter. Thanks for your comments and suggestions. &nbsp Posted: 11/12/2023 03:13:33
---
---
---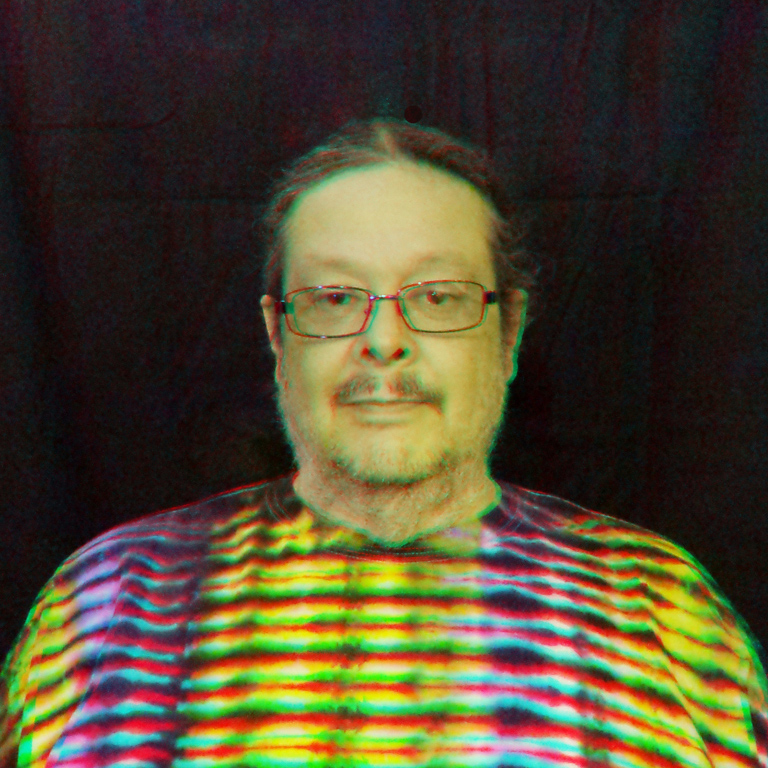 Steve Wessing
Nicely done. Not to my taste, but appropriate for the purpose. To me, the extra halos correctly evoke ascension. &nbsp Posted: 11/07/2023 10:42:44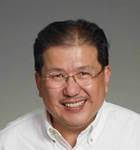 Frans Gunterus
Hi Steve. Thanks for your comments. &nbsp Posted: 11/12/2023 03:13:57
---
---
---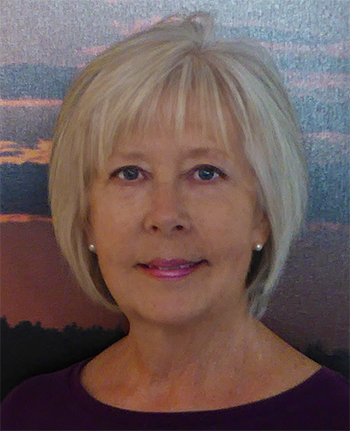 Jan Handman
Hi Frans. You did a wonderful job of combining the two images into a beautiful tribute. The restoration and AI generation of your professor enhanced the frame from the YouTube video very well, much sharper, better color, and how cool that it was able to give him a nice suit to wear. Your framed final is beautiful and I'm sure his family and friends appreciated your kindness in producing it for his ceremony. &nbsp Posted: 11/10/2023 17:50:58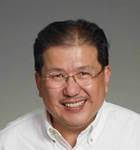 Frans Gunterus
Hi Jan. Thanks for your kind words. I really appreciate it. &nbsp Posted: 11/12/2023 03:13:00
---
---
---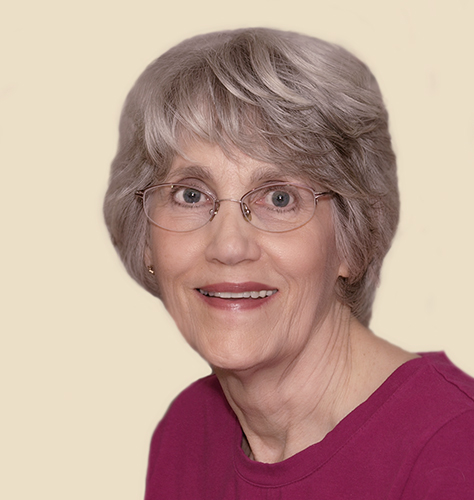 Candy Childrey
Frans, I know the family was very appreciative of your tribute. It was a lovely print to place next to the coffin. Such a good job of dressing your professor in a suit with the angels and dove surrounding him. &nbsp Posted: 11/14/2023 12:45:24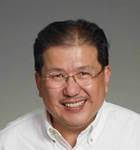 Frans Gunterus
Candy, thanks for your kind words. &nbsp Posted: 11/15/2023 02:02:36
---
---
---
Steve Estill
You've created a very fine tribute with this image. I'm sure it will have been well received by his family and friends. Well done. &nbsp Posted: 11/15/2023 15:58:12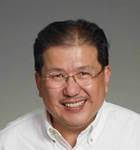 Frans Gunterus
Steve, thanks for your comments. &nbsp Posted: 11/15/2023 21:56:28
---
---
---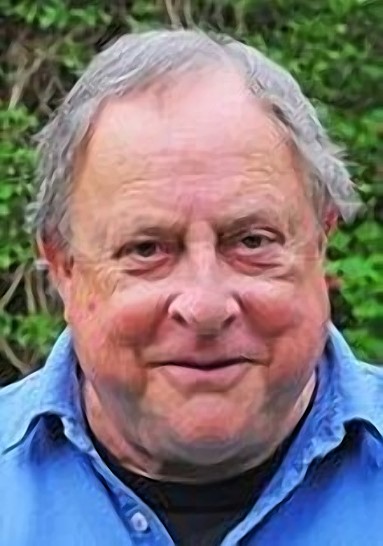 Mike Cowdrey
A super tribute to what was a obviously a caring man. Well created. &nbsp Posted: 11/16/2023 06:09:25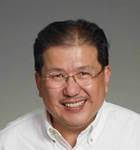 Frans Gunterus
Mike. Thanks for you kind words. &nbsp Posted: 11/17/2023 19:07:10
---
---
---