Steve Estill, APSA, EPSA
---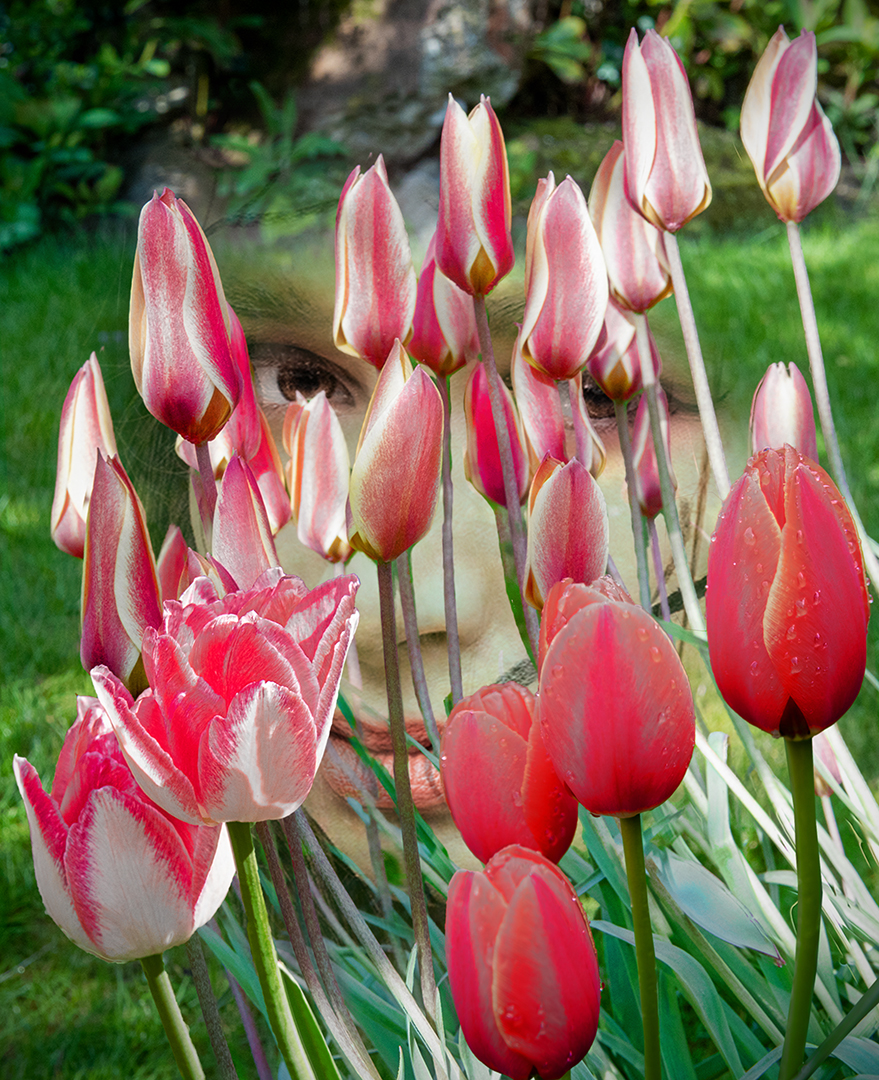 May 2023 - Through the Tulips
About the Image(s)
It's that time of year again - the tulips are putting on a show in the garden, and it's a shame not to play with them.
Starting with a group of tulips (Original 1) I duplicated the layer, then selected just the flowers on the top layer.
The Goth (Original 2) was then inserted between the two tulip layers, so she looked out from behind the flowers. I duplicated the Goth layer, reducing the opacity in the top layer then used an inverse mask to bring back her eyes and mouth. These layers were linked to allow repositioning later.
I then brought in two more tulip images (Original 3) and selected just the flowers, then added them to the scene.
After hiding the background layer and both Goth layers, I stamped up and used Redfield Quad Pencil in Saturation mode to bring out the flowers. The background and Goth layers were made visible again, stamped up and added a vignette, and there we have it - just tiptoeing!

---
5 comments posted
---
---
---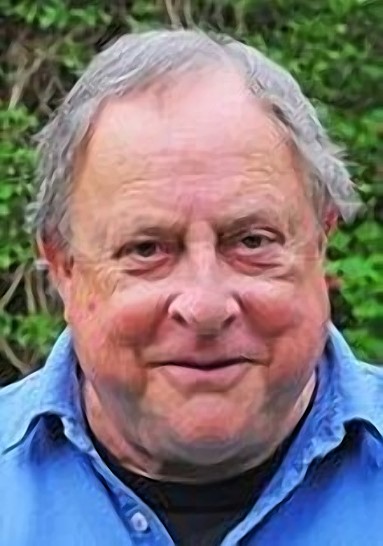 Mike Cowdrey
I like the idea of a second set of tulips since this fills the space well. The inverse mask has worked for the eyes and mouth, but perhaps could be used as well on the RHS of the nose, which is a little less well defined. There are some lighter areas of yellow and white at middle top which keep dragging my eye away from the main subject, and could perhaps be cloned with the leaves from either side? A lot of work has gone into this creation, which I think has been time well spent on an excellent result! &nbsp Posted: 05/02/2023 08:33:06
---
---
---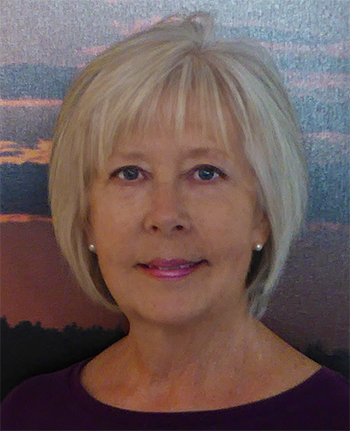 Jan Handman
A lovely image for Springtime Steve. Your garden looks like a wonderful place to play -- even though I know it took a lot of hard work to get to this level of beauty. The variegated tulips are so pretty. I like your addition of the Goth behind the flowers to surprise the viewer. Your blending of all the images is very well accomplished. I agree with Mike about the bright spot top center. And the red tulips at the front have taken on grey areas that don't appear in the beautiful original. Your tiptoeing exercise is top-notch! &nbsp Posted: 05/05/2023 13:40:22
---
---
---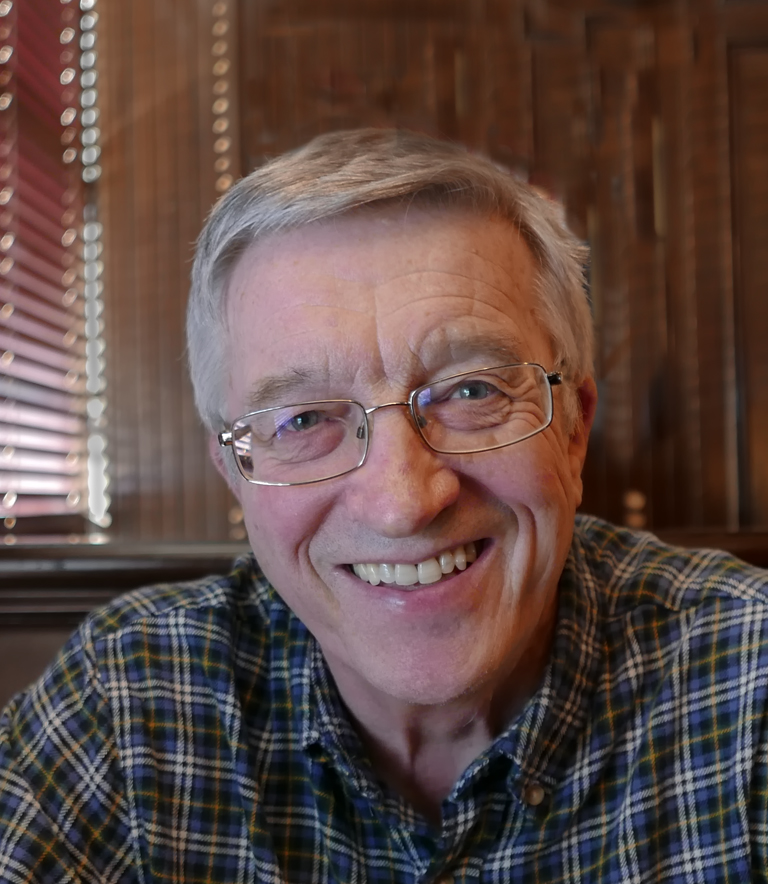 Gunter Haibach
Nice job of compositing the 3 images. For me there are a couple of things that do not work well - the number of flowers dominate the picture, and for me, the person should stand out more and the flowers less - personal taste, I guess. &nbsp Posted: 05/09/2023 13:03:09
---
---
---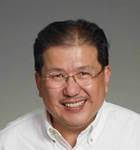 Frans Gunterus
Hi Steve. I have reviewed your website many times and just love how you patiently taking time for the right moment when capturing people eyes and expressions. The original 2, Marion and its outfit, was just one of my favorite examples. I imagine the Marion eyes and its strong character should likely be the vocal point of the whole composite among the tulips. Sorry, this is just my humble two cents. &nbsp Posted: 05/24/2023 08:50:38
---
---
---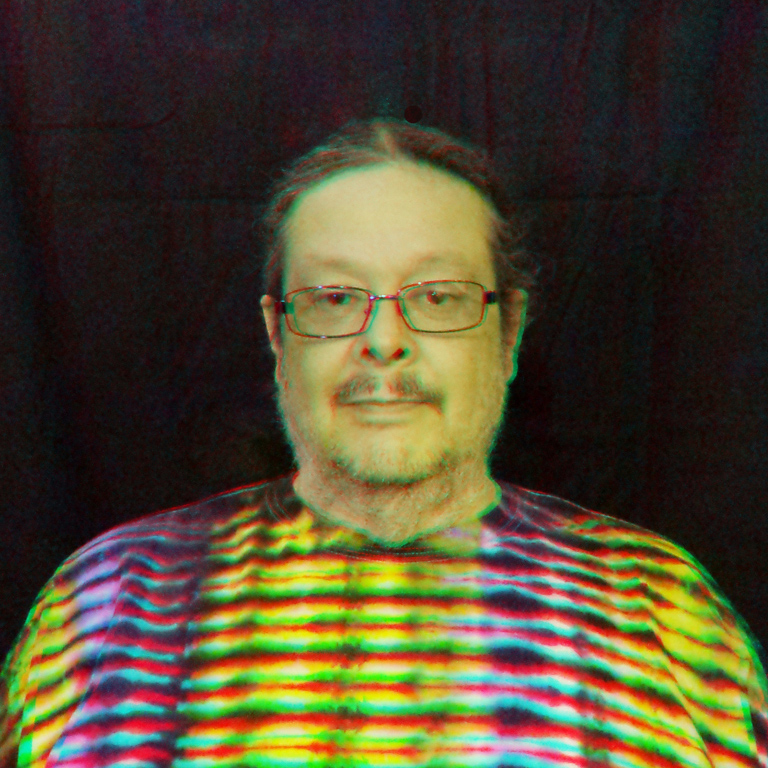 Steve Wessing
I disagree with Frans and Gunter on this one. I love the fact that her face is subtly waiting for the viewer to see her. My issue is the sharpness of the cropped flower edges. That doesn't mix with the soft aesthetic of the entire image and the effect. &nbsp Posted: 05/24/2023 12:30:56
---
---
---
Please log in to post a comment