Gunter Haibach
---
August 2022 - City Scape
About the Image(s)
Original 1 is "Fireworks 22", and Original 2 is from MirrorLab "F12 From Mirror". All the normal post processing in Adobe RAW Conversion, Elements, MirrorLab, and Topaz Studio. Used Blending Modes and Gradient Map extensively - and of course a lot of experimentation.
Fireworks was shot at f8, 2.5 sec, ISO200, 17mm lens and tripod.
Comments and suggestions would be very welcomed - thanks.

---
3 comments posted
---
---
---
Joseph J Zaia

(Group 22)
Wonderful work Gunther. I would try cropping more from the right and centering the image and flipping it upside-down. Also try the same technique with images that have multiple patterns. Good luck! &nbsp Posted: 08/04/2022 13:00:20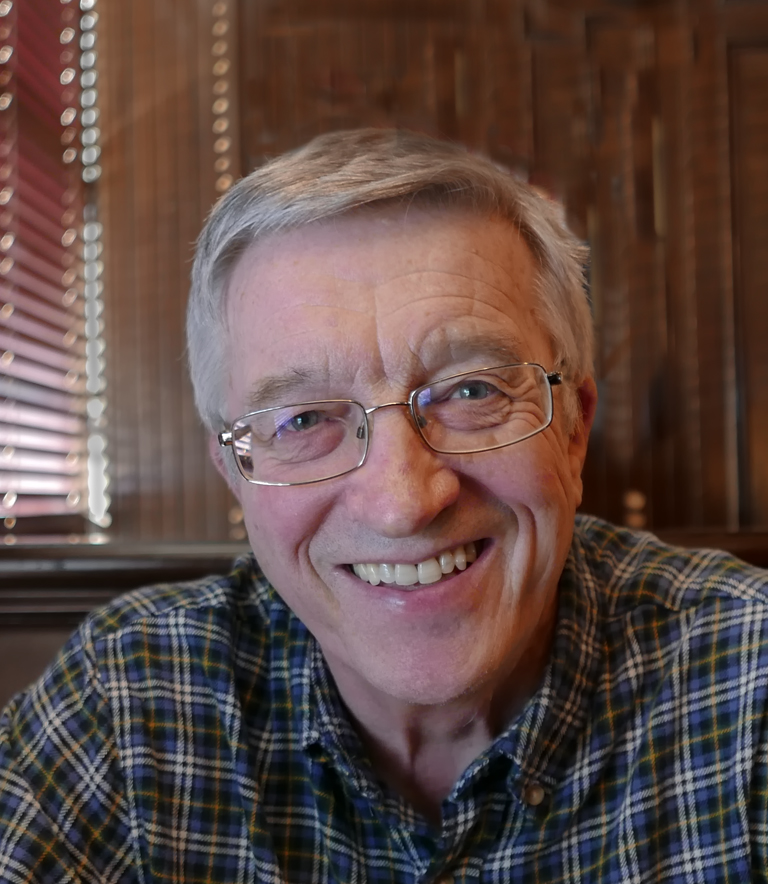 Gunter Haibach
Thank you Joseph. Tried your suggestion immediately, and love it!
BTW - how can I take a peek at your groups work (and others) - have looked but can't find the instructions &nbsp Posted: 08/04/2022 13:29:39
Joseph J Zaia

(Group 22)
You are welcome Gunter, I am glad to have been of help.

Another suggestion for you is to go to Ps under Filters and play with the Polar Coordinates filter.

I hope I am not misunderstanding your question, but if you want to look into my group and others, all you have to do is to go to the top of your page and either click on CURRENT IMAGES or VISIT ANOTHER GROUP and select any group number you desire. Good luck and have fun. Posted: 08/06/2022 09:12:15 Reply Edit Delete &nbsp Posted: 08/06/2022 09:13:37
---
---
---
Please log in to post a comment