Jan Handman
---
August 2022 - Literary Journey
About the Image(s)
I used Original 1 as the background and placed one chair in the lower left corner at a reduced opacity so it looked farther in the distance. Then I duplicated the chair layer five times and made each one progressively larger and more opaque to give the illusion of the stack emerging out of the clouds. I had to mask each one to paint out the portions where the clouds were in front of the chairs.
Next, I placed the little girl, and since she was looking down, I decided I needed something for her to be looking at. I took a quick photo of an open book and placed it on the layer under her. At this point the concept of a literary journey presented itself, so I placed the compass rose and tweaked it with PS Transform>Skew to give it a better perspective.
Now she needed someplace to go, so I placed the castle and flock of birds in the distance. The rabbit was added to witness and trumpet her journey.
Next, I added a shadow of the rabbit's feet on the chair to ground him there, and additional shadows of the top chair on the clouds, the girl's face on the book, and her body on the clouds.
Now I needed to make all the various elements blend together so I flattened the image down to one layer, applied PS>Filter Gallery>Poster Edges and then Stylize>Oil Paint. I painted out the Oil Paint layer on the castle (with about 40% opacity) because it distorted it too much. Then into On1 for Glow, the white lettering, and a canvas texture. Lastly, I used Distressed FX app on my ipad to add a slight vintage overlay on the entire image.
---
6 comments posted
---
---
---
Steve Estill
Superb!
Every element in the image has been carefully thought out and executed.
The detail you've used, like the tumbling chairs and shadows add to the composition.
There's lots to see in the image - the more I look, the more I see.
If only we had more wall space! &nbsp Posted: 08/10/2022 15:53:06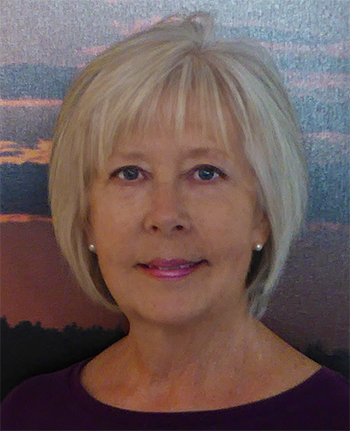 Jan Handman
Thanks so much Steve. You always think of the nicest things to say. &nbsp Posted: 08/12/2022 15:43:57
---
---
---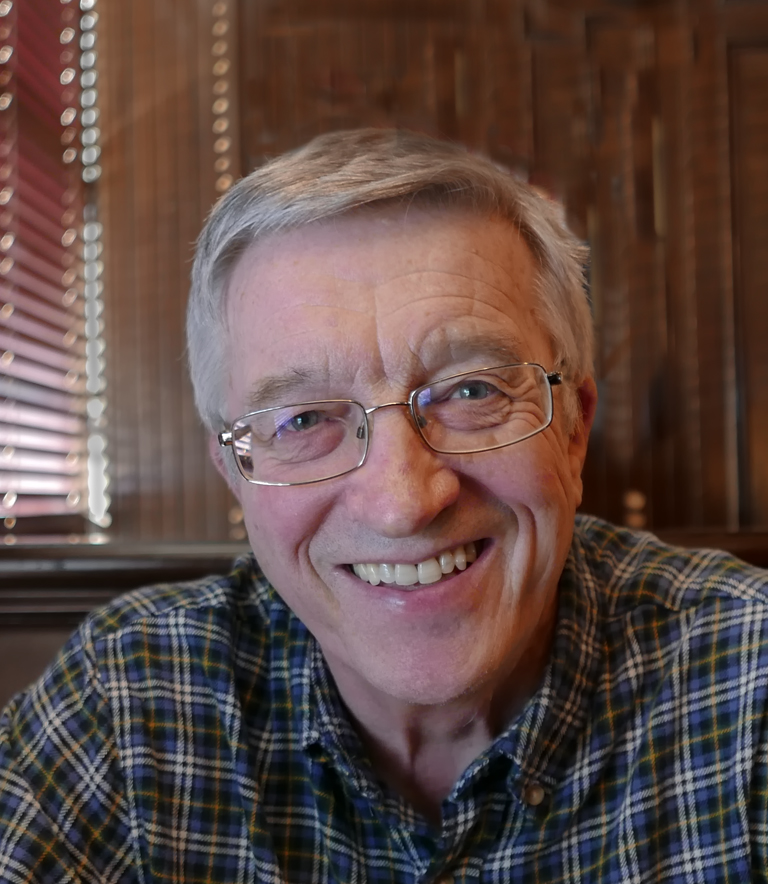 Gunter Haibach
You've build a beautiful story, and the composite is extraordinarily well done. Bravo!
I only have one very minor suggestion - for me the Rabbit and the "N" on the compass are superfluous and do not add to the story. Love the overall feel of this picture. Certainly wall-worthy!!! &nbsp Posted: 08/11/2022 12:43:11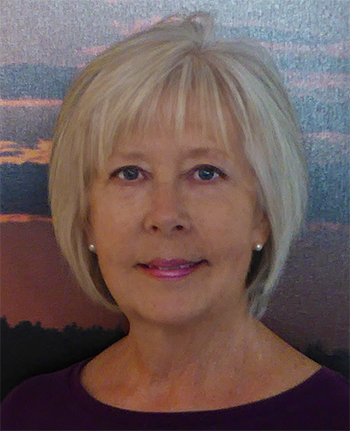 Jan Handman
Thank you so much Gunter. The rabbit was just another element that I thought added to the fantasy aspect. The N on the compass rose provided a way to cover up the side of the castle that had bushes I wanted to eliminate without the building looking chopped off. :) &nbsp Posted: 08/12/2022 15:51:28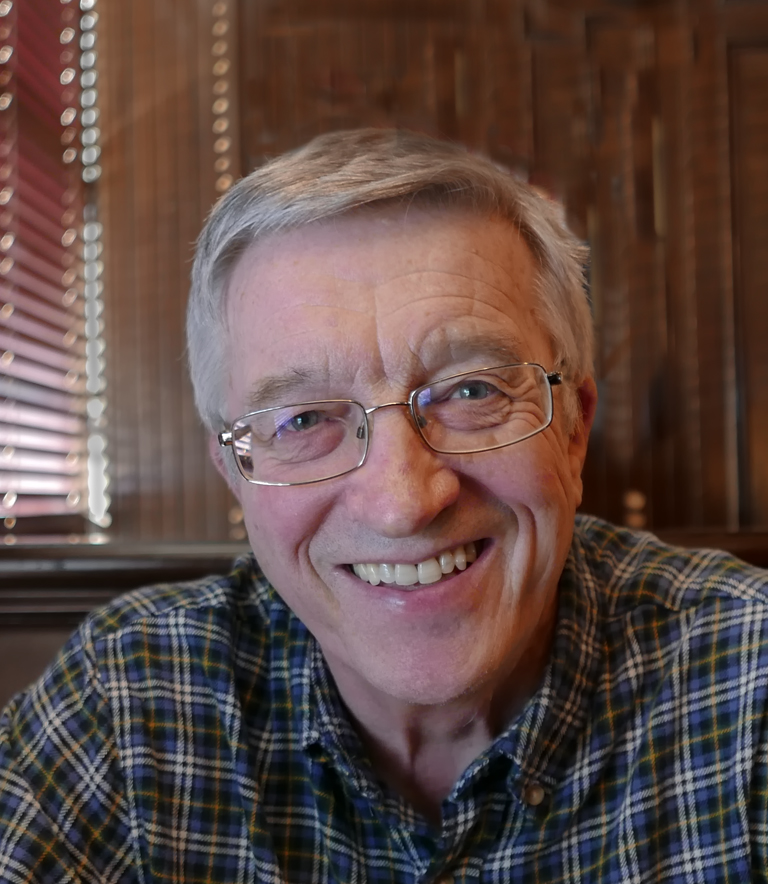 Gunter Haibach
Jan, thanks for the clarification &nbsp Posted: 08/16/2022 09:54:06
---
---
---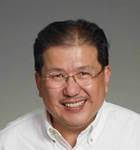 Frans Gunterus
Hi Jan. This is an excellent work for me. An excellent creation for 'in loving memory' of a special little angel. No suggestion. Creations and ideas well done! &nbsp Posted: 08/16/2022 03:50:50
---
---
---
Please log in to post a comment