Jan Handman
---
June 2022 - Driven To Abstraction
About the Image(s)
This image started out with the same rusty photo as last month's piece (Original 3). I love experimenting with various Blending Modes in PS, so I opened the other two photos and just tried lots of variations using a "seat of my pants" approach. Most of the time the tries don't look appealing, but by sticking with it and sometimes changing the layer order, in addition to the Blend Modes, all of a sudden something cool emerges. What I ended up with for this final image was to place the pickup truck tailgate (Original 1, cropped) as the bottom layer, with Normal Blend Mode at 100% opacity. I then added the greenery (Original 2, rotated) as a new layer, with Divide Blend Mode at 88% opacity. The rust photo looked best on top of the other two layers, using Difference Blend Mode at 100% opacity.
---
10 comments posted
---
---
---
Steve Estill
Excellent! What a difference in the treatment from last month. Last month you used the same image to create a relaxing, peaceful scene, while this displays almost entropy!
It has impact, but some disquiet.
Playing with blending modes can obviuously produce wonderful effects - I applaud your experimentation.
Well done. &nbsp Posted: 06/03/2022 15:28:03
---
---
---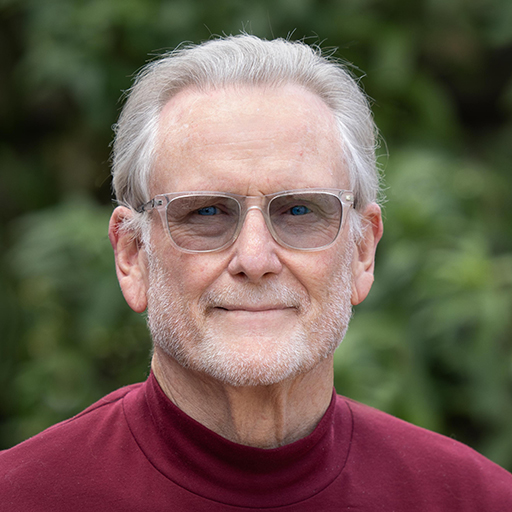 Brian Menzies
Hi Jan. Try masking out the greenery at the bottom of the image using the dark "headland" as the dividing point. At the moment the bottom area has to much going on. &nbsp Posted: 06/03/2022 22:50:15
---
---
---
Georgianne Giese
Wow Jan! This is so well done. It reminds me of the aging lines on the windows of old abandoned cars. You did it with vegetation! I'm not sure where you live, but there is a mile long park full of dead old cars at Old Car City, in GA. It's well worth a trip, if that is convenient. Here is an image of the window of an old abandoned car at Kees Ranch in CA. &nbsp
Posted: 06/05/2022 13:59:19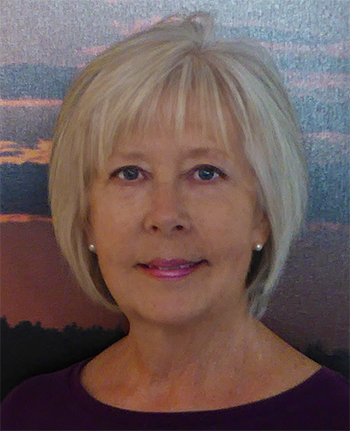 Jan Handman
Hi Georgianne, how nice to hear from you! Gosh it's hard to believe your image is an old car window. What a nice abstract. I'm in California so I won't be visiting Georgia anytime soon, but I've been to a few old vehicle sites and never seen anything like your photo. I do have a good time experimenting with PS blend modes because the possibilities are endless when using 2 or 3 images. I do hope you're feeling better these days. We miss you here in Group 34! &nbsp Posted: 06/11/2022 18:12:37
Georgianne Giese
Actually, that car windo was at Keys Ranch, in CA. But I also have some from old car city and from a place in North Carolina called Fort Apache. Now, whenever I see an old car graveyard, I look for those windows that have been touched with nature's paintbrush. &nbsp Posted: 06/12/2022 12:46:45
Georgianne Giese
I had surgery on my back 3 weeks ago. The pain I've had for about 14 years, that made me bedridden since last October's botched surgery, is gone. I feel young again. Can walk and sit pain free! My surgeon is the first of over 12 doctors that I had consulted. The other doctors either refused to treat me, said no one could do 'that' surgery, or insisted on treating only one of the three areas that were bad. This young and brilliant neurosurgeon fixed all 3 areas in one operation, and I was pain free within a day! (with no drugs) &nbsp Posted: 06/12/2022 12:53:48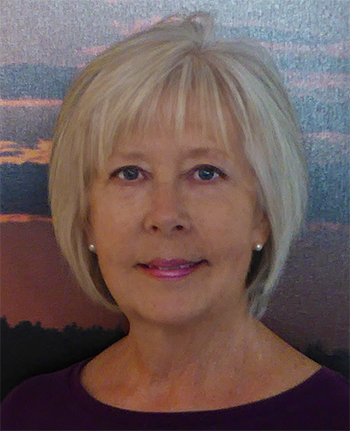 Jan Handman
That's fabulous news Georgianne! How amazing that you found such a skilled surgeon and you're now pain free. So happy for you. Maybe you'll think about coming back to the group? Or maybe you're too busy getting out there and doing all the things you haven't been able to do until now. :-) &nbsp Posted: 06/18/2022 16:07:10
---
---
---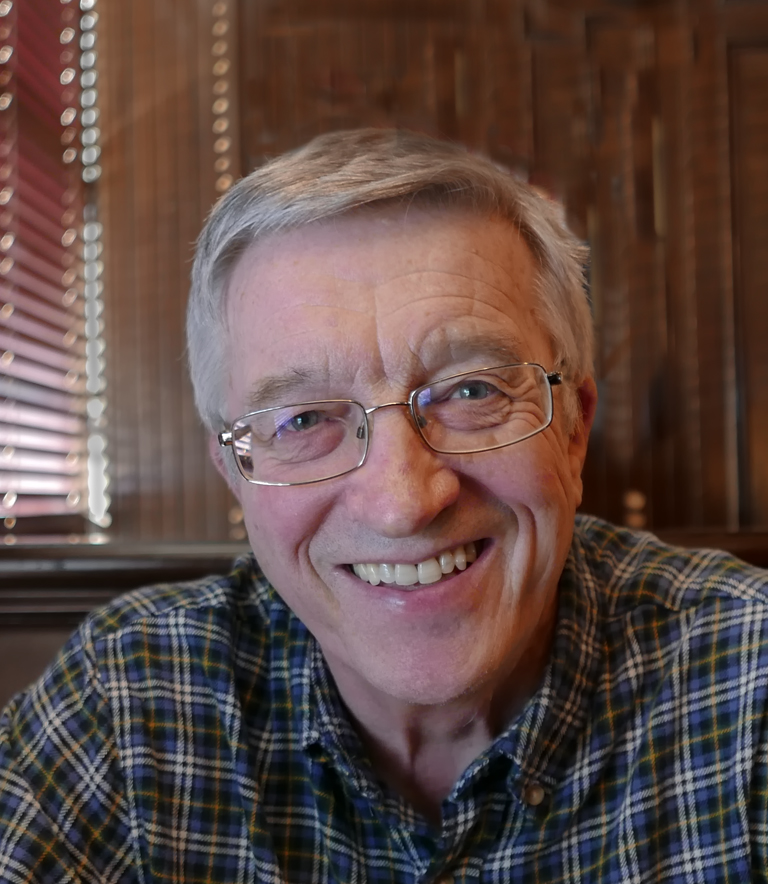 Gunter Haibach
Congrats on this very nice Abstract. I like the variety of colours, shapes, and textures. I especially like the bottom left third of this image - the lines and colours drew my eyes and I enjoyed the journey. I'm just in the beginners phase of experimenting with Abstracts, and I'm getting better at identifying how to enjoy this genre. I hope you don't mind, but I played with your picture a bit - I focused on the areas I loved, and cropped everything else out. I also lightened and gave it more contrast. Finally I played with the composition, and found that flipping it suited my eyes a bit better. Obviously all very subjective. What do you think? Oh yes, I will now find my own rusty piece of metal and see what I can do. Thanks for the inspiration.
&nbsp
Posted: 06/14/2022 16:49:03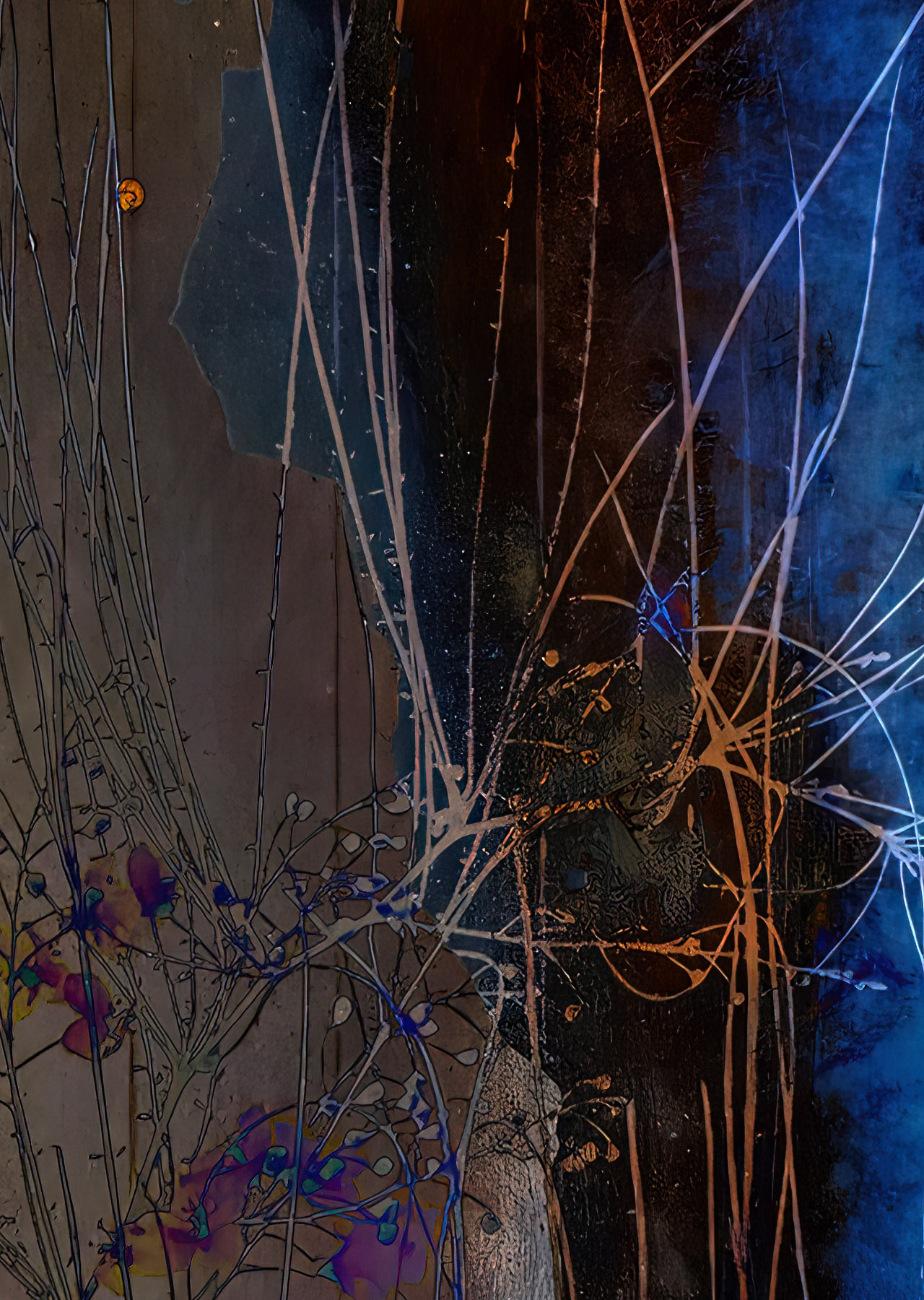 ---
---
---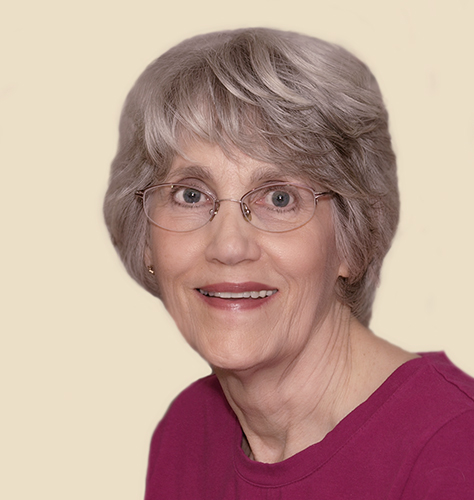 Candy Childrey
Excellent combination of the three images, Jan. I think the greenery brings the 3 images together and gives the feeling of abstractness of the final image. Experimenting with the different blend modes definitely worked. You used blend modes that never work for me. &nbsp Posted: 06/18/2022 14:03:11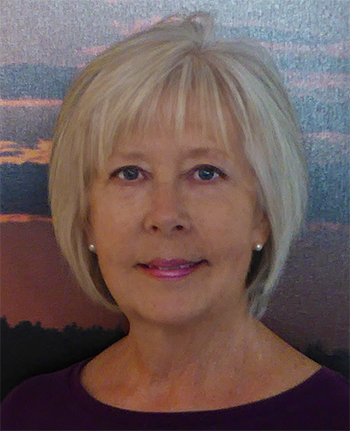 Jan Handman
When it comes to blend modes, experimentation is the name of the game. You can try many combinations that look terrible, but then all of a sudden one works! The combination of the images themselves also has a big influence on how the blend modes work out, and after doing a few you start to figure out what types of images have possibilities and which ones probably won't work. I think it's relaxing to doodle and experiment with no pressure to "come up with something." &nbsp Posted: 06/18/2022 17:00:28
---
---
---
Please log in to post a comment