Steve Estill, EPSA
---
May 2022 - Left on the Beach
About the Image(s)
The Goth Weekend was back again this month, so lots of opportunity for some portraits. I photographed this beauty (Original 1) with a series of poses and liked the way she was looking miles away and wondered what she was thinking about - it had to be Barnacle Bill the Sailor, so I brought him in (Original 2). They had to have a background, so I used an image of the coast looking towards Saltwick Nab (Original 3) (a place renowned for its shipwrecks) with a texture of patterns on a piece of rock from the beach (Also Original 3).
So, starting with the background, I dragged in the lady as a smart object, opened the smart object and selected her, inverted the selection and deleted the background, saved and then back to the stack. The same thing with Barnacle Bill (I flipped him horizontally too). Then some moving and resizing. Barnacle Bill was attacked in a layer mask and his saturation and opacity reduced, so he became a ghost in the sky. Stamped up to Layer 1
Next was Topaz Studio 2 with the Gothic Glean preset followed by the rock patterns at low opacity. And stamped up again to Layer 2. Duplicated Layer 2 and used Multiply mode to give it some strength. Added the rock pattern again at low opacity (just so I could see it better), then brought Layer 1 to the top of the stack with an inverse layer mask so I could paint the beautiful lady back into the scene. Stamped up and there you have it - Hours of harmless fun!

---
4 comments posted
---
---
---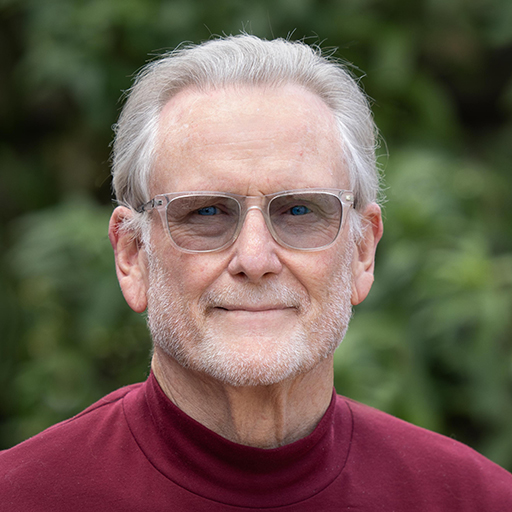 Brian Menzies
The creation of this image is very well executed and its a great image. The blending, textures, opacity variation and characters make a fascinating story. The dark landscape surround the top and R/H side of the girls hat draws the eye and distracts from the story. Reducing opacity or lightening the area may help. &nbsp Posted: 05/08/2022 22:59:36
---
---
---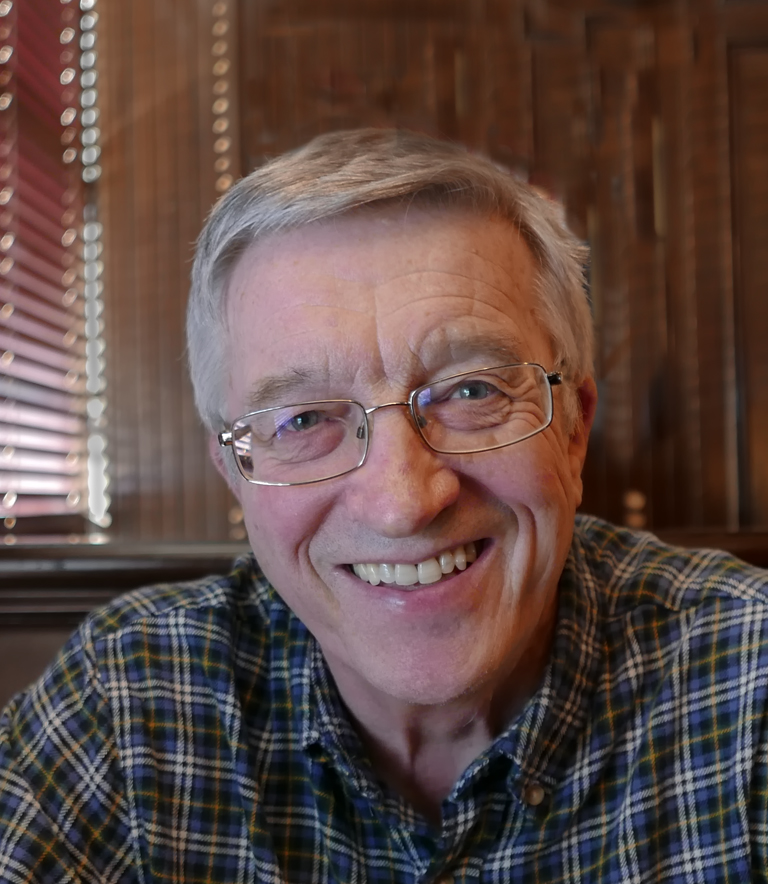 Gunter Haibach
A very creative image - Love everything about it, with the exception of the dark area surrounding the lady's hat - distracting. What really makes this picture for me is that it effortlessly makes you wonder about the relationship of the two individuals. In my world, it's a daughter reminiscing of her father who went missing at sea a long time ago. Really well done - congratulations &nbsp Posted: 05/09/2022 07:27:27
---
---
---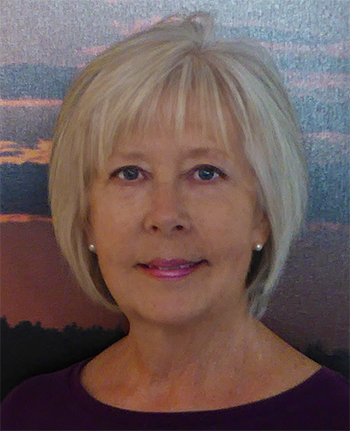 Jan Handman
Super image Steve. The Goth beauty has such a nice look in her eyes for your story. Even though her hair probably wasn't blowing in the wind in actuality, it totally looks like it was once you placed her at the ocean. Your treatment of Barnacle Bill is perfect. I do agree with Brian and Gunter about the dark hills behind your lady's hat; at first glance it looked like her hat was more like a witch's hat rather than a nicely domed one. Your treatments all worked well, and I like that you ratcheted back the saturation on the lady a bit. Nicely composited! &nbsp Posted: 05/10/2022 14:28:13
---
---
---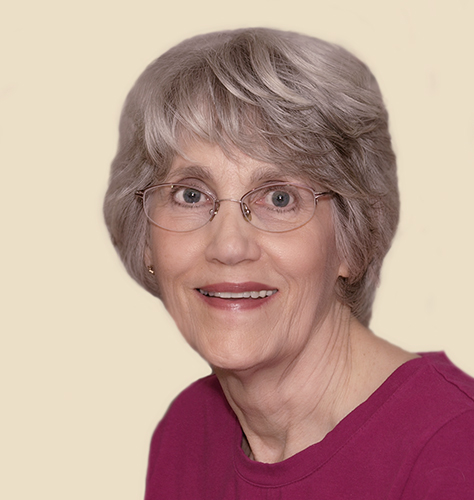 Candy Childrey
Steve, you found a lovely young lady to anchor your image. I love the shadows on her skin and her beautiful orange hair. The way she is gazing off to the distant left makes the image. I agree that there is not enough contrast with the girl's hat and cliffs behind her. I feel that the opacity of the rocks should be reduced on Barnacle Bill and the girl's hat. It feels somewhat heavy handed. The white line along the top of the cliffs is distracting to me. Overall, you have a very compelling creation. &nbsp Posted: 05/12/2022 14:20:27
---
---
---
Please log in to post a comment