Gunter Haibach
---
May 2022 - Painter At Work
About the Image(s)
"Painter At Work" is my latest attempt at creating an abstract-like image that I can enjoy looking at, and maybe sometime in the future actually have one that 'speaks to me'.
The original image is a picture of feathers (during my 'feather' period!) taken on a light box. Mostly used Topaz Studio and MirrorLab for the conversion. A couple of versions dealt with the colours, and eventually decided it needed more to catch my interest - hence the addition of the steps.
I was also wanted to have a more simpler subject matter. Would appreciate your comments and suggestions.

---
6 comments posted
---
---
---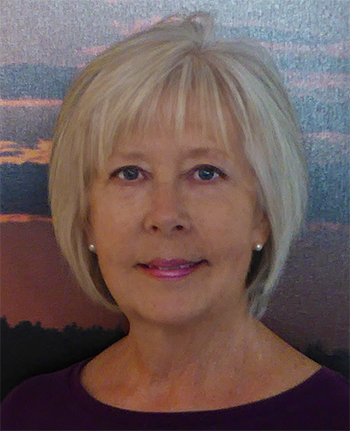 Jan Handman
I like this a lot Gunter. The treatment to convert the feathers to splashes of paint is really nice. Your idea to add the steps also was a "stroke" of genius; it added a lot to the piece. How did you get the splashes of paint to conform to the zigzag perspective of the steps? This is such a lively and happy image -- it makes me smile. :-) &nbsp Posted: 05/10/2022 14:44:05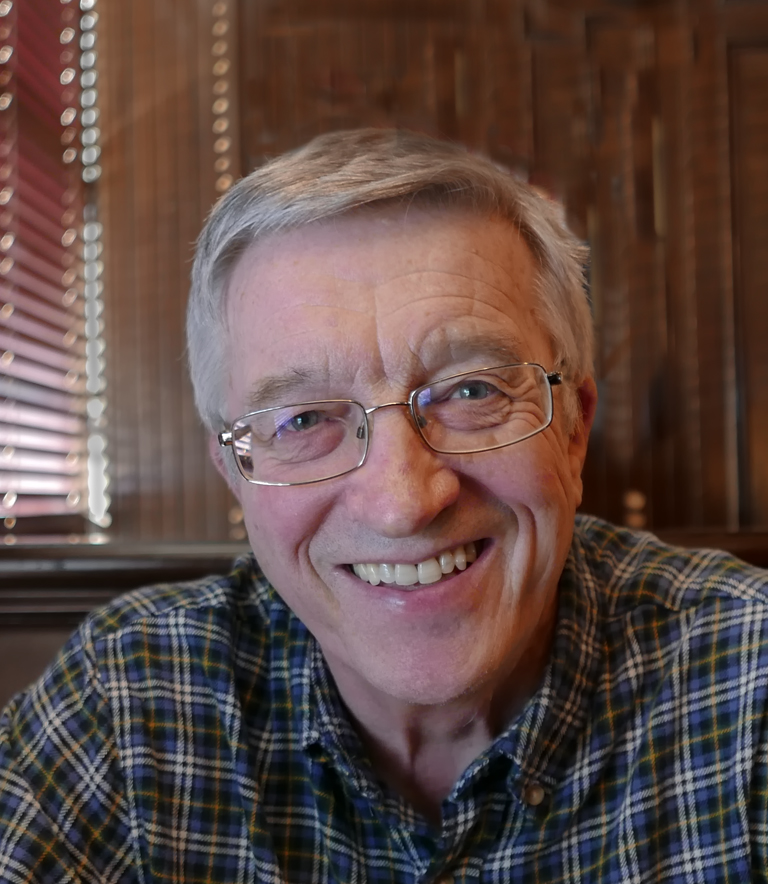 Gunter Haibach
Hi Jan - thanks for your response. Glad you like it.
The zigzag steps are soooo easy I'm embarrassed to tell you how I did it!
So once I had Original #2, I felt it needed something else - and I did not have anything specific in mind - so I did what I do a lot of the time, look around for something - in this case I was in Topaz Studio and went to Textures, and there it was - called ZEBRA Stripes. Lots of settings, and this one looked good to me. And it actually looks like steps, without the foreground being changed. Hope that helps.
&nbsp Posted: 05/11/2022 12:03:57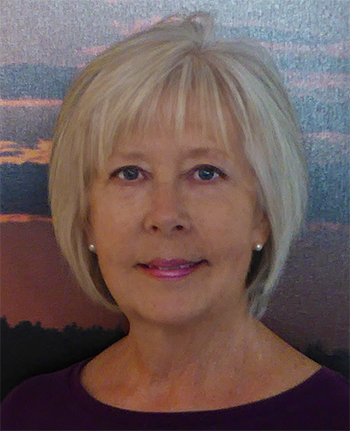 Jan Handman
So did Topaz create the illusion of the "feathers" being conformed to the steps in the zigzag pattern? Maybe it's just an optical illusion that the feathers bend where the steps bend (at the edge where the white stripes meet the grey stripes). Interesting effect at any rate! &nbsp Posted: 05/13/2022 18:24:26
---
---
---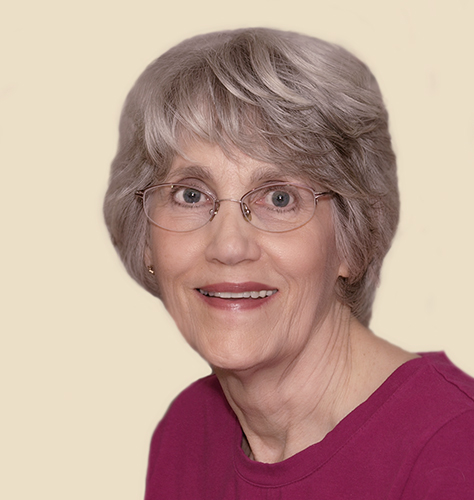 Candy Childrey
Good job, Gunter. Adding the steps with the paint conforming to them brought the image together. It would be nice to have detail on how you arrived at the paint splashes. &nbsp Posted: 05/12/2022 14:25:36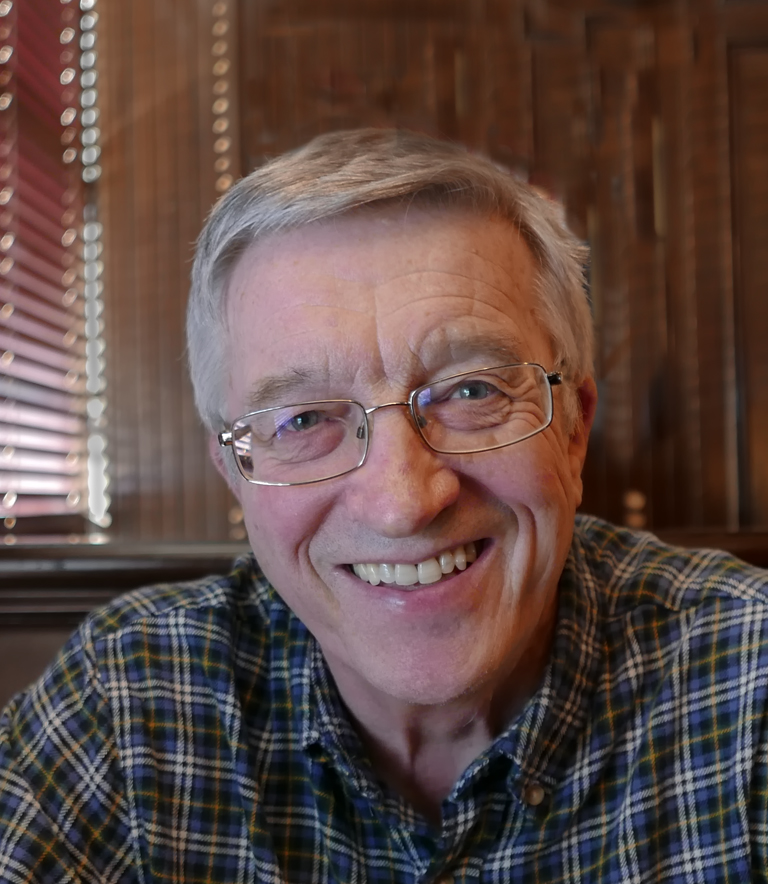 Gunter Haibach
The paint splashes came from the feather image - the filter I used simplified and "exploded" the feathers - see image 2. Hope that helps. &nbsp Posted: 05/15/2022 19:53:17
---
---
---
Steve Estill
An interesting transformation of the feathers, which works well. The use of Topaz to make the steps was good (and lucky with the illusion of bending the splashes) by the sound of it.
I reaaly like what you've done here. Your treatment obviously suits the image. And it's good to explore the plugins!
Well done. &nbsp Posted: 05/15/2022 16:40:19
---
---
---
Please log in to post a comment