Fran McFadzen, QPSA
---
January 2022 - Mirror Of The Soul
About the Image(s)
"The photo taker" is reflecting in the landscape as well as reflecting upon the landscape. The camera on the lap is the conduit between the seer and the seen.

The arch is intended to jolt the viewer by being discordant in this landscape. For me, it is out of place, like organised religion is out of place. And there is nothing on the other side of this religious gateway, just as there is nothing on the other side of death.

The hand in front of the face is a reaction to the banality of social media. Everyone takes incessant and meaningless images with phone cameras and note books; No one looks at them later once the immediacy of me-me-me fades into obscurity. Pesky intrusive self chroniclers, their images are valueless. My hand says, bugger off, this is NOT a selfie!

It's a mirror of my soul.

---
5 comments posted
---
---
---
Steve Estill
There's a lot going on here. I like the sentiment about the organised religion and as an engineer I agree about there being nothing on the other side of death - the system dies and then it's just scrap.
I also like your take on social media - if only people could get away from the me-me-me it could be a useful tool, but I can't see that going down well.
I like the different layers you've used on the 'photographer' screens, with the trees creeping out from the back one.
An uncomfortable, excellent image. Thanks &nbsp Posted: 01/04/2022 16:43:59
---
---
---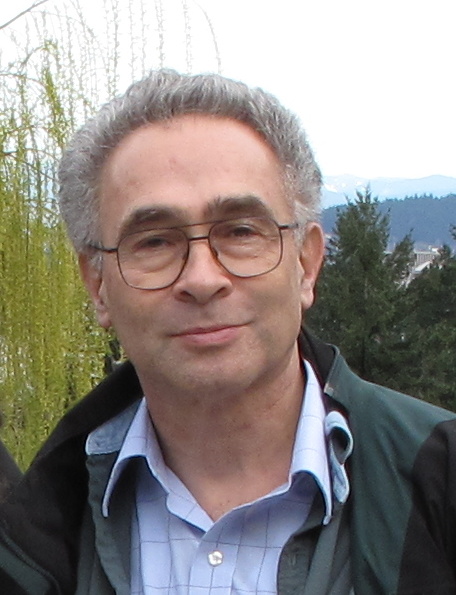 Stephen Levitas

(Group 32)
Hello Fran,
This is a creative and adventurous effort. In the ten years I have been in these Digital Dialogs, this is the first time that I have seen an image accompanied by a full explanation of its symbolism. So this is quite a departure, and I do accept that the image together with its narrative is a single artistic entity. You successfully explain each element of the image. &nbsp Posted: 01/07/2022 00:14:03
---
---
---
Georgianne Giese
Well, to each his own. An image symbology is in the eye of the beholder.:-)

I like the technical aspects of this image. It is really abstract. I also appreciate the story telling that you endeavor to do with this image.

Before reading your explanation, I tried to figure out what this image was meant to convey. To me, it is conveying the resistance of the soul (mind), to accept going through the door to Self awareness.

&nbsp Posted: 01/11/2022 16:44:04
---
---
---
Georgianne Giese
Well, to each his own. An image symbology is in the eye of the beholder.:-)

I like the technical aspects of this image. It is really abstract. I also appreciate the story telling that you endeavor to do with this image.

Before reading your explanation, I tried to figure out what this image was meant to convey. To me, it is conveying the resistance of the soul (mind), to accept going through the door to Self awareness, when it clings to its ego's perception rather than to the higher mind's reason.

&nbsp Posted: 01/11/2022 16:44:05
---
---
---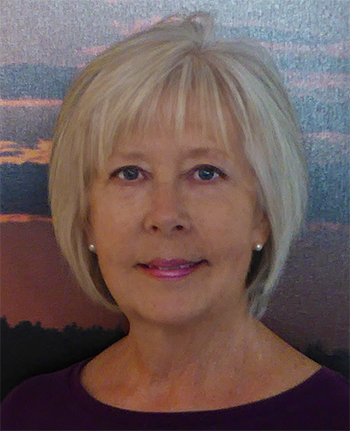 Jan Handman
This is a very thought provoking image Fran. It's good to know your meaning in creating it, but it also has a lot of possibilities for the viewer to create their own interpretation, so I would say it's a very successful piece. I really like the fact that the tree emerges out of the last mirror, which adds depth. I also like the creativity in making your body appear flat and doubled on the mirror with the two white outlines, but then the perspective of your outstretched hand brings depth there too. Nicely done! &nbsp Posted: 01/16/2022 15:34:13
---
---
---
Please log in to post a comment