Steve Estill, EPSA
---
January 2022 - A Goth in Whitby
About the Image(s)
I met this beautiful lady on Halloween during the Whitby Goth Weekend. I wanted to put her in a background that had the spirit of Whitby, so starting with the background, I used the Dolphins (The swing bridge access platform supports) as the first layer and placed the coiled ropes above it in 'Hard Light' mode at 65% opacity. On top of this I placed the Chieftain Reflections (A charter fishing vessel which is gradually decaying in the harbour). The layer was stretched horizontally to fill the canvas and placed in 'Difference' blending mode. That completed the background.
The lady was next, placed in 'Luminosity' mode. This layer was duplicated and placed in 'Normal' blending mode with an inverted layer mask, and her eyes and mouth brought back using a white brush on the mask. These two layers were stamped up for future reference (Layer 1).
After making all layers visible, I stamped up (Layer 2) and duplicated the new layer (Layer 2 Copy). Layer 2 was treated with Topaz Studio 2 > Stained Glass, then the top of the two layers (Layer 2 Copy) placed in 'Luminosity' mode at reduced opacity, to reduce the Topaz effect a little.
Next, I moved Layer 1 to the top of the stack with an inverted Layer mask and painted the face area in White so that the lady's face was brought back from the jumble.
Stamped up again and there you have it. Just a different slant on a Goth!

---
5 comments posted
---
---
---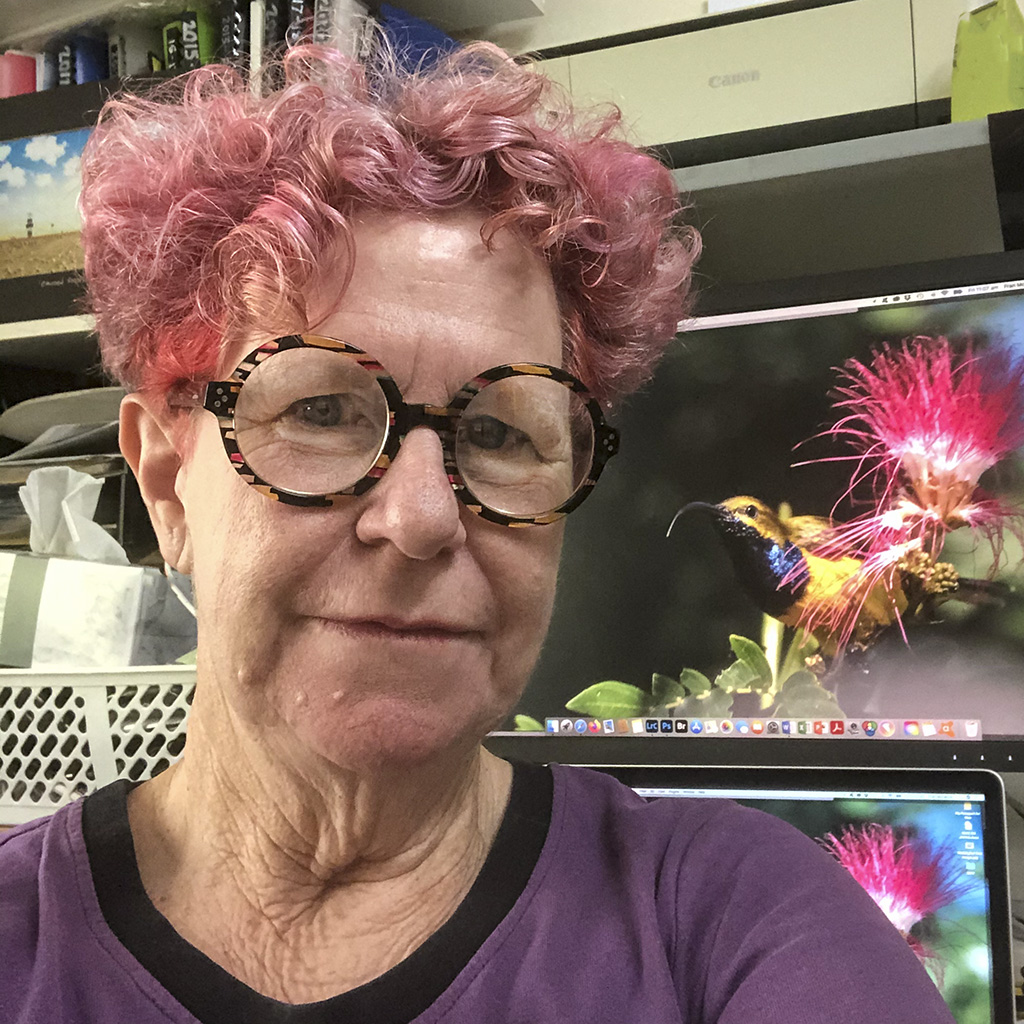 Fran McFadzen
Err! struggling to like this image. I think it might just be a bit too busy, and the background has overpowering the woman with its colour and texture in my opinion. Is she back from a watery grave??? &nbsp Posted: 01/05/2022 19:40:51
---
---
---
Georgianne Giese
Wow, I do like the abstractness of the background. The whole image blends together well, in my opinion. I love the different textures and colors!

You always have the best portraits to work with! &nbsp Posted: 01/11/2022 16:37:17
---
---
---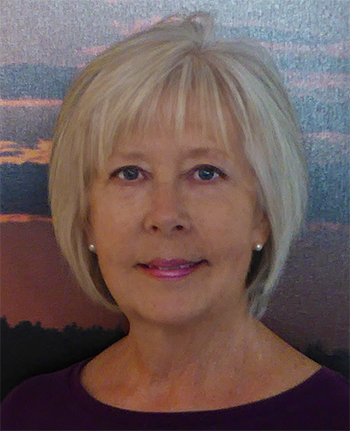 Jan Handman
Very psychedelic Steve! Whitby must be a very energetic place. Using Difference Blend mode gave it a nice look; it's one I experiment with often because it's so unpredictable when there are many colors overlapping. Since the Goth is so strong in her own right, with her painted features, I think she holds her own against the wild background. The piece would have an entirely different feel to it with a more conventional background. Frequently you lighten and brighten your subjects' eyes to wonderful effect, and I think doing that might give her just a bit more "zing" of her own. This must have been a fun piece to work on. Well done! &nbsp Posted: 01/12/2022 16:04:18
Steve Estill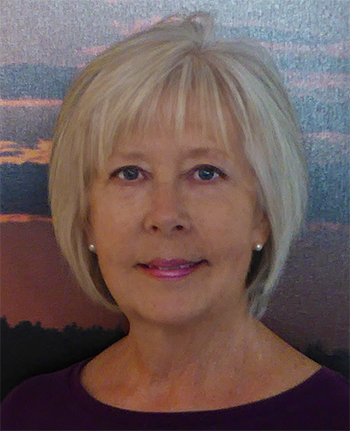 Jan Handman
Oh yes I like the green highlights Steve. Nice! &nbsp Posted: 01/12/2022 18:24:17
---
---
---
Please log in to post a comment