Candy Childrey, PPSA
---
November 2021 - Froggie's Home
About the Image(s)
The image this month is another old truck from Old Car City and a tree frog that found its way to our patio.

1-The truck was processed in the raw editor, and color improved there.
2-Studio 2, oil paint 1, Look was used to give some character to the truck @ 63% opacity.
3-I used Nik's paper toner which renders a sepia image, then brought enough of the color back by lowering the opacity, not sure how much, to give the truck an old, faded appearance.
4-The large sticks were removed from the left side of the truck.
5-The frog was selected and processed in Studio 2 with Oil Paint 1 as the truck.
6-Frog was added and resized as it was placed in its spot on the truck. Pine straw was added around the frog to anchor it to the pine straw on the hood of the truck.
7-Viveza fine tuned the color.
8-Nik's lighten/darken placed more light on the frog.
9-A texture was added to the bright areas at the top and in the back window of the truck.
10-A vignette was added.
11-Nik's remove color cast (yellow) gave less yellow and a cooler tone to the image. A LUT, crisp winter blues, was used to also give a cooler look.
11-Stroke added.

---
This round's discussion is now closed!
6 comments posted
---
---
---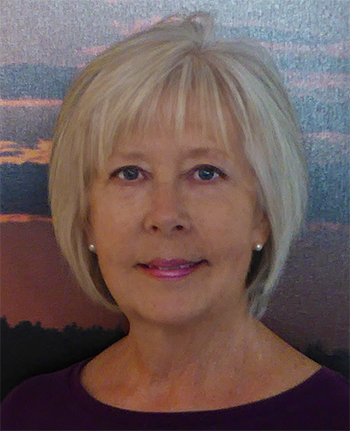 Jan Handman
Gosh, you did a great job of bringing out the color and detail of the frog Candy. He's a cutie. I like the treatment you applied to the truck, but it seems to me that the front and rear glass need to be nearer to their original hue and texture so they look different from the metal of the truck. You really neatened up the pine needles nicely and did a good job of integrating the frog into them. He could use a close shadow right under his chin, similar to the leaf in front of him. Very nice composite - well done! &nbsp Posted: 11/07/2021 16:29:04
---
---
---
Steve Estill
I really like this. The treatment of the various parts is excellent.
I feel that the frog should have a greater presence in the image. He's fighting for attention with the rest of the image. Maybe a shadow as suggested by Jan would help, or maybe toning down the background a touch.
Whatever, I think you've done an excellent job here and it's brightened my day - Thanks. &nbsp Posted: 11/07/2021 16:58:41
---
---
---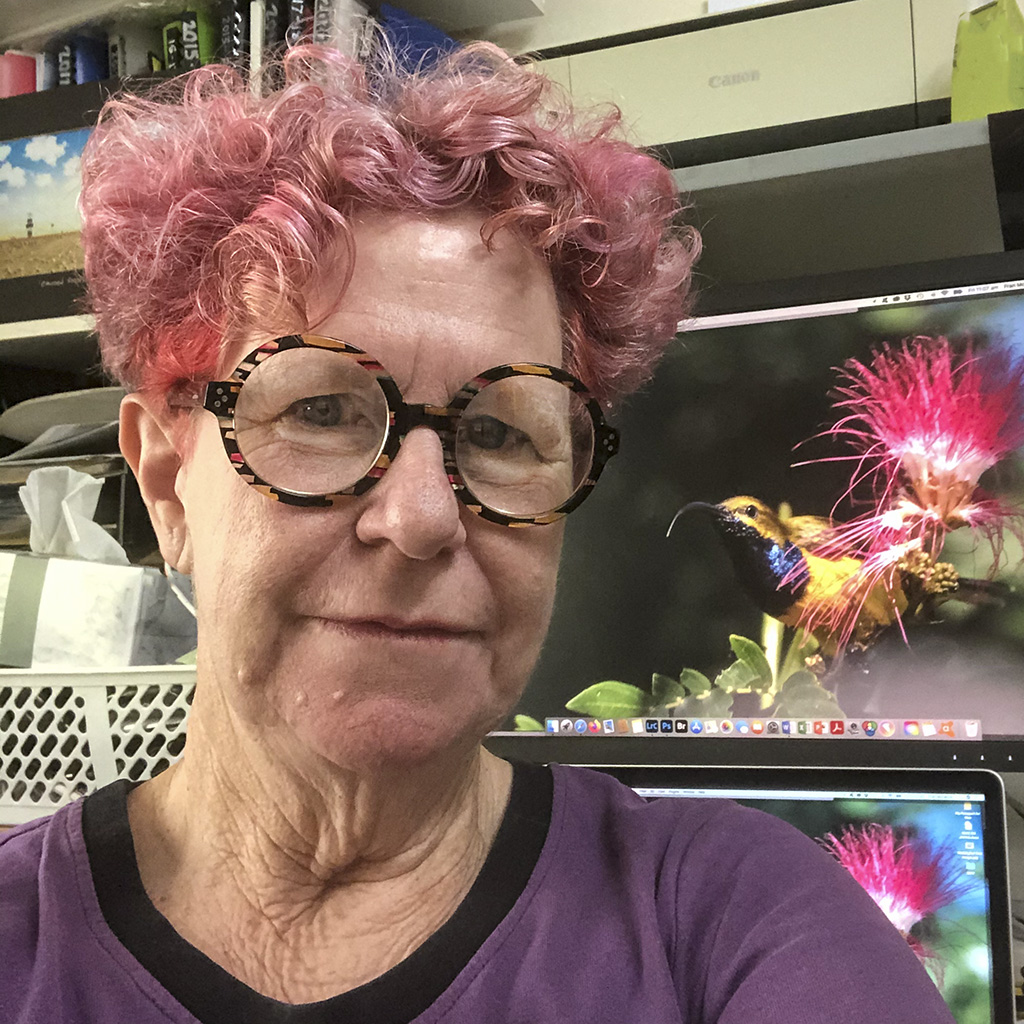 Fran McFadzen
I truly admire what you have done with the textures of your truck image. There is realism as well as super realism in the treatment. The only small issue for me is that the frog is HUGE against the size of the truck !!! &nbsp Posted: 11/15/2021 16:06:20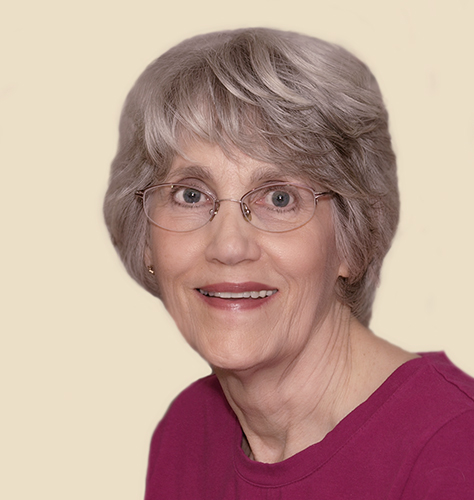 Candy Childrey
The size of the frog was deliberate. It is a giant frog. A small frog would have been lost-hard to see.I appreciate your comments. Thanks so much. &nbsp Posted: 11/15/2021 17:31:05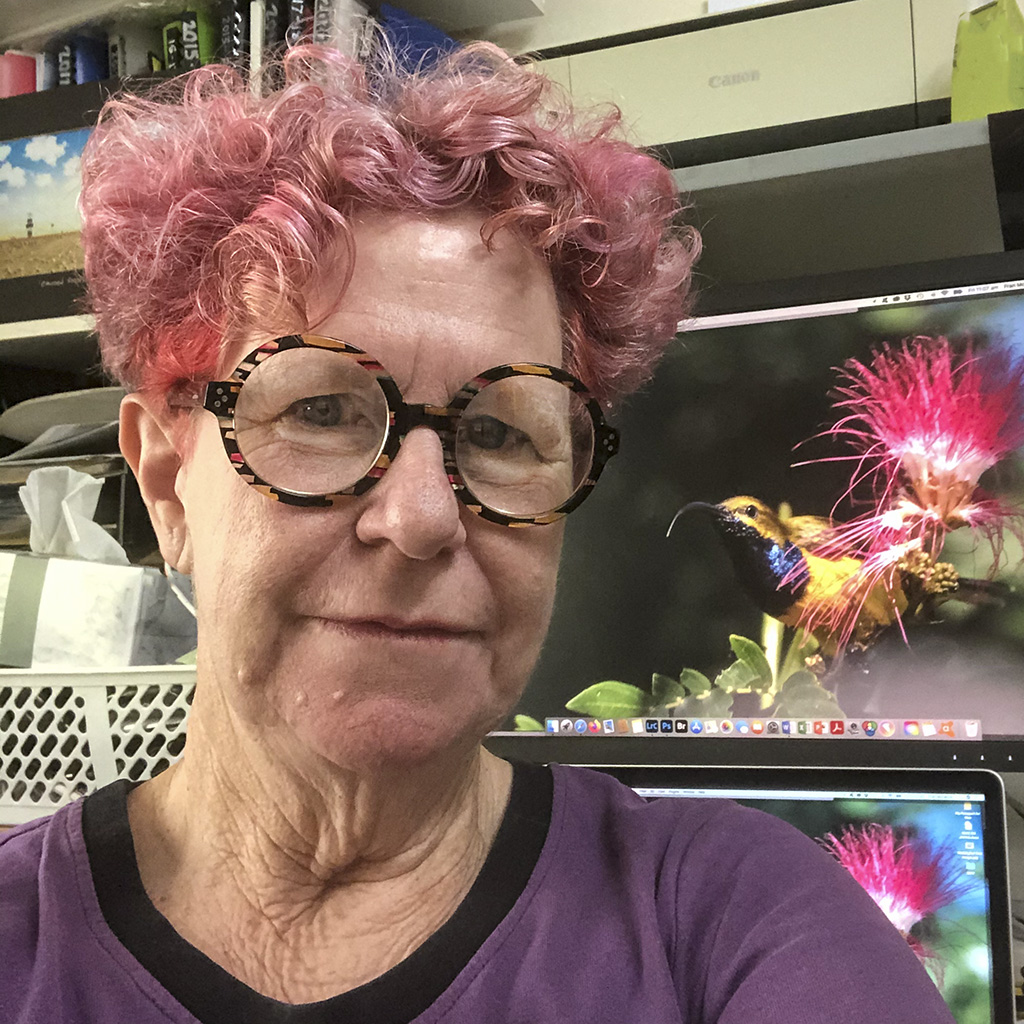 Fran McFadzen
Got it! (And I forgot to tell you how much I loved your colour harmonies.) &nbsp Posted: 11/15/2021 17:33:43
---
---
---
Alan Kaplan
The steps you have taken here to create this image make it look tone mapped. For me, that's a big plus. This is your 2nd successful pine-needle-on-a-car composite. Not only is the front windshield broken, but the back window is broken as well, but the lights on top of the cab are intact. You made a nice car choice for this image. The pine needles are wonderful. I was born and raised in South Carolina not far from what is now Old Car City, and the pine needles are quite reminiscent of the forest of pine trees that dominated my neighborhood. And lots of people had an old car parked alongside their driveway. All of your work was worth it! Have you ever thought of having this frog's legs for dinner. Quite a meal! Thanks for a trip down memory lane. &nbsp Posted: 11/18/2021 08:14:17
---
---
---