Alan Kaplan
---
November 2021 - Street Musician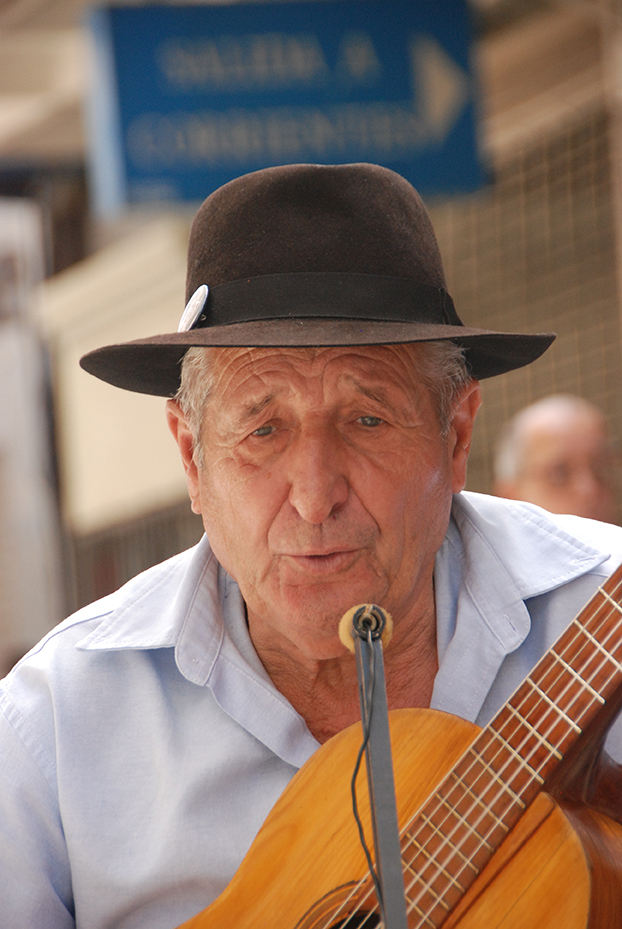 Original
About the Image(s)
This is only one image which I processed using the steps outlined below. It's not a bracketed series of three shots post processed with HDR software.
I used Adobe Camera Raw to tone map this composite. One can use Lightroom or Adobe Camera Raw Basic to tone map which creates an image with a high dynamic range. The whole process attempts to bring out details in the darkest shadows and in the whitest highlight making the high dynamic tonal range. It's easier to understand if you try the following steps. Spoiler Alert: each step below is "to taste." If you're interested in trying Tone Mapping, experiment with each slider. Different photos require different amounts of "sliding" in each process. Only Photoshop Camera Raw and Nik Software were used to create this image.
In Lightroom or Adobe Camera Raw Basic, move the "Exposure" slider to the right making the whole image brighter with less detail. Now move the "Contrast" and "Highlights" sliders to the left to reduce more details. Move the "Shadow" slider to the right bringing out details in the shadows but reducing details elsewhere. Now move the "Clarify" slider to the left to remove some more detail and further expand the dynamic range. Last, move the "Saturation" slider to the left to reduce the color. Remember, this is "to taste."
Now, open Nik Software's Color Efex Pro 4 "Detail Extractor" filter to bring back the details. Use "Tonal Contrast" to manipulate the contrast. These sliders have the potential to put back more color and more detail . . . to taste, of course.
Once you finish with Nik Software, open the Black and White Adjustment Layer. It opens its own Layer Mask. Use the sliders to manipulate the colors look as they look in black and white. Then use a black brush on the Layer Mask to bring back any colors you want. Reduce the Opacity of the brush to bring back softer colors. You can correct any mistakes by changing your brush to white and painting over them. Enjoy the trial and error.

---
7 comments posted
---
---
---
Steve Estill
An interesting way of working the image, to good effect. Thanks for the explanation. I spend quite a lot of time playing with the available tools and various plugins to see how things turn out.
I've attached a Goth from last weekend - she's had Portrait Pro, Redfield Barbiedoll, Redfield Quad Pencil, B&W adjustment, Saturation adjustment and Topaz Studio 2 impression plugins, all with layer masks of course. A lot more than you've used, but who's to say which is the better outcome? As long as we're happy playing and happy with the result! &nbsp
Posted: 11/08/2021 16:58:42
Alan Kaplan
I'm happy for you that you had a nice Goth weekend and that you got to play with your plug-ins. Grunge suits her well. &nbsp Posted: 11/08/2021 17:54:02
---
---
---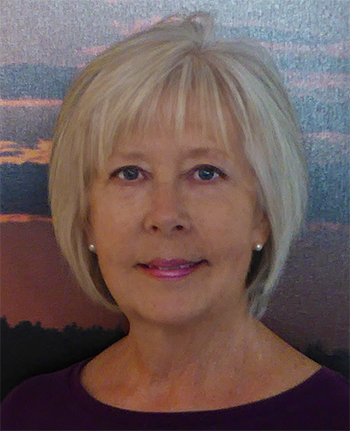 Jan Handman
You've created an image with a popular effect to it. For my taste, it's a bit too far to be realistic, but that's just me. The tone mapping made a huge improvement in his eyes. In the original they were kind of lifeless and flat, but your final version makes them pop and they've become a very expressive part of the piece. You also did a good job of uncluttering the background. Just to play a bit, I opened both versions in PS and placed the tone mapped version over the original. When I reduced the opacity of the tone mapped version to 72%, it seemed to create a nice compromise between the two extremes, but again, just to my personal taste. Thanks for the detailed description. Well done! &nbsp Posted: 11/09/2021 14:16:09
Alan Kaplan
Thanks for your feedback. I've fallen in love with tone mapping because of what it does to the musician's eyes, etc. The trick for an artist is to turn his/her personal taste into a taste that everyone can relate to. It's a challenge that keeps artists going . . . if they want to eat. &nbsp Posted: 11/09/2021 14:58:25
---
---
---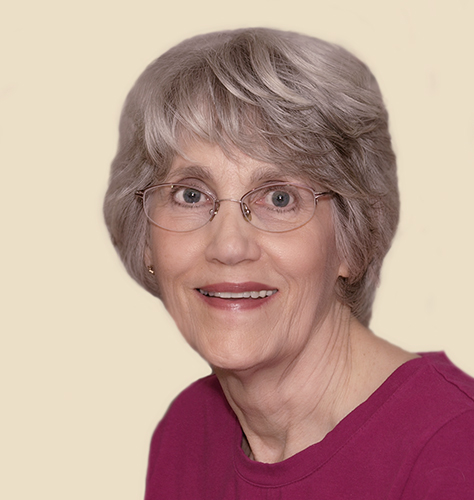 Candy Childrey
Thanks for the detailed explanation of the tone mapping. I will try it soon. Your efforts created a new, more interesting image with much more detail and texture. The new color palette is very pleasing. The treatment on the background removed all of the distractions and now focus on the musician. &nbsp Posted: 11/13/2021 13:57:28
---
---
---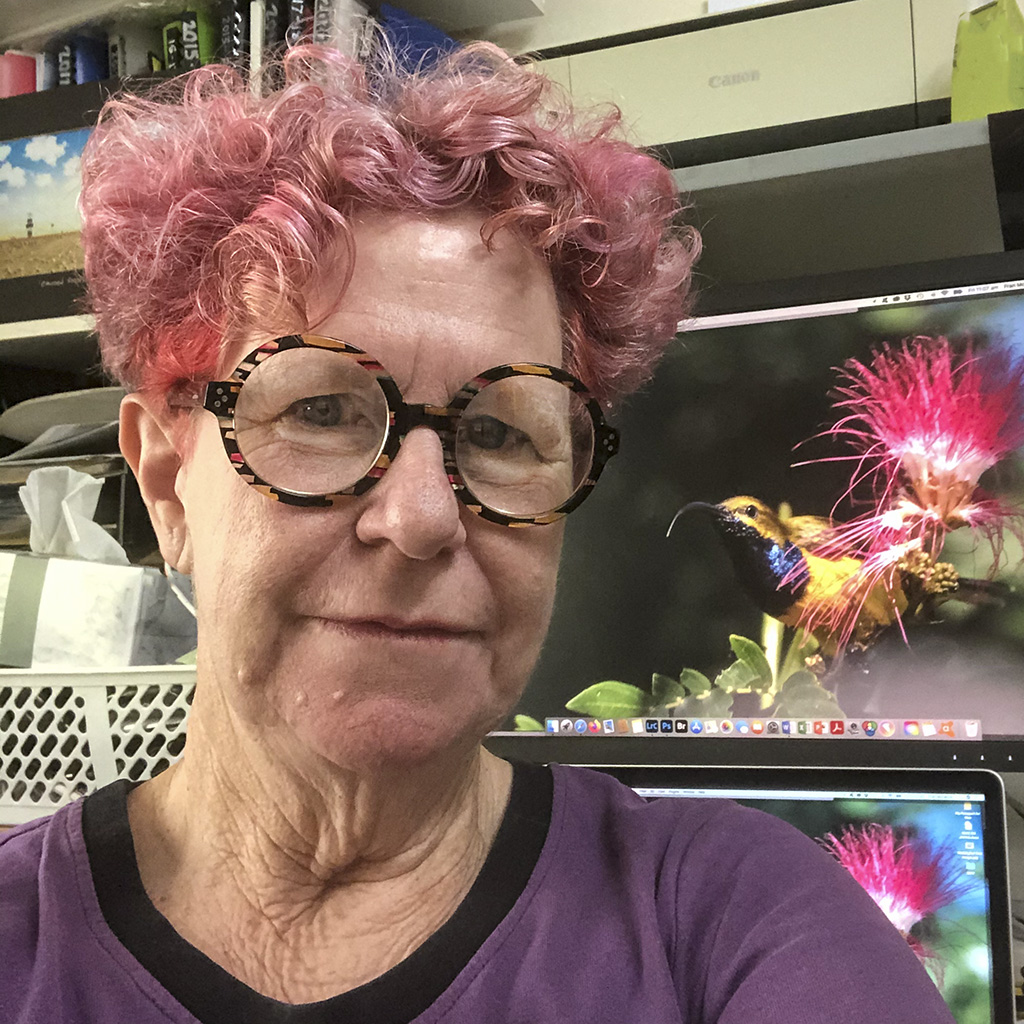 Fran McFadzen
Thanks for the "how to". I gave it a go, and my attempts lacked the detail and texture of yours. I'll keep trying. Certainly a process I have not heard of before, and am very glad to learn.
I really admire your image with its heightened detail and skin textures. &nbsp Posted: 11/15/2021 17:16:53
---
---
---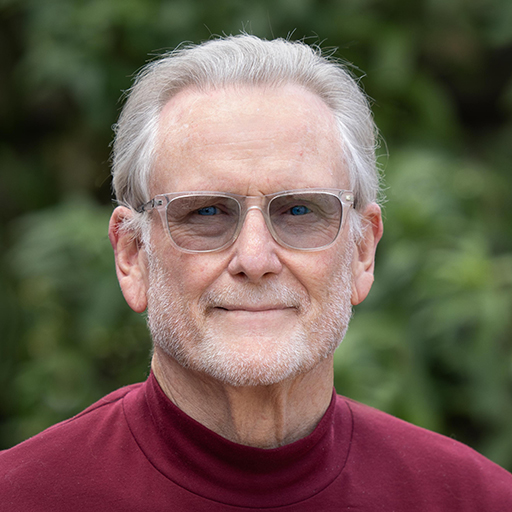 Brian Menzies
Alan your image is powerful and draws you in, particularly to the eyes. It evokes emotion, perhaps sadness, a sense of loss, but whatever it is its deep in his soul. Well done. Thanks for sharing Tone mapping. &nbsp Posted: 11/25/2021 15:49:09
---
---
---
Please log in to post a comment