Steve Estill, EPSA
---
November 2021 - Rain, Steam and Speed North York Moors Railway
About the Image(s)
I've been playing with matchsticks again and produced Stephenson's Rocket (took about 6 months). I wanted to use it to make something like Turner's Rain Steam and Speed - Great Western Railway.
Starting with a road over the moors during stormy weather, I blended in an image of smoke during the heather burning season, using Multiply mode and added the rail track (masked and skewed to fit the road and adjusted when Rocket was introduced).
Using Rocket as a Smart Object, it was selected using Topaz Mask AI, flipped then adjusted using Camera Raw, and saved back to the psd.
I then stamped up and treated it with Topaz Studio 2 > Gothic Glean preset, duplicated this layer and treated it with Topaz Studio > Impression > Turner Storms II.
Rocket was then dragged to the top of the stack and placed in Pin Light Blending Mode to bring back some detail in the engine.
Stamped up again and duplicated the new layer. On the top layer I used motion blur then masked out much of the background so that only the engine had the blur. Rocket was again dragged to the top of the stack at reduced opacity, to bring back some detail. Stamped up and used Nik Viveza 3 to brighten and increase structure / saturation.
And there you have it - not quite the Great Western Railway, but more the North York Moors Railway. Lots of fun for me!

---
7 comments posted
---
---
---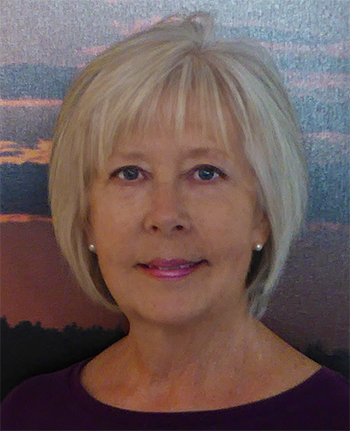 Jan Handman
I love your matchstick Rocket Steve! You're obviously a detail oriented hobbyist. You did a great job of integrating the three background images into one. I really like the impressionistic treatment you applied, but it seems to have made the motion blur mostly disappear. I'm not sure it's really needed though. My only suggestion would be to give the Rocket a bit more breathing (or steaming) room at the top. Love the coloration and mood in this. Nicely edited! &nbsp Posted: 11/07/2021 16:06:55
Steve Estill
Thanks Jan
It seems that Turner had it right - his train was very small in the painting. I was tempted to include the viaduct at awhitby, but getting the photo angle would have needed a drone, so I gave up on that. As it was, I think the rocket would have been lost at the smaller size, but I think you're right about giving it more headroom.
Thanks for your suggestion. Here's the Turner painting which was the inspiration - the result was far from it! &nbsp
Posted: 11/07/2021 16:52:25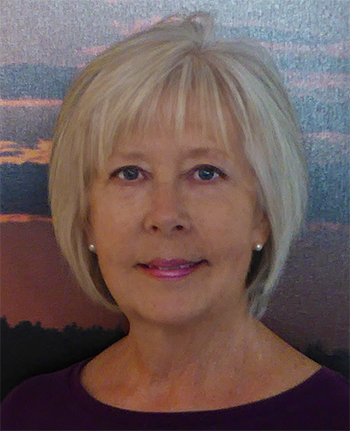 Jan Handman
Oh I like yours much better. I love seeing the details of the Rocket, especially knowing it's something you made by hand. &nbsp Posted: 11/07/2021 18:35:03
---
---
---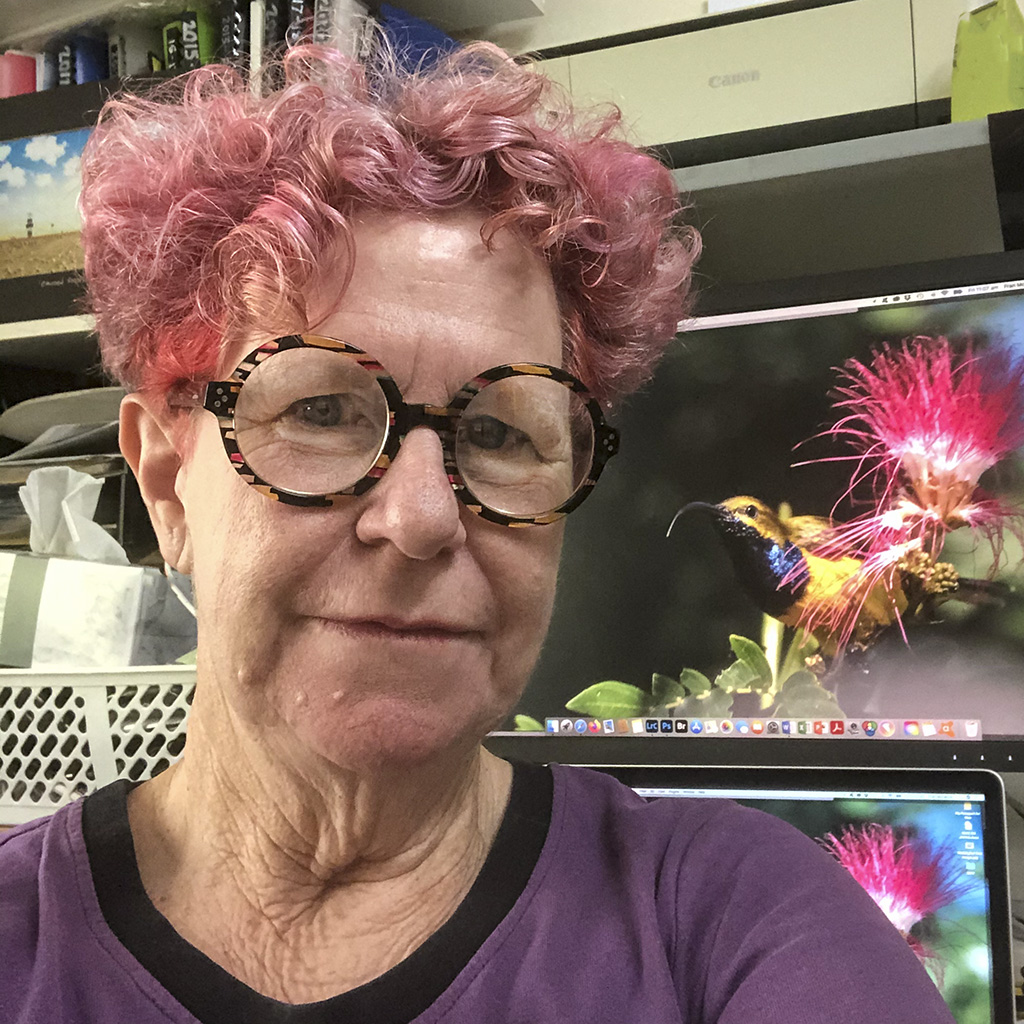 Fran McFadzen
Before I even read your explanation, I though the image very Turneresque! You have captured the suggestive atmospherics perfectly.
My suggestion for consideration is to darken the engine considerably to blend it into the mist and to match (pun!) the darkness of the train line cutting it is emerging from. I think you may be still attached to the model and subconsciously want it to stand out from the background, whereas your Turner inspiration source has obscured the engine more. (My head is in a motion blur from reading all the modifications you made to reach that end product!!!) &nbsp Posted: 11/08/2021 21:44:02
---
---
---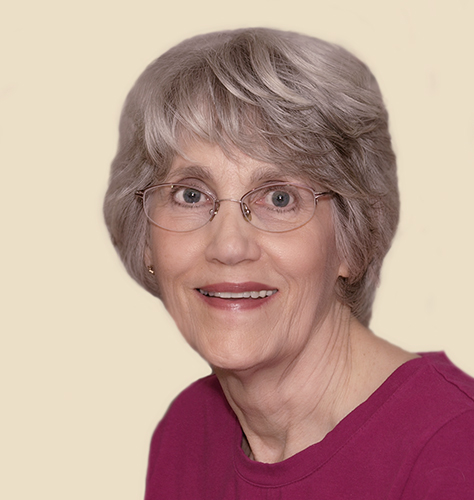 Candy Childrey
Beautiful work, Steve. The dark atmosphere and fog really create a fine background for the engine. I do agree with Fran that a bit more darkness on the engine might work well. The creation of the engine is a masterpiece in itself. &nbsp Posted: 11/13/2021 13:48:21
---
---
---
Alan Kaplan
I believe I said once before that you are a matchless matchstick sculptor. You've done a wonderful job merging your engine into your image. The impressionistic treatment works very well. Perhaps you could darken everything around the engine so that emerges from a dark environment. There will probably be lots of suggestions for a composite that has so much potential. &nbsp Posted: 11/18/2021 07:50:29
---
---
---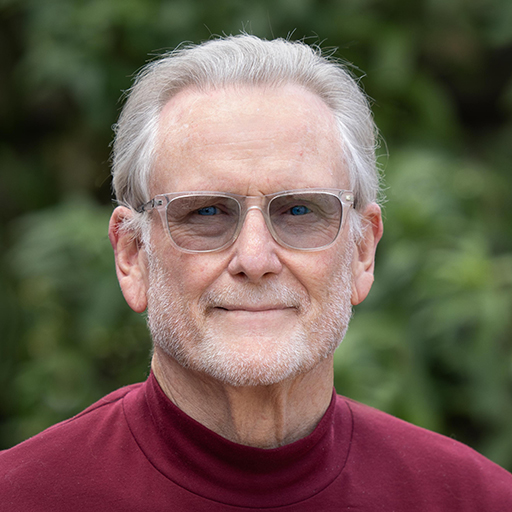 Brian Menzies
Well constructed image Steve. You must have unbelievable patience and skill to create items like the train from matchsticks. I don't have anything to add to the existing comments, its delightfully worked. &nbsp Posted: 11/25/2021 15:27:44
---
---
---
Please log in to post a comment