Georgianne Giese
---
October 2021 - Great Expectations
Original
About the Image(s)
I'm finding it difficult to produce a creative image these days. It's just that production on demand thwarts my creative thoughts. So, I am not real happy with this month's submittal. Nevertheless, I got the idea to use some of the 'modes of transportation' images I have taken over the years, to illustrate the progression from our youthful dreams about what we desired and how we once felt things would happen for us, and then finally show the end years!

The background was downloaded from the Internet. I wanted the galaxy spiral, which is the Fibonachi spiral, but don't have the equipment to photograph it myself, so I'm passing it off as a 'texture'!

I cut out the figures I wanted to use, and applied the PBB-Sketchography actions to them, then copied and pasted the pencil sketches on top of the original cut outs. I then arranged each item, resized and sometimes warped, onto the arms of the galaxy spiral. The statue of the man was placed in the middle and brightened a bit. Next, I stamped up and put the merged layer at 41% opacity and turned off the eyeballs on the individual element layers. The entire image was then covered by a near white texture that I took, years ago. A mask was used to reveal the figures. The texture layer was put at Hue blending mode and 100% opacity.

Behold, the spiral of life and its silly expectations! It all ends at the beginning, in the mind of the man that made it!

---
4 comments posted
---
---
---
Alan Kaplan
I looked at the image before I read your description. I got the sense of these 4 objects being drawn into a black hole with some sort of deity managing the whole thing. All of the steps you took has created an image that gives the viewer something to think about. Your difficulty in finding a creative image has certainly paid off! &nbsp Posted: 10/06/2021 15:58:07
---
---
---
Steve Estill
I think you've created an excellent image here.
The composition works well and the idea is obviously good.
You've worked it well and produced a fine result.
Creating on demand is always a challenge. Maybe working a month or two in advance would help - it can take the pressure off, so that you're not having to produce them on a tight schedule (Easier said than done, but good if you can manage it). &nbsp Posted: 10/11/2021 16:32:12
---
---
---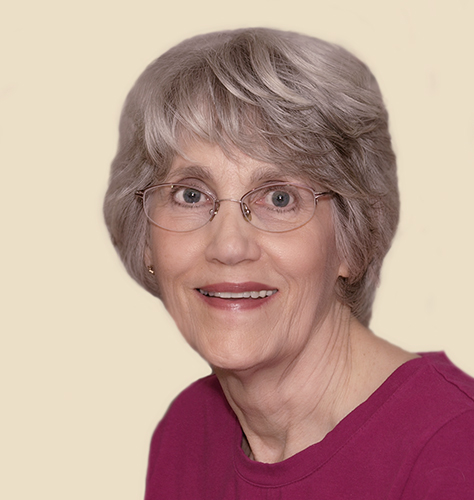 Candy Childrey
Good job creating this image. To me it represents the circle of life which you have handled well. From childhood to old age placed in the galaxy with some sort of higher power controlling the circle. &nbsp Posted: 10/12/2021 14:29:36
---
---
---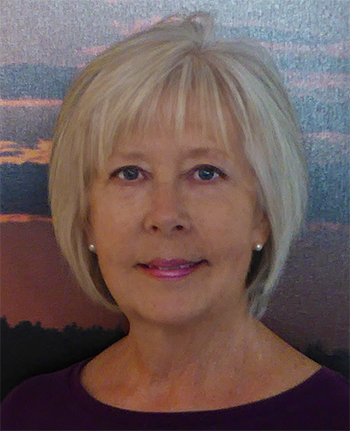 Jan Handman
I agree that sometimes creativity is so darn elusive. Sometimes it's a fun pursuit, but sometimes it's a real chore to "come up with something." We all go through it, so just be patient with yourself. Your concept with this image is very creative. I think using the galaxy texture was a great idea and works well to ground all the elements. To my eye, the central figure having his arms wrapped around his legs makes him seem uninvolved with everything else; maybe a fatherly-looking figure with his arms outstretched or pointing? Your choice of life stage images is good. Nice job Georgianne! &nbsp Posted: 10/13/2021 16:13:21
---
---
---
Please log in to post a comment