Candy Childrey, PPSA
---
October 2021 - Religious Men
About the Image(s)
The image this month includes a religious man from Eastern Europe, a member of the Renaissance Fair Troupe, and the background is from Tintern Abbey in Wales.
1-The wall panels where the men were placed needed some reconstruction. The bar was removed from the left one, stones replaced on both sides. The left side needed some texture added in the back.-I pasted panels of stone in the areas that needed texture and used the texture slider in the Adobe camera raw filter to increase the texture. The texture was needed to give contrast for the man in black. The left side was enlarged, and transform-skew used to reposition the panel for the man in black.
2-The man that was placed on the right was taken into Nik's Silver Effects, and the opacity reduced to 85% to bring some of the color back. The man on the left was treated in Nik, also and opacity reduced to 60%.
3-Both men were placed in their panels, resized and masked to fit in their cubby hole.
4-The image was cropped, Topaz spicify added at 23%, a vignette added, and normal glow from OnOne added at 33%.
5-I tried several textures but nothing added to the image.

---
5 comments posted
---
---
---
Alan Kaplan
All of the steps you used worked very well, especially reducing the opacity after using Silver Effects. Placing the man with the white beard on the right is a strong message to the eye to stop looking--at least for those of use who read left to right. Portraits of strong people usually face left to do just that. I have just 1 suggestion. Give each man a shadow to add three-dimensionality to the figures. Nice work. &nbsp Posted: 10/06/2021 15:51:33
---
---
---
Steve Estill
A good idea which has worked pretty well. You've reconstructed the walls expertly - I wouldn't have known they'd been worked on wthout reading your text.
My only problem is that the light directions on the two men are opposing. I've used Portrait Pro on the man on the left, so that the lighting comes from the same direction as the one on the right. Sorry for being pedantic! - your image works well. &nbsp
Posted: 10/11/2021 16:18:40
---
---
---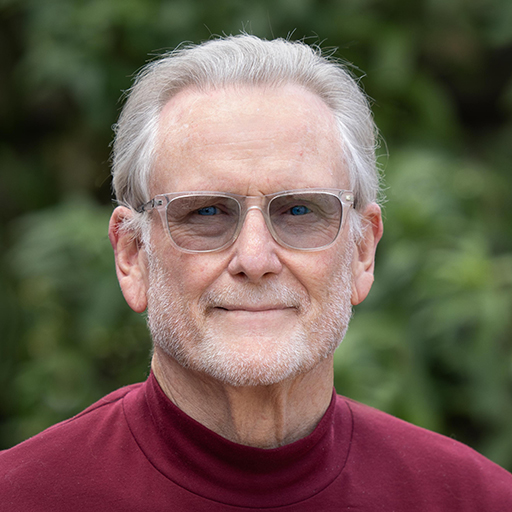 Brian Menzies
Candy, I'll definitely get you around to our place when we need stonework done. Your image is well constructed and thought out. Excellent stone reconstruction. I have worked on the lighting a little and depth techniques to try and make the men pop out some more and also with the overall dynamic range balance particularly the R/H side of the stonework which tends to distract as it's quite dark. I also did some puppet warping on the middle column and L/H side of the alcove opening for man on L/H to help with the depth of the alcoves for men. I'll upload my changed image a little later &nbsp Posted: 10/12/2021 23:46:25
---
---
---
---
---
---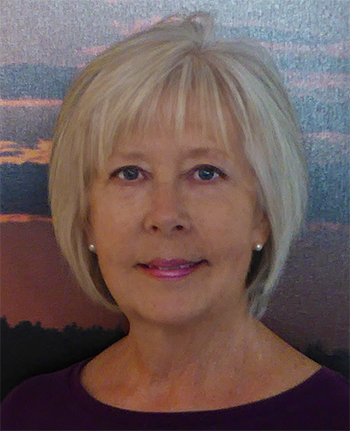 Jan Handman
I like your choice of characters here Candy. You did a great job with the background stonework. I agree with most of the other comments about the lighting. My eye kept focusing on the mouth of the left man because I guess it's his mustache that's making it look like he's missing a tooth. Ramping down the saturation of the man on the right worked well to impart just a hint of color to the scene. Both gentlemen seem very wise and important. I couldn't help wondering if maybe they have some magic answers for all of us. Well done. &nbsp Posted: 10/13/2021 16:45:53
---
---
---
Please log in to post a comment