Steve Estill, EPSA
---
October 2021 - Climbing the Stairway
About the Image(s)
This started with an image of steps on the coastal path near the village of Skinningrove. I've always liked it and thought it deserved playing with.
I duplicated the layer and used Nik Silver Efex on the top layer in luminosity mode to improve the contrast and bring out some detail. Stamped up and there we have the background.
Somebody needed to be climbing the stairs, so I used the Whirling Witchmen (Morris dancers from the Whitby Folk Week - they're dancing in front of the Captain Cook statue). The two dancers were individually selected using Topaz Mask AI as smart objects, then flipped and resized / positioned on the steps.
To have a welcoming committee I used the Black and White Goths, which were again individually selected with Mask AI, flipped horizontally and positioned on the steps.
I added one of the crosses from the North York Moors collection, at the top of the hill, because they needed something to be heading for.
I thought they needed some music to help them on their way, so I brought in the Fiddler from the Steam Punk Weekend (selected and positioned to suit).
I added a few shadows to tie the various players to the ground, using a soft brush at low opacity on a new layer, then stamped up.
Topaz Studio 2 was used to give the lightburst from the top right and a layer mask to bring back the land, so that only the sky was affected.
To complete the compilation, I used another image of the fiddler (this time from the Goth Weekend), treated with Redfield Fractalius ONE > modified Sharplets preset, in screen mode and set her in the sky.
Stamped up and there we have it. Just a bit of fun!

---
4 comments posted
---
---
---
Alan Kaplan
This is another very well executed Goth image. Changing the size of the figures certainly draws the viewer up the steps. I don't know why these people are going up the steps, but I don't care. This is so well done, I want to go with them. &nbsp Posted: 10/06/2021 15:41:33
---
---
---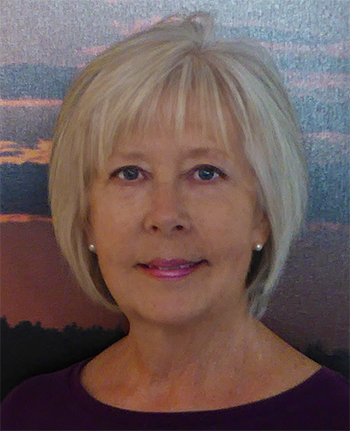 Jan Handman
Great image Steve! The details are fabulous and you did a fantastic job of making all the different images match in lighting tone. You would never guess the dancers weren't actually climbing stairs, their foot placement looks totally "right." And you did a masterful job with your shadows. The fractalized face in the sky is very cool. Unlike Alan, I'm not sure I'd want to follow these characters up the hill; it looks like they might be heading to their demise. But a beautifully executed scene to be sure! &nbsp Posted: 10/10/2021 14:21:41
---
---
---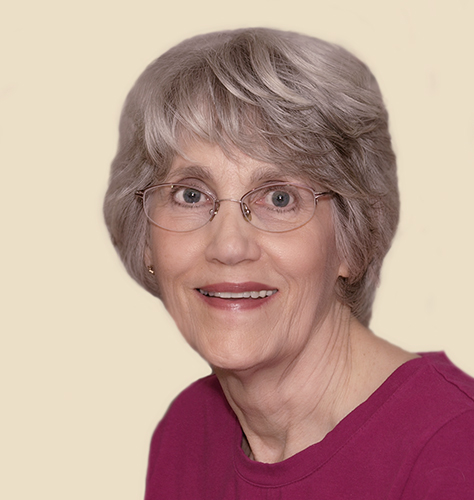 Candy Childrey
Everything works in this image, Steve. The Witchmen going up the stairs look as if they were always there. The greeting party and musicians make me think maybe it is not a joyful occasion. And the light rays tie the image together. Good work. &nbsp Posted: 10/12/2021 14:16:39
---
---
---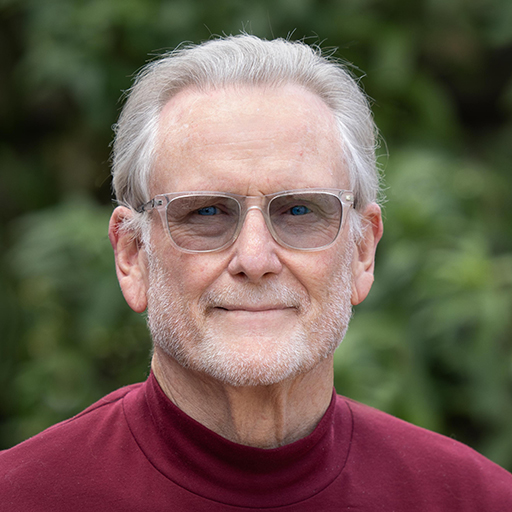 Brian Menzies
Steve, you're a master of cut out and placement and have created an interesting story. The face in the sky is very strong and decreasing the size with a more subtle placement may strengthen the image. It could be worth trying her as the centre of the sun. &nbsp Posted: 10/12/2021 21:33:58
---
---
---
Please log in to post a comment