Alan Kaplan
---
October 2021 - Dusk
About the Image(s)
After cropping Original 1, I copied its layer. Then I used the Quick Selection Tool to select the foreground and applied the Levels Adjustment Layer to darken the foreground. The copied layer allowed me to use a Layer Mask to shape the trees.
There are a few tutorials online that demonstrate how to create the beam of light I used on the lamppost, but I used the tutorial on "phlearn.com"
I actually imported and horizontally flipped the woman after I darkened the foreground which means I had to use the Levels Adjustment Layer on her to make her appear to be walking at dusk. Importing her first and merging her layer onto the foreground layer before I used the Levels Adjustment Layer would have been easier.
I used a yellow Radial Gradient on a new layer above the window in the foreground and on a new layer above the lamppost light so I could use Gaussian Blur on each new layer to control the light and then use a layer mask to remove any ambient light that bled outside the window and/or the lamp post.

---
11 comments posted
---
---
---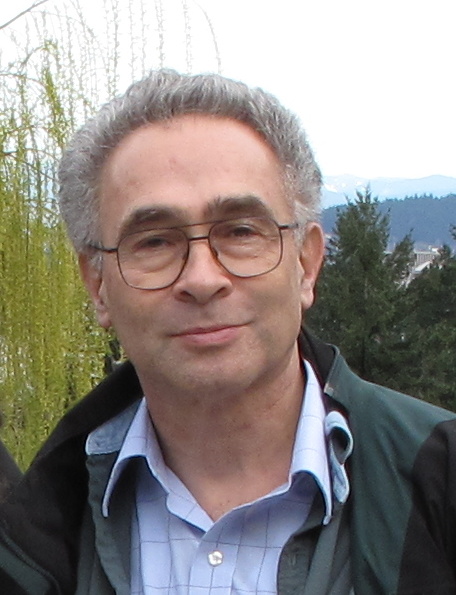 Stephen Levitas

(Group 32)
Ha! Classic Magritte-esque. Very good job.
But why not go further and have the woman illuminated AS IF she were under the lamp? &nbsp Posted: 10/04/2021 20:58:43
Alan Kaplan
I may have mentioned before that I'm a big Magritte fan. I never thought to illuminate the woman without a light source because I wanted her to communicate discomfort in the twilight, but I'll keep that in mind for the future. &nbsp Posted: 10/05/2021 18:04:24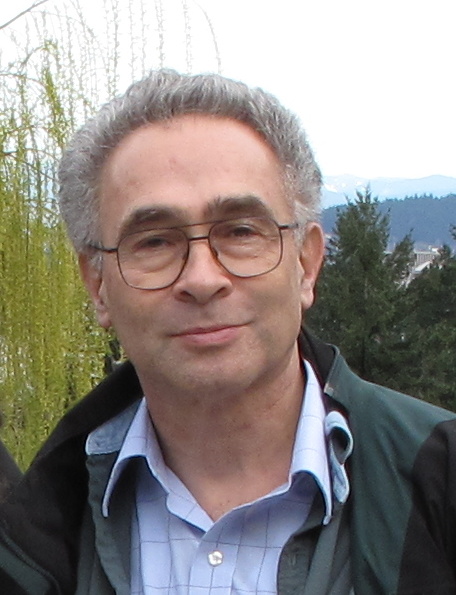 Stephen Levitas

(Group 32)
It's just a suggestion for another element of surrealism. Glad to hear you might consider it in the future. &nbsp Posted: 10/06/2021 21:11:23
---
---
---
Steve Estill
You've succeeded in creating some disquiet here. We're almost waiting for something to happen to the poor woman!
Creating the twilight has been done well - the light in the window accentuates the feeling.
You've worked this well and I think it works well without any more lighting. The discomfort is palpable. &nbsp Posted: 10/11/2021 16:24:29
Alan Kaplan
Thank you for validating my desire to have the discomfort be palpable. I found the woman in my folder of people-to-use-in-composites. Lucky me! &nbsp Posted: 10/12/2021 14:13:19
---
---
---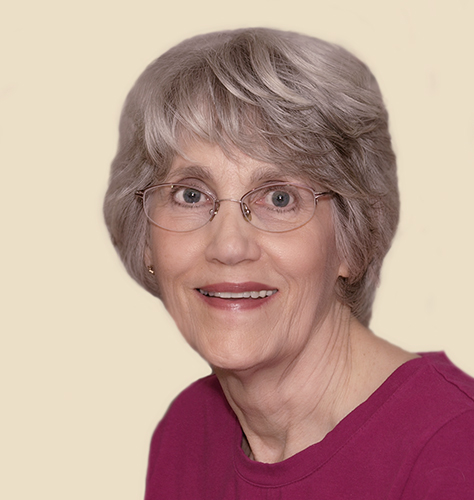 Candy Childrey
Alan, you have lit the image just enough to let us see the details. Good work with the windows and lamp. The woman looking back over her shoulder makes her appear to be uneasy as if she feels someone is watching her. Overall the image gives a feeling that something unpleasant may happen. I would like for the sky to be a little darker to give the feeling of the sun going down. Good job. &nbsp Posted: 10/12/2021 14:24:21
Alan Kaplan
Thank you for your detailed feedback. I'm happy that you and Brian do not like the daytime sky with the dusk foreground. I wanted this sky to add to the discomfort in the viewer that the woman's concern raises. In my mind, a foreboding sky would be a cliche that lessens my effect of lighting the scene just enough to allow the viewer to see details. &nbsp Posted: 10/13/2021 11:50:46
---
---
---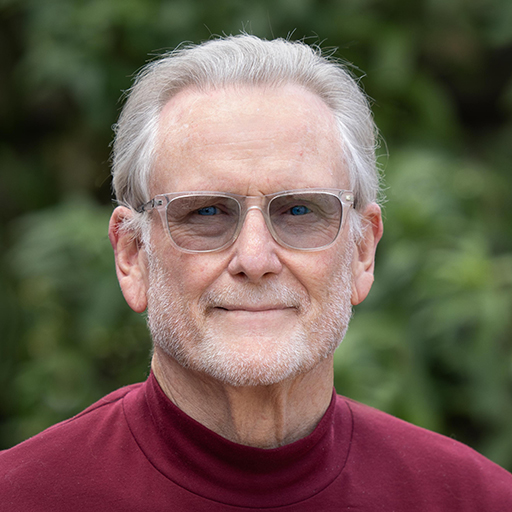 Brian Menzies
Alan, an excellent image capturing that discomfort of the Woman very well. Candy commented on the sky, I agree it needs some work as it doesn't balance with the rest of the image. Maybe a sky replacement with something foreboding but not too dark otherwise the local police will be called out to check if she's Ok. &nbsp Posted: 10/12/2021 21:27:07
Alan Kaplan
Thank you for your feedback. I'm happy that you and Candy do not like the daytime sky with the dusk foreground. I wanted this sky to add to the discomfort in the viewer that the woman's concern raises. In my mind, a foreboding sky would be a cliche that lessens my effect of lighting the scene just enough to allow the viewer to see details. I wanted that imbalance. &nbsp Posted: 10/13/2021 11:52:17
---
---
---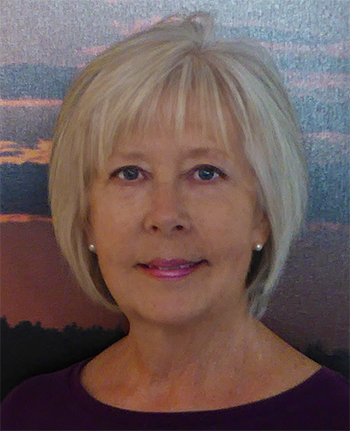 Jan Handman
The techniques you used to create the ominous foreground, house light and street light all worked so well. The woman adds the element of fear and foreboding that you obviously were aiming for. I agree with the other comments about the sky. Please forgive me if this comment seems harsh Alan, but I feel that the untreated sky makes your image appear more amateurish than discomforting. The masterful effects you applied in the rest of the image seem to be overwhelmed by the elephant in the room of not dealing with the sky in a masterful way as well. If you didn't want to engage in a cliche by darkening the sky, I would like to see what your ever-flourishing imagination could have come up with as an alternative. Saying that you wanted it to contribute to the discomfort sort of feels like a cop out. Again, I offer this as my opinion only, but I felt strongly enough about it that I wanted to express my honest assessment of your otherwise excellent composite. &nbsp Posted: 10/13/2021 16:37:27
Alan Kaplan
I assure you that your comments are not one bit harsh. Some group members comment ONLY on the shadows in my composites when there's so much else going on. Others call my images "interesting" without offering reasons why they are interesting. These comments are harsh. Your comments embody the purpose of these Digital Dialogue groups. This, of course, doesn't mean that I necessarily agree with you, but we always seem to have informative dialogues. I disagree with your "cop out" comment as I'm sticking to my guns about why I chose the sky I did. Your informative feedback is always appreciated. &nbsp Posted: 10/13/2021 19:59:54
---
---
---
Please log in to post a comment