Steve Estill, EPSA
---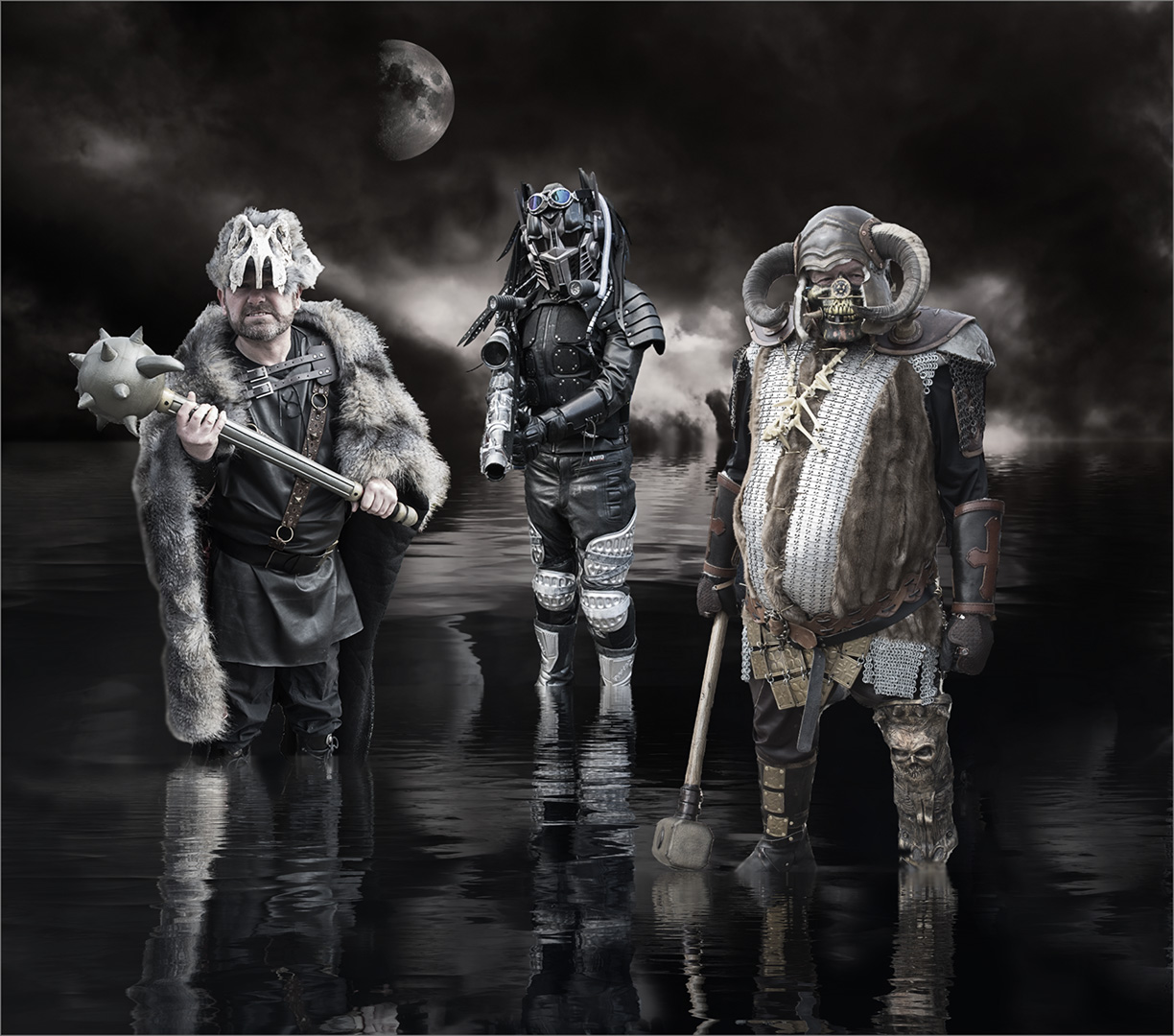 September 2021 - Deep Trouble
About the Image(s)
I think we may have seen a bit too much of our garden lately, so I thought I'd resurrect some Goths - we haven't seen any for 2 years, due to being locked down (rumour has it that they may return in October / November - watch this space). I wanted to play with Flood again, so here's a bit of fun.
I started with a sky image (Original 1) and painted in the moon (brushes from ON1 ages ago), then treated it with Topaz Adjust 5 > Dusk
I increased the canvas size to give an extra 50% depth (pegging the image to the top centre) and used Flaming Pear Flood 2 to fill the blank part of the canvas.
The Goths (Original 2) were individually selected using Topaz Mask AI as Smart Objects, then rasterised and positioned as required. After each positioning I stamped up and used Flood again, then brought in the next Goth and did the same again. Parts of the water from latest layer were removed with a layer mask, so only the latest Goth and his refection were used in his layer.
When I was happy the final layer, I stamped up again and treated it with Nik Silver Efex > High Structure (Smooth) and reduced the opacity to bring back some colour.
Stamped up again, used a small stroke, so it didn't disappear into the page background, and there you have it.

---
9 comments posted
---
---
---
Georgianne Giese
Excellent! I really enjoy the creativity here. It's nice to have good subjects available.

I haven't used "Floood" in a long time, so I have a question as to why you applied it each time you added a single Goth? Would it have made a big difference if you had added all the Giths, and then applied Flood once? I assume the reflections are generated by Flood? &nbsp Posted: 09/03/2021 05:25:33
Steve Estill
When using Flood, the horizon has to be set, so there was one for the background, then one for each of the goths as they are all at different vertical positions in the image. &nbsp Posted: 09/03/2021 13:02:13
---
---
---
Alan Kaplan
Good enough to be the album cover of music that is appropriate to the scene. The sharpness of the Goth figures really pulls the eye into the image, and your use of flood is outstanding here. The moon and all of the other parts work together beautifully. &nbsp Posted: 09/04/2021 09:03:34
---
---
---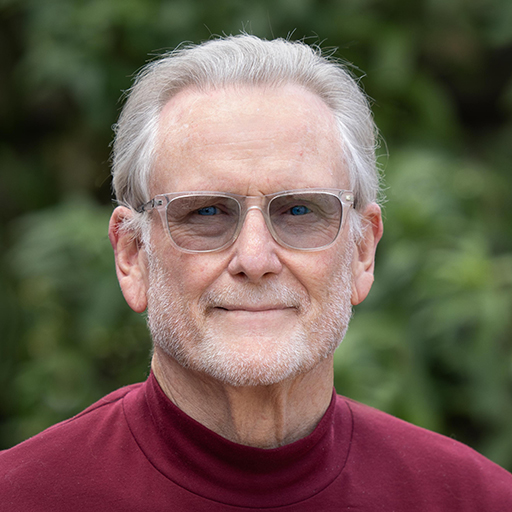 Brian Menzies
You've created a very matching mood for these scary folk. Excellent depth and spooky background. The compositional elements are well crafted including the flip on the left hand Goth to keep our eye within the image. Very "realistic" &nbsp Posted: 09/04/2021 22:59:09
---
---
---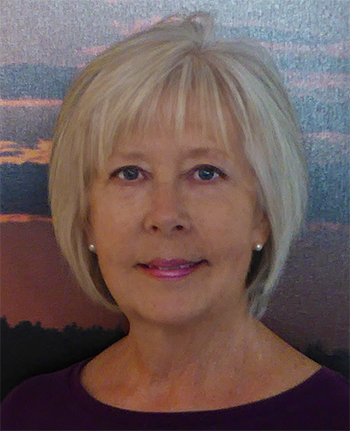 Jan Handman
Ah, the return of the Goths! These bad boys are wonderfully menacing, and the scene you created for them is perfect in tone and mood. The Flood treatment was applied beautifully. You did a great job of making the lighting consistent on the three characters. The outside stroke was a nice final touch. Well conceived and adeptly executed! &nbsp Posted: 09/05/2021 17:02:12
---
---
---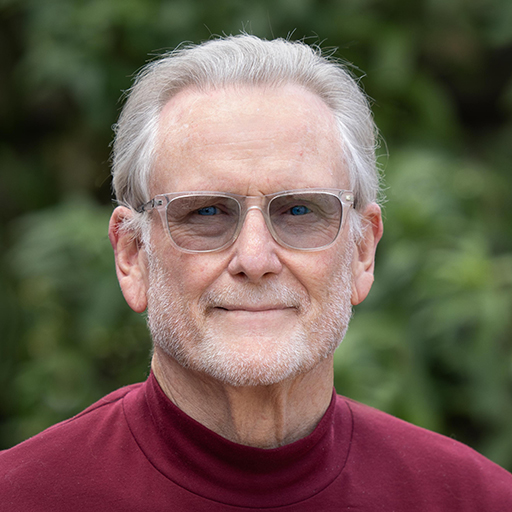 Brian Menzies
Hi Steve. I was intrigued by your comment "and painted in the moon (brushes from ON1 ages ago)". Can you please enlighten me on this process? Thanks. Cheers Brian &nbsp Posted: 09/05/2021 17:30:38
Steve Estill
Hi Brian
Every month ON1 send goodies for their subscribers / owners. The moon came with a set of brushes called 'Night Sky'. They're for use with ON1 Photo Raw, but they're just ABR files, so they can be added to Photoshop very easily.
With the moon it just needs a single dab of the brush - resizing the brush is a matter of trial and error, but it's easy enough.
I'll e-mail you. &nbsp Posted: 09/06/2021 03:47:09
---
---
---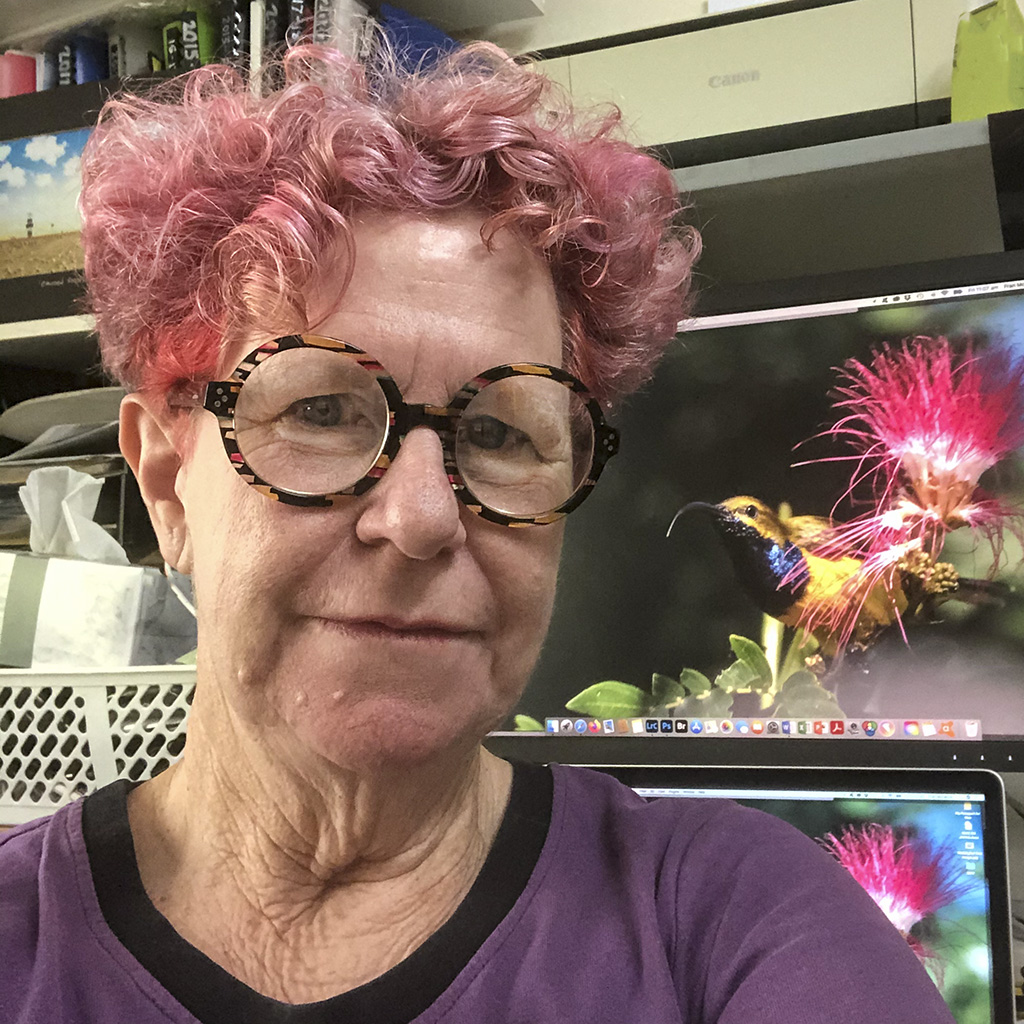 Fran McFadzen
Love this Steve. Background, foreground, Goths, all excellent.
Tiny thought. Everything is in sharp focus. I think I might have used differing degrees of blur, more for each step back into the image. Might have made the overall image seem more real (which was probably not your intention anyway! It is super real, rather than reality - I get that.) &nbsp Posted: 09/05/2021 23:46:56
---
---
---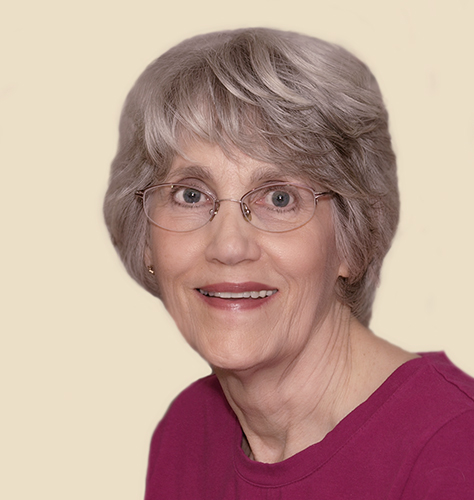 Candy Childrey
Excellent job, Steve. Bringing back some of the color after using Silver Effects was such a good idea. It gives life to the image. Everything works together so well. The Goths are well placed, and the background finishes it off perfectly. &nbsp Posted: 09/12/2021 12:44:00
---
---
---
Please log in to post a comment