Alan Kaplan
---
September 2021 - Levitation # 1
About the Image(s)
A little whimsy this month. The yogi, as you can see from Original 1, is sitting firmly on the ground. I was in Ljubljana, Slovenia when I took this picture and hurried a little so that I missed a corner of the yogi's carpet. The Clone Tool and Layer Mask saved me. I forget which composite it was and when it was, but someone in one of the Digital Dialogue groups I'm in suggested that I thinly outline an object to give it body. I applied that advice here with the carpet and used the Brush Tool to draw a thin black border around the front and side of the carpet.
The eastern yogi photographed in Slovenia is seen floating in Chan Chan, an Inca ruin 300 miles north of Lima, Peru. That's the magic of digital photography and Photoshop. Original 2 is one of 3 handheld rapid-fire, bracketed shots I took of this area of the ruins. The final photo of the ruin is an HDR image that was processed in Photomatix. The original sky was cloudy, as it is much of the year in and around Lima, so I used a Linear Gradient to create a sky on a separate layer. I placed the sky underneath the Chan Chan layer and used a Layer Mask on the ruin's layer to reveal the sky.
If you have a moment, I invite you visit Group 54 this month to see Levitation #2, my second floating person.

---
12 comments posted
---
---
---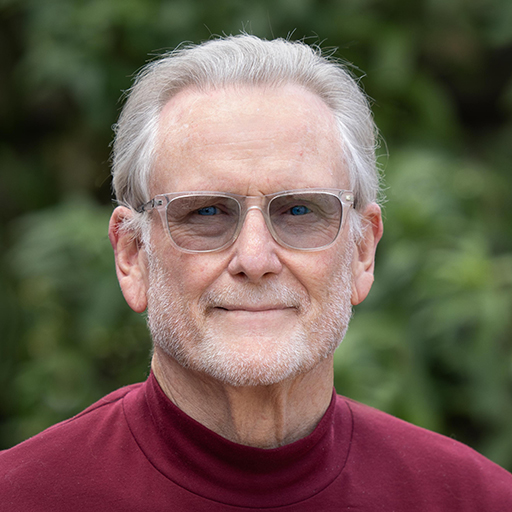 Brian Menzies
An enjoyable whimsical image. Thanks for sharing the tip on the "thin outline" addition it works well. Perhaps you could look at shifting the yogi towards the left of the shadow and yogi shadow more to the right so the combination of yogi and shadow still maintain a central feel. The light direction would then be in sync with the shadow that is on the bottom left-hand step &nbsp Posted: 09/04/2021 23:16:57
---
---
---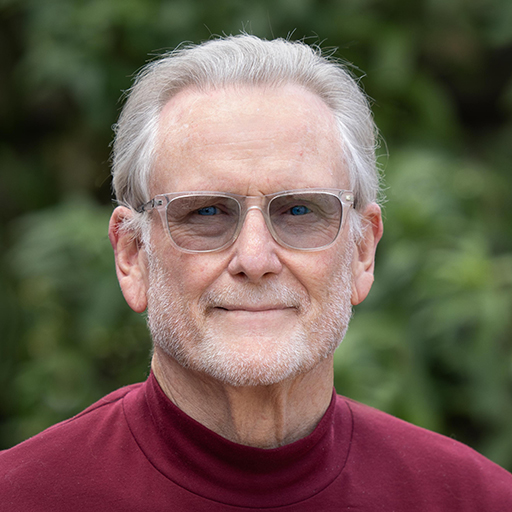 Brian Menzies
The roughened treatment on the Inca ruin is excellent &nbsp Posted: 09/04/2021 23:18:32
Alan Kaplan
Please see my comments & revision in my reply to Jan. &nbsp Posted: 09/12/2021 16:46:00
---
---
---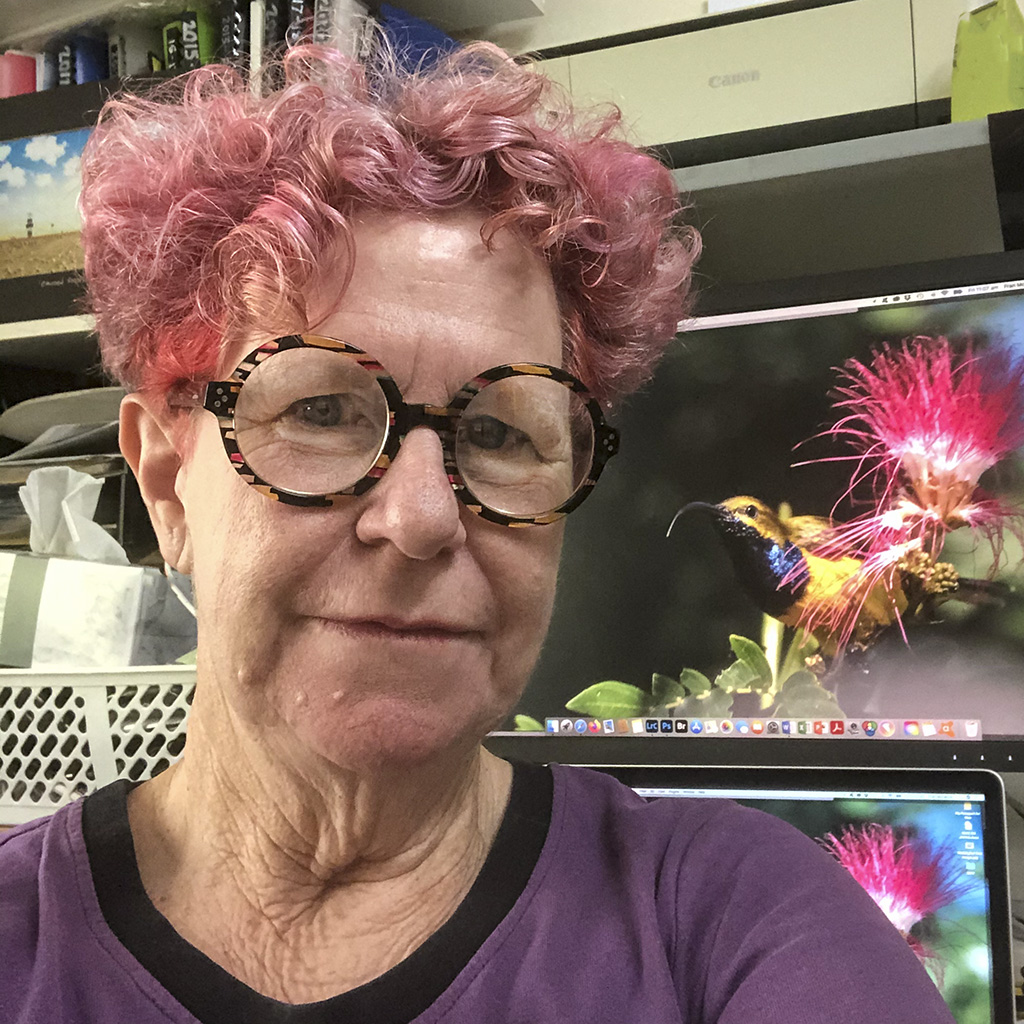 Fran McFadzen
Certainly raised a smile from me. "Whimsy" really captures the atmosphere and effect. Well done. &nbsp Posted: 09/05/2021 23:49:56
Alan Kaplan
I appreciate the pun. &nbsp Posted: 09/07/2021 07:28:01
---
---
---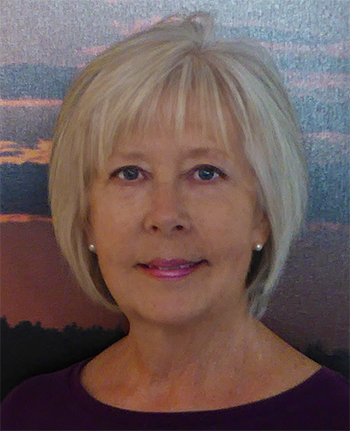 Jan Handman
I like the simplicity in this image Alan. The red carpet is such a nice pop compared to all the other neutrals. The ruins and yogi totally look like they belong together, even though they're from different places. Your created shadow gives nice space below the carpet for a nice levitation feeling. If I was going to nitpick, I'd suggest that the carpet shadow be wider since the sun is pretty much directly overhead and the carpet is quite large. The shadow of the yogi would then be maybe just his shoulders and head since he's sitting on top of the carpet and smaller than the carpet in the vertical space. A quick edit here just to illustrate what I mean. Looks like Brian is a "shadow" person too, so you got a double dose! :-) I did check out your Levitation #2 image -- also pleasantly simple and very well done! &nbsp
Posted: 09/10/2021 14:03:45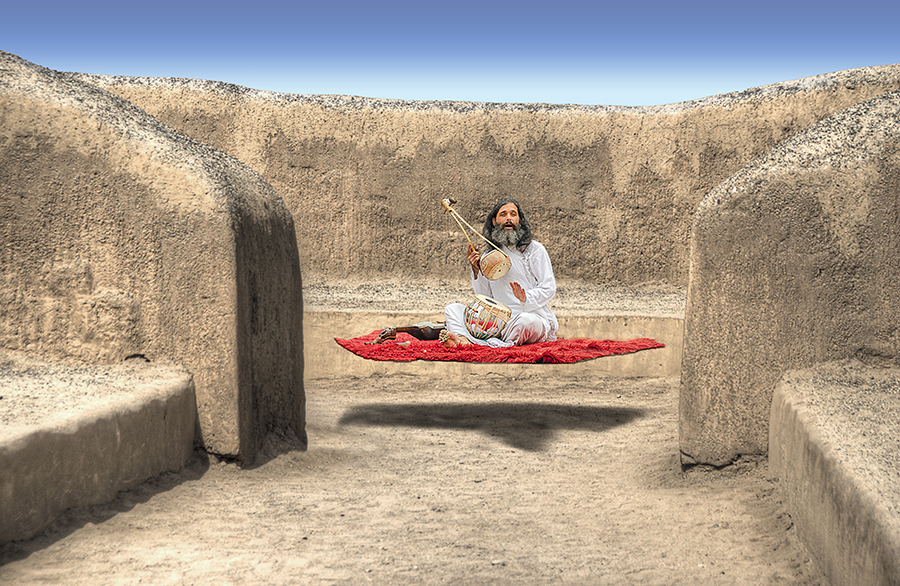 Alan Kaplan
---
---
---
Steve Estill
A simple and effective image. I mst admit that I thought the shadows could be better, but that's already been said. The Yogi could also benefit from some shadow to align with the background, but that's just another nitpick.
It's still a well created image and the simpicity works well - as does the image on Group 54. WEll done. &nbsp Posted: 09/10/2021 17:05:29
Alan Kaplan
Please see my comments and revision in my reply to Jan. &nbsp Posted: 09/12/2021 16:46:26
---
---
---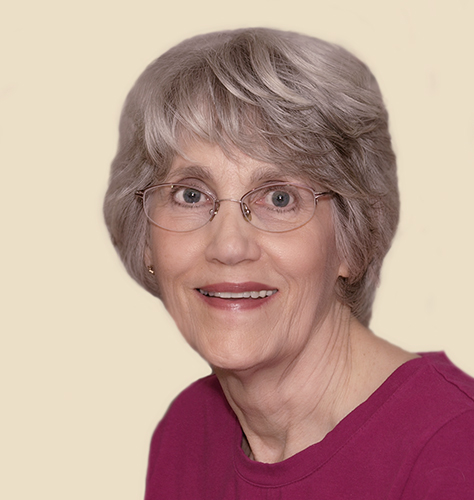 Candy Childrey
Good job, Alan. I love the texture that you added to the background ruins. You did a beautiful job with the sky so much better than the original. Increasing the grey in the yogi's beard was a good idea too. Good job in Group # 54 too. &nbsp Posted: 09/12/2021 12:56:51
---
---
---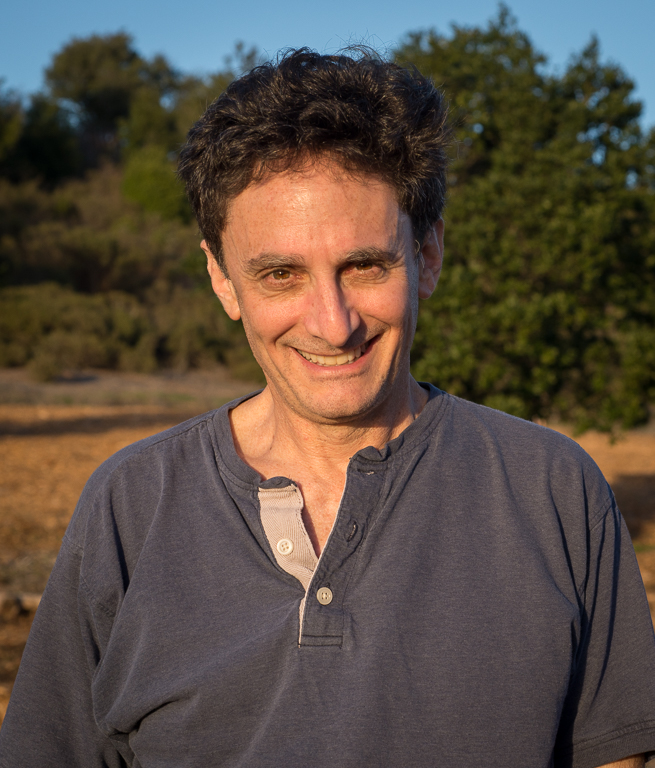 Brad Becker

(Groups 41 & 54)
Alan, I didn't realize you had a second group, thanks for mentioning it. This is another enjoyable image nicely handled. &nbsp Posted: 09/13/2021 16:02:39
Alan Kaplan
Thank you. &nbsp Posted: 09/13/2021 18:55:20
---
---
---
Please log in to post a comment