Steve Estill, EPSA
---
July 2021 - Pink
About the Image(s)
Another month and the garden colours move from blue to lots of pink. The papery cistus, magnificent peonies and my favourite astrantias come into bloom. Add a couple of sweet peas and the green eryngium (just because I like them) for effect and the framing is composed. These were each selected using Topaz Mask AI and then all stamped up. The new layer was treated with Redfield Quad Pencil > homegrown preset and the opacity reduced slightly. Stamped up again and used Viveza 3 to increase the structure and contrast. The opacity was also reduced on this layer and a layer mask used to reduce the effect on the sweet peas (which looked a little dingy).
I used a sky background which I made more pink using color balance and selective color, then introduced a Goth who started out blue, but I've always seen her as pink. I thought her smile would fit in well with this image. I treated her with Topaz Adjust AI and masked most of her out, so she appeared in the sky background.
The image was stamped up again and treated with Topaz Texture Effects > Scratched Bronze at reduced opacity and finally with Viveza 3 again - to bring back some structure and contrast.
Love it or hate it, I enjoyed it!

---
This round's discussion is now closed!
8 comments posted
---
---
---
Georgianne Giese
The flowers you brought together in this composition, show up very lovely. You did a great job of selecting and pasting them.

My personal preference would be to greatly lighten or eliminate the Redfield Quad Pencil preset over the flower in the upper left. To me, it seems so inconsistent with the lack of much texture on the other flowers.

I'm undecided about the color of the Goth. I don't care for the yellow of her face. Have you tried the blue or a soft pink? To me, I cannot see any sky background. Perhaps having her a bit more translucent and therefore bluer, with only the sketch like outlines of her face would tell a more subtle story of her peering into the beautiful flowers.
&nbsp Posted: 07/02/2021 08:13:54
---
---
---
Alan Kaplan
The flowers in the foreground are rendered very well, but compared to your June entry this rendition is, for me, like fingernails on a blackboard. The images do not fill the space as the images in June's version do, and June's colors are much more soothing. Perhaps you were going for a cacophony of colors, but this is a bit strident for my taste. &nbsp Posted: 07/03/2021 19:35:04
---
---
---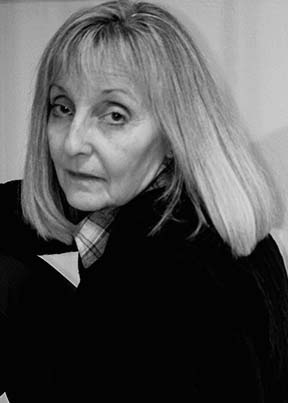 Gwen Neff
Thank you for taking us to the pink flowers in your garden. I love the feel of this image and the pretty lady peeking through the flowers. &nbsp Posted: 07/05/2021 09:34:40
---
---
---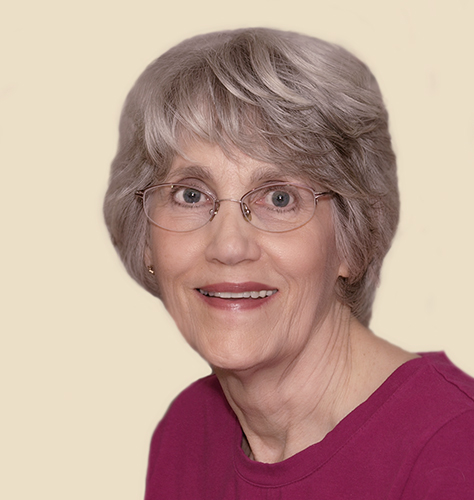 Candy Childrey
Good job with your image this month, Steve. The pink and reddish flowers create a perfect frame for the last flower, the young lady. And the white and green form the foreground needed to finish the framing. The texture and pencil effect bring the whole image together. In my opinion everything works well together. &nbsp Posted: 07/05/2021 14:12:17
---
---
---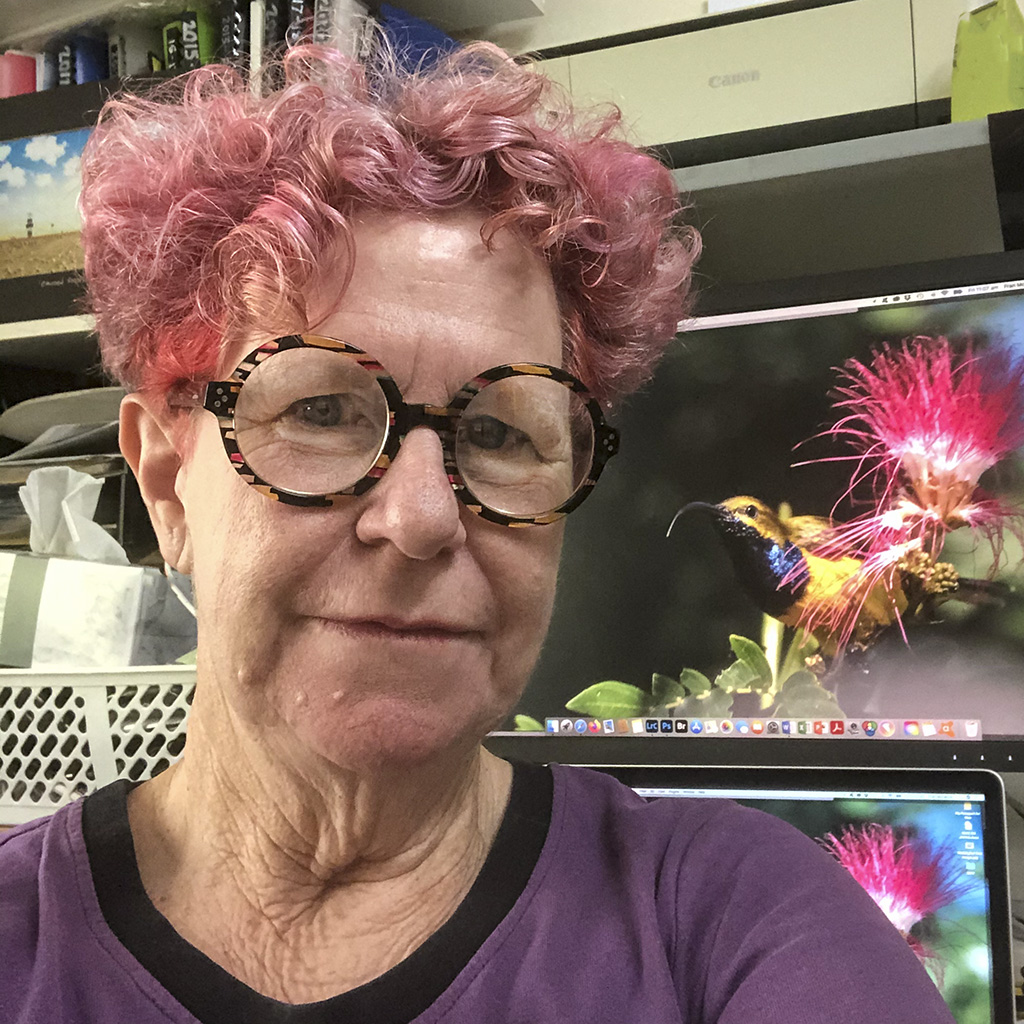 Fran McFadzen
You know what, I adore the spiky textures of the flowers, but the scraped pastel look of the face didn't fit with the detailed rendering of the flowers for me. &nbsp Posted: 07/10/2021 18:32:49
---
---
---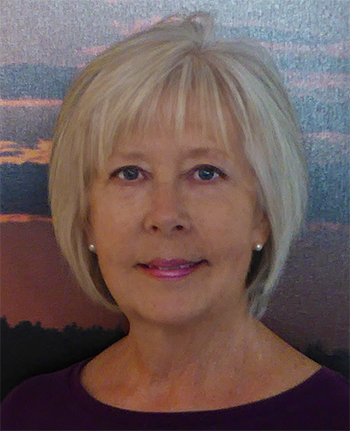 Jan Handman
I absolutely love the gorgeous pink flowers from your garden. What a large array you've cultivated. I guess I'm so in awe of that accomplishment that I would have loved to see them in their more natural state in your final piece. I also love the original version of the Goth, with all the fluff and fashionable finery around her. Since you've always seen her as pink rather than blue, would it be possible to just make the blue parts pink instead? I gave it a try by duplicating the layer, changing the hue to pink on the new layer and then masking out her face (which was green on the new layer) to reveal the original flesh tone. The edges of her face are far from perfect as they were a challenge to refine. Then I selected out a few of your wonderful blooms from your original and placed them here and there. Final step was to place a subtle canvas texture over it all to make everything blend together a bit. I had a fabulous time playing with your wonderful blooms and pretty Goth. But of course, as always, I love what you've done with all the elements too!
&nbsp
Posted: 07/11/2021 17:09:14
Steve Estill
Thanks Jan
Your image works far better than mine. Using the original blooms has worked well - I think I was captured by the way the detail was being brougfht out, where maybe I'd have been better off using the flowers just as they are. I also think if I'd used a canvas texture rather than the scratched bronze it could have worked better - again I was just using a texture to tie it all together, instead of looking for the best solution.
Thanks for your help. &nbsp Posted: 07/12/2021 08:17:22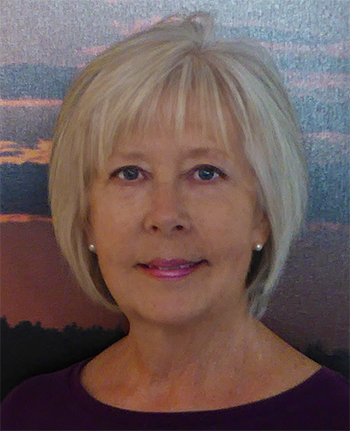 Jan Handman
Well Steve, thanks for your kind words, but my version isn't better, just different. I was only interested in having a play with your lovely garden blooms because they're so stunning. My garden features mostly native plants that don't require much water, and I'm pathetically inept at growing things, so I'm completely jealous of what you've produced in your garden. It must be a lovely place to "sit and sip." Enjoy the fruits of your labor! &nbsp Posted: 07/12/2021 14:46:14
---
---
---