Georgianne Giese
---
July 2021 - Field of Red
Original
About the Image(s)
These beautiful red flowers were photographed at Moore's Farm, in SC. The background was miserable, so I had to do something to eliminate it.
1. Used NIK define to remove noise.
2. Used NIK Color Efex Pro and applied a Darken/Lighten Center preset to darken the non-center areas. Used an image frame preset to put a frame around the flowers.
3. Took the image into Topaz Impressions and applied the painterly effect. That took care of the background!
4. Added a texture with Topaz Texture.
5. Used NIK Viveza to brighten the image.
6. Used NIK Color Efex Pro Detail Extractor preset to bring out more detail. That lightened the image more. The entire image left me not happy with the brightness!
7. Used the Darken/Lighten Center to darken the entire image!

---
This round's discussion is now closed!
6 comments posted
---
---
---
Alan Kaplan
Your artistic rendering is certainly an improvement of the original. You've formed the light so that the eye travels to the center of the image. This works well, but for my taste, the middle is a little too bright. &nbsp Posted: 07/03/2021 19:45:38
---
---
---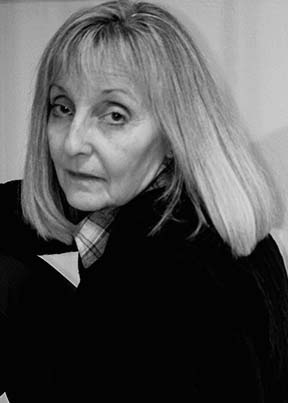 Gwen Neff
Your rendering gives such an impressionistic style to the composition. Lovely! &nbsp Posted: 07/05/2021 09:25:02
---
---
---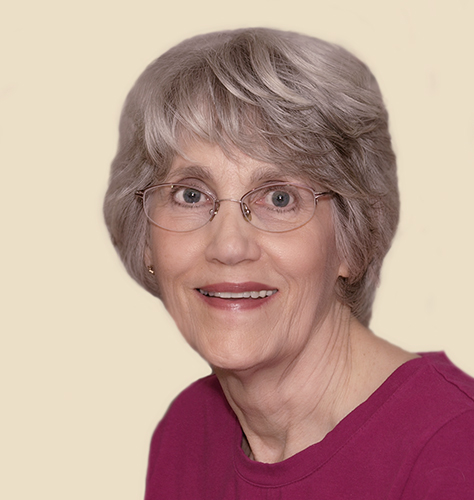 Candy Childrey
Your editing did an excellent job of removing the distracting background. The painterly effect works well to give a softer look to the image. I do feel that the shadow/sunlight area from the original needs to be worked to soften the transition from bright sunlight area to dark shadows. I think making a softer flow from bright to dark or dark to light would give the overly bright center a more natural look-not so very bright as compared to the rest of the image. &nbsp Posted: 07/05/2021 14:44:59
---
---
---
Steve Estill
The effects you've used here have done an excellent job of removing the distractions.
I feel that having the same effect across the whole image makes it a bit hard on the eyes. I've brought back some detail in the centre 'lighter' area, so that there's more of a point of interest in the image. &nbsp
Posted: 07/09/2021 14:56:15
---
---
---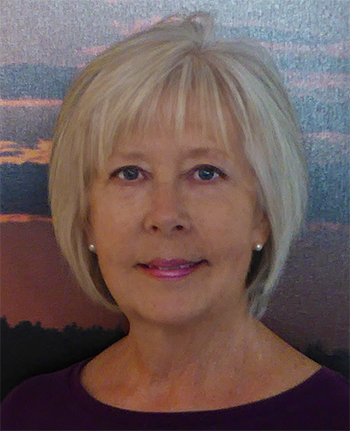 Jan Handman
Welcome back Georgianne- I missed you! This image is bright and happy. I love the painterly effect from Topaz. It did a great job of making the distracting background fade away. The bright flowers in the center look fine to me, with the sunlight stronger there. Perhaps the dirt or rocks in that area could use a little Burn Tool to tone them down a bit. Steve's version accomplished the same thing in a different way. I like the border you added. It carries through the painterly theme. Nicely done! &nbsp Posted: 07/10/2021 14:31:03
---
---
---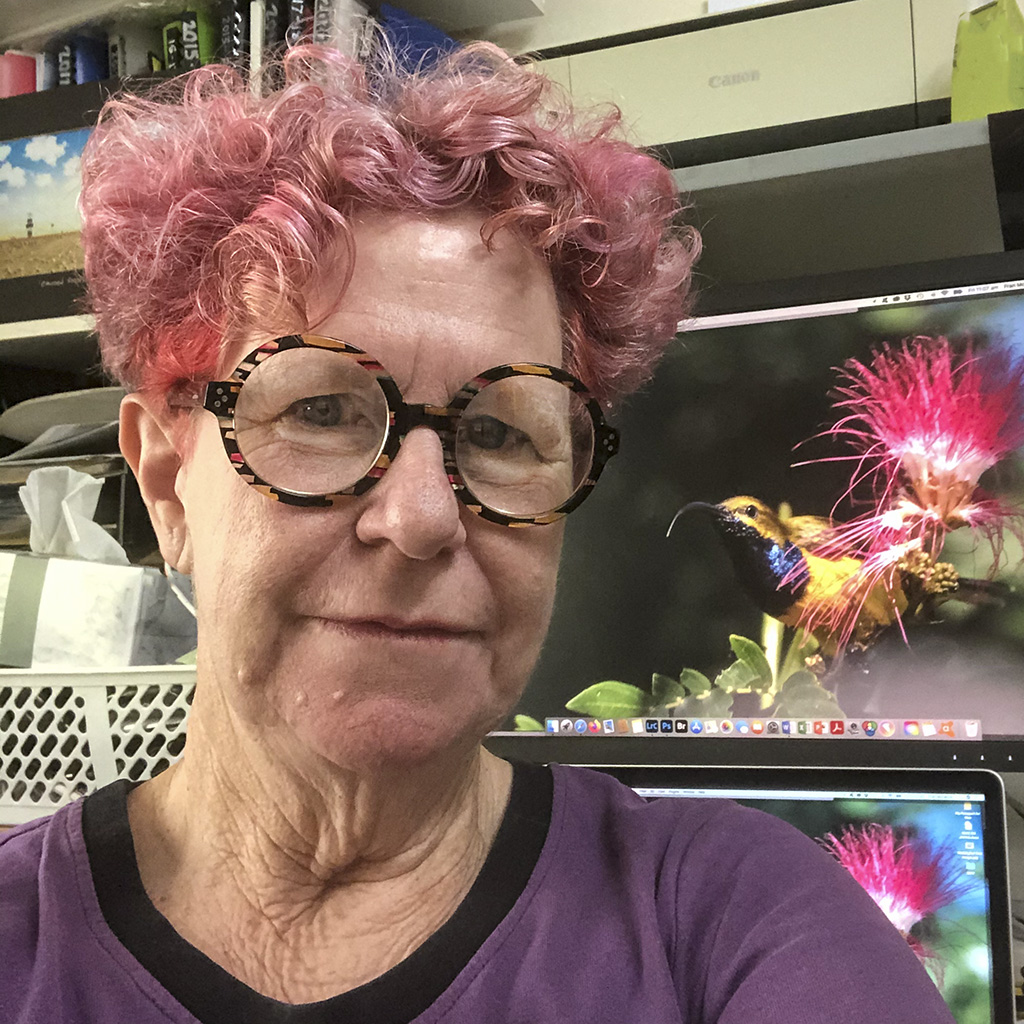 Fran McFadzen
---
---
---