Fran McFadzen, QPSA
---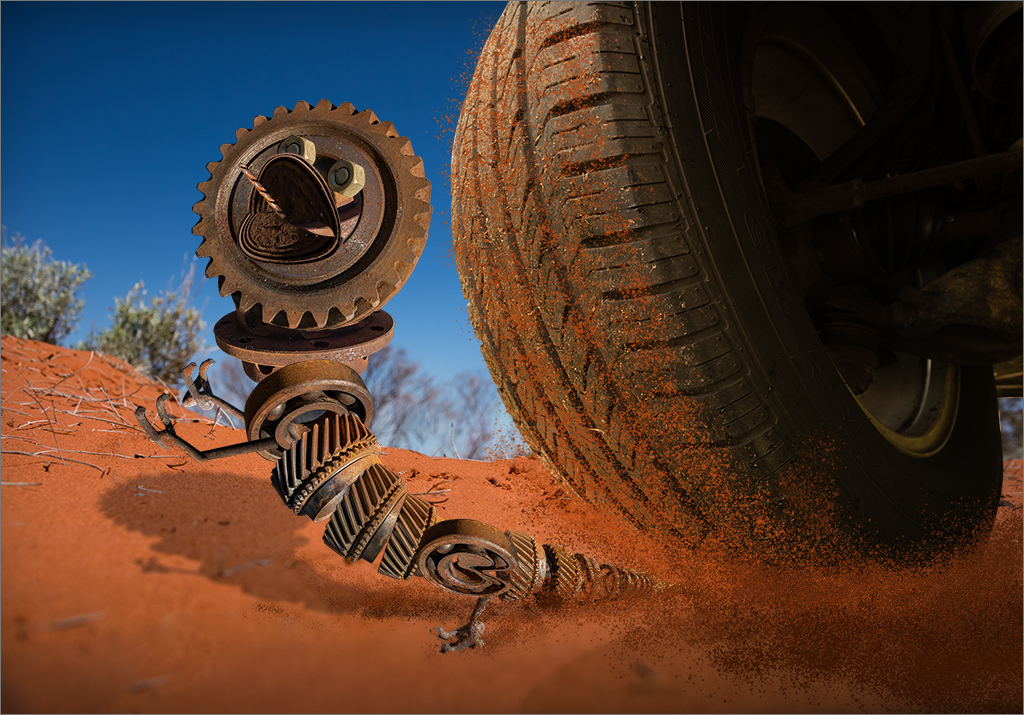 July 2021 - Off Road
About the Image(s)
I hate the way people drive across country where there are no tracks. Who knows what they kill under their tyres.

I started this image with that idea, then figured I would have to create my own critter. I shot rusted gearbox parts on a black sheet of paper and took different bits on different angles so I could assemble a body. The mouth is the lid of a tin; the eyes are a bolt; the tongue is a drill bit; the feet are a gadget used to lift a camp oven lid (home made). The wheel is our Land Rover shot at very wide angle while I was lying down in our driveway. Once assembled, I flipped the frilled lizard horizontally to get the light in the same direction. The background is of dead kangaroo bones I found on a sand dune out in Western Queensland. It was at the right angle and at the right depth of field for what I had in mind once I cloned out the bones. The sand kicking up is a spatter brush in various colours of sand. And lastly, I had to learn how to do transparent shadows for the lizard and the wheel to finish the image. All up there are 37 layers.

Don't go off the tracks!!!

---
14 comments posted
---
---
---
Georgianne Giese
Woppie! I your image really brings out joy in me! I have no suggestions. This is one of the nicest composites that I have seen in a long time. It really tells a story. Great idea, great job!
&nbsp Posted: 07/02/2021 09:57:55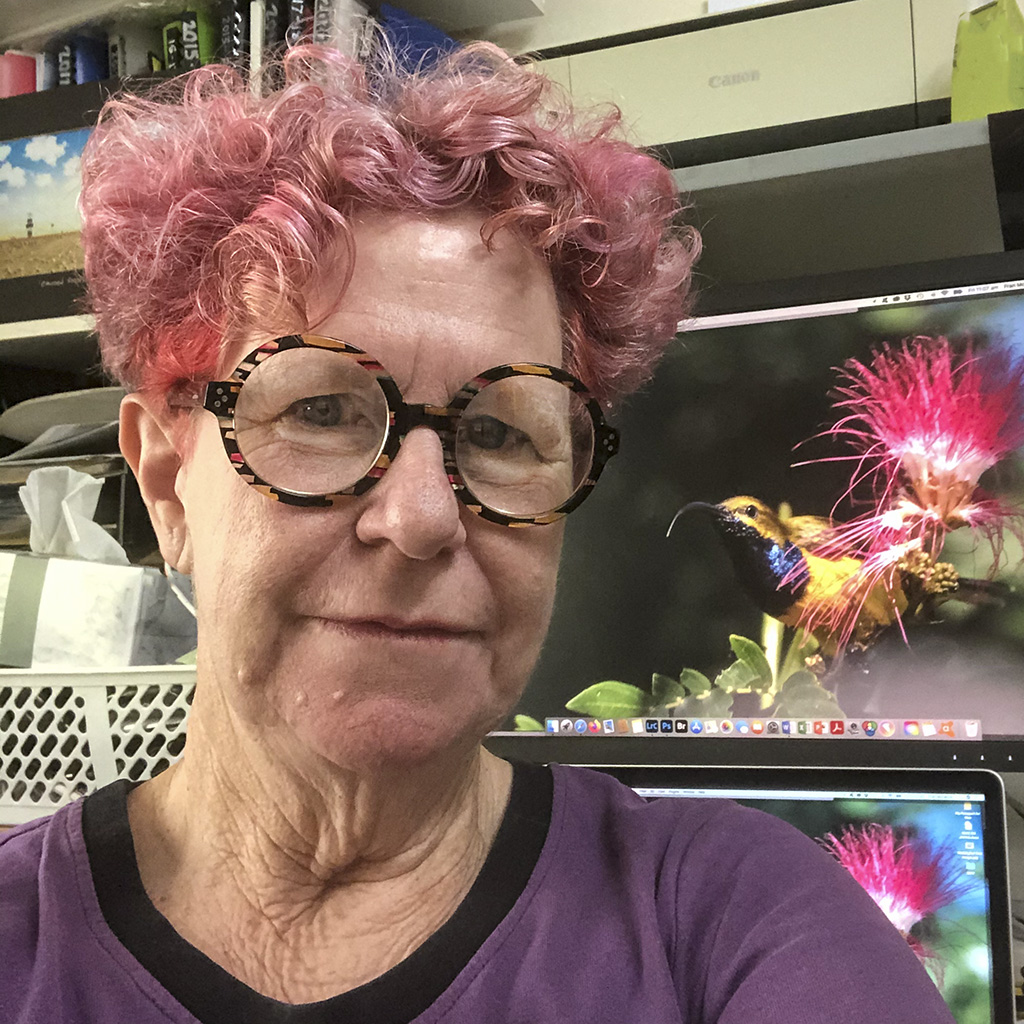 Fran McFadzen
Thanks Georgianne. &nbsp Posted: 07/10/2021 18:25:39
---
---
---
Alan Kaplan
Your selections were put together with incredible accuracy to form the poor creature who is about to meet his demise. The dust kicked up by the tire, the sharp images in the foreground, and the blurred image in the background support you composite well. Nice work. &nbsp Posted: 07/03/2021 19:49:07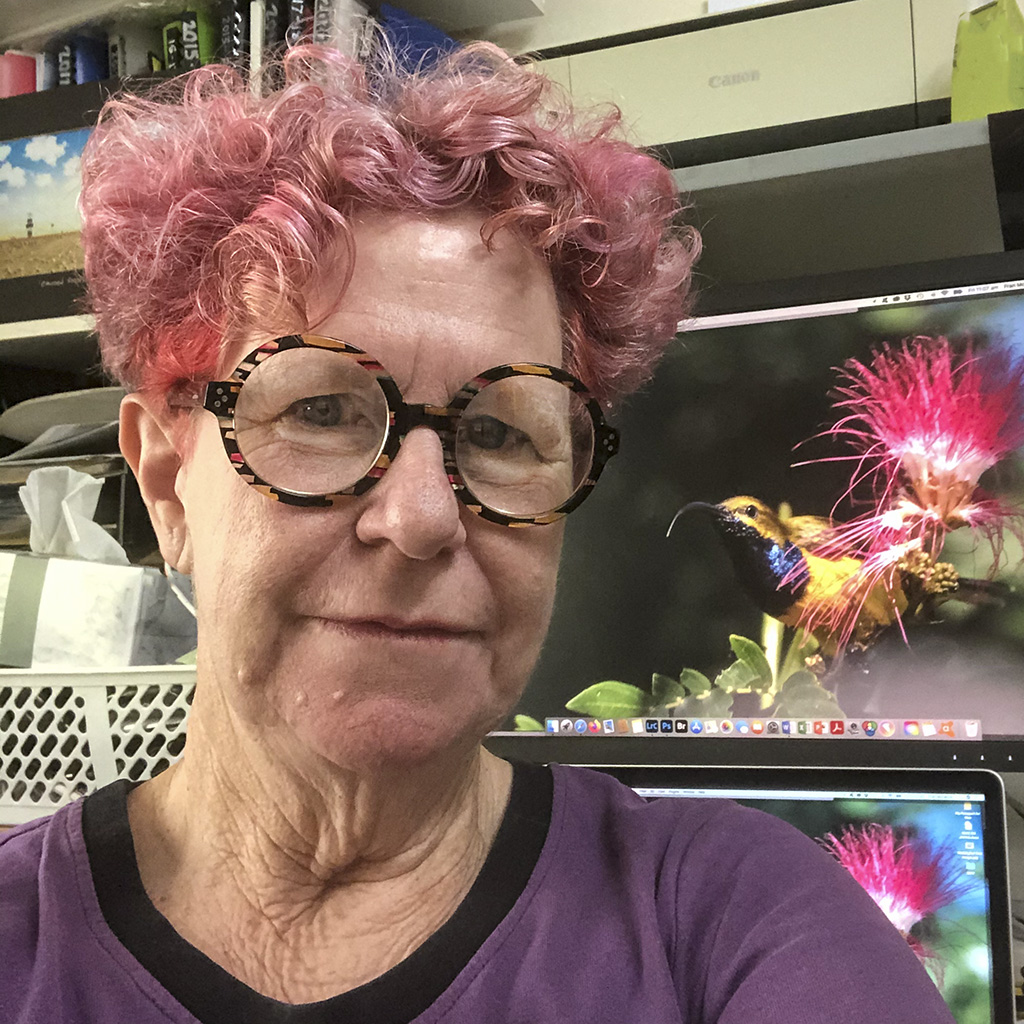 Fran McFadzen
I appreciate your eye for detail, Alan. &nbsp Posted: 07/10/2021 18:26:19
---
---
---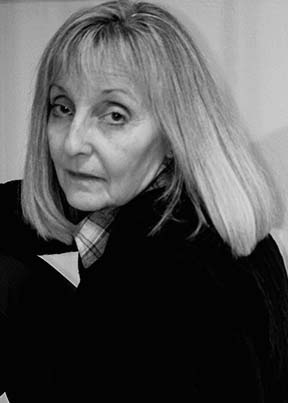 Gwen Neff
This is just so creative, fun, and well done! I smile each time I look at it!
&nbsp Posted: 07/05/2021 09:16:11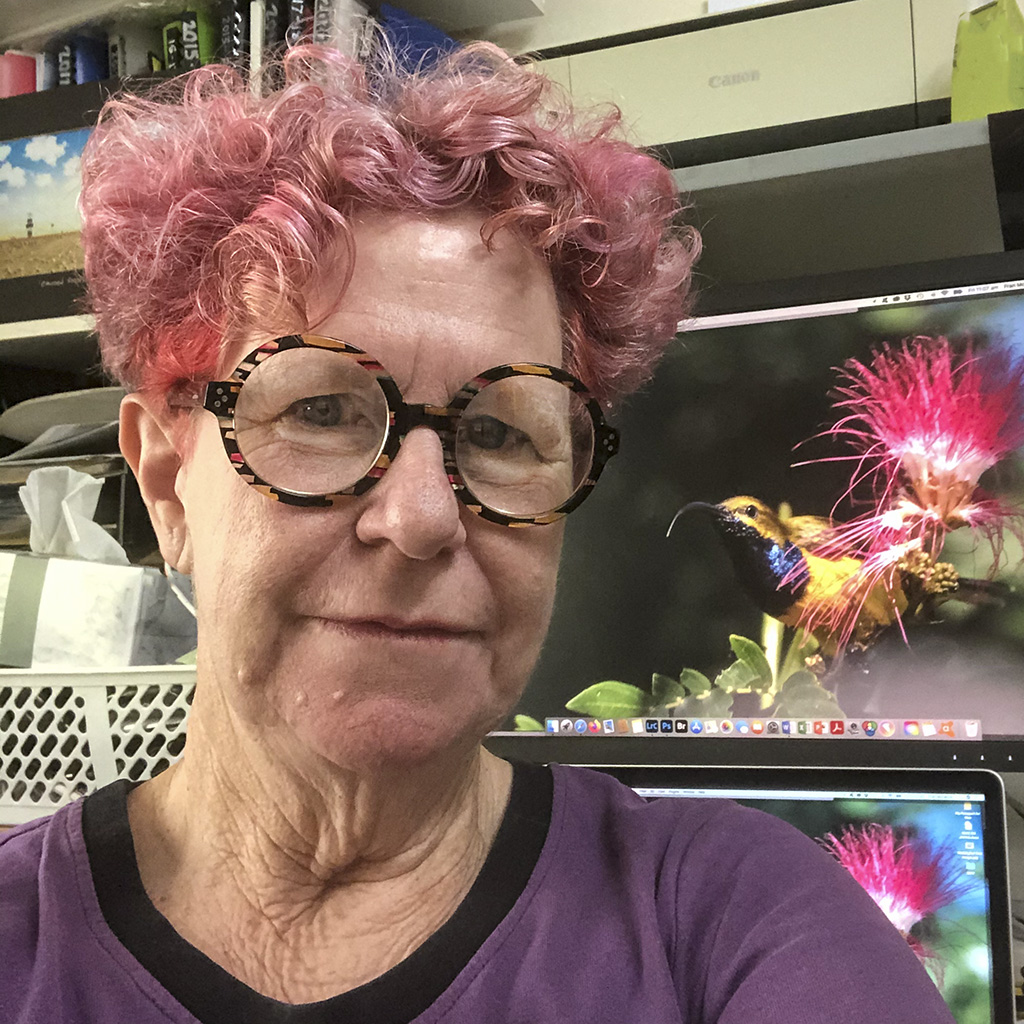 Fran McFadzen
Glad you like it Gwen. &nbsp Posted: 07/10/2021 18:26:43
---
---
---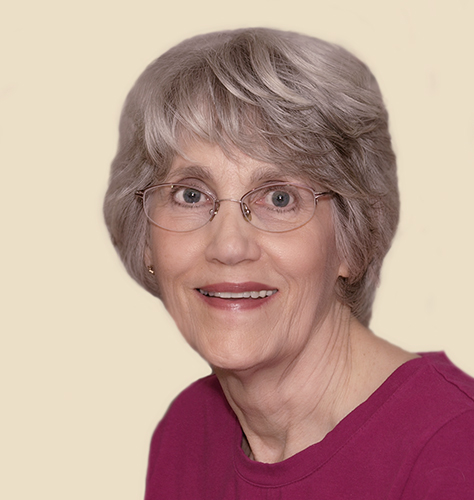 Candy Childrey
Great image, Fran. It should make everyone smile. I love your critter. It is so well put together. the spatter brush gave the exact look you needed to finish the image. &nbsp Posted: 07/05/2021 14:50:03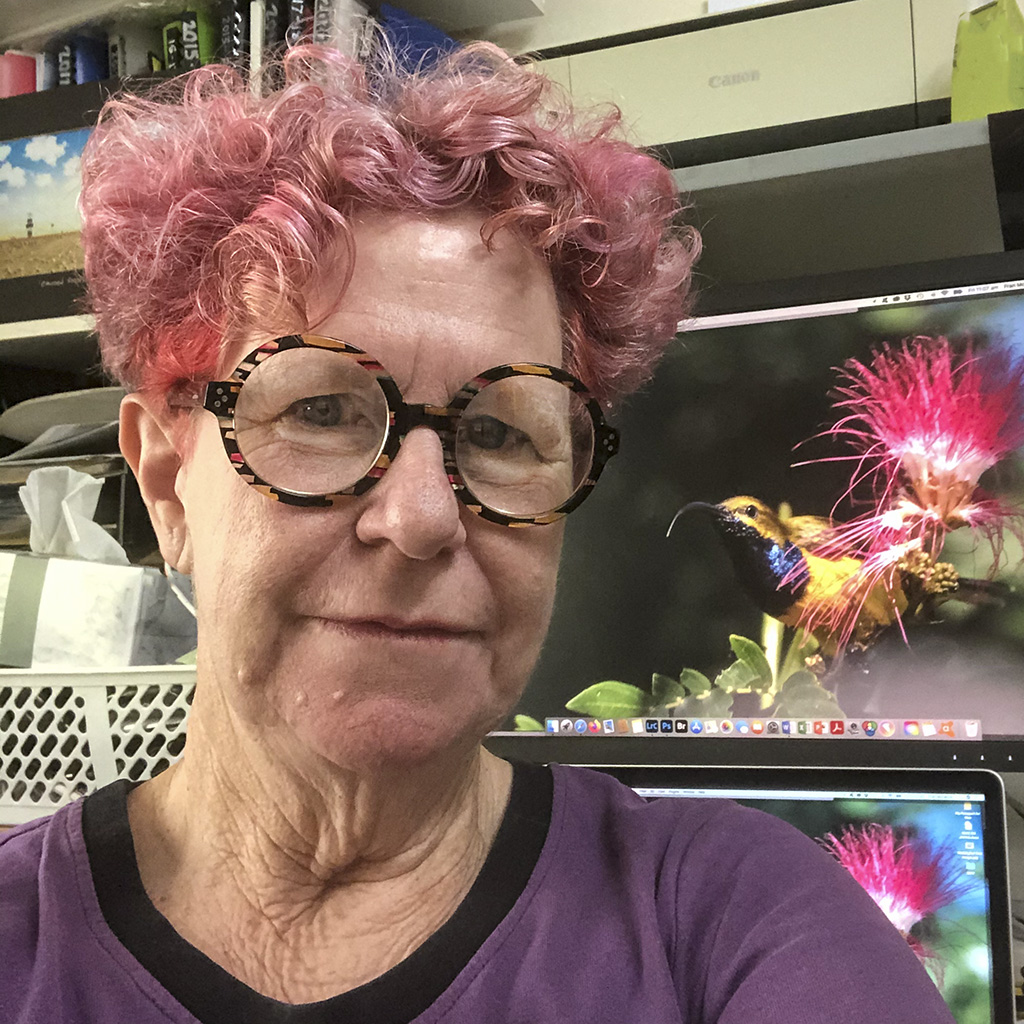 Fran McFadzen
Candy, Darn, I was trying to make people cry... &nbsp Posted: 07/10/2021 18:27:34
---
---
---
Steve Estill
An excellent, well worked image. You've put a lot of thopught and work into this and the result is superb.
Personally, I think this should have been first place, never mind HM !! But then, I probably have gone off the tracks. &nbsp Posted: 07/09/2021 14:59:35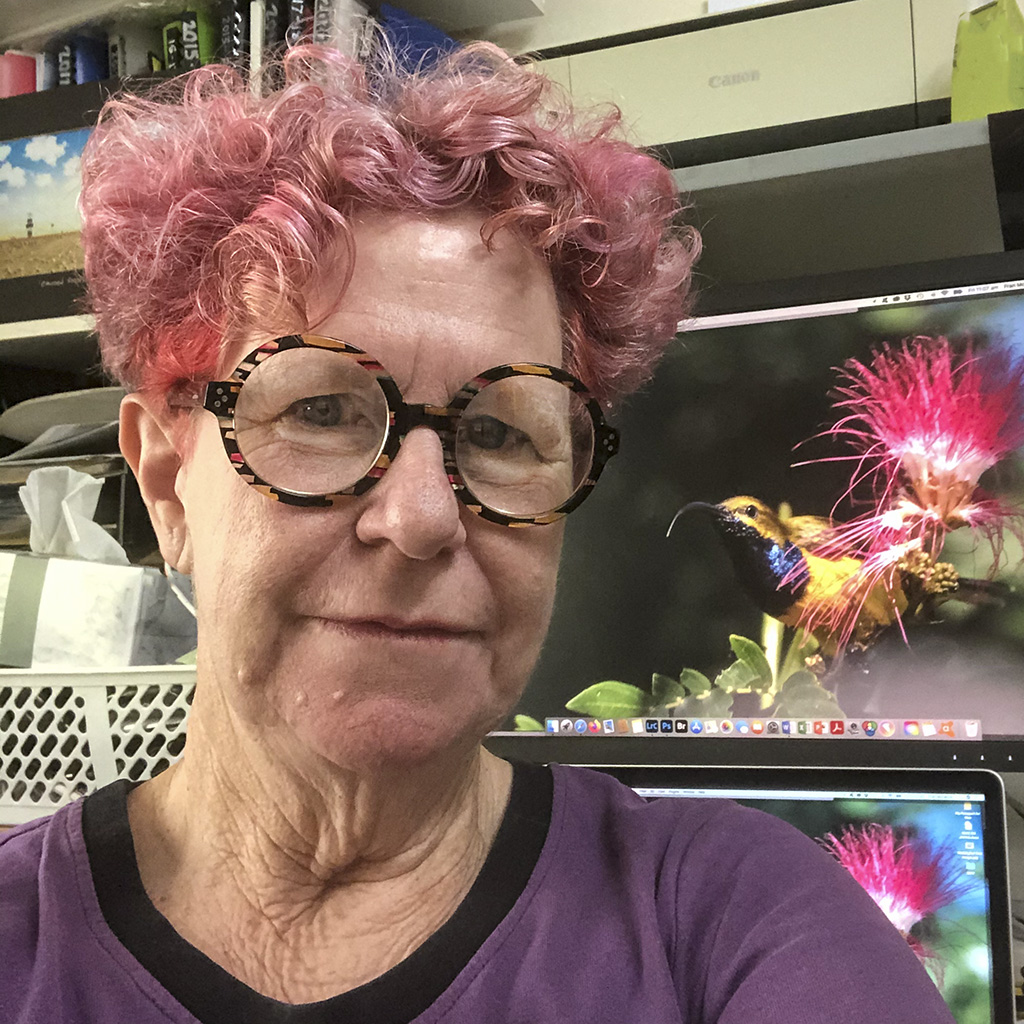 Fran McFadzen
Well Thanks Steve. You wait till you see the winners!!! &nbsp Posted: 07/10/2021 18:28:10
Steve Estill
They're already posted! &nbsp Posted: 07/10/2021 18:56:58
---
---
---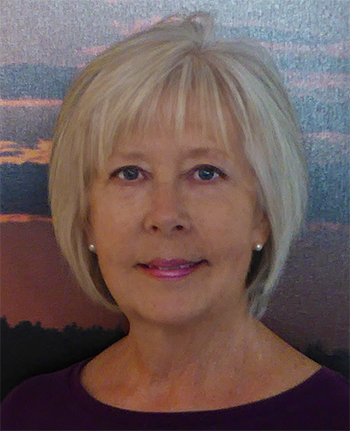 Jan Handman
Fantastic composite Fran! Your critter is very Steampunk - I love it. His facial expression is priceless. You considered every detail in assembling this image, from the direction of the light, to the shadows, to the red sand on the tire. And it all paid off to make your fantasy image seem perfectly "believable." Spending the time address small details is, to me, what makes a composite artist stand out from the crowd. You've accomplished that beautifully here. &nbsp Posted: 07/10/2021 14:11:10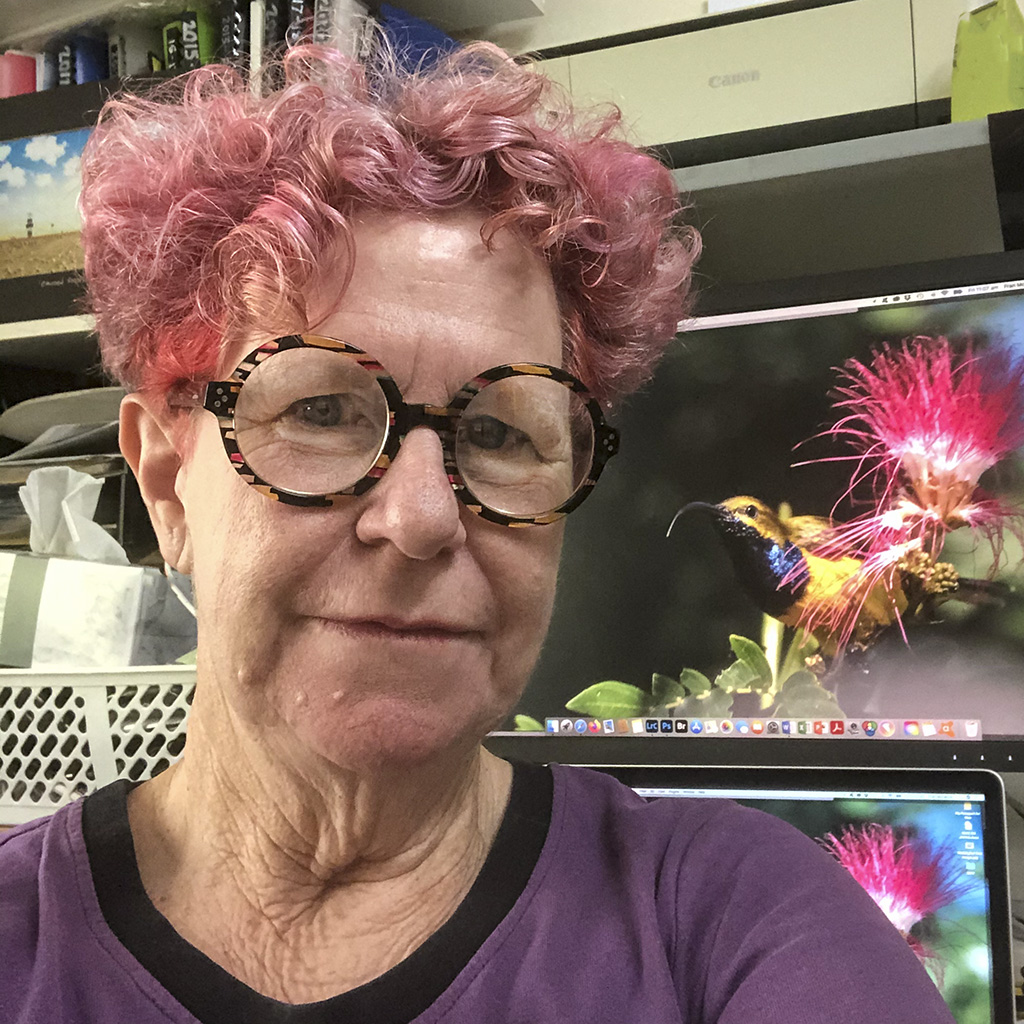 Fran McFadzen
Wow, you really did look closely, Jan. Appreciate it! &nbsp Posted: 07/10/2021 18:29:19
---
---
---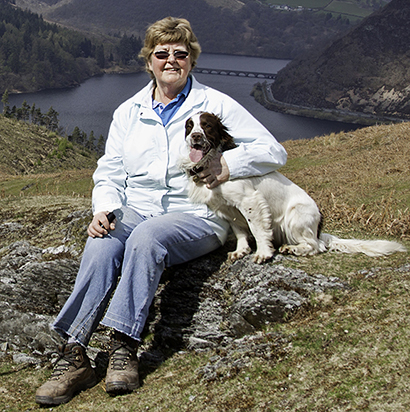 Angela Bonner

(Group 81)
Only one word...Brilliant!!!! &nbsp Posted: 07/12/2021 16:18:40
---
---
---
Please log in to post a comment