Fran McFadzen, QPSA
---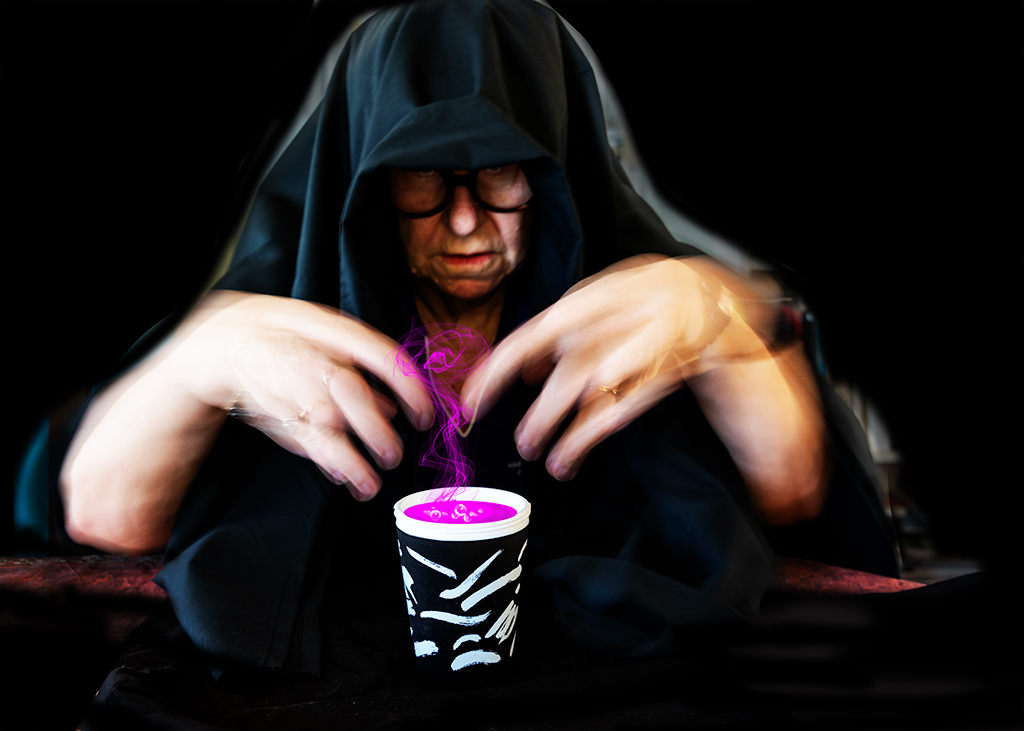 June 2021 - Spell
About the Image(s)
The PSA 365 Challenge word was "SPELL". I thought of casting spells with a wand, then of the three witches in MACBETH. I went with the idea "Double, double, toil and trouble" over the cauldron.
Now there's distinct lack of cauldrons in our house, and models are a bit light on too.
I used myself and a magic looking plastic cup. Kitchen table, camera on a tripod with the 2 sec timer, across the table. I put a black shopping bag on the table, and a black sheet on my head. The camera was set for slow speed so that my hands would blur, indicating movement. Half a second at F.6. Took a few, chose the best one as background. Did a bit of dodging to increase lighting on my face. Then put an evil, pink enchantment into the cup, and added smoke with a brush and made the bubbles. Used masks to block out the kitchen background, and used Control/Option/Shift E to make a combination end image at the top so I could put a Stroke around the outside of the final version. All Photoshop, me!

---
8 comments posted
---
---
---
Alan Kaplan
You have 2 images here. The first image is a very successful picture of you casting your spell. The black sheet works very well, and the slow shutter speed clearly illustrates the casting of the spell. However, the cup and the pink embodiment of the spell look too pasted on. Certainly a good effort. &nbsp Posted: 06/02/2021 17:07:22
---
---
---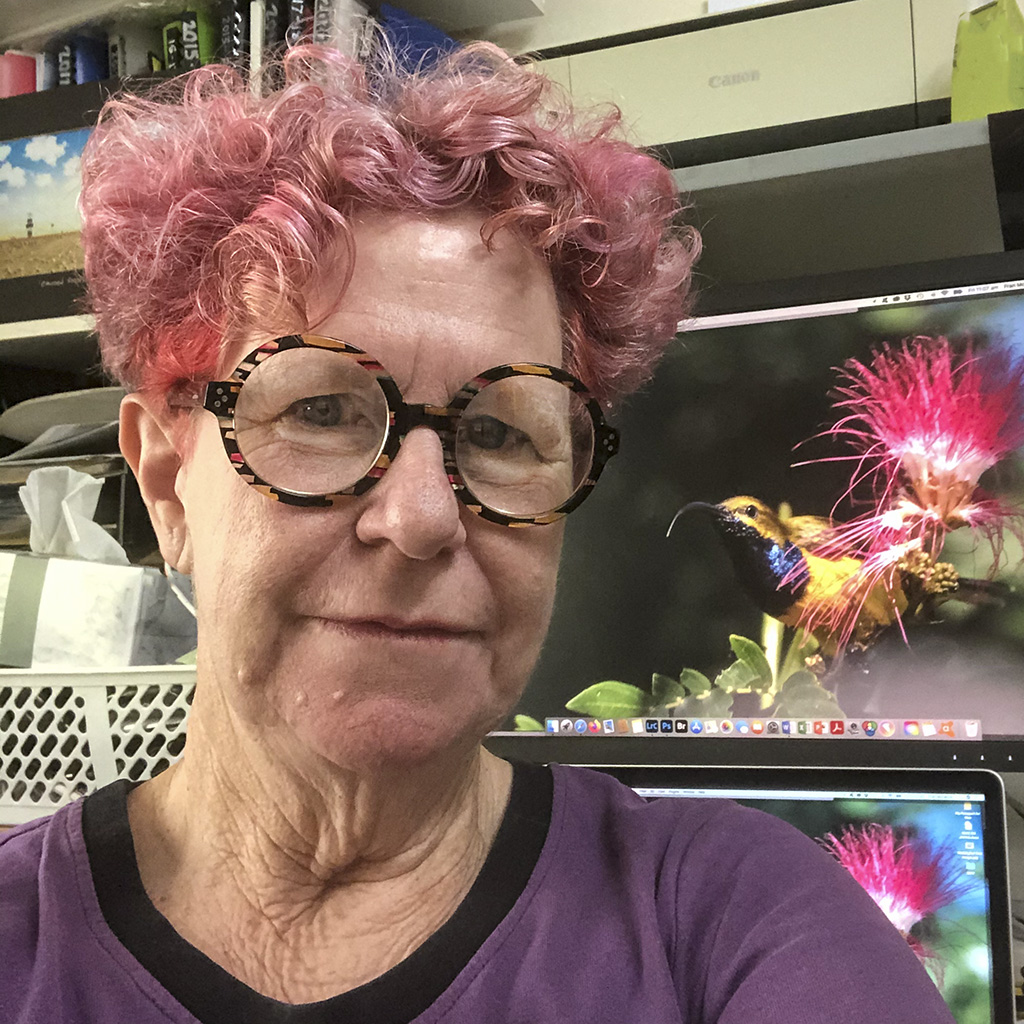 Fran McFadzen
Funny you should think the cup is pasted in. It was in the original photo. Point taken about the pink bits though. Thanks. &nbsp Posted: 06/02/2021 20:59:08
---
---
---
Steve Estill
What a fun spell! Your work in planning and executing the original have paid off.
I like the 'haze' you've created around yourself, so that you don't just disappear into the black background.
I like the pink spell - it makes the image fun! What other colour would a spell be?
I love it! &nbsp Posted: 06/07/2021 15:55:40
---
---
---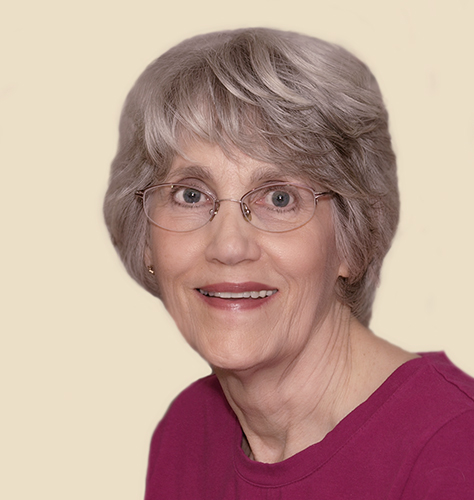 Candy Childrey
Fran, good work with your image of spell casting. The spell casting part works well with the darkness of the background and dark sheet covering your head. I agree with Alan. The cup and pink squiggles seem to be too bright. I also feel that it would be helpful to tone the brightness of the arms down a bit. The choice of the cup probably would have been improved by using something that was older looking rather than the coffee shop type of cup. &nbsp Posted: 06/07/2021 16:02:35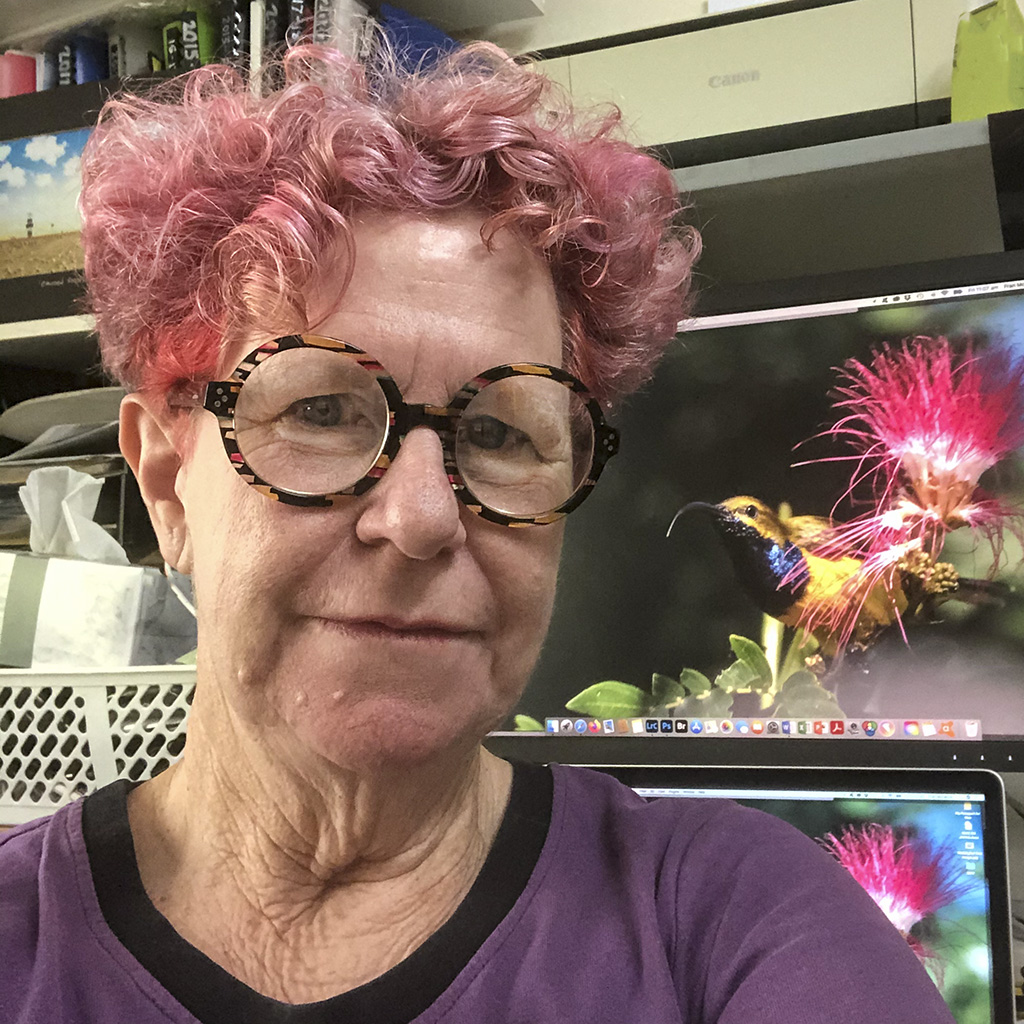 Fran McFadzen
Thanks Candy. With the cup - I wasn't trying for reality or authenticity. It's meant to be a joke! &nbsp Posted: 06/08/2021 18:14:15
---
---
---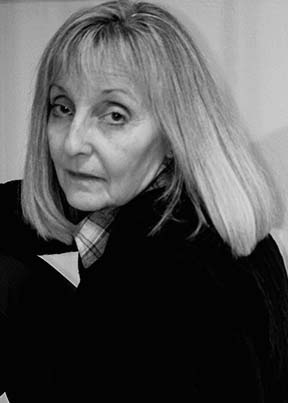 Gwen Neff
A wonderfully creative piece of work. I actually like the cup with the pink liquid and smoke or steam coming out. I think the contrast of the cup with the pink liquid against the more blurry background person really impacts the photo and gives the feel of a spell being created. &nbsp Posted: 06/08/2021 11:33:21
---
---
---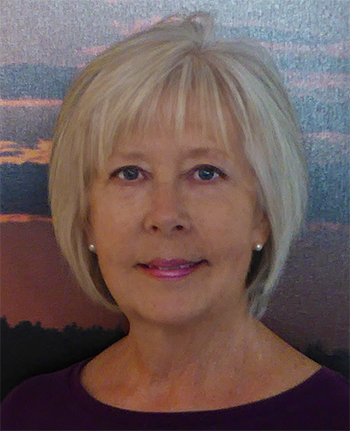 Jan Handman
This is a nice fanciful image that you obviously took some time to think about and set up. I like the movement you created in your hands, the black sheet on your head, and the technique of dodging your face to highlight it. I think the pink elements work, but I might have made them a bit larger so that the smoke went over your hands and face somewhat. I agree with Candy that replacing the coffee shop cup with something like a rustic wood bowl or silver sugar bowl (enlarged, of course) might enhance your story. I'm impressed with your ability to take on an "assignment" or project and think it through to accomplish your goal. Well done Fran! &nbsp Posted: 06/08/2021 17:49:55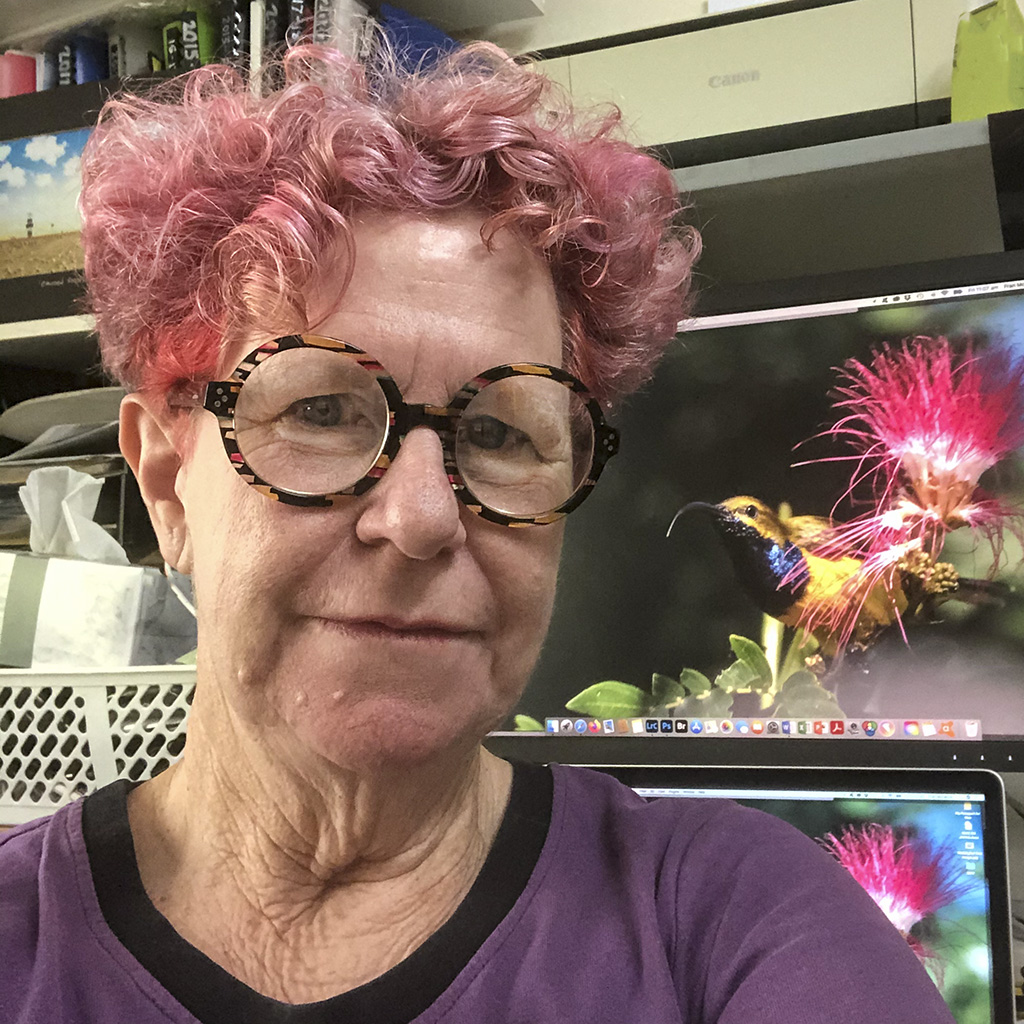 Fran McFadzen
Awwwh gee! Didn't you see the comets and stars on the cup? It's a magic cup!!! Hahahaha! Thanks for your kind words. &nbsp Posted: 06/08/2021 18:16:35
---
---
---
Please log in to post a comment