Alan Kaplan
---
May 2021 - Eggs-istentialism
About the Image(s)
For a long time, I have been wanting to use broken egg shells in an egg carton to create something akin to Eggs-istentialism but couldn't find the right "something" to emerge from the eggs. I even tried birds!
About 5 years ago a camera club in the center of the state (NJ) held a fund raising event and sent invitations to many camera clubs. They would hire a professional ballerina, have professional lighting, and set up a professional background if they got enough interest. The price for attending and photographing the dancer was $35. I gladly paid the price and drove half the length of New Jersey to attend. It was a trip well worth while even though the only entity there that was professional was the dancer. I found her digital folder and used her at the "chick" to emerge from the shells.
This is mostly an exercise in selection and cut & paste with heavy emphasis on Layer Masks. Hue/Saturation, Levels, and Curves Adjustment Layers helped smooth out the variance in the "professional" lighting.

---
3 comments posted
---
---
---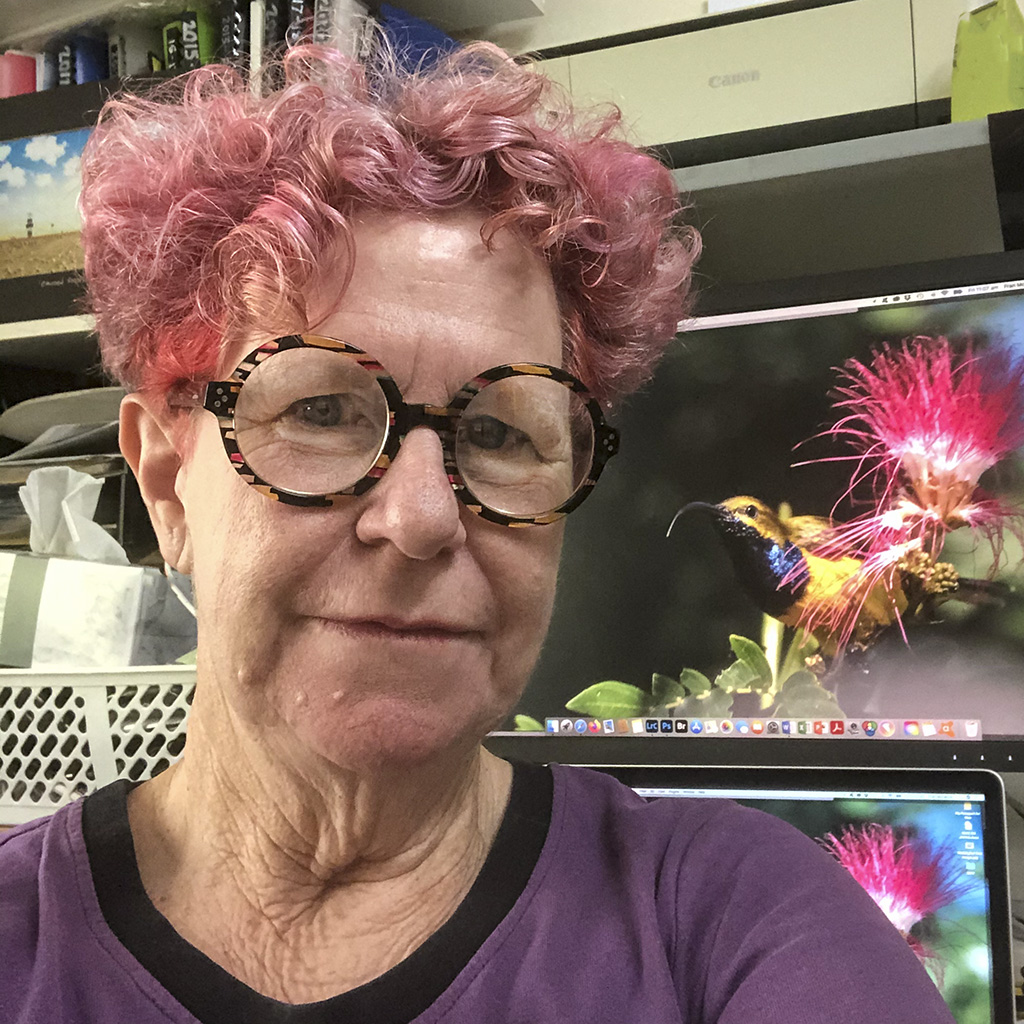 Fran McFadzen
Love this image. It does remind me of the one I posted in November 2020, though where I had butterflies emerging from and egg in an egg carton. Yours with people though, is very joyful, and makes me laugh. The dancing woman is very expressive - as if she (she who has become they) are celebrating their release from captivity. Like getting out of lockdown post COVID. I see "freedom" personified.
On the technical side, only one small suggestion - blend the bottom of the skirt of the figure outside the egg carton so that it fades into shadow instead of having hard edges. &nbsp Posted: 05/01/2021 19:36:26
---
---
---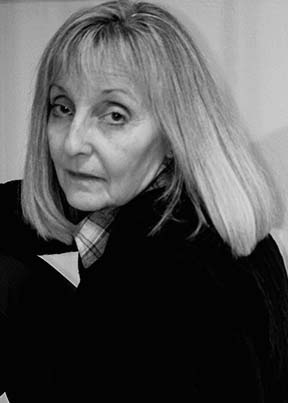 Gwen Neff
This is just wonderful! I do agree with Fran that doing something to ground the dancer outside the egg box would help. Perhaps a bit of light and shadow. &nbsp Posted: 05/02/2021 10:46:58
---
---
---
Steve Estill
An entertaining image! The composite is well put together, but I have to agree that the dancer on the floor needs something to tie her in with the rest of the image. If the background were other than black she could have a shadow which would help. As it is, I think she's just an addition which needs grounding with the rest of the image.
Instead of grounding, how about airing and making them eggstraterrestial (with some motion trails from Eye Candy) &nbsp
Posted: 05/06/2021 16:02:39
---
---
---
Please log in to post a comment