Fran McFadzen, QPSA
---
May 2021 - Figure Eight
About the Image(s)
I wanted to try out some crystal ball images. I bought a mirror to use as a base for reflections. The ball is held in place by a very small rubber band which stops it rolling away. Image 1.

This was taken on my dinner table with all of the house lights turned off for the shot. For lighting, I bought four tiny led lights, and stuck them to a ruler with tape so I could wave them around in the dark. After some trials I set the camera on 2 second delay at F 18 for 6 seconds ISO 125. I waved the lights around in all different ways to see what would happen.

There is no shortage of variety that can be made by moving the lights in different patterns, eg. curves for Image 2, and straight up and down for Image 3 (with the ball cropped out, and image tilted to the diagonal). Post production was minimal, just Lightroom, then cropping, and a stroke added in Photoshop for the last final, Image 4.

---
5 comments posted
---
---
---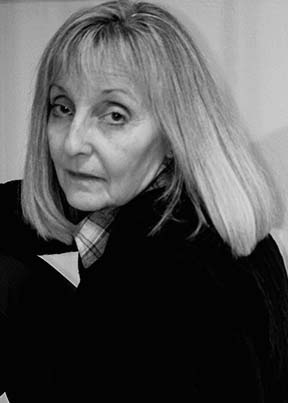 Gwen Neff
How creative!!! I bought a crystal ball a few months ago and need to give it a try myself. The only thing I would add to this is a few more colors. Great job Fran! &nbsp Posted: 05/02/2021 10:52:49
---
---
---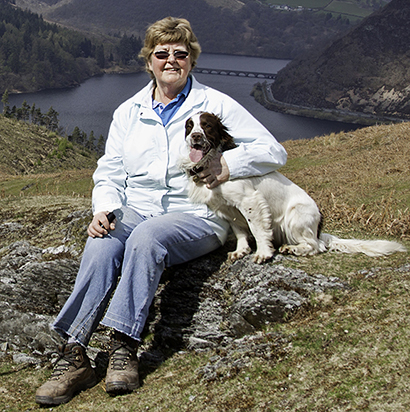 Angela Bonner

(Group 81)
Lovely idea and very well executed. Never tried anything like it though I do have a glass ball.
Would be interested to know what the LED lights look like so can perhaps buy in UK please? &nbsp Posted: 05/06/2021 12:18:51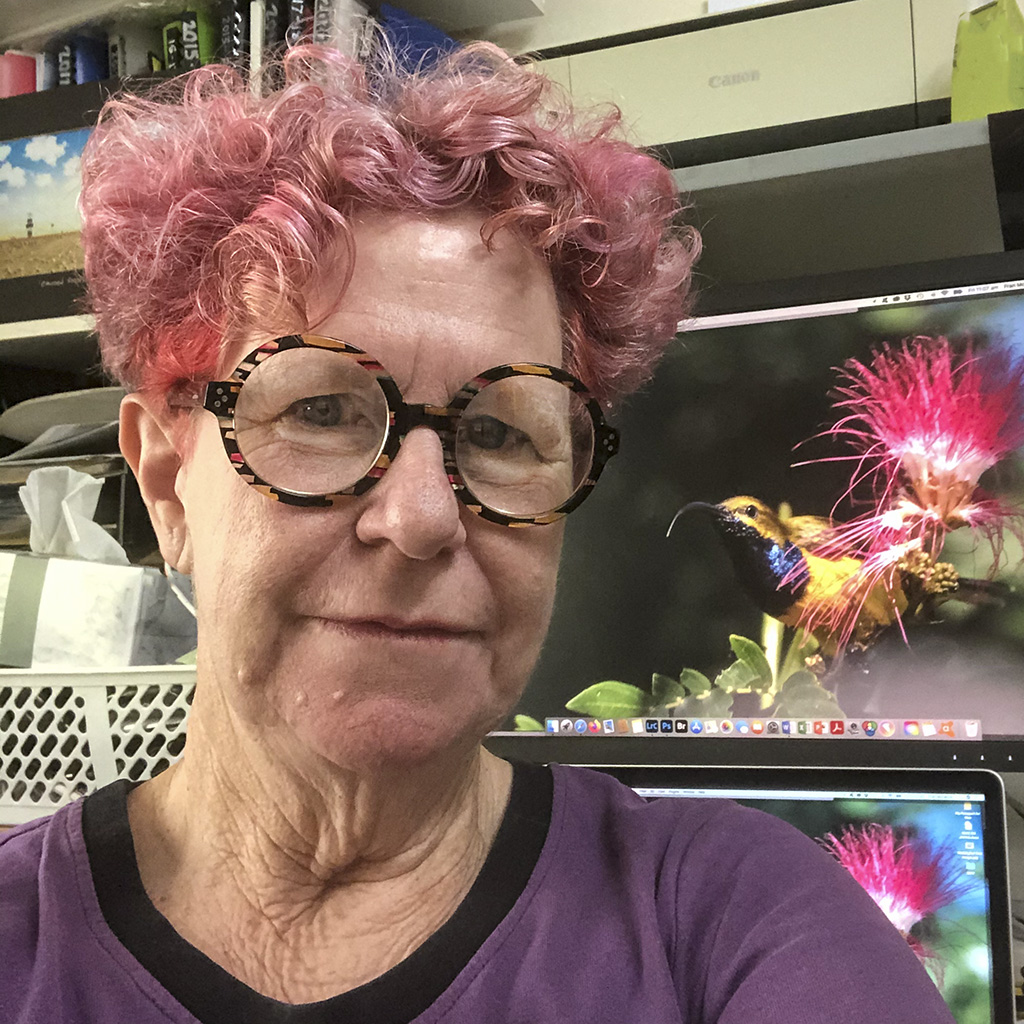 Fran McFadzen
They are very tiny Angela. I think they are intended to go onto people's fingers for rave parties, so that they can wave them about in the dark. Come in sets of four with rubber bands on each one. I bought mine on line. Try eBay, and search "Finger LED Lights". Just saw them there (but I bought them elsewhere - but that's them)!. &nbsp
Posted: 05/06/2021 20:15:45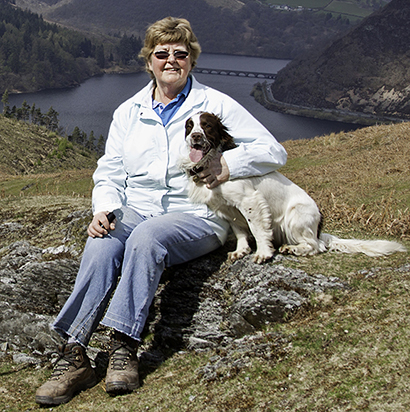 Angela Bonner

(Group 81)
Many thanks for the info. I will check on Amazon and EBay to see if I can get them. &nbsp Posted: 05/07/2021 11:58:39
---
---
---
Steve Estill
This is superb. I've tried all kinds of wrapping paper and prisms for effects with the ball, but you've made my efforts pale to insignificance.
The main thing for me is that you've created all this in camera. We don't need Photoshop to be creative. You've thought about the process and experimented to achieve a wonderful effect that works so well. Excellent!
Thanks for telling us how it was done - I'll see what I can produce. &nbsp Posted: 05/06/2021 16:08:27
---
---
---
Please log in to post a comment