Steve Estill, EPSA
---
May 2021 - Match for the North Sea
About the Image(s)
I spent a few months of lockdown building this trawler (Original 1) from matchsticks, in a vain attempt to keep my sanity (didn't work!). I decided that it probably wasn't a good idea to float test it, so I decided to put it to sea virtually, using this seascape (Original 2) which was an HDR image mad from 3 bracketed images using Lightroom.
I cut out the trawler from it's background using Topaz Mask AI, flipped it horizontally, placed it above the seascape layer and moved /resized it to suit. A layer mask was used to roughly find the waterline.
I then added a couple more waves (taken at the same time as the seascape), as smart objects (again using Topaz Mask AI to give better separation of the droplets) then resized / positioned them around the bow of the ship. I used levels adjustments on these to match the foam / water with the main seascape.
After a bit of playing with layer masks on each wave, I stamped up then cloned out the rigging, which was a bit dark and rough for my liking, and drew it back in with thinner, lighter lines. This produced Original 3.
I duplicated the layer and used Topaz Studio 2 > Coming Night preset at 72% strength then reduced the layer opacity to 73% and stamped up. This darkened the image and gave the sea and trawler more strength.
I felt it still needed more, so I used ON1 to give it diffused Glow (in Luminosity mode at 74% opacity). Stamped up and flipped the image horizontally (just because I liked it better sailing from Left to Right), and there you have it - a good match?

---
10 comments posted
---
---
---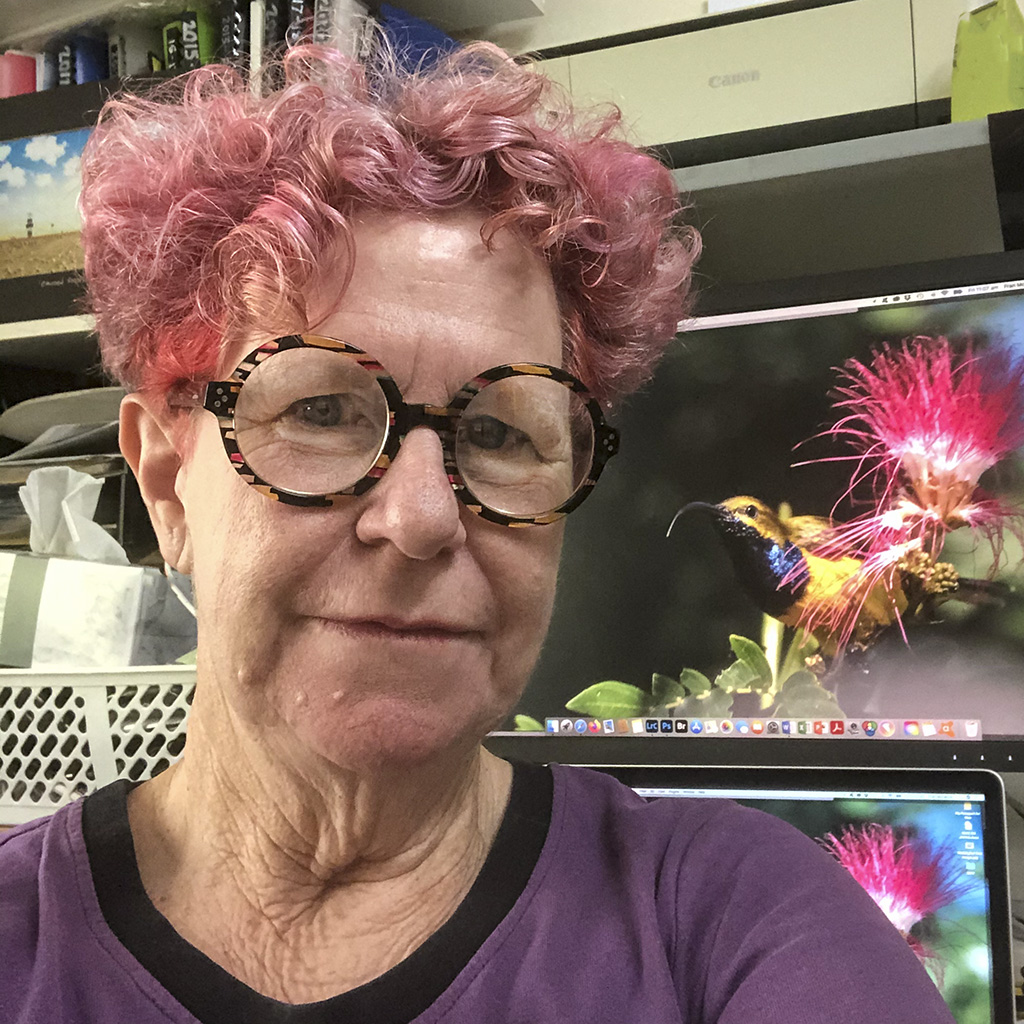 Fran McFadzen
Yep! Making the trawler out of matchsticks would send anyone mad! Hahaha!
I'm looking at the naturalness of the image, and the only thing that jars to me is the colour of your splash wave. I feel it could be whiter.
Then I thought about what that trawler was doing in the wave break. It must have run aground and has heeled over. I wondered whether rocks may add to the story. Thoughts? &nbsp
Posted: 05/01/2021 19:20:28
Steve Estill
Good idea about the rocks, but what a shame to be running aground after all that work! &nbsp Posted: 05/02/2021 05:43:05
---
---
---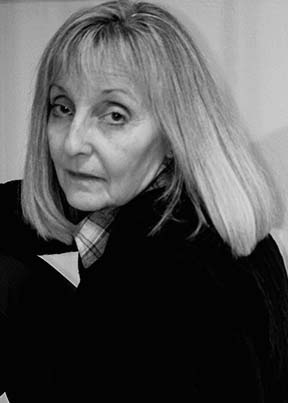 Gwen Neff
Steve this is fabulous! &nbsp Posted: 05/02/2021 10:48:11
---
---
---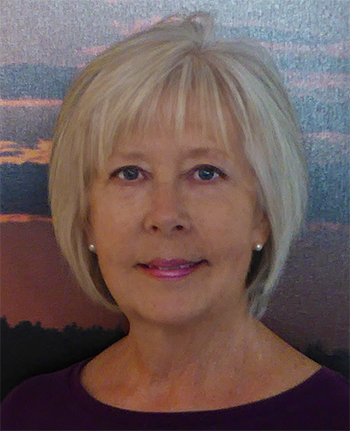 Jan Handman
A good match indeed! You did a great job of placing the wonderful matchstick trawler at sea. I love the big dark wave at the front of it starting to crash against it. The contrast and drama in the final version is a big improvement over Original 3, and makes it look completely believable. Fran did a good job of adding the rocks, but I think I like the scene best without any hazards to draw attention away from the ship. I also like that you left the shoreline in the background. Since I put birds in most of my images, I probably would add a seagull or three in the distance, but that's just me. I love your image and your amazing matchstick project. &nbsp Posted: 05/08/2021 13:19:13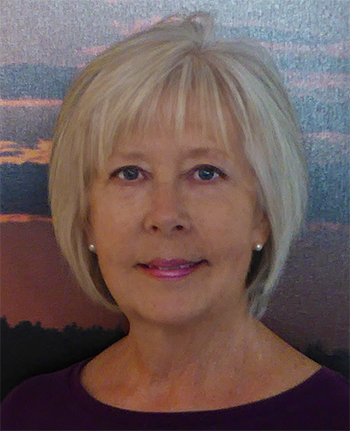 Jan Handman
Yes! Of course I love it! :-) &nbsp Posted: 05/08/2021 16:47:16
Steve Estill
Thanks Jan. Stephenson's Rocket is coming along very slowly. &nbsp Posted: 05/08/2021 16:48:33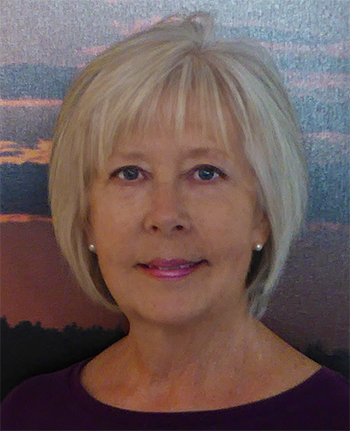 Jan Handman
Hang in there Steve. Patience is obviously one of your strong suits! &nbsp Posted: 05/10/2021 13:13:45
---
---
---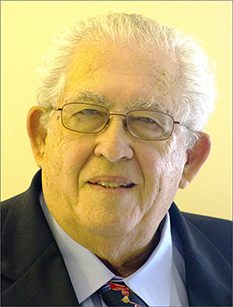 Stuart Caine

(Group 42)
Very nice image putting everything together. To make it more realistic, first I darkened the boat as the color you had still remind me of a model boat. In Photoshop I went to there new sky program and changed the sky to look like a storm sky, to match the water and this what I got. &nbsp
Posted: 05/09/2021 15:27:08
Steve Estill
Hi Stuart
Thanks for looking in. Your suggestions are good and you've performed them well. &nbsp Posted: 05/09/2021 16:00:54
---
---
---
Please log in to post a comment