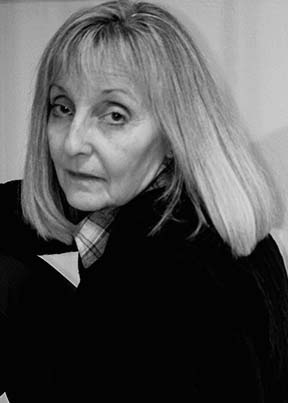 Gwen Neff
Art and photography have been interests of mine for as far back as I can remember. I earned my first college degree in fine art and art education. Life took me in a different direction for a while, and I earned another degree in computer information systems. I continued to dabble in art, photography, and any other type of creative interests that caught my attention.
In 1991 my youngest daughter was born prematurely weighing only 1 pound 7 ounces. She was diagnosed with various disabilities in her early years and received many therapies. I turned to photography to document and help others see what my daughter, and other individuals with disabilities, could do. I wanted to use photography to try and eliminate some of the assumptions about individuals with disabilities.
I really caught the photography bug, so I decided to go back to school and work on a certificate in photography and digital imaging. I received that certificate in 2013. Since then, I have continued to study different types of photography and participate in photography clubs and groups. Most recently I have become interested in creative, close up, and macro photography, but also have an interest in street photography and in photojournalism.
I have lived in Catonsville, Maryland USA my entire life, but have enjoyed a bit of traveling over the years.
I use a Nikon camera and have various lenses. Software is Photoshop CC and have started using Nik products and SmartPhoto Editor. I am interested in getting Topaz products at some point as well.