Carl Johnson
---
November 2023 - Center of Attention
About the Image(s)

Here is my submission for November 23'. This was captured in Pyeongtaek City, South Korea in 2011. Alongside a rural side road, I was drawn to the symmetrical composition of these items whereas the overhead cables branch outward. The overcast sky added a certain mood that I wanted to emphasize.
Added were a vignette, some noise/grain, curve adjustment, and a little blur in an attempt to have a 'pin-hole'/vintage capture effect.
The equipment used was a Canon Powershot G12 and 15.67mm.
The settings were at focal-6.10mm, 1/1000sec., f/2.8, and 80 ISO.
---
This round's discussion is now closed!
12 comments posted
---
---
---
Marilyn Peake
Great photo! The items with the overcast sky suggest some kind of science fiction characters to me. The lines of the power lines enhance the image, suggesting arms extending from the middle creature. The photo works great in black-and-white. &nbsp Posted: 11/10/2023 17:34:55
Carl Johnson
Wow! Thanks Marilyn for your comments. Sci-Fi is my favorite movie/TV genre to watch...perhaps too much of it. &nbsp Posted: 11/15/2023 18:53:56
---
---
---
Lori Good
You sure have a great eye for taking something ordinary and turning into art, that is a gift! Nice shot! &nbsp Posted: 11/13/2023 10:19:34
Carl Johnson
Thanks so much Lori...much appreciate. &nbsp Posted: 11/15/2023 18:54:34
---
---
---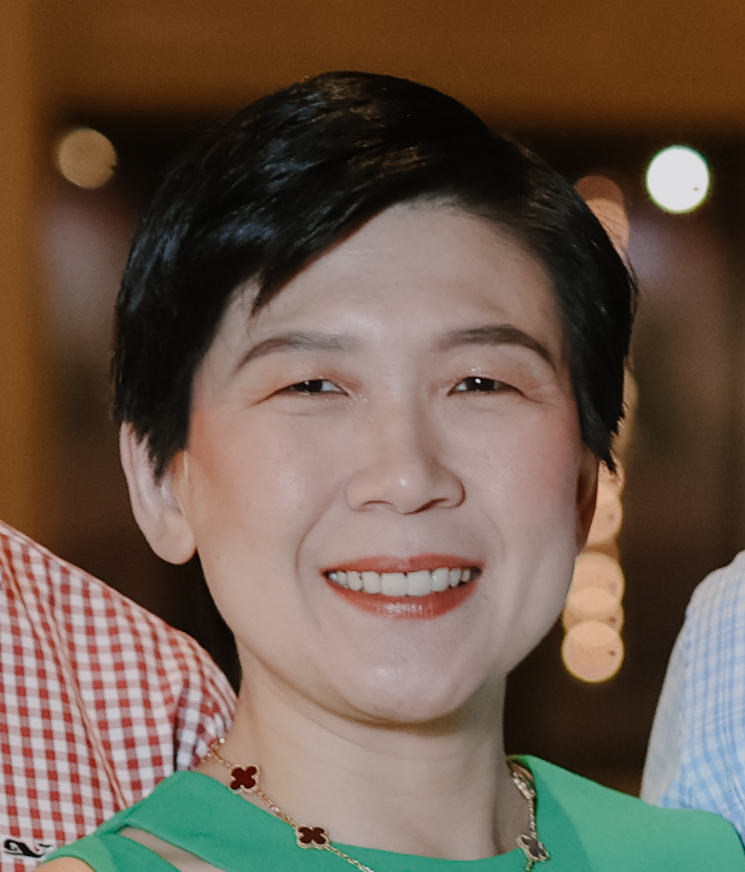 Nenette Yu
Very interesting and unique image. This works in black and white. &nbsp Posted: 11/13/2023 18:39:54
Carl Johnson
Thanks very much Nenette. I truly enjoy shooting in black & white. &nbsp Posted: 11/15/2023 18:57:37
---
---
---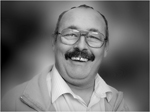 Paul Hoffman
I love your eye for an image and the three items do sit well, it is a shame you did not take a couple of steps to the left the get the symmetry spot on. If there was not other trees i wonder if this would be stronger in landscape. But does make for a abstract image. I would love to see this do the club circuit in the UK so the judges over here could judge it and record all there comments. Would make for an interesting read. &nbsp Posted: 11/14/2023 06:52:19
Carl Johnson
Thanks Paul for the suggestions and comment, I agree to slightly move to the left for a stronger symmetry, so maybe if I cropped a little on the right to achieve it could possibly work. This without having the two trees could make a stronger landscape, possibly. I'd love to hear the UK judges' comments. &nbsp Posted: 11/15/2023 19:07:27
---
---
---
Francois Venter
Such simple image. Works well in Mono. It is such a relevant image in the times we live in. Mono also gives a bit ominous mood which I like &nbsp Posted: 11/14/2023 08:32:04
Carl Johnson
Thanks very much Francois. I truly enjoy shooting in mono to create a mood(s), generally, but I'm still learning how to do it more effectively, although shooting in color is great, now & then. Yes, these are very interesting times we're facing with hopes of having more peace throughout. &nbsp Posted: 11/15/2023 19:18:54
---
---
---
Arief Rahardjo
Hmm.. nice composition Carl. You are very smart in placing object on your image. Good processing black and white. Only for sky it's look over saturated. &nbsp Posted: 11/20/2023 05:24:57
Carl Johnson
Thanks Arief for the comments. The blur in the sky is probably a bit much...I agree by just noticing it. &nbsp Posted: 11/30/2023 14:01:06
---
---
---