Paul Hoffman
---
November 2023 - East Banqueting House, Chipping Campden
About the Image(s)


Sony a6600 – Sigma 56mm F1.4 DC DN Prime ISO400 1/1600 F8 Hand held

This Jacobean building stands in a unique position beside the church and grave yard and holds a dominate position, it was part of the Old Campden House and stands proud overlooking the ruins of the main house and has been turned into a unique two bed holiday let to those that can afford it.

It does make a great backdrop for photographs of the graveyard, but I thought I would try and capture it on its own from the Church side. Well worth a visit.

Processed through Lightroom and PS and then I tried to use the Nik Software HDR single image settings to get the image right but not overpowered. What you recon.
---
This round's discussion is now closed!
6 comments posted
---
---
---
Marilyn Peake
Beautiful photograph. My only suggestion would be to see how it looks if the walls in the front of the photo were cropped out, as that part of the image doesn't include exactly what the walls are surrounding and seems chopped off. &nbsp Posted: 11/10/2023 17:38:16
---
---
---
Lori Good
This is a great shot. The clouds are amazing. I actually like the walls included in the photo, they create some great leading lines right to your subject. &nbsp Posted: 11/13/2023 10:22:09
---
---
---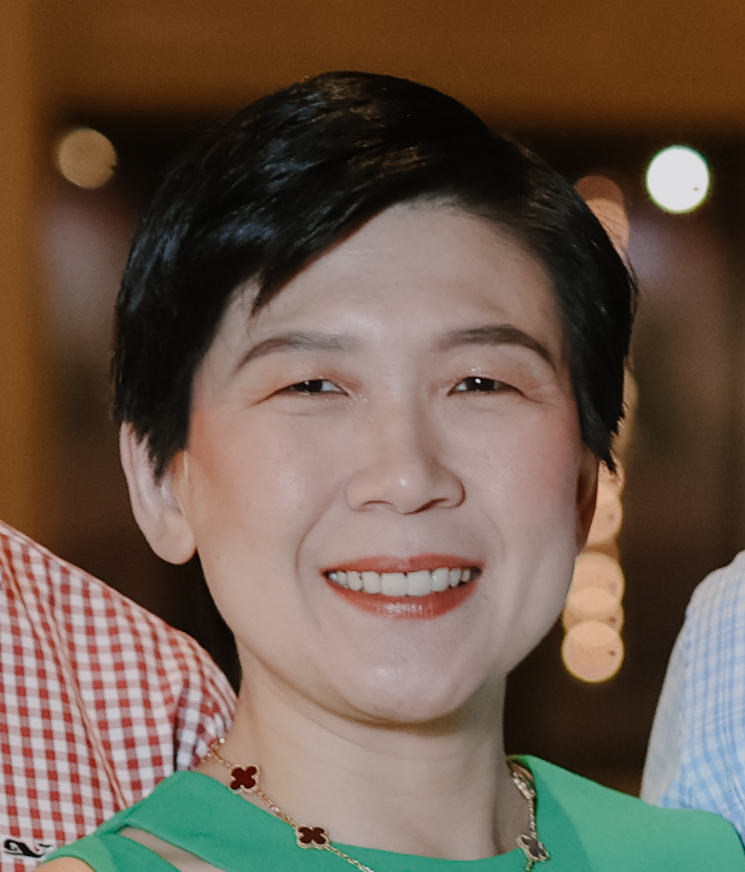 Nenette Yu
The first thing that caught my eye were the clouds. I would like to see how it looks with the blacks turned down. And I do agree about removing those walls in the front of the image. Otherwise, what a lovely place this is. &nbsp Posted: 11/13/2023 18:45:14
---
---
---
Francois Venter
I love your composition of the castle standing strong through time and the elements. Although I love the clouds, I am personally not a fan of the one image HDR effect as you mentioned. Ones image tend to render very grungy. Personally I would try and pull back a bit on the effect on the clouds and see if a more realistic cloud presentation come out. &nbsp Posted: 11/14/2023 08:36:20
---
---
---
Carl Johnson
This has a very painterly feel to it from the textural tonal range and palette Paul. I agree with Marilyn that the foreground walls could be cropped out for a more appealing composition. Somehow the 'strong' sky seems to dominate the overall capture, but I really like the subject/content. &nbsp Posted: 11/15/2023 18:49:14
---
---
---
Arief Rahardjo
HDR from single image ? It's new for me. Foreground very nice contrast between the building and grass. I would reduce contrast little bit in the cloud. I aligned with Francois feedback. &nbsp Posted: 11/20/2023 05:28:18
---
---
---