Arief Rahardjo
---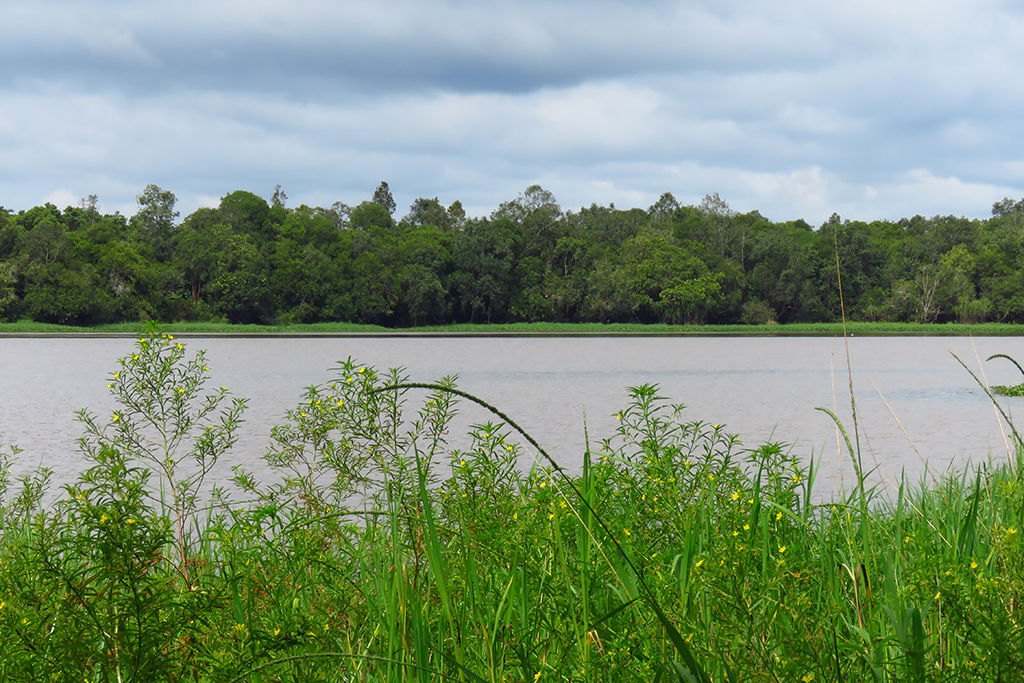 May 2022 - Sembalun Lake
About the Image(s)
I got assignment in new job to check palm plantation in Central Kalimantan. Close to plantation there is the biggest lake in Central Kalimantan name Sembalun lake. I create this image to make layers in my frame.
My workflow for editing this photo :
- I used Filter – Camera Raw. Made basic adjustment.

Technical data :
Date image was taken : April 22, 2022
Camera make and model -Canon Powershot SX60HS
Lens type and focal length -Built in lens, 27 mm
Aperture : f/7.1, Shutter : 1/125 second, ISO : 100, Exposure mode : Aperture Priority, Metering : Center Weighted Average Metering.
Camera support : None, hand held.
---
14 comments posted
---
---
---
Raymond Zurschmitten
I like the division of the image into two parts, each of which is green at the bottom and the sharpness of the foreground. To make the lake appear a shade bluer, I have made a draft with masking of the lake and its lowering of the temperature. Whether it is better this way is left to the author. &nbsp
Posted: 05/05/2022 08:52:00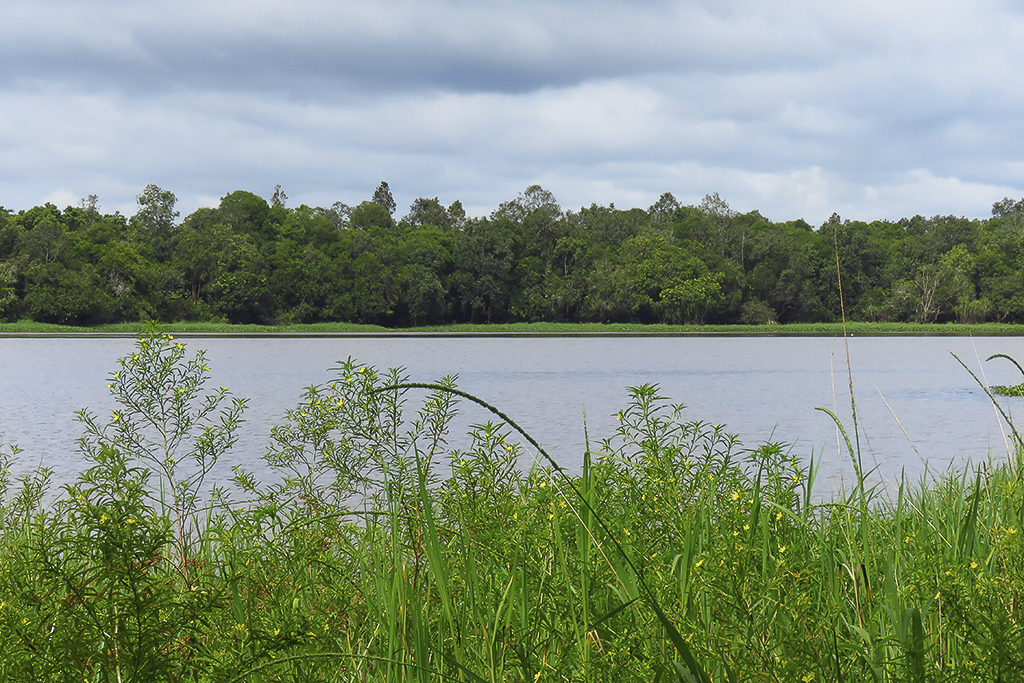 Arief Rahardjo
Hi Raymond,
That's good idea to make the water bluer. Thank you for your feedback. &nbsp Posted: 05/06/2022 20:35:25
---
---
---
Francois Venter
Hi Arief. It is a good image with the four fairly even layers of sky, foliage, water and foliage. The image can probably be improved by working on the exposure of the water, and if you had something in the water like a boat or a bird it would have made the image stronger as it provides a focal point &nbsp Posted: 05/10/2022 10:35:47
Arief Rahardjo
Hi Francois, I agree that something in water will make it stronger. Thank you for your feedback. &nbsp Posted: 05/15/2022 18:50:38
---
---
---
Marilyn Peake
Looks like a very scenic place! I'd suggest editing out the large, dark stalk of grass in the foreground as well as the other large stalks on the righthand side. As Francois suggested, a bird or boat or something else on the water would add to the overall scene. &nbsp Posted: 05/11/2022 22:20:49
Arief Rahardjo
Hi Marylyn, that's good input. Thank you very much. &nbsp Posted: 05/15/2022 18:51:40
---
---
---
Lin Sun
I like this picture very much because it just looks like the river behind my childhood house with trees and weeds growing on both sides. And those tiny yellow flowers just look like the rape flowers common to see in my hometown. What a wonderful place. &nbsp Posted: 05/15/2022 14:52:54
Arief Rahardjo
Hi Lin Sun, this place thank you very much. &nbsp Posted: 05/15/2022 18:52:40
Lin Sun
Of cause, you did a great job for capturing such a great place with everything just as if personally being on the site. Just been attracted by the scene deeply forgot to appreciate your shot, my apologies:) &nbsp Posted: 05/15/2022 19:28:55
Arief Rahardjo
By feel it like your home, I've been appreciated already.. :)
Thank you &nbsp Posted: 05/15/2022 19:40:39
---
---
---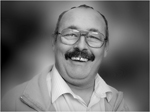 Paul Hoffman
You have made us a lovely cake of natural nature, two layers of cake being the green and two layer of icing in the water and sky. Now we are waiting for Ratty, Mole & Toad to come for tea. That's what the image says to me, peaceful place to be. &nbsp Posted: 05/16/2022 04:56:24
Arief Rahardjo
Hi Paul, thank you for your appreciation. &nbsp Posted: 05/19/2022 08:54:46
---
---
---
Mo Connelly
I like this image just the way it is - although i would like to see a better exposure on the water to give it more contrast. It reminds me of Andreas Gursky's images of the Rhine. Enjoyed it. &nbsp Posted: 05/18/2022 06:15:59
Arief Rahardjo
Hi Mo, noted with your remark. Thank you. &nbsp Posted: 05/19/2022 08:55:30
---
---
---
Please log in to post a comment