Marilyn Peake
---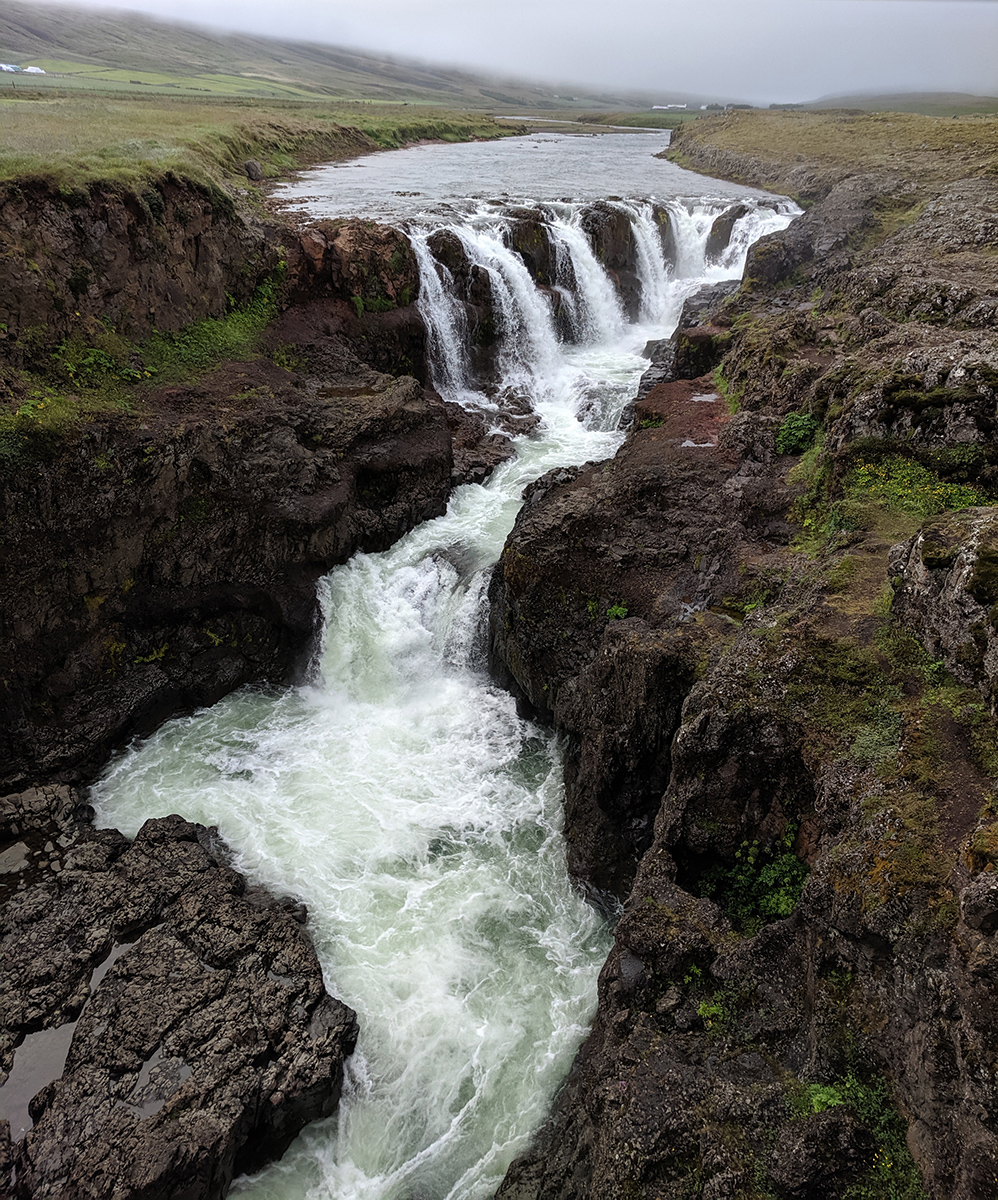 September 2021 - Waterfall in Iceland
About the Image(s)




Title: A Waterfall in Iceland

I took this photograph on a trip to Iceland in 2019. The tour bus had stopped at an incredibly scenic spot with a farm and a waterfall.

I took this photograph with a Google Pixel cell phone. The metadata reports the following: f/2, 1/1224 sec., ISO-69. Although I edited this photo in Photoshop, I can't find the PSD file to see what I did. I must have deleted it by mistake.

---
11 comments posted
---
---
---
Lin Sun
WOW! What an amazing picture of waterfall!
First, from remote the waterfall looks like a beautiful plant grow from the ground, in shape it pretty like Ganoderma which is one of the most precious medicinal herbs. In China, people usually use it in artistic works as a symbol of good luck and happiness.
Second, the color and texture of the river in the valley make it look like a jade sculpture. Moreover, if it was jade it must be in very good quality. And jade is also a symbol of goodness in China with over 9 thousands years of tradition.
So, I'm totally hooked on the waterfall, and wishing if the heading part of picture could be cropped out (as the attached picture).
Anyway, it's just my personal taste and actually I'm not satisfied with my version which is too full. I shall say the river and waterfall leads my attention very well, and seamlessly leading to the farm far away. It's a nearly perfect position to take the picture. Great job! &nbsp
Posted: 09/06/2021 14:39:18
Marilyn Peake
Thanks so much, Lin Sun. I appreciate the insights you shared regarding Chinese medicinal herbs, art and jade sculptures. That's really fascinating. &nbsp Posted: 09/10/2021 22:24:07
---
---
---
Arief Rahardjo
Amazing with small windows time you still can snap shot this beautiful waterfall. I do the same when I traveled either with my family or during tour of duty. When I saw interesting object I will stop and snapshot it before continue the journey, so I feel your moment :)
&nbsp Posted: 09/07/2021 08:01:21
Marilyn Peake
Thanks so much, Arief. &nbsp Posted: 09/10/2021 22:24:47
---
---
---
Bob Patrick
Well done. There are at least two independent images in this. Iceland is amazing. &nbsp Posted: 09/08/2021 11:20:44
Marilyn Peake
Thanks so much, Bob. &nbsp Posted: 09/10/2021 22:25:05
---
---
---
Raymond Zurschmitten
Impressive image of a stream, which turns into a structured waterfall and then into a rushing torrent. Viewed from the other side, this transition is probably sudden and without warning. I like the colors of the rushing water as well as the successful choice of format. The dark rocks give the water a special emphasis. &nbsp Posted: 09/14/2021 11:00:47
Marilyn Peake
Thanks, Raymond! &nbsp Posted: 09/15/2021 19:19:35
---
---
---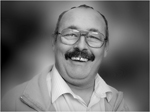 Paul Hoffman
This is not my comment but I want to tell you what happen when a member put up a identical image of the falls in a club comp. The judge comments was; "If it was me taking this image I would have got down about twenty feet lower to get a better angle to the falls" (hysterical laughter from 60 member broke out). Some one yelled out, I would love to see you try. He took Umbridge at that and scored it 10 out of 20. Next round he re-entered it as you were allowed to use twice and we had a better judge and it score 19/20.
Knowing where this is and where you are standing this is very well captured and has amazing detail. I have seen a lot of image of this spot by some very good photographers and they are no way near as good as this. So that says enough.
Magic. &nbsp Posted: 09/15/2021 04:30:35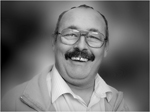 Paul Hoffman
p.s. There is a YouTube video of a bloke climbing down onto that bit that sticks out in front of the main falls with his camera and tripod to get a better picture, he sets it all up and takes the picture, turns round to salute the people on top and as he did the camera and tripod tips into the water never to be seen again. &nbsp Posted: 09/15/2021 04:34:34
Marilyn Peake
Thanks so much, Paul, for your comment about my photograph. That means a lot! And, oh my goodness, those are great stories about the photo competition and the poor guy who lost his camera and tripod in those falls!
&nbsp Posted: 09/15/2021 19:25:23
---
---
---
Please log in to post a comment