Raymond Zurschmitten, QPSA
---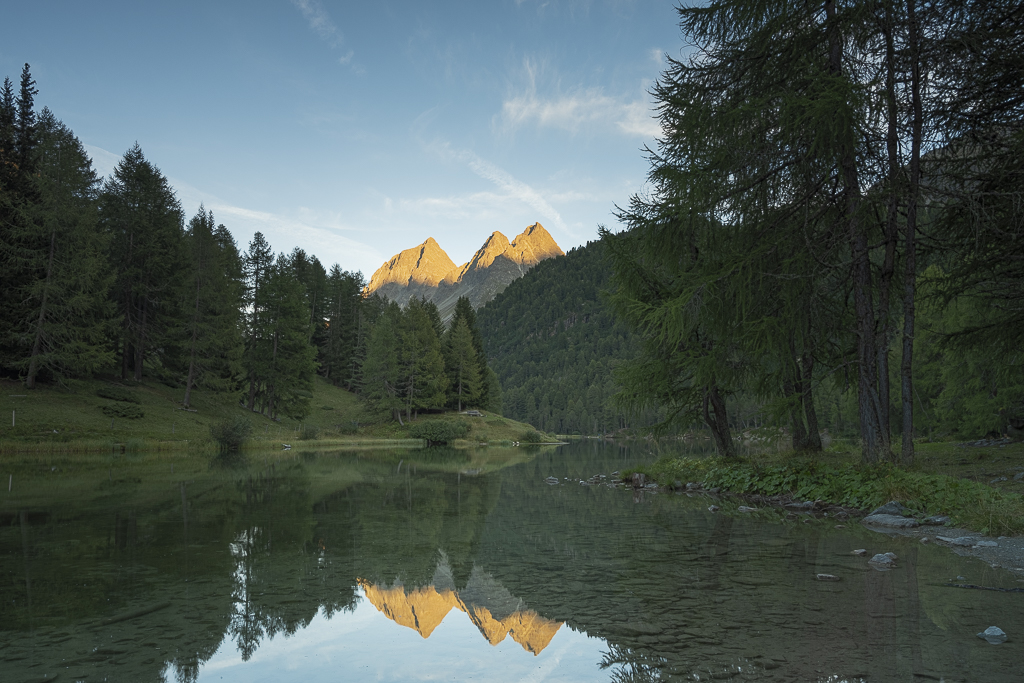 July 2021 - Lake of Palpuegna
About the Image(s)
In the attachment I send you my photo for the month of July. I have the following information:

The image was taken with the Fuji GFX 50S at 1/3 seconds, aperture 16 and ISO 500 with 32 mm (lens GF32 - 64 mm) and a tripod. The image was processed with minimal editing in Lightroom.

In the picture you can see the Lake of Palpuegna. This lake is located at the Albula Pass, where you can reach the Engadine with the place of St. Moritz. This lake is considered one of the most beautiful in the Swiss Alps.

---
This round's discussion is now closed!
12 comments posted
---
---
---
Arief Rahardjo
Nice reflection, I feel relax by watching this image. &nbsp Posted: 07/09/2021 04:45:03
Raymond Zurschmitten
Thank you Arief for your feedback &nbsp Posted: 07/15/2021 10:40:09
---
---
---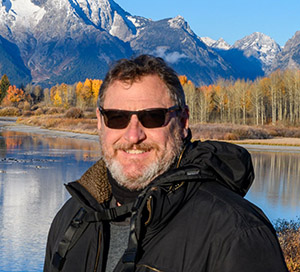 Randy Dykstra
I really like the composition of this image. The river makes a nice leading line, and the reflection adds balance. This scene has a large dynamic range and so I would however, add some dodging and burning. I would brighten everything except the sky(&reflection) and then darken the mountain tops a little. Then highlight the river to give emphasis to the leading line. Remember that the human eye goes to the area which is brightest, most in focus, and has the most color. There is so much more in this image than the mountain tops, which is where my eye goes but I had to really force myself to look at the rest of the photo, which contains another entire story. &nbsp Posted: 07/09/2021 10:25:06
Raymond Zurschmitten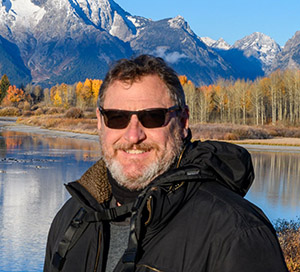 Randy Dykstra
I would brighten the mid-sections up even more. In fact, this latest version, I'd up the entire exposure by half to a full stop... Just me, however.
&nbsp Posted: 07/15/2021 13:04:06
---
---
---
Marilyn Peake
I agree with Randy's suggestions. I love the reflection of the golden mountain peaks in the water. However, my eye is drawn to the bright areas at the top and bottom of the photo. It's difficult to see the details in the darker parts of the photo; but when I look closely, there appears to be a lot of great detail in there that could add nicely to the photograph if made brighter. &nbsp Posted: 07/09/2021 19:15:41
Raymond Zurschmitten
Thanks a lot Marilyn. I modified the image and you can have a look at Randy's feedback. &nbsp Posted: 07/15/2021 11:09:07
Marilyn Peake
Your modified image looks great. The water looks so real and the additional brightened details make that a gorgeous photograph. &nbsp Posted: 07/17/2021 00:24:20
---
---
---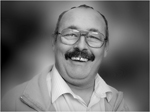 Paul Hoffman
I love the natural lines of this landscape and how it all leads to that gold prize at the end. The reflections are good and the colours are nice. But I do wonder what you could lift out of this in luminosity mask when you can get into every level of green etc. That water would pop. I know it is against the rules but would this look better. Good shot and a nice spot to revisit and watch what the light does all day. &nbsp Posted: 07/14/2021 14:04:43
Raymond Zurschmitten
Thank you Paul. I changed the image partially and you can have a look underthe comment of Randy. &nbsp Posted: 07/15/2021 11:10:16
---
---
---
Bob Patrick
Great shot. The modified image is easier on my eyes. Sorry I can't be there. &nbsp Posted: 07/17/2021 00:34:09
Raymond Zurschmitten
Thank you Bob for your comment &nbsp Posted: 07/18/2021 00:36:32
---
---
---