Jennifer Doerrie
---
May 2023 - Flooded California Orchard
About the Image(s)
Flooded California Orchard

March 4, 2023
f/8
1/160 sec.
ISO 640 (trying to stop wind, but may have needed to go higher)
-0.3 exposure compensation
24-105 mm lens at 84 mm

It was especially challenging to get spring orchard blossom photos this year due to the almost constant rain this spring. Therefore, I gave up and tried to incorporate some of the wet weather into the photos. I think this image is similar to some I took a few years ago where the orchards were being irrigated to protect from frost damage, so the weather story may not be as prevalent as I'd hoped. In addition to the rain and water, the wind also presented some challenges. Does this image work in spite of the wind-blurred water, or does it just look like I had an unfortunate accident with the blurring tool in Photoshop? Also, I'm wondering whether the contrast needs more adjustment, particularly in the whites? Thanks.

---
8 comments posted
---
---
---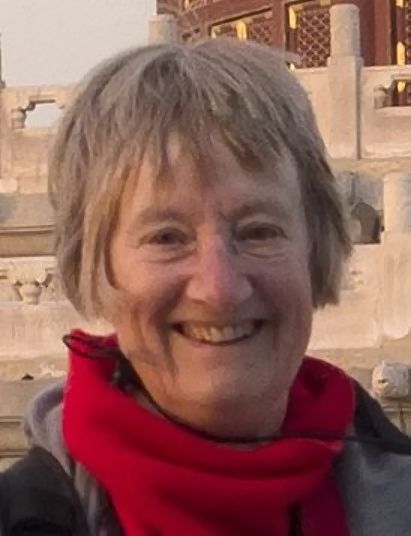 Diana Magor
I think this is rather beautiful with the blossom reflecting in the flooded areas between the trees. I don't think there is a problem with the water and I didn't really see that it was still raining. For once I think the contrast is fine! Cutting out the tops of the trees means that it has almost become a pattern picture.
If we had puddles of water between the tree rows we would probably be worrying about the bad weather and what it might do to the roots and the potential harvest. But we normally don't get drought so this much water lying around would be the result of bad weather for a period of time. &nbsp Posted: 05/11/2023 06:44:26
---
---
---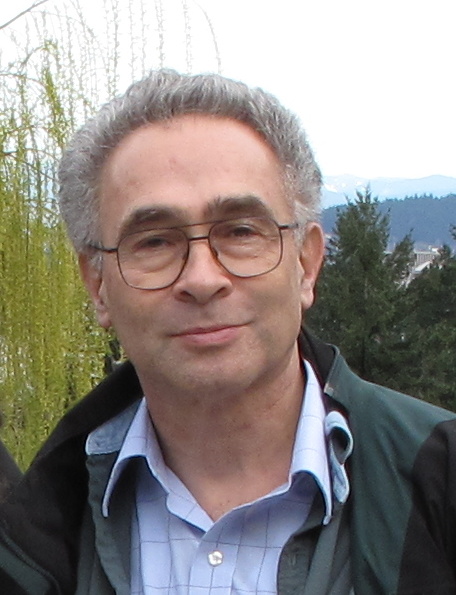 Stephen Levitas
Ditto on what Diana said. I really like the the wind-blurred water texture. It is so interesting, it is worth seeking out. I remember your prior image. &nbsp Posted: 05/12/2023 22:06:28
---
---
---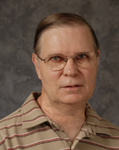 Tom McCreary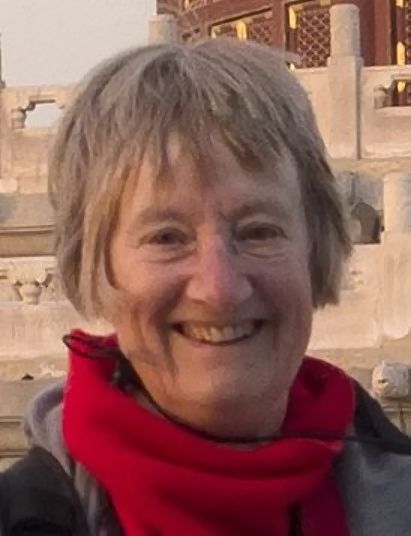 Diana Magor
Actually I think the original direction is better as we read from left to right so going away to the right hand corner seems the correct way. &nbsp Posted: 05/13/2023 08:50:29
Jennifer Doerrie
I believe I've attached the correct original here. It makes sense to me to have the image weighted more heavily to the right rather than "blocking" the viewer's eyes from entering the image on the left as readily. But given Diana's response, this may be another situation that's a matter of personal preference. &nbsp
Posted: 05/23/2023 00:18:32
---
---
---
Somdutt Prasad
Love the water blurred effect, would have been too clinical without that.
&nbsp Posted: 05/14/2023 02:04:38
---
---
---
Wes Odell
When in doubt and when I feel that there is something in the image worth while (and there is in this one), I try a flipping of 180 degrees which I did and then cropped some off of what became the bottom. Not sure I like it better, but I've seen a lot of these flips recently and some are great. Up to the viewer, of course. This is just an fyi. &nbsp
Posted: 05/14/2023 18:52:29
Jennifer Doerrie
Thanks for the idea. &nbsp Posted: 05/23/2023 00:19:47
---
---
---
Please log in to post a comment