Jennifer Doerrie
---
June 2022 - Sipapu Bridge - Natural Bridges National Monument, Utah
About the Image(s)
Sipapu Bridge - Natural Bridges National Monument, Utah

ISO 200
f/14
1/200 sec.
10 - 24 mm wide angle lens at 10 mm

Natural Bridges National Monument is one of the places I found while exploring some of eastern Utah in the summer of 2017. The "bridges" are impressive, but did require some hiking to get the better views. There was a storm in the distance that was generating some dark skies and clouds. I like the way the bridge frames the trees and cliffs in this image, but I am struggling with the contrast adjustments for some reason. As I have it here, it seems a bit bright, but when I start adjusting with the levels and curves adjustments in Photoshop, it feels like the image becomes more flat/muddy than I desire. Should I try making the contrast adjustments some other way? Also, would you darken the corners more?
---
This round's discussion is now closed!
7 comments posted
---
---
---
Wes Odell
---
---
---
Kym Houston
It almost looks surreal with the blending of the rockface on the left looking like a different landscape withing the rock. &nbsp Posted: 06/09/2022 18:36:42
---
---
---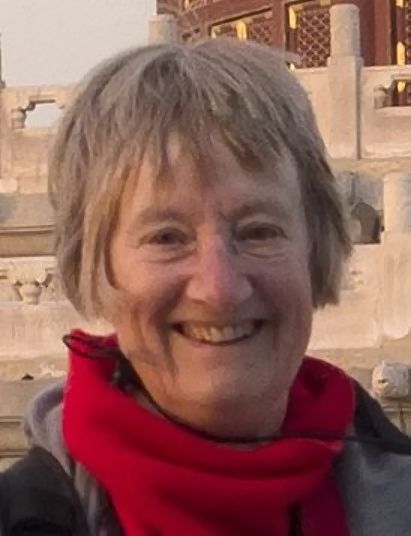 Diana Magor
I agree that the original you posted does look a bit flat because the contrast is too similar all over. WEs has changed that so the landscape through the arch has more dominance, but I thought the foreground of his became a bit starkly bright as well. Perhaps darkening the corners would give a feeling of looking through to the far distance. I'll have a go later to see if I can produce the depth required, but it might take a number of experiments to get there. &nbsp Posted: 06/10/2022 04:15:56
---
---
---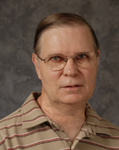 Tom McCreary
---
---
---
Lynne Hollingsworth
I agree with the comments above in that there isn't enough separation between the arch and background. Tom did a nice job of providing selective darkening. The composition is nicely done. The B&W rendition reminds me of the old westerns, and maybe a Conestoga wagon or two. Not that they would get very far over this landscape. &nbsp Posted: 06/13/2022 17:38:17
Jennifer Doerrie
Believe it or not, Mormon pioneers built a trail that went very close to Natural Bridges, and they brought their wagons through here. There are lots of interesting accounts online of making the "Hole in the Rock" portion of the trail. &nbsp Posted: 06/28/2022 02:17:20
---
---
---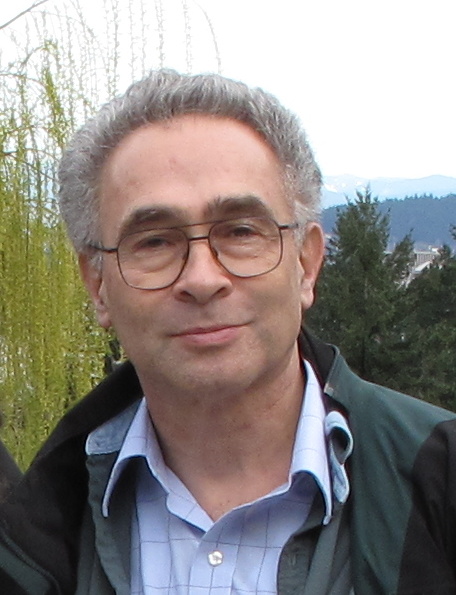 Stephen Levitas
I am coming late to this, so all the useful suggestions have already been made by experienced people. Tom took the time to select areas to modify, and I think that works very well. But you yourself asked in your initial comments about darkening the corners a bit. I like that idea, but only to such a slight degree that it is not consciously noticeable, but hopefully helps keep the viewer's eye from following the rock lines out of the composition.
What a location! &nbsp Posted: 06/17/2022 23:21:12
---
---
---