Jennifer Doerrie
---
May 2022 - Cattle egret ruffling feathers
About the Image(s)
Cattle Egret Ruffling Feathers

f/8
ISO 2500
1/500 sec
100-400 mm lens at 400 mm


I like the back lighting in this egret image, but it does make for some challenges with the contrast. Are the backlit feathers too bright here? I also tried flipping the image to have the egret looking to the left rather than the right, but that felt even more awkward to me, so I've left it facing left here. Is that a bad idea? I know some judges will criticize that it is looking out of the frame (for those of us who read from left to right anyway).
---
4 comments posted
---
---
---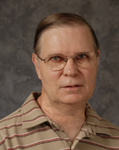 Tom McCreary
Very nice, sharp image with plenty of detail in the white feathers. I do not think that the backlit feathers are to bright. I don't think that judges will worry about which way that the bird is looking, as you can't pose him like you would a person. I like the way that the bird fills the frame, but still shows a nice background area. The small tree branch in the upper right draws my eye, and I would clone it out, unless you plan on using this for nature. &nbsp Posted: 05/09/2022 15:26:18
---
---
---
Wes Odell
A beautiful image. You hit a home run on this one. The light on the head is particularly striking.
&nbsp Posted: 05/10/2022 10:16:23
---
---
---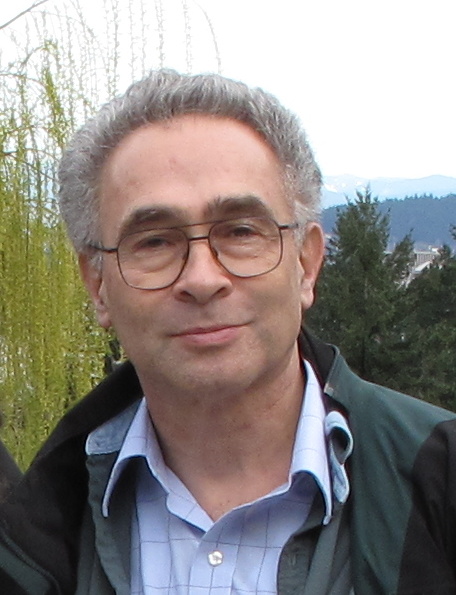 Stephen Levitas
Oh, the lighting on this is great! I agree with Wes's praise.
Good shot at only 1/500 and 400mm! &nbsp Posted: 05/12/2022 16:34:58
---
---
---
Lynne Hollingsworth
Lovely image. The beautiful lighting from behind is so pleasant, while the front feathers remain clear. The little fuzz at the end of the bird's beak is great. You did a wonderful job with this! &nbsp Posted: 05/13/2022 06:38:06
---
---
---
Please log in to post a comment