Wes Odell
---
May 2022 - Christmas lights Johnson City Texas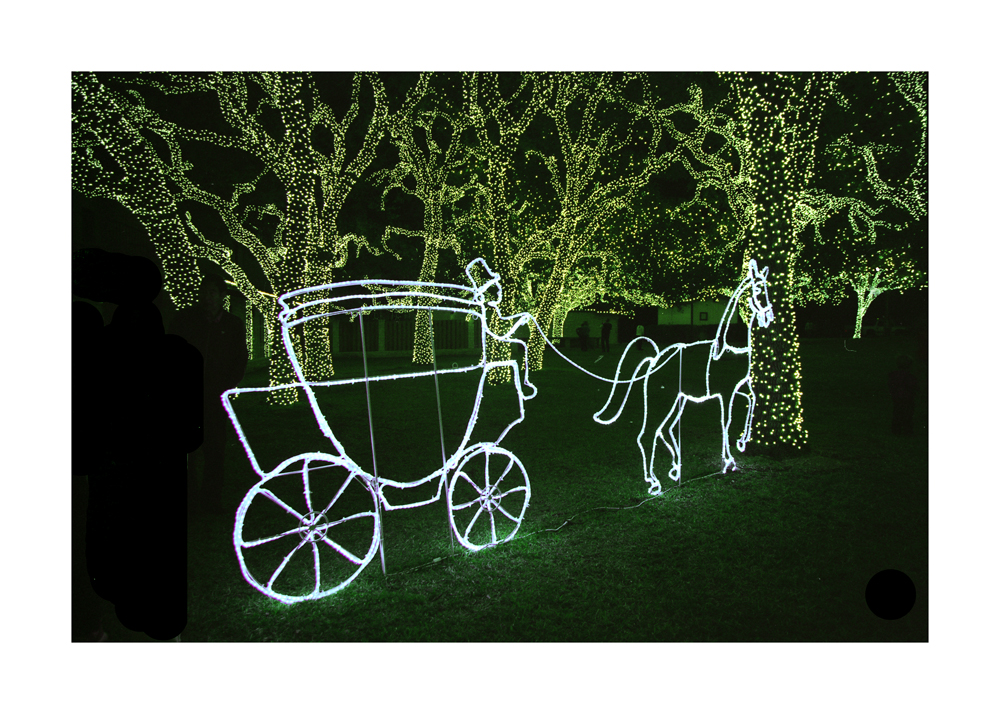 Original
About the Image(s)

This is the County Seat and the home of President
Lyndon B. Johnson, so they get a lot of tourists and
they're pretty proud of their little town. The Rural
Electric Association (Publ Utility) is home based here
and every year they place an enormous number of
lights on their grounds. This image shows a horse
and carriage. Converted with Nik SilverEfex, Classic
Portrait Hollywood. Different?

---
9 comments posted
---
---
---
Lynne Hollingsworth
Your choice of converting this image to monochrome works well here. After converting, the horse looks as though it's turning. We have a similar show here with Florida Power and Light putting on quite a display at the botanical gardens. A southern tradition for sure. &nbsp Posted: 05/04/2022 19:35:31
Wes Odell
Thanks for the nice comment. &nbsp Posted: 05/10/2022 10:04:55
---
---
---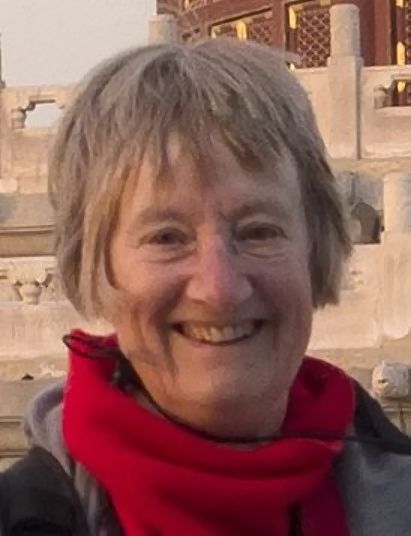 Diana Magor
This works both in colour and in mono. It would make a good Christmas card for next year. There's even a space for seasonal words bottom right. You could play with the colours -make the tree lights red? We have a lot of Christmas light even in our small town, paid for by the residents who donate money, and the business owners as well. We have gradually been increasing the number of lights, all along the main road so it looks fabulous. I keep meaning to go out and take some photos and every year I suddenly realise it has ended. So lazy of me! &nbsp Posted: 05/05/2022 05:32:24
Wes Odell
I like the idea of coloring the lights, but how does that work?
Good idea.
thanks &nbsp Posted: 05/10/2022 10:05:51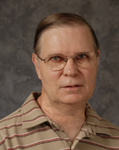 Tom McCreary
---
---
---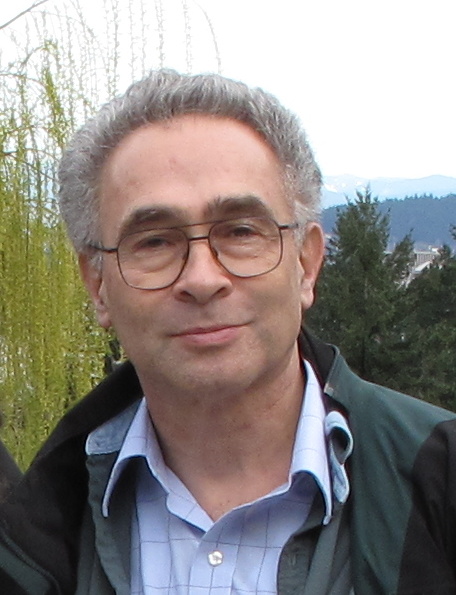 Stephen Levitas
This is such a fun subject. Well done.
We have several large regional parks here in the DC area suburbs, and they feature such displays every Christmas. This year one was a walking tour, but my wife and I chose a different one that had a driving tour. &nbsp Posted: 05/07/2022 17:46:43
Wes Odell
Nothing like the electric utility company to come up with an idea like this for their community. It actually got legs and as a result the Courhouse Square is also nicely lit.
thanks
wes
&nbsp Posted: 05/10/2022 10:07:08
---
---
---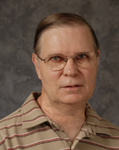 Tom McCreary
Going to monochrome really cleans up the image. A nice and unusual Christmas image. &nbsp Posted: 05/10/2022 10:04:59
Wes Odell
The entire area must cover a couple acres. There are people walking around in this image but I darkened and cloned them out. It's actually life sized.
thanks.
wes
&nbsp Posted: 05/10/2022 10:08:21
---
---
---
Please log in to post a comment